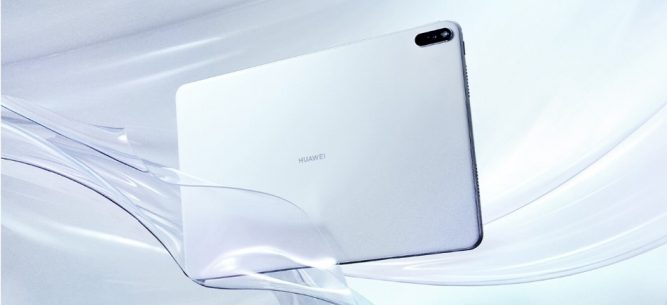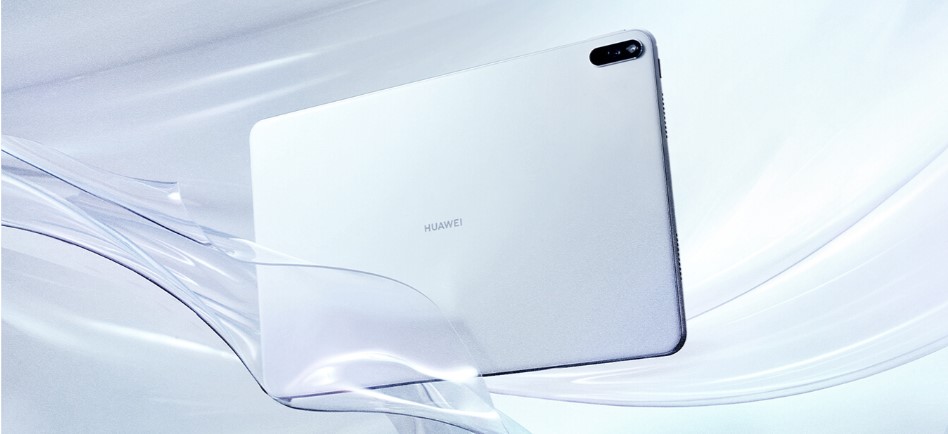 Google officially released Android 10.0, which is the tenth major update of Android. The old traces of Android have quietly faded away, and the new version presented before us has subverted our inherent impression of it.
Live Caption
With a single tap, Live Caption automatically captions videos, podcasts, and audio messages—even stuff you record yourself. Without ever needing wifi or cell phone data.
Sound Amplifier
With Sound Amplifier, your phone can boost sound, filter background noise, and fine-tune to how you hear best. Whether talking to your best friend, watching TV, or listening to a lecture — just plug in your headphones and hear everything more clearly.
Gesture Navigation
Gestures are now quicker and more intuitive than ever. Go backward and forwards, pull up the home screen, and swipe up to see your open apps. All super smooth.
Dark Theme
Android's new Dark theme uses true black to keep your battery alive longer. Plus, it also changes how your Google apps look, like Calendar and Photos.
The Newest Changing Devices
Foldables and 5G devices are only available on Android. So you get to experience the latest and greatest features on devices that fold, flex, and move faster than ever.
Privacy Controls
With Android 10, you're in control of your privacy. That's because you get new, smarter controls that let you decide how and when data on your device is shared. So you can rest easy.
Security Updates
Android devices already get regular security updates. And in Android 10, you'll get them even faster and easier. With Google Play system updates, important Security and Privacy fixes can now be sent directly to your phone from Google Play, just the same way all your other apps update. So you get these fixes as soon as they are available.
Digital Wellbeing
Quality time. It's different for everyone. For some, it's unplugging on the weekends. For others, it's spending hours video-chatting with your best friend. Android 10 gives you the tools to find that balance.
Focus mode
Focus mode lets you select apps to pause temporarily. So if you want to turn off a distracting app to get something done, all you have to do is tap.
Family Link
Help guide your kids as they learn, play, and explore online. You can set screen time limits, view app activity, manage apps and content restrictions, and see where they are.
Because of the power of the Android 10 system, Geekbuying has closely followed the needs of customers and has launched a variety of Android 10 products,you can search for related products by searching for Android 10.
Huawei Honor V30 /Huawei Honor V30 Pro
Honor V30, 5G dual mode, one step into the new era of "Internet of Everything, Smart of Everything", 2Gbps + ultra-high-speed network, new Kirin 990 flagship chip, self-developed NPU, large core + micro core architecture, intelligent distribution computing power, AI performance A ride in the dust. With 16-core Mali-G76 GPU blessing, everything in life, work and entertainment is under control.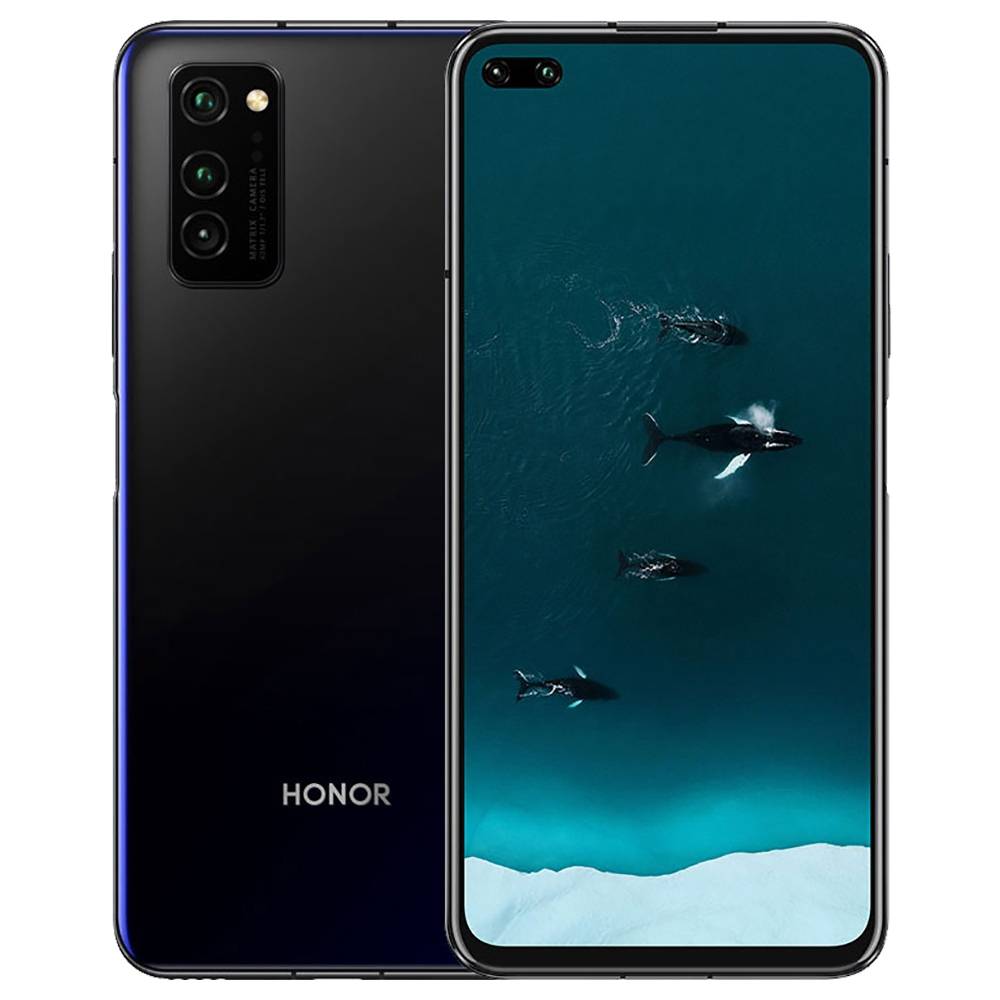 Huawei Mate30 / Huawei Mate30 Pro
The Huawei Mate 30 and Mate 30 Pro 5G series uses Huawei's first flagship 5G SoC chip, 5G fast download speed, leading the era of speed. It also supports SA and NSA 5G dual-mode, which is suitable for the 5G / 4G / 3G / 2G band 2 of the three major domestic operators, taking into account the present and more calmly dealing with the future.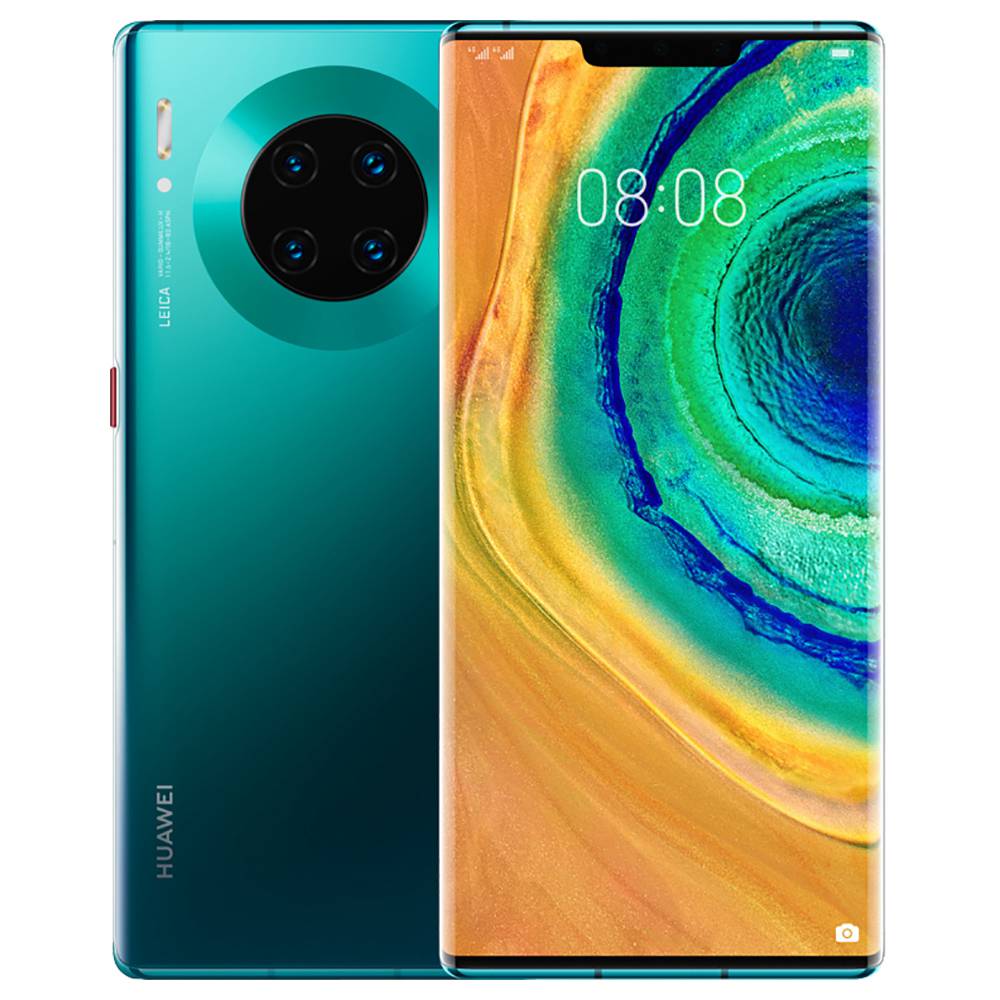 The Kirin 990 flagship chip has greatly improved performance and energy efficiency, and AI performance has soared. 16-core Mali-G76 GPU, with GPU-Turbo technology blessing, smooth playback of high-definition video and smooth running of reloaded games.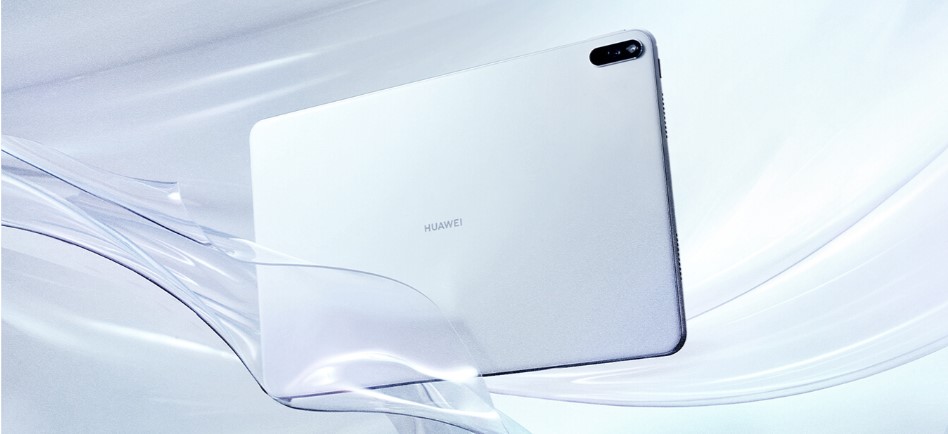 The Redmi K30 series launched by Xiaomi is divided into 4G and 5G series.
The new generation of 5G high-performance processors, CPU, GPU, AI performance has been greatly improved, providing surging power for your mobile phone.
New generation 7nm EUV + integrated 5G, 5G low-power processor with higher integration and lower power consumption.
SA & NSA dual-mode + 5G MultiLink, three-way network in parallel, always experience fast network!