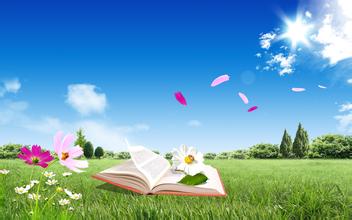 Dear All,
In response to the successive inquiries from our respected customers, we have concluded a complete set of Flash Tutorials and Tools for Android TV Boxes with Amlogic, Rockchip and Allwinner CPUs respectively, including PC Upgrade/SD Upgrade Tutorials&Notes as well as PC Upgrade Tools&Driver. Please be sure to proceed according to your CPU Model.
A: PC Upgrade
PC Upgrade Tutorial:
1. Download the firmware pack, unzip it with winzip to extract the img. file
2. Click to start flashtool, click "Loader or loading" button to load the firmware you downloaded
3. Press "recover" button, plug in USB cable, green square prompt pops out indicating connection success, click "Update" to proceed.
Please be noted:
A: If PC does not respond after pressing "Recover: button and connecting USB, you will have to plug in the power adapter.
To summarize: Press" Recover" – Connect USB – Power Up
B: For some TV Boxes, there might be a slight difference in order. (If A fails, you may count on B)
To summarize: Connect USB – Power Up – Press" Recover"
Flash Tool&Driver Download Link
Amlogic Series Flash Tool: https://www.mediafire.com/file/sq2qkve7i6qxt1w/USB_Burning_Tool_v2.0.8.exe.zip
Allwinner Series Flash Tool: http://www.mediafire.com/download/xihqhix96a24dy6/Allwinner_Flash__Tool.rar
Rockchip Series Flash Tool & Driver: http://www.mediafire.com/download/bcaaz8q1ygp9o5u/Rockchip_Flash_Tool%26Driver.rar ( Please replace the Driver Assistant in the pack with this one : http://www.mediafire.com/download/92tsung0rlig59n/DriverAssitant_v4.4%281%29_rockchip.rar .
(Please be noted: Drivers for Amlogic&Wllwinner series are built-in the device already. )
B: SD Upgrade
SD Upgrade Tutorial:
Copy the firmware to SD Card root directory, insert into the SD slot of your device, connect to power, turn on the device( if there is not On/Off button, just connect to power) and press "Recover" simultaneously (long press till the robot image turns out; get a toothpick and poke into the AV hole if there is no reset or recover jack, then press).
(Please be noted: If the device fails to respond, check if your SD/TF card is inserted properly, and the file is copied into the right directory )
Best Wishes