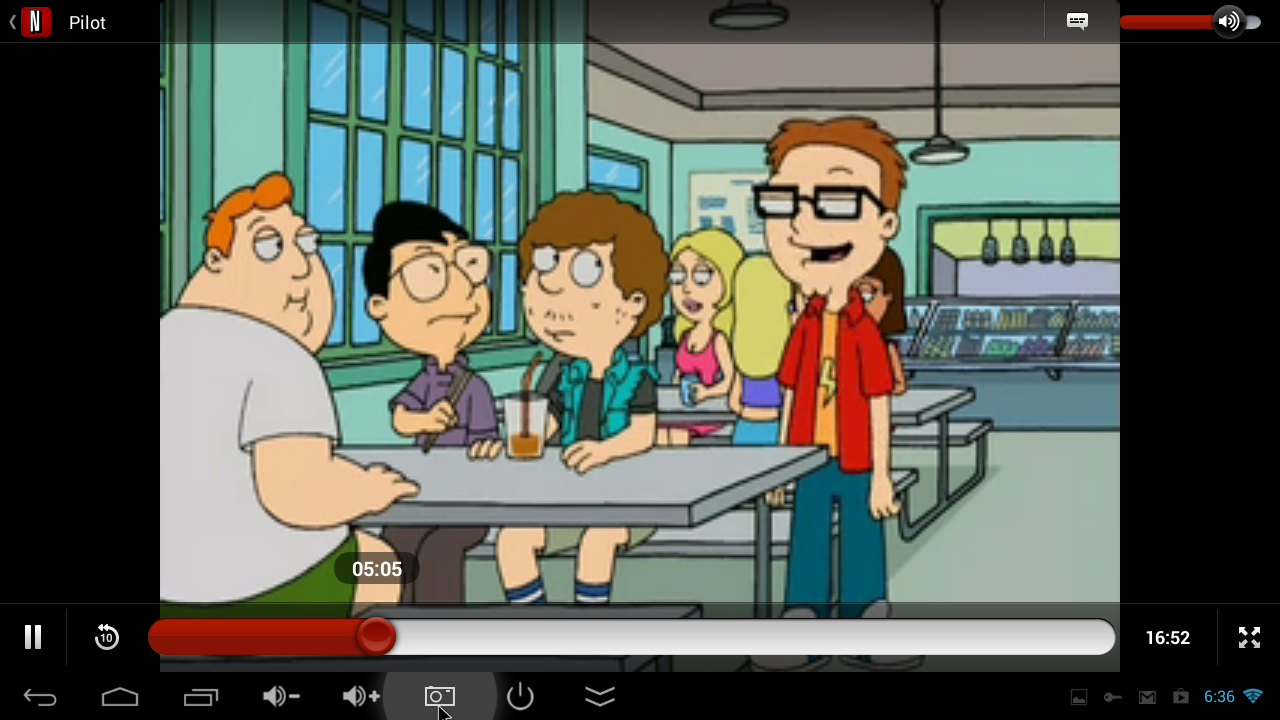 HI guys:
This is the new Android 4.2 Firmware for MK808B, it fixed the Netflix Scrambled Problem when annoying you guys for long time!
Please notice, this firmware just work with Geekbuying Sold MK808B, Flash on the Copied MK808B will make you lose the wifi and bluetooth, Be Careful.
Here is the firmware download link:
password is geekbuying.com
Firmware update tool download link:
http://www.mediafire.com/download/b9ckxat6t4cw5qc/Rockchip_Batch_Tool_v1.6.rar
Here is the screenshot we test for netflix: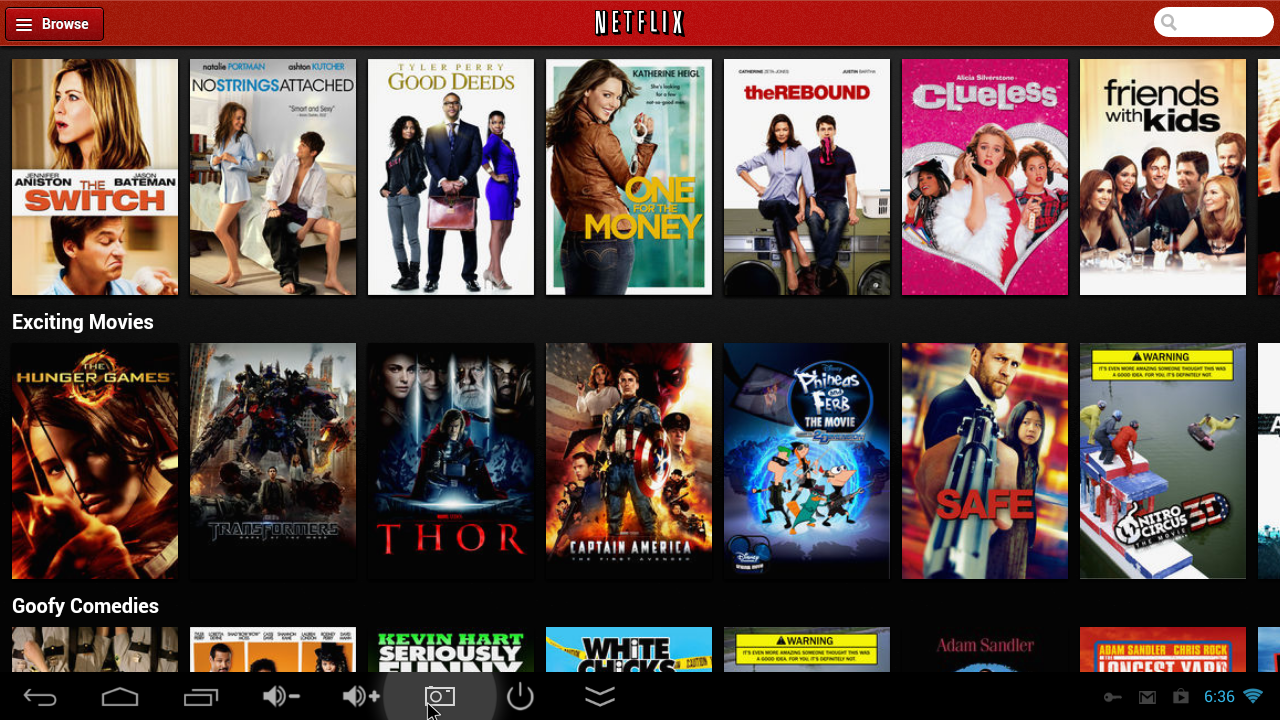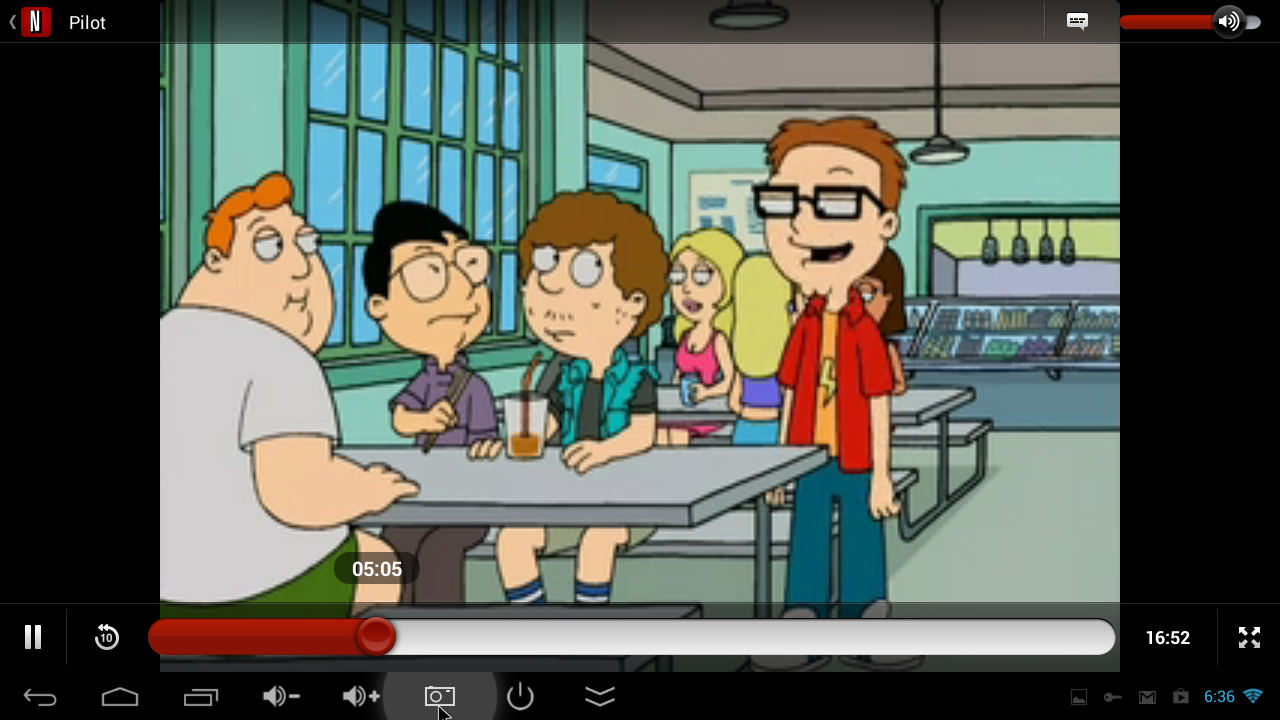 Shopping link for MK808B is here
http://www.geekbuying.com/item/MK808B-Dual-Core-Android-4-1-Jelly-Bean-TV-BOX-RK3066-Cortex-A9-1GB-RAM-8GB-ROM-Mini-PC-TV-Box—Black-313213.html
Enjoy!
Eric