1. Prusa MK3S+, CR-10 V2, and Ender 3 Neo were added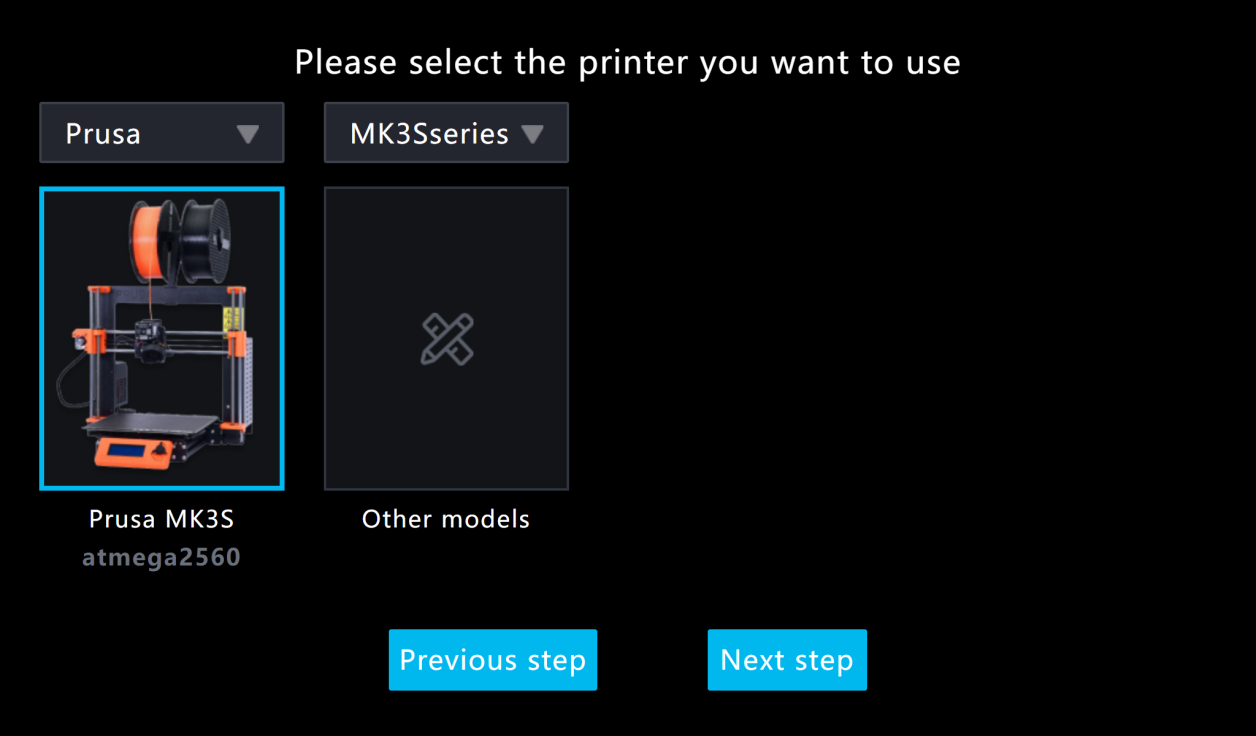 2. Latest Version of Klipper
The Sonic Pad now features the latest version (v0.11.0) of the Klipper firmware, as well as updated versions of Moonraker (v0.8.0), Fluidd (v1.24.0), and Mainsail (v2.5.1).
These updates enhance existing features and add new ones, including support for additional chip model connections, resulting in an improved user experience and better print quality.
3. Function of Excluding Malfunctioning Objects
Fluidd's uploaded files allow for the exclusion of malfunctioning objects, provided that the slicing software enables this capability. To provide further clarity on this function, Creality will publish a tutorial video this week. Be sure to keep an eye out for it.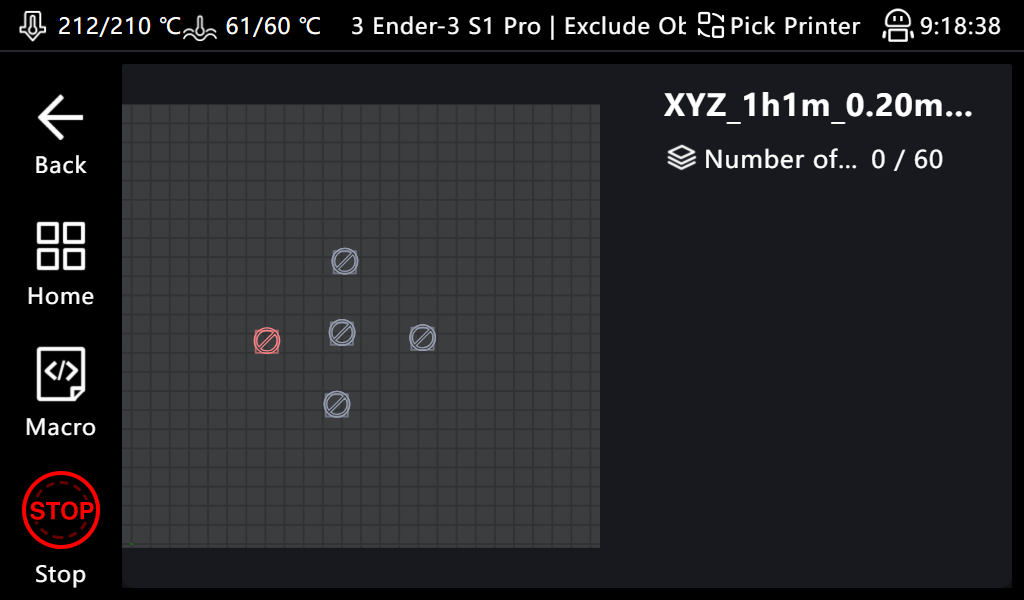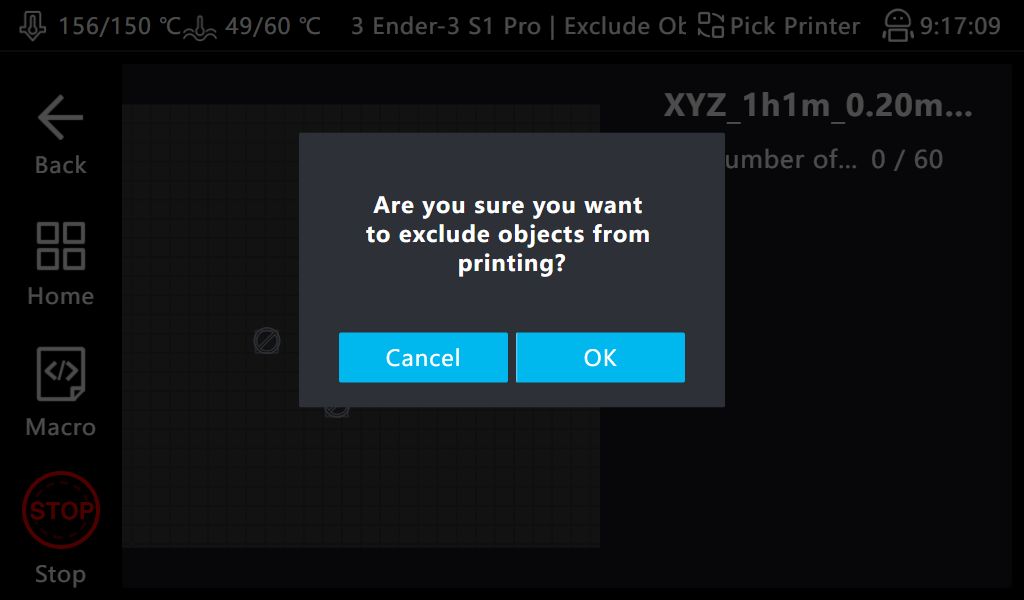 4. DSLR Camera
Capability to connect the DSLR camera to the Sonic Pad, allowing for the storage of videos directly on the camera's SD card. This feature expands beyond just camera lenses and enables the capture of high-resolution timelapse videos while conserving storage space on the Sonic Pad.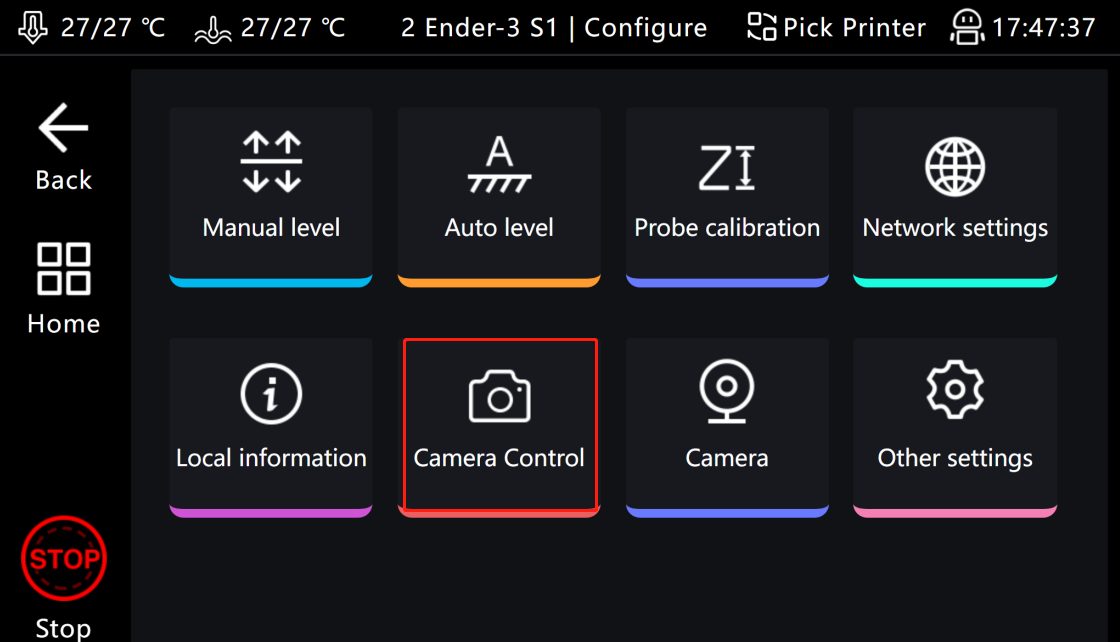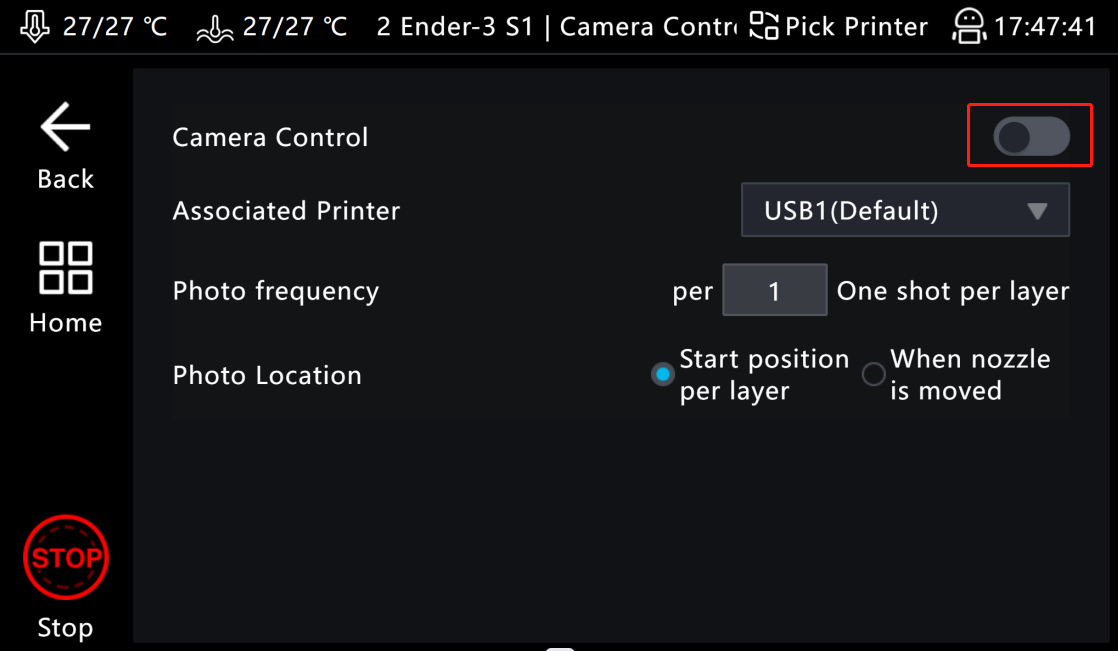 5, Add 5 new languages (French, German, Italian, Spanish, Portuguese).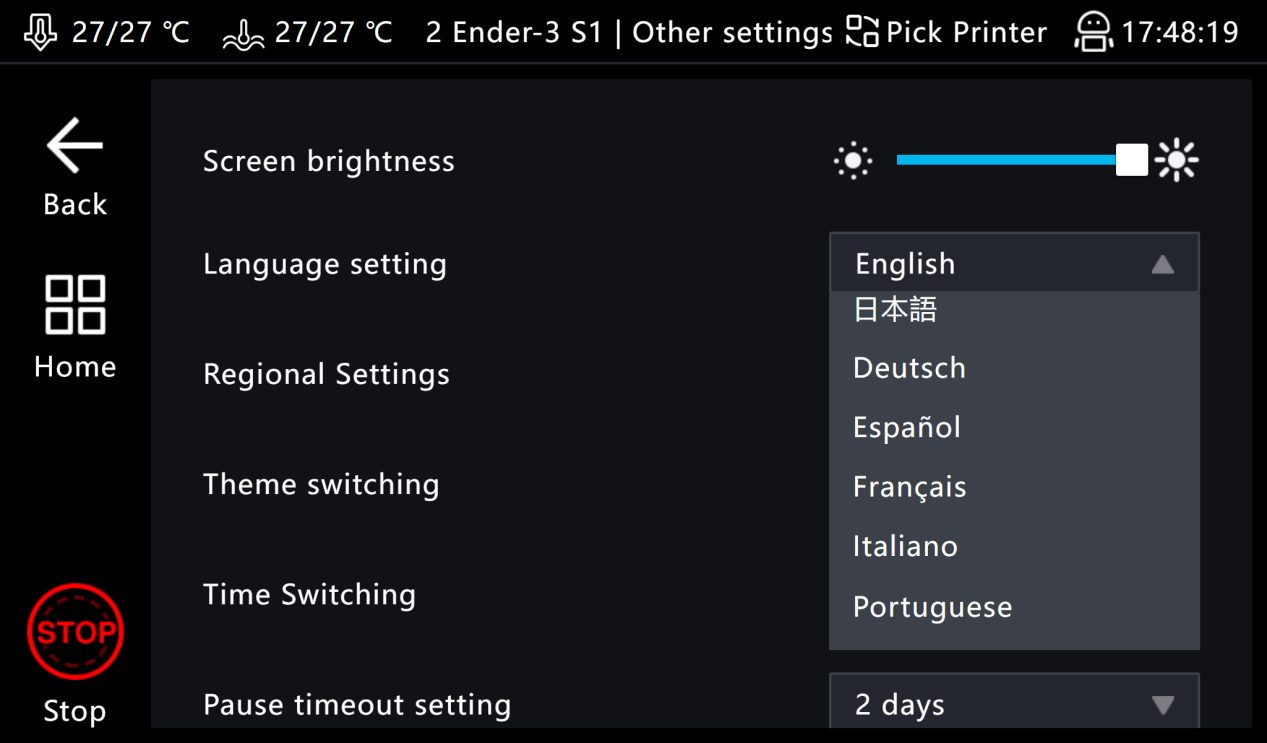 6. Select and Print The Same Model Simultaneously Across Printers
The Sonic Pad can now be connected to a DSLR camera so that users can store videos directly on the camera's SD card. This feature not only supports camera lenses, but also facilitates the creation of high-quality timelapse videos while preserving storage capacity on the Sonic Pad.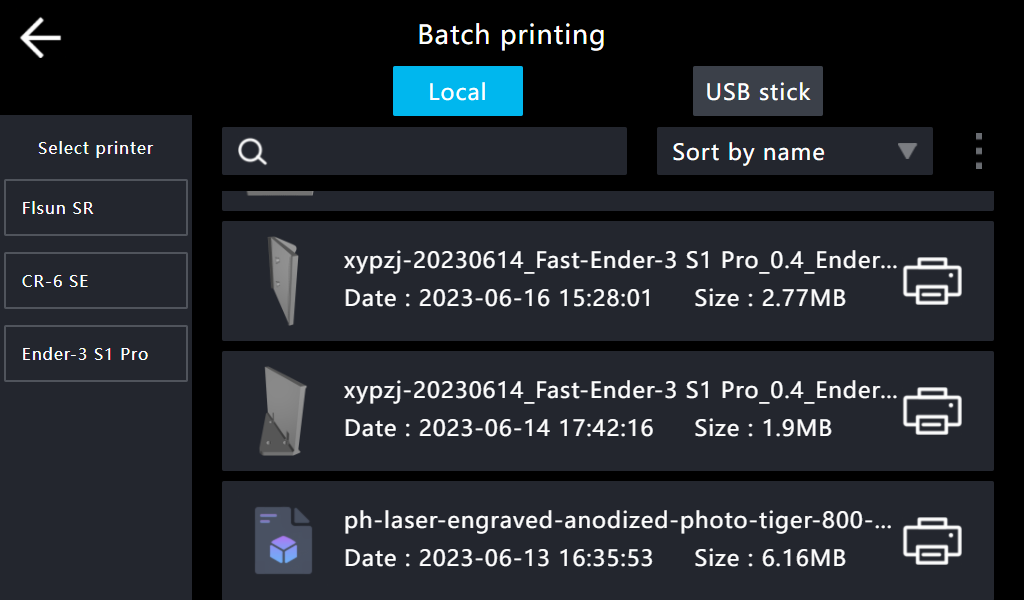 7. Skipping Self-Test Function
"skipping self-test" is enabled to save time for those printers that are confirmed without issues and provide more choices.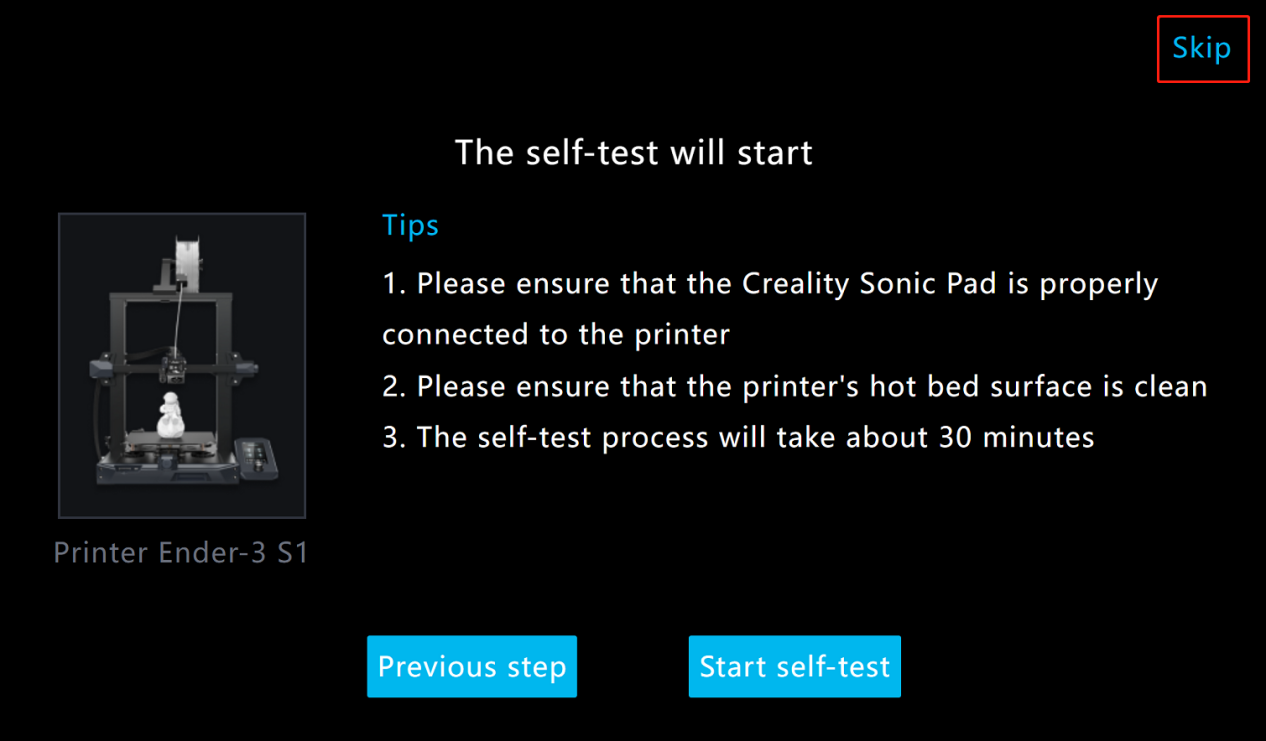 8. Availed Creality Cloud APP control on Ender-3 S1 Plus & CR-6 SE.
Get more details and enjoy these strong features via online OTA now!!!