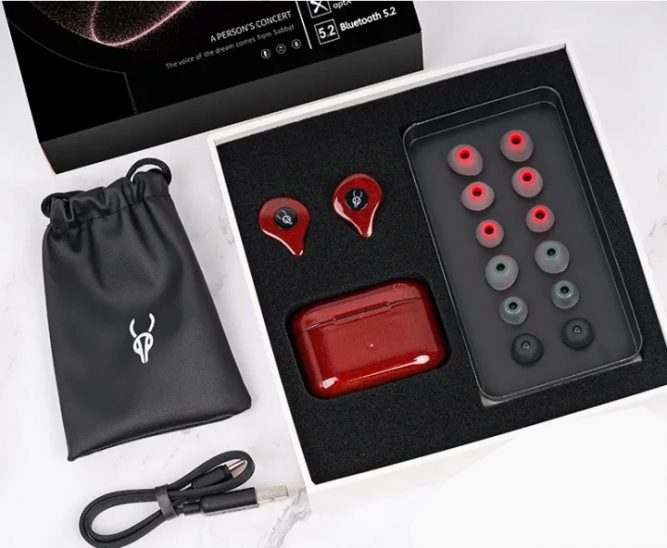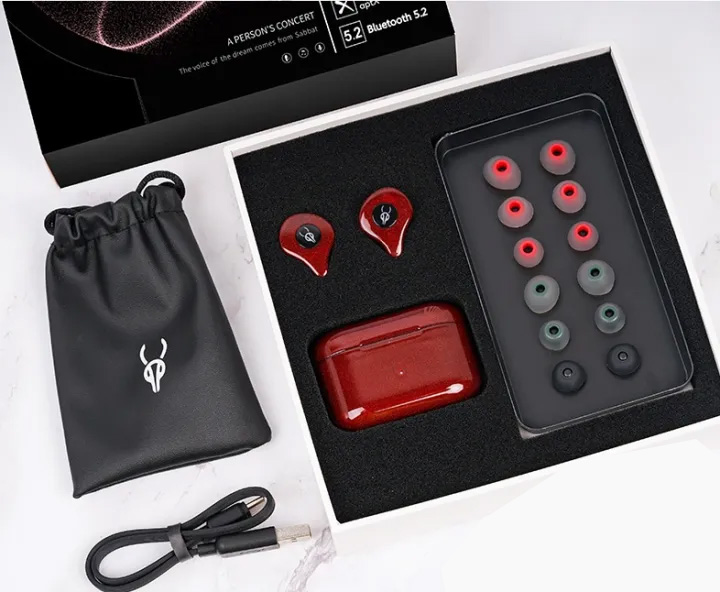 The Sabbat E16 True Wireless Bluetooth Earphones are powered by the Qualcomm 3040 Soc and Bluetooth 5.2 technology. The dual-microphone noise reduction and the CVC8.1 noise reduction technology are also adopted for clear conversation. The battery life lasts for approximately 24 hours. Let's take a look at the in-depth disassembly of these earphones below.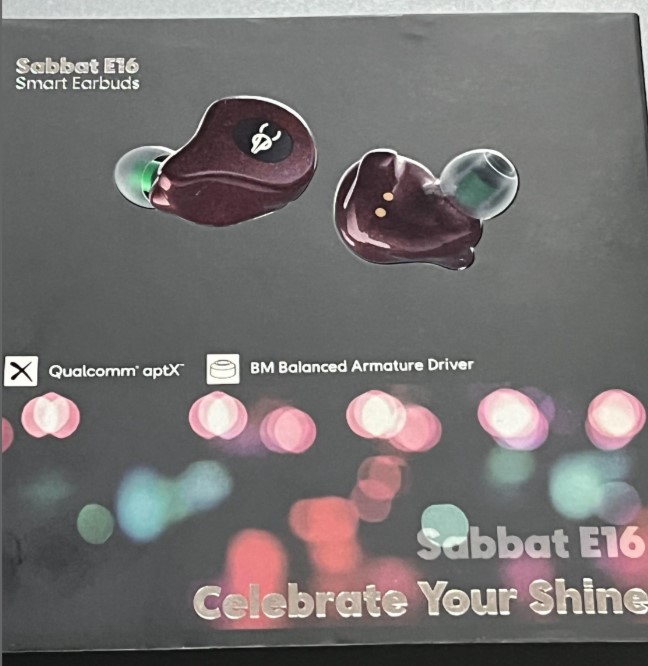 The design of the packaging box put your mind at ease, with a rendering of the left and right earphones on the front.
On the back cover of the packaging box was written the product information:
Product model: Sabbat E16
Bluetooth version: 5.2,
Battery capacity: 3.7V/50mAh
Charging case capacity: 3.7V/400mAh
Charging time: about 60 minutes
Talk time: over 6 hours
Frequency range: 20-20000Hz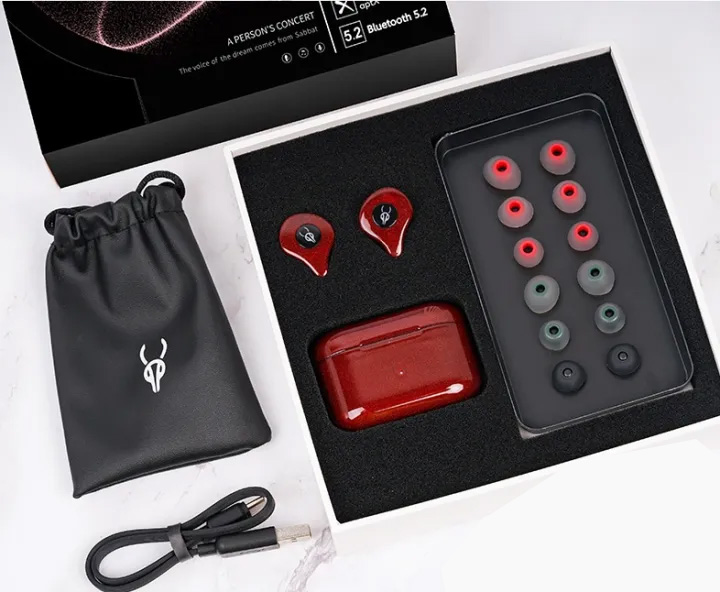 The packing list: headphones, charging case, storage bag, charging cable, 6 pairs of ear tips, and instruction manual.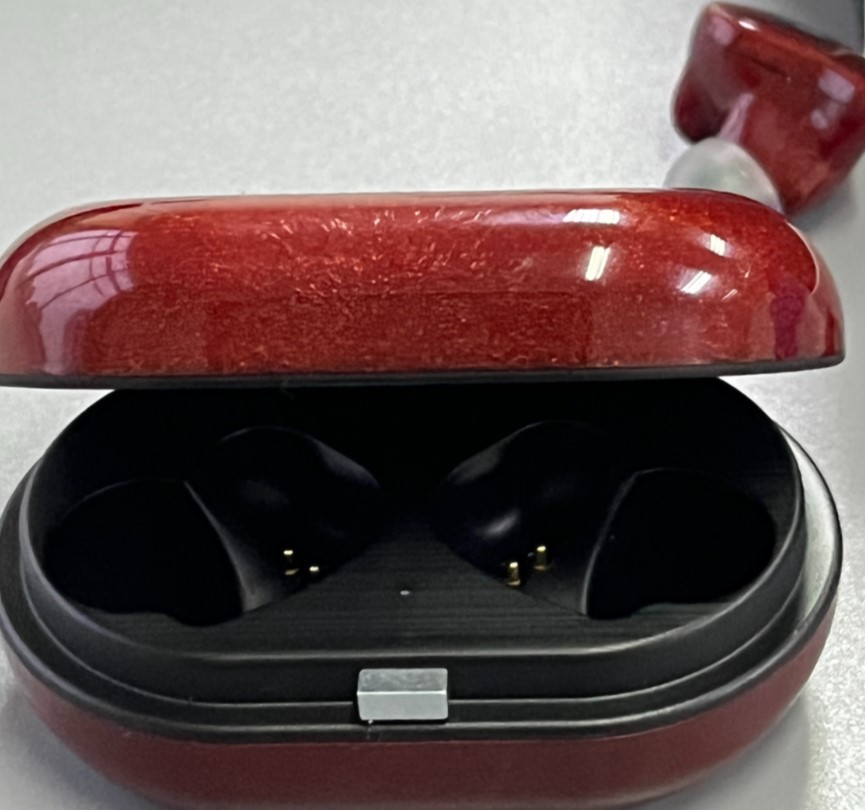 Up close, you can see the starry charging case. At first glance, it gives a sense of elegance, but it feels quite ordinary when you actually hold it in your hand…
Sabbat E16 Disassembly
Let's begin disassembling the headphones :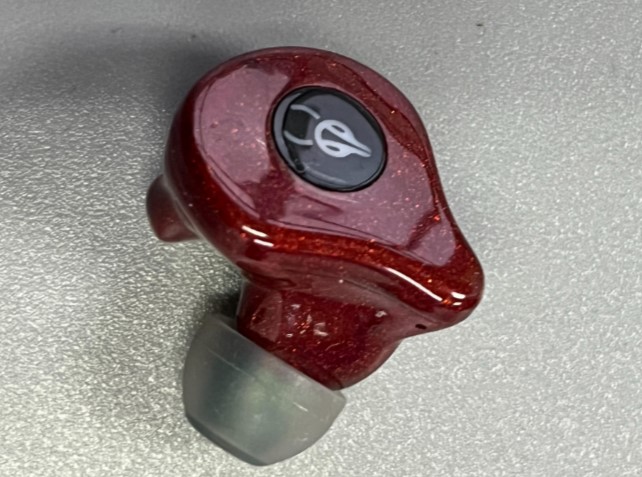 Most of the TWS earphones of Sabbat characterize a similar appearance.
Taking off the shell, you get a glimpse of the internal structure.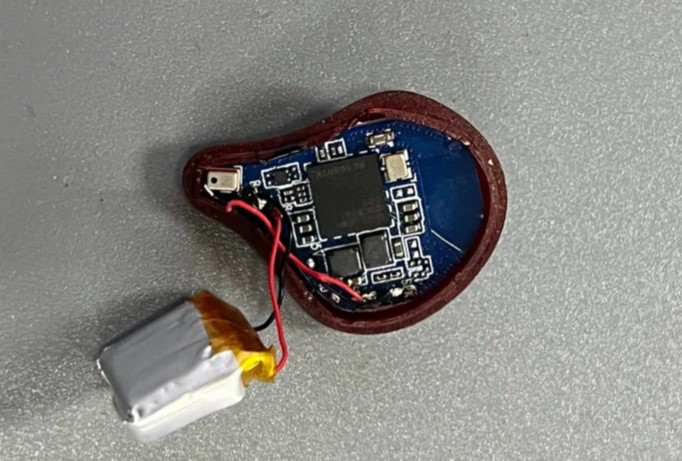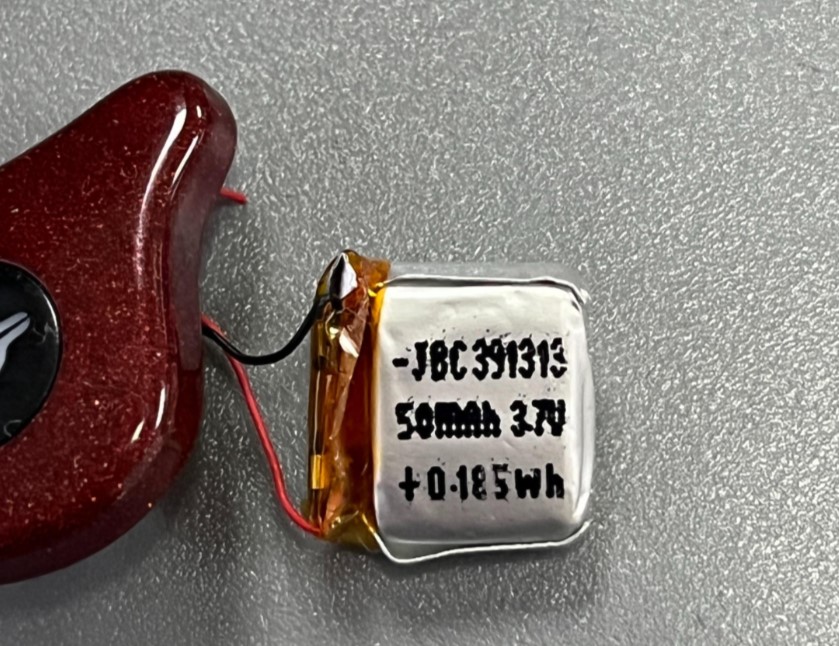 The 50mAh battery capacity is more than enough to support 6-7 hours of phone calls.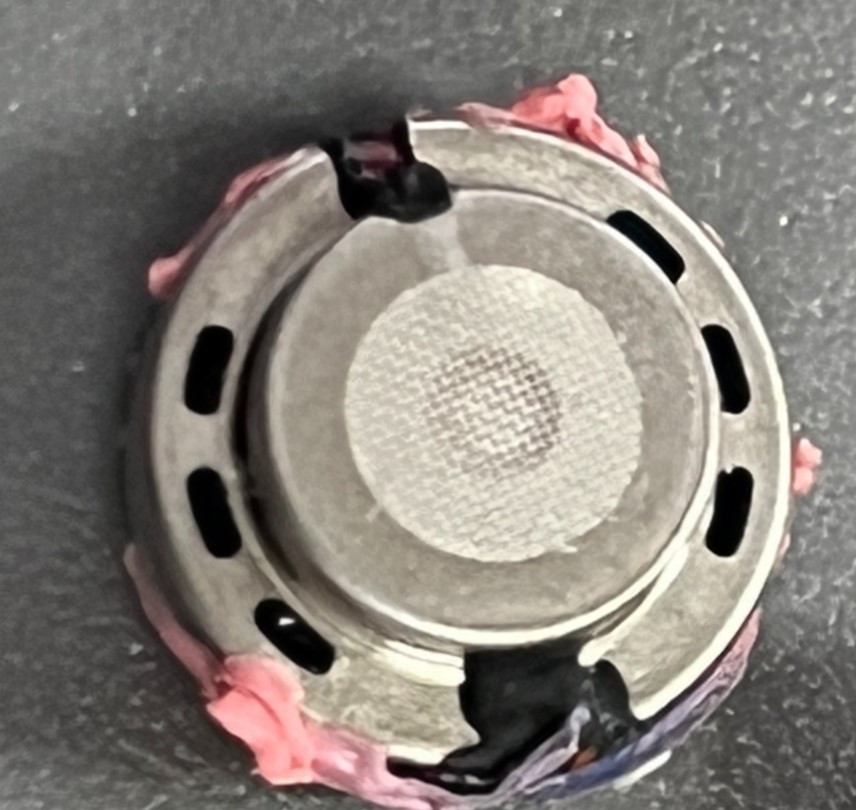 The speaker unit comes with a 10mm dynamic coil biological diaphragm, which provides full bass and an open sound field.
Ergonomically designed, the Sabbat E16 is comfortable to wear and is not easy to fall off.
Overall User Experience of Sabbat E16 Bluetooth Earbuds
Pros: Equipped with Qualcomm 3040 chip and 10mm dynamic driver, producing full bass and wide soundstage.
Cons: Earbuds give some crackling noise, as well as background noise and electrical noise.
At first glance, the Sabbat E16 earbuds give a sense of luxury, but the feeling of the switch cover is mediocre.
In summary, the Sabbat E16 earbuds adopt a novel design and the personalized brand logo makes them easy to recognize. This is also true with the translucent earbud shell and the starry sky pattern. The 400mAh battery holds long hours of use.
The earbud equips the Qualcomm QCC3040, which not only supports high-specification decoding with Qualcomm aptX but also the CVC8.1 noise reduction technology for better audio and call quality. Personally, they are by no means cost-effective.