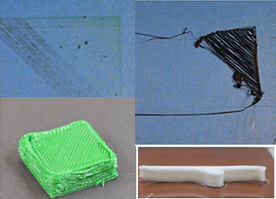 When it comes to 3D printing, it is generally acknowledged that the majority of users acquire the necessary knowledge but lack operational skills during the process. More often than not, they fail to print a perfect model. The whole process is not only time-consuming but also laborious. The final model could be a total disaster. In the following text, we are going to summarize some of the basic knowledge to assist you in the printing process.
1. Clogged extruder nozzle
Most commonly seem and the easier to handle. It is generally caused by the abnormal nozzle temperature, raw materials, nozzle blockage, or nozzle being too close to the platform, a thorough cleaning of the nozzle and fine-tuning of the distance between the nozzle and the hotbed would solve the problem.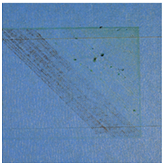 2. Bad adhesion of Filaments to the hotbed
The consumables extruded by the 3d printer nozzle should be sticking to the hotbed directly. However, accidents are inevitable. The main causes can be summarized as a too-fast speed, an improper extruder humidity setting or an issue with the hotbed surface, or even an artificial fault and the lack of bed leveling before printing.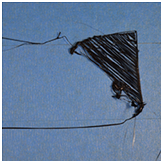 3. Hot bed shaking and nozzle shaking
The hotbed nuts have to be adjusted.
The hotbed and the nozzle are driven by a synchronous belt that expedites and ultimately moves the shaft nut. Hotbed shaking can happen If the shaft nuts are not fixed properly in place. Users are supposed to check or improve them before use.
4. Not enough or too much extrusion
This will lead to inferior print quality. The less serious case would be surface wrinkles; the more severe case would be gaps between layers. Therefore, we take seriously the filaments themselves and the extrusion multiples.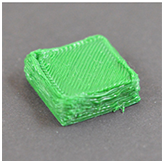 5. Print edges wrapping
This attributes to a bunch of factors such as the distance between the nozzle and the hotbed, the nozzle temperature, etc. Distance adjustment between the nozzle and the platform is required. Users are also required to keep an eye on the temperature of the commonly used filaments to avoid the occurrence of wrapping.