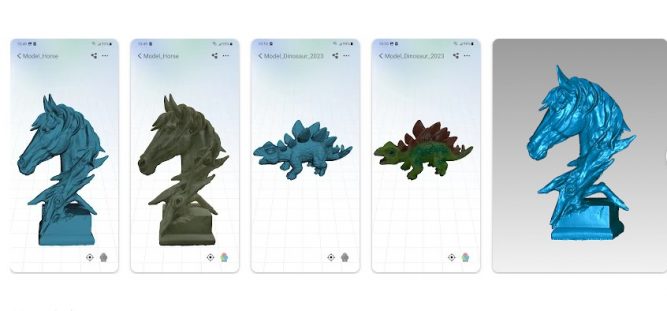 The Creality CR-scan Ferret APP is downloadable from google play store.
The new app and desktop software, have greatly improved the ease of use and scanning quality of the CR-Scan Ferret 3D scanner.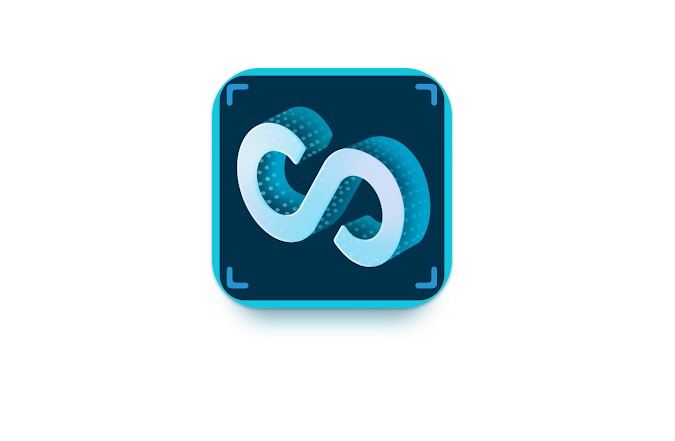 Details of the Update
Android update
Android APP download: https://play.google.com/store/apps/details?id=com.creality.crealityscan
Windows update
Note: To avoid any possible data loss, please follow these steps:
a. Move the scan result folder ("projects" folder of your installed path) to another folder;
b. uninstall the old version and install the latest one.
1. UI modification: more user-friendly and easier to navigate
2. Algorithm optimization for better quality
a. Texture mapping of FACE scan improvement
fine details of eyes, mouth, etc.
b. 'Base Removal' function modification
Improved the accuracy of flat base recognition
c. Scanning tracking stability has been improved
3. Default settings optimization
4. Scanning acceleration
5. Add point cloud view and mesh view
6. Bug fix
More Downloads for CR-Scan Ferret 3D Scanner
Creality CR-Scan Ferret Android APK
Creality CR-Scan Ferret Windows APK
Creality CR-Scan Ferret_v1.0.10_202304080126_release.apk
Creality Ferret 3D Scanner Guide.pdf
Creality Ferret 3D Scanner User Manual.pdf
About Creality CR-Scan Ferret
The Creality CR-Scan Ferret 3D Scanner caused quite a stir in the market when it was first launched. As we had expected, it ramps up to be the most affordable entry-level 3D scanner on the market. Weighing as light as an orange, the 3D scanner aims to target the users who are always on the way.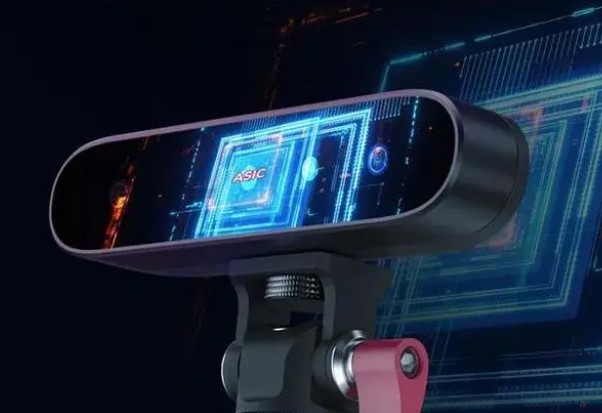 By integrating the ASIC chip, the Ferret 3D scanner is capable of scanning at a blazing speed of 60fps. In order to generate vivid and lifelike images, the built-in high-resolution camera captures every detail of the object textures and maps them onto a 3D model instantly.