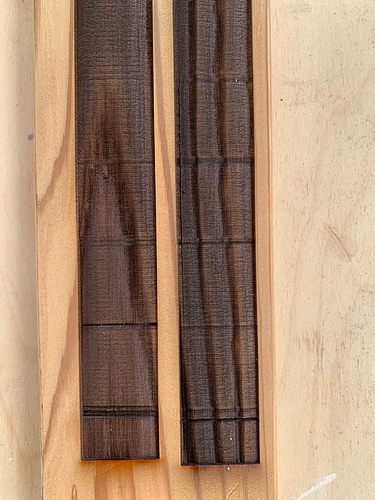 Having been using a laser for a while but start to get horizontal lines while engraving? It is one of the commonest situations users will run into. The horizontal lines are seemly caused by too high of power, or the laser head moving up or down. The lines can be consistent at the same spots on both ends of the laser cutting area.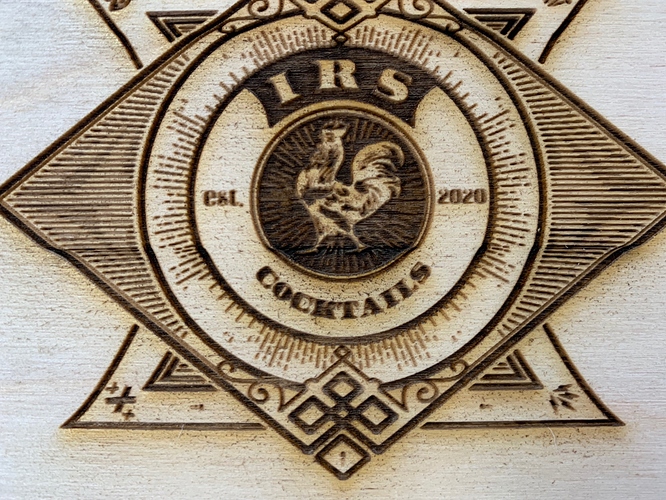 It might be that you had some belt Slip, missed steps
Solution :
1. Try to clean the belts, bearings, and pulleys, and tightened the belts with no improvement.
2. Check if your rails/belts for damage by some dirt in the driving sprocket itself.
3. Try to realigne the mirrors. Lowering the value for the "Engraving Acceleration". In Light Burn, go under Edit – Machine Settings – and scroll down to Engraving Acceleration from 8,000 down to 2,000.