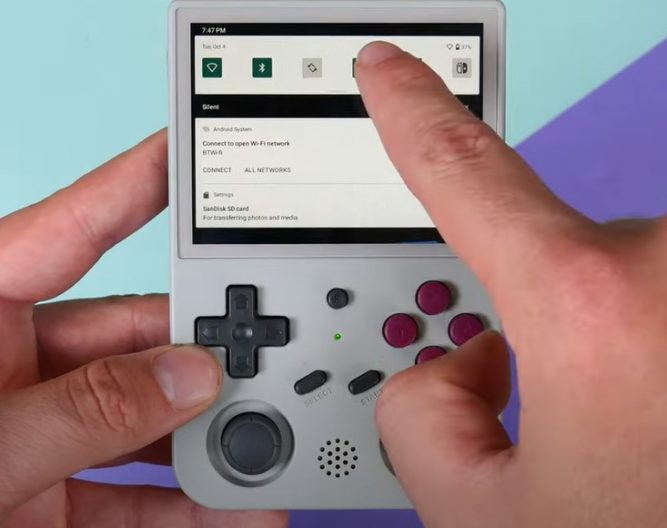 Hey guys,
The popularity of the Anbernic retro game consoles has been hyped up in the recent 2 years but still, some of you might run into issues during use. The RG353V variant, for instance. More specifically, there are 2 options: The rg353v and the rg353vs. The differences between the 2 are quite obvious: the rg353vs is an elite edition of the RG353V, that is to say, it does not have Android, and Touchscreen and wireless projection are not supported. Running on Android means that you will have access to a collection of built-in Android games.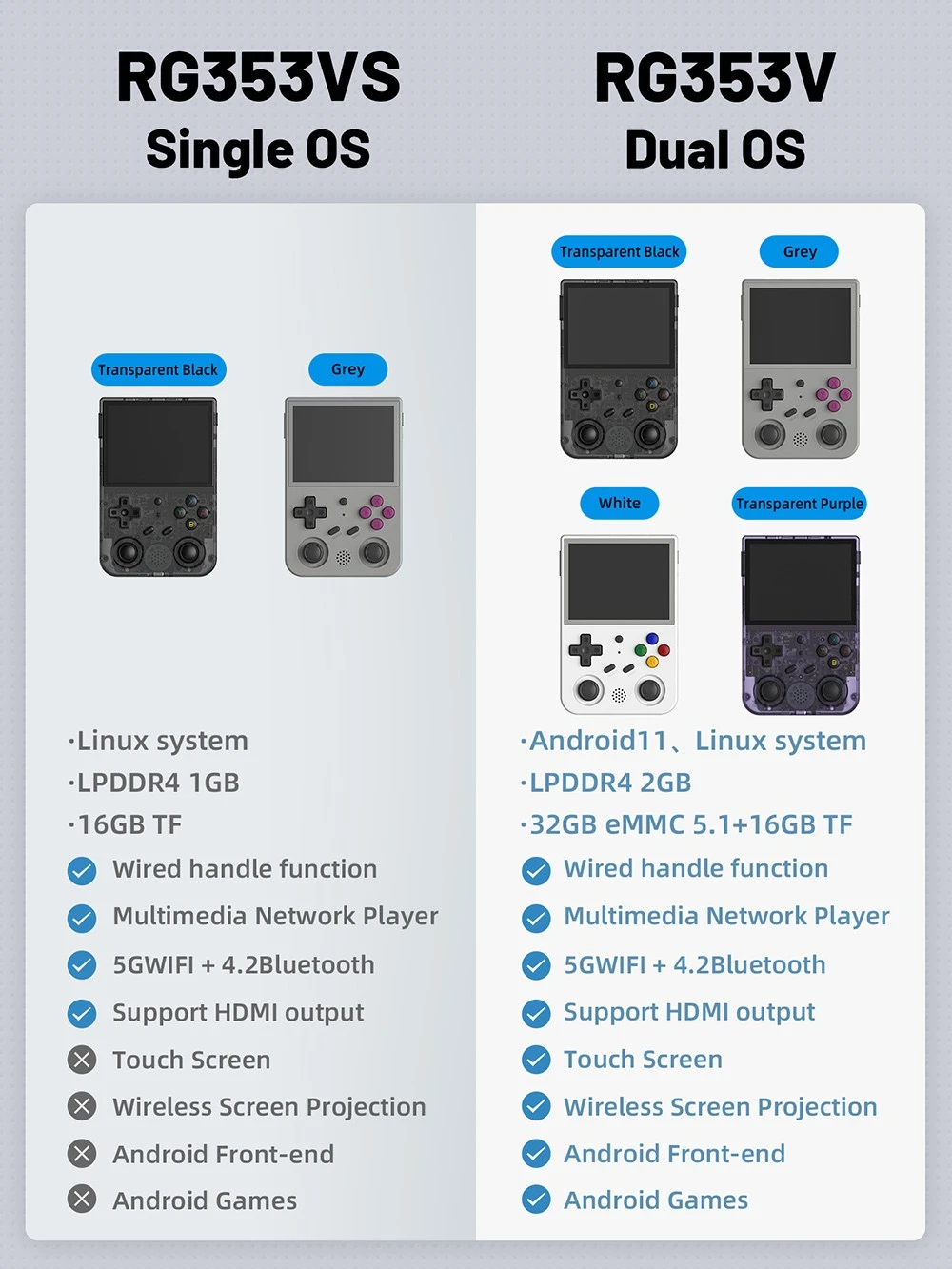 But how to boot into Android? Android lives on the internal storage of the device independent of the SD cards. If you're running stock firmware, simply hold the F key during bootup to boot into it, or if you're running JelOS/etc, just pop out the SD card to boot into Android. Basically, the Android side dgaf about the SD cards, so go nuts with it!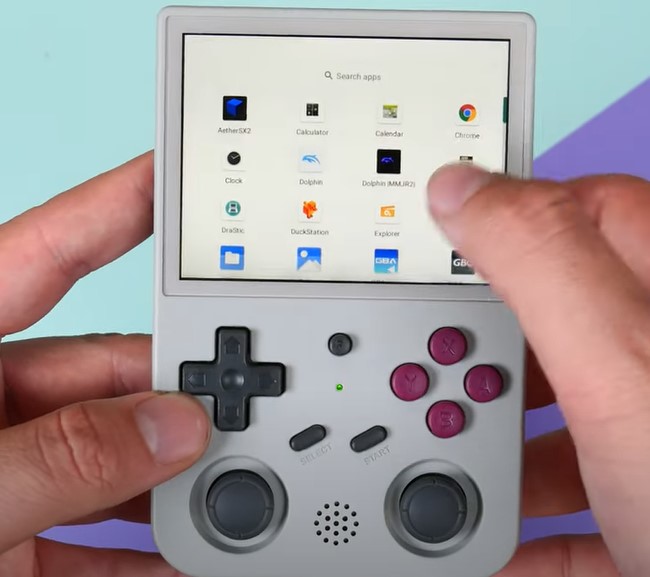 How come my touchscreen does not work? The touchscreen only works on the Android side, so please take out the Linux card from TF1 and boot the Android side in order to activate the touchscreen functionality.
How to access the user manual? Just press "select" on the browser when you are on a system screen, not the list of games. It even works when you are on the settings screen as you scroll.