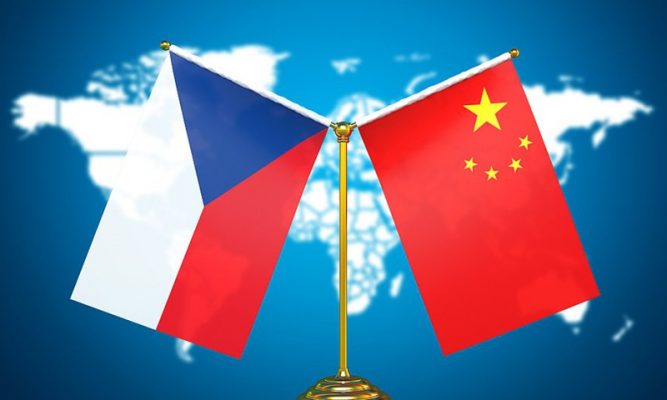 Dear all,
We are pleased to announce that we are going to transfer all our stock from Hungary to the Czech Republic. The former will be closed once and for all. The action is going to take place from the 10th of February in 2023.
Some of you might question why?
Here is the explanation. We have received uninterrupted complaints from our valued customers saying that the shipment or delivery of their parcels is delayed to some extent. And yet it was more than that, some of them never receive a package in the estimated delivery period. This is something out of our expectations. We expect to defend our common interest.
Here's What To Expect When Ordering From Our Czech Warehouse:
Timely Shipment
We will ship in 24-48 hours if the item is in stock. We will ship in 24 – 48 hours after the pre-sale expires if the item is on pre-sale.
Lower or Even Zero Shipping Cost On Your Part
We will cover all the shipping costs for customers from some of the EU countries and a majority of it for the rest.
This is an unprecedented time for all of us. We thank you for your patience and understanding.