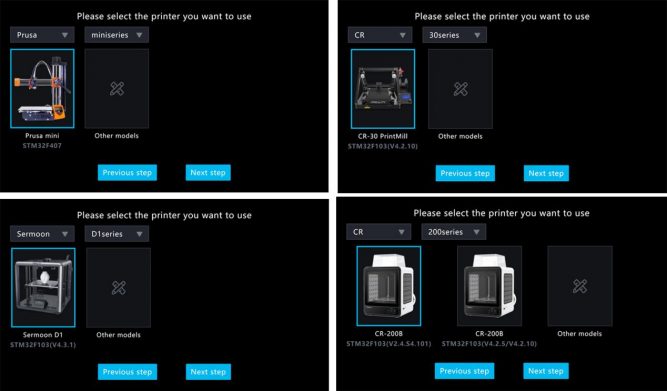 The Prusa Mini, CR-200B, CR-30, Sermoon D1 are Pre-configured.
You can get them to work with Sonic Pad within minutes now. More Creality enclosed printers and other brand 3D printers will be available in the future.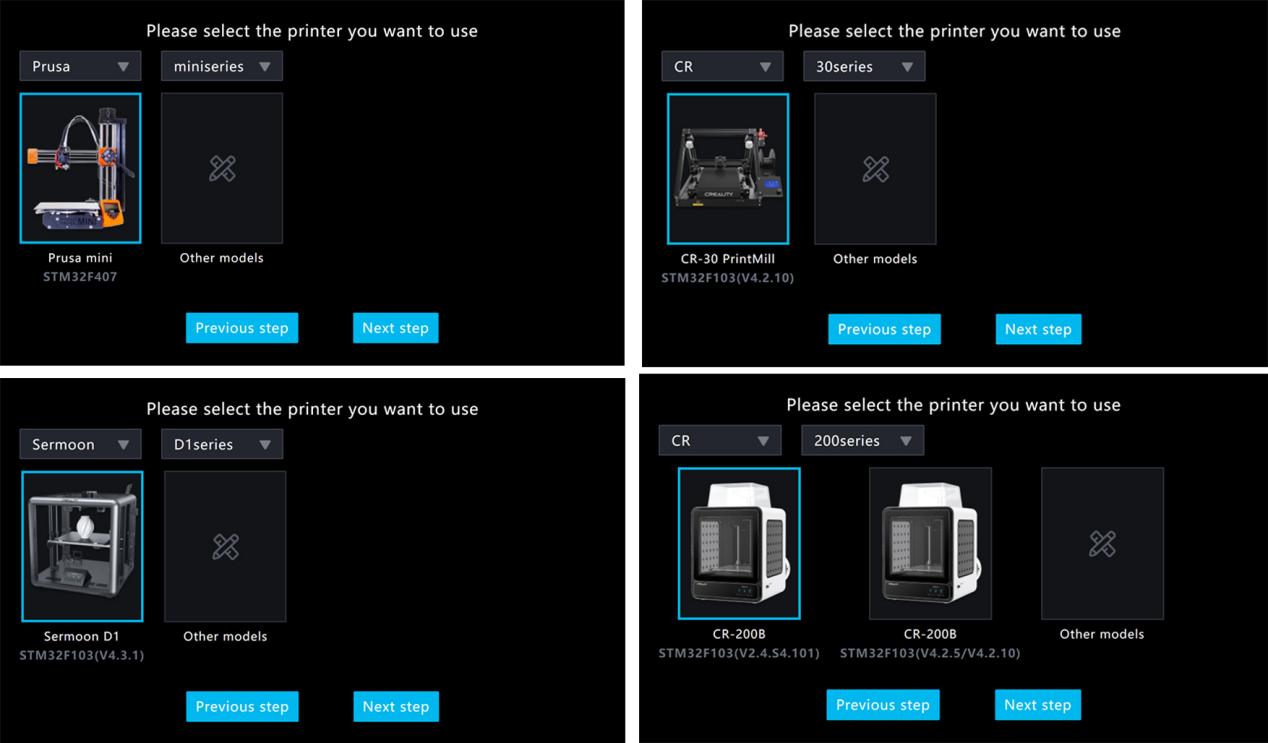 2. Power loss recovery function
Allowing you to resume the interrupted print job when the machine is disconnected or a power outage occurs.
Tips: the Power loss recovery function activates only when the printing is resumed. The percentage display will restart.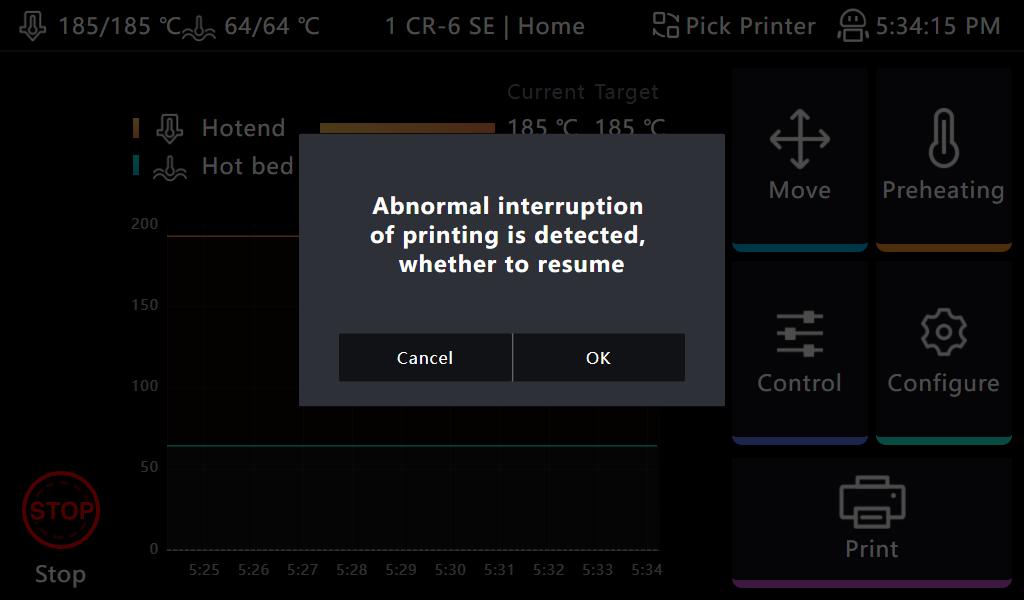 3. Preview function
Slicing and printing your Creality Cloud model after login into your Creality Cloud account in Sonic Pad.
Note, currently. this feature is only available for Ender-3 S1, Ender-3 S1 Pro, and Ender-3 V2, but it is expectable to be availed in all of the pre-configured Creality printers in the near future.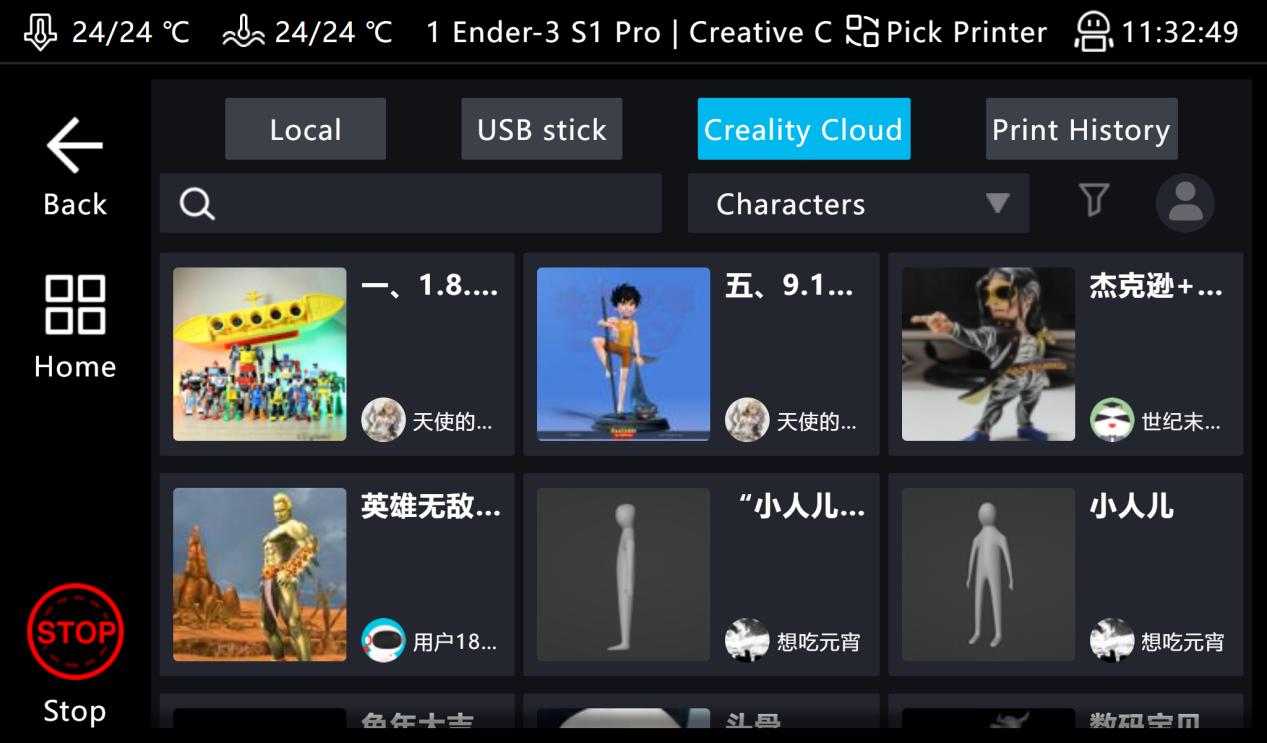 4. Moving the nozzle out of the way
Meaning that every time a layer is printed, the nozzle will be moved away automatically, and a picture will be taken, allowing you to get a time-lapse video.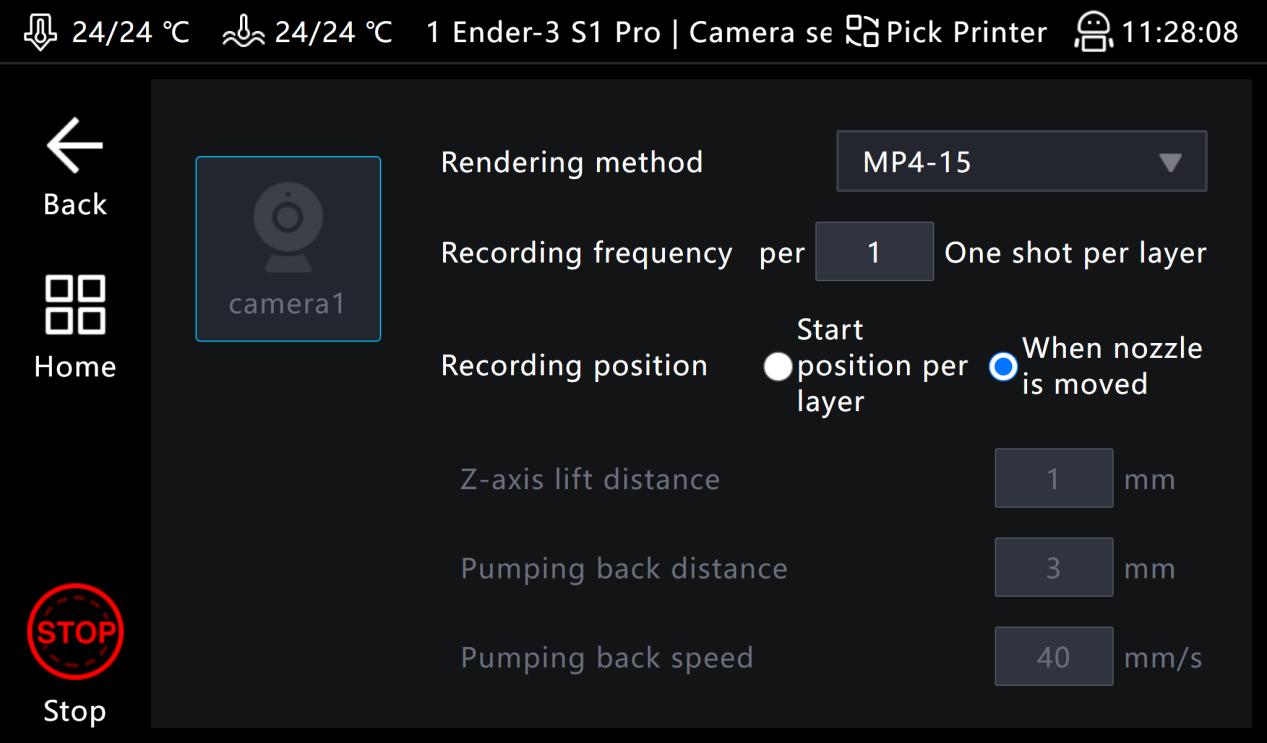 5. Sending logs directly to the Sonic Pad technical team without leaving Sonic Pad
Getting your problems solved timely and effectively. Besides, the online user manual and time format switching function are also added for your convenience.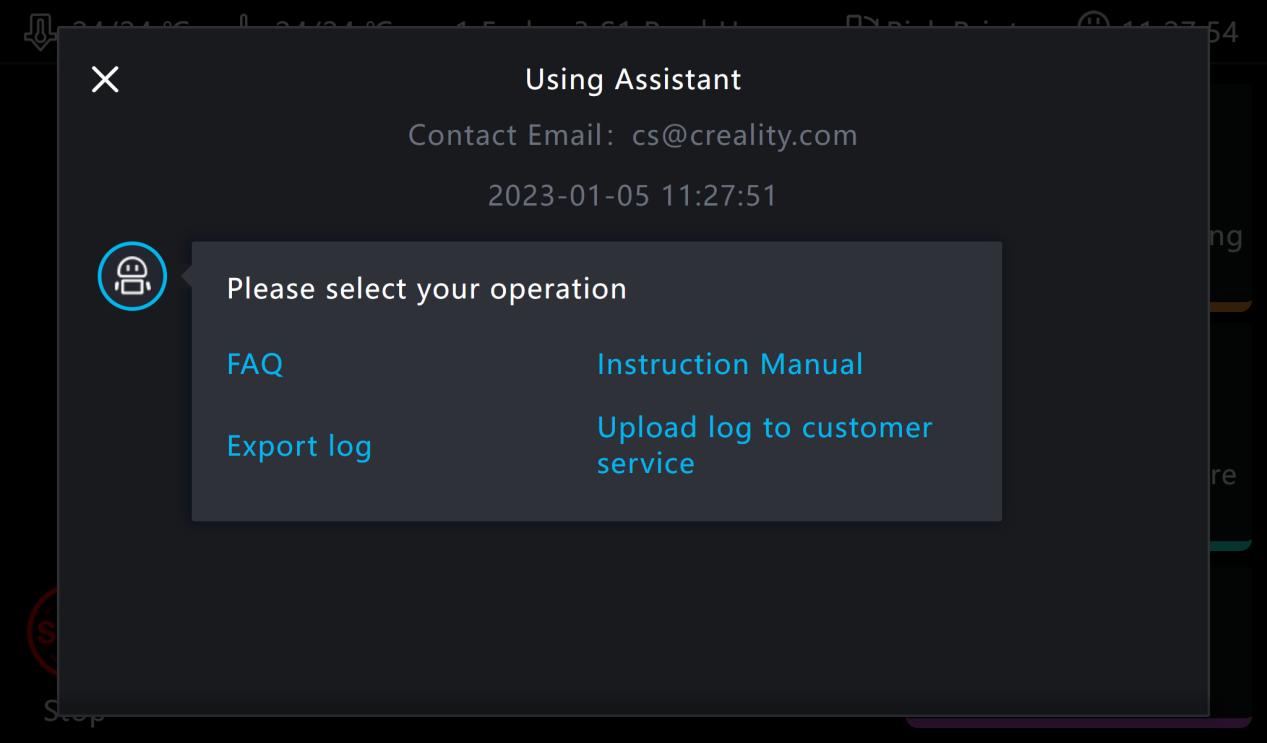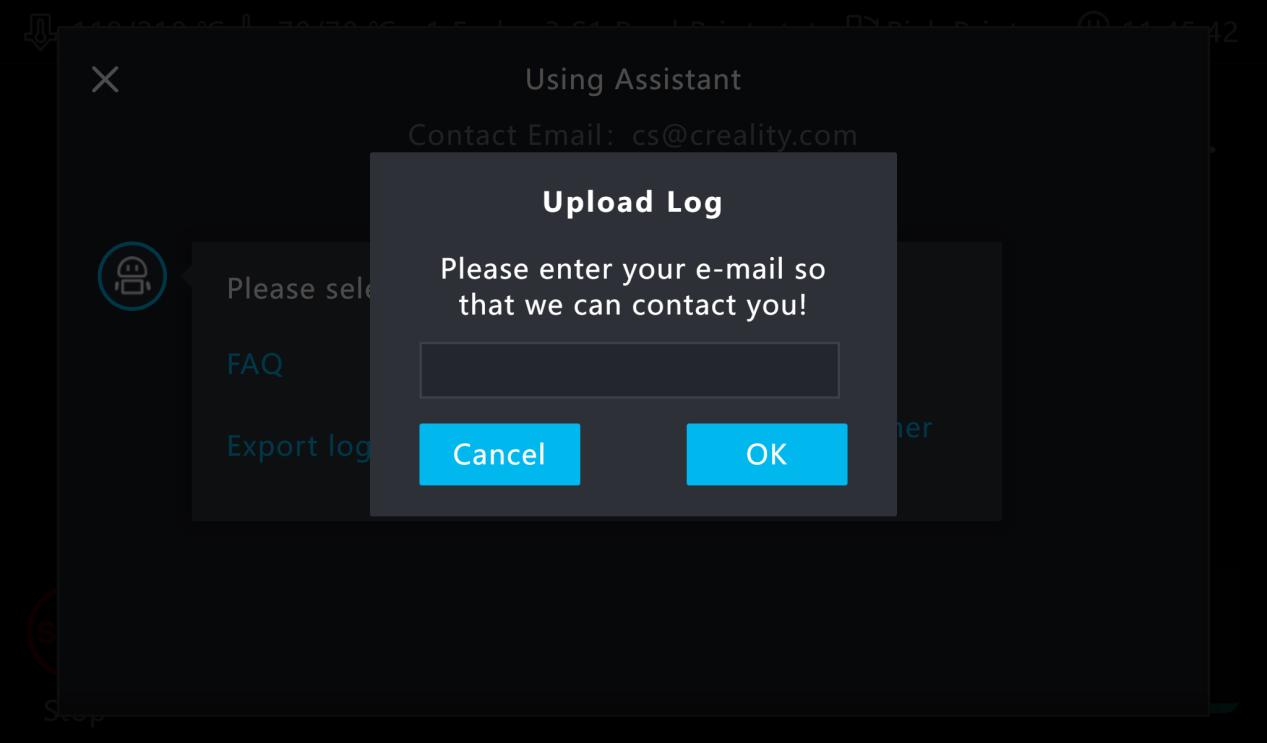 Get your latest version now.