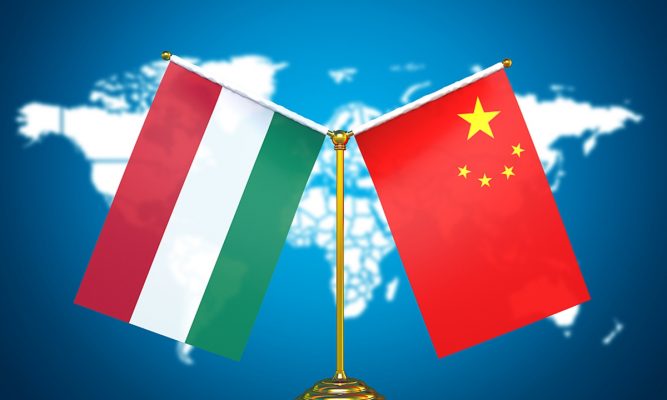 Dear all,
In the second quarter of 2022, we made a strategic move by transferring part of our stock to Hungary.
However, some of you might be wondering, why the first entry of the tracking results indicates that the product you ordered has been shipped from China, which as a matter of fact, is dispatched from Budapest, Hungary.



But how come? That`s because the order info is handled in China by DPD.
Our HU warehouse is located at Jászberényi út, Budapest, Hungary.
Here is a snapshot of it on Google Map: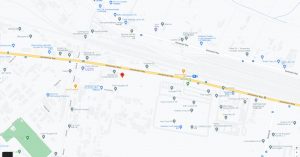 Surroundings of the warehouse:
Examples of shipment order handling:



Tracking website: https://www.17track.net/en
We are very sorry for any inconvenience caused. We hope that the info above will erase all your doubts. Any questions, please feel free to contact our Online Customer Service or E-mail at manager@geekbuying.com.