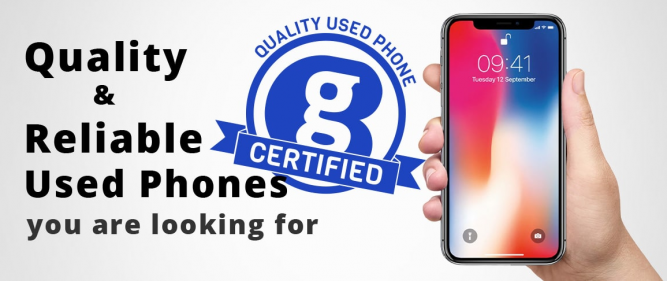 Mobile phones have become the most important tool for contemporary people's communication and can be found everywhere in life. As the world leader in mobile phones, Apple iPhone has attracted widespread attention due to its power system and excellent quality. Similarly, its price is relatively high. For those who don't have a lot of budgets but want to own an Apple iPhone, the Used Apple iPhone is a great choice. With some nice quality very close to the new, and also a super guarantee, but the price is much cheaper.
What is the difference between the used phone and the refurbished phone?
Refurbished phones come with some stigma. The lower prices imply that there's something wrong with the phone. You may also have seen refurbished phones presented as "pre-owned," "renewed," or "reconditioned".
The used phones are original genuine, and they are used but function and quality are good, not with any maintenance disassembly and reassembly. Used phones are at different levels like 99% new, 95% new and even 80%.
There are plenty of places where you can purchase refurbished phones, like Amazon, but the best quality used phone 99% new items and with great quality guaranteed, Geekbuying is a great choice.
Today, we will introduce Geekbuying 99% new used iPhones to you.
Let's see the details.
Professional Inspection and Test
All the used phones sold are the items which are fully resorted to full working condition, as new, after being pre-owned or used as display models. The items are sourced through various genuine 3rd party suppliers which allows a thorough inspection of all the certified items sold by Geekbuying.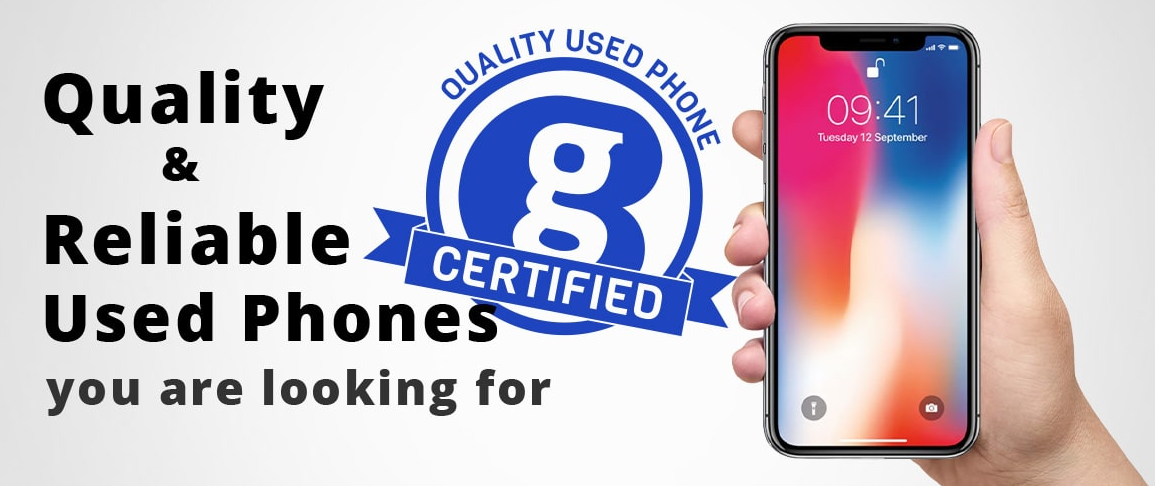 100% Quality Guaranteed and Nearly New Appearance
All the Geekbuying used phones are 100% Quality Guaranteed. Products sold on Geekbuying Used Phone have more than 70 strict inspection tests and they are 99% new, look and work like the new. The products have no visible cosmetic imperfections when held 12 inches away. What's more, there is an inspection report for every single phone.
Above 90% Maximum Battery Capacity
Batteries tested to have at least 90% capacity relative to new at the time of sale. It is a very important thing for a used iPhone. Geekbuying all 99% new items with this battery standard.
180-day Limited Warranty
All products on Geekbuying Used Phone are backed by the Geekbuying Used Phone Guarantee. With this guarantee, you are eligible for a replacement or refund within 180 days of receiving the product if it does not work as expected. This guarantee is in conjunction with Geekbuying's standard return policy that applies to most products.
100% Original Genuine Apple iPhone Not Refurbishes or Repaired, Legal Sources
Each Used iPhone has its inspection report, including comprehensive performance tests. The used phones are all official authentic mobile phones which are from legal and formal channels apply shop display machines and are not maintained phones, not soaking water phones, not stealing phones, not refurbished phones.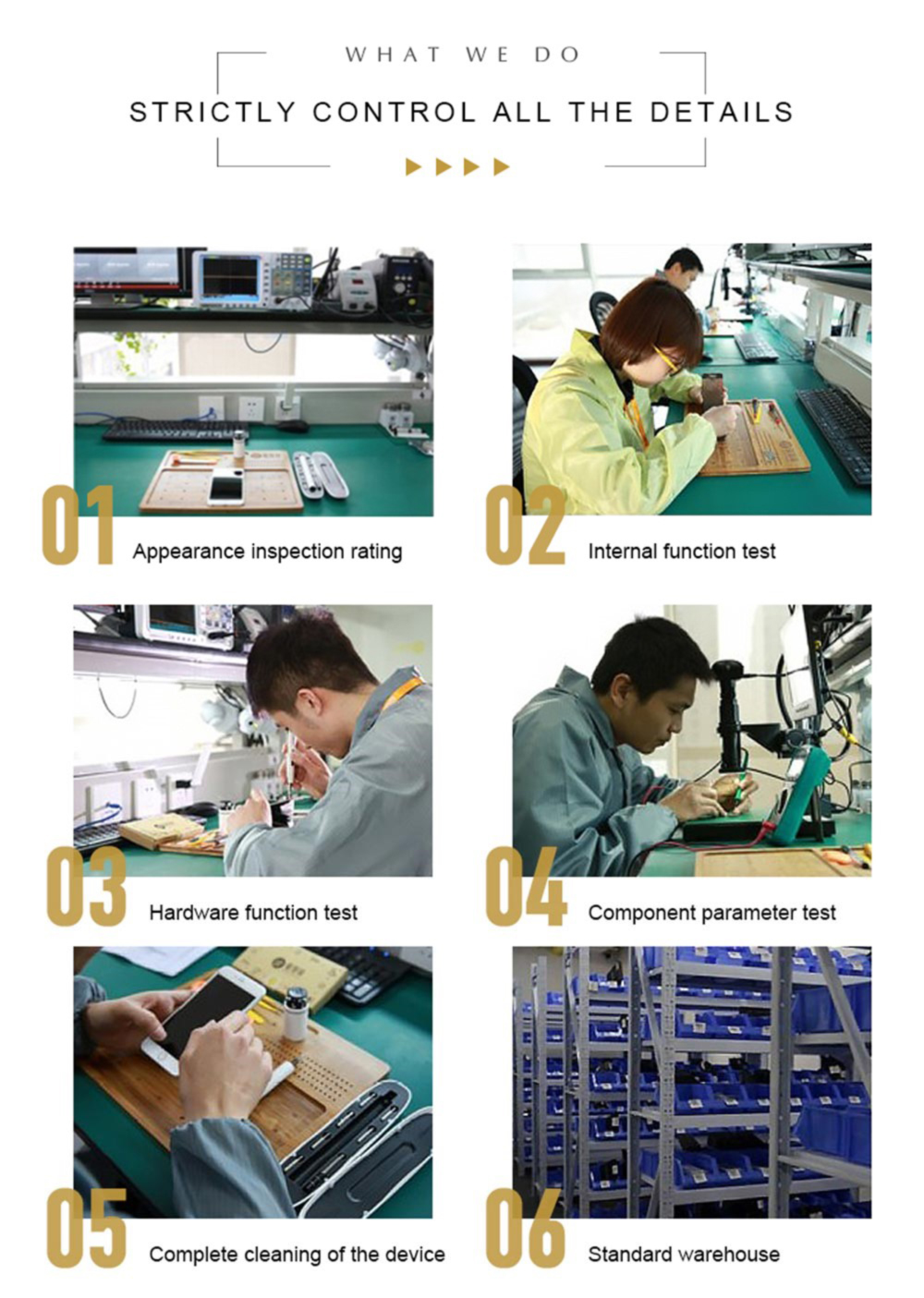 So what's your idea? If you need to know more about the used iPhones, feel free to ask us some questions then comment below and contact us immediately. Geekbuying is taking orders for many used iPhone items.
Original Genuine Apple Used iPhone Deals