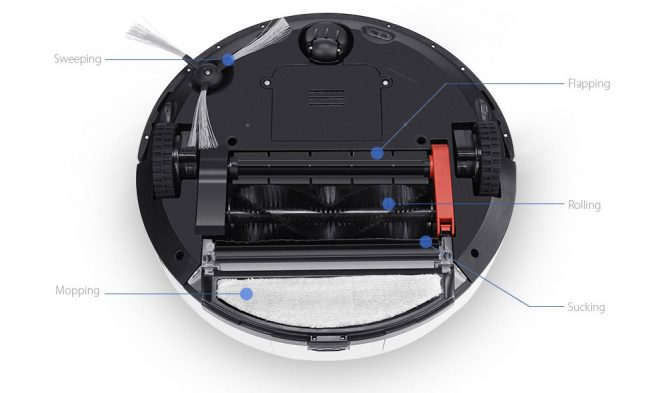 If you're in the market for a high-end robot vacuum cleaner to take over the much-hated task in your home, Xshuai`s Shuaixiaobao Robot Vacuum Clear would top the list, beating out top offerings from competitors like iRobot at a fraction of the cost while delivering superior performance.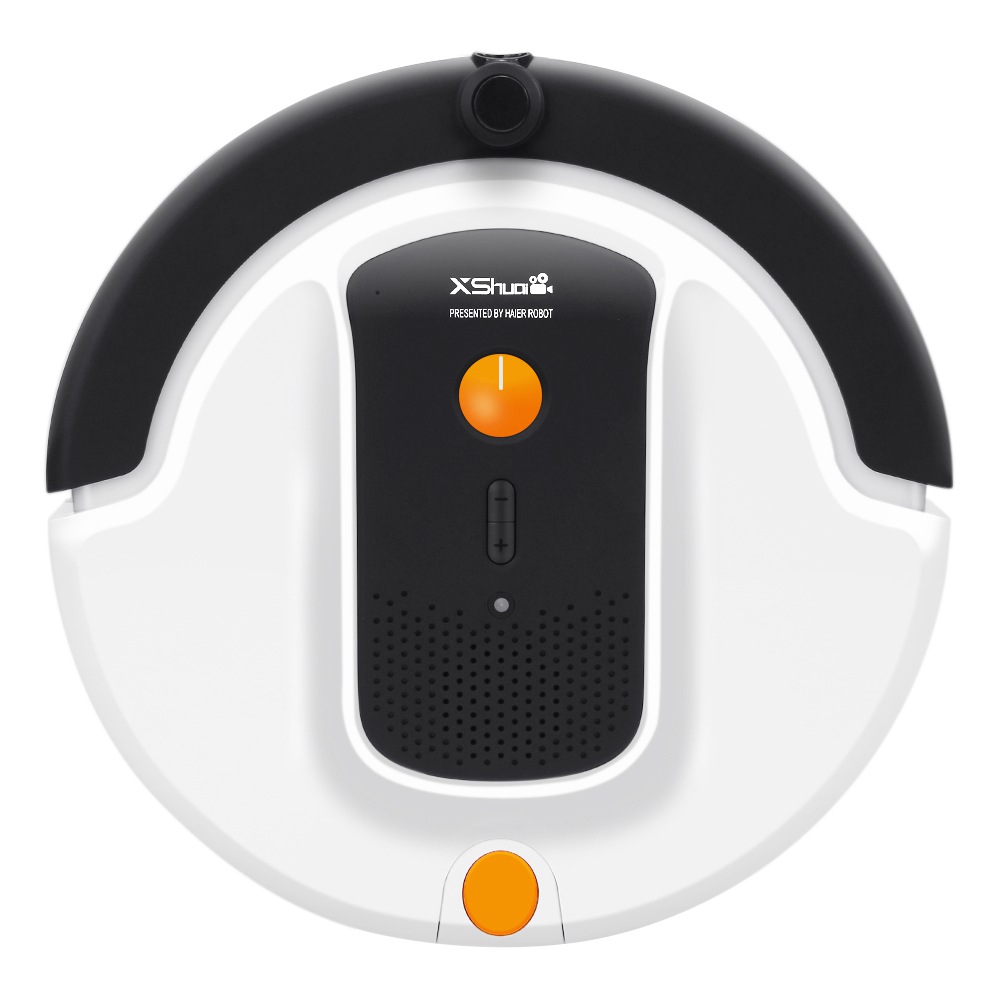 2-Hour battery life, P2P technology , Z-shaped walking mode and an easy to use "HUIBA"app that makes it the one of the best budget robot vacuums on the market by far, pushing the bar higher for others to follow.
There are those of us who clean once a week, and those who clean only when the in-laws or friends come to visit. The appeal of ShuaiXiaoBaoRobot Vacuum reaches both camps: either way, the house is a bit more spotless with minimal human input. It is equipped with an upgraded floating chassis meant to deliver a cleaning efficiency improvement of up to 38%. Besides, with a low-slung and compact body, it gets under furniture effortlessly without lifting a finger on your part, which is something that a regular upright vacuum cleaner fails to do.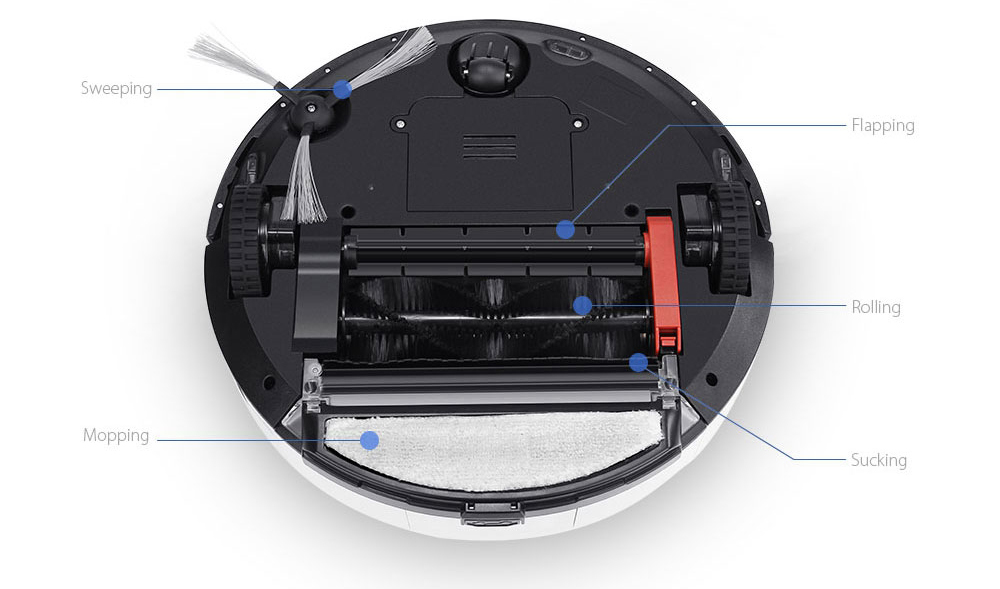 If you raise pets, children, got wooden floors or even just fancy living at home rather than hovering around, you'll know that dust, dirt and general crud seems to build up out of nowhere no matter what you, and they are simply all-pervasive. This is also taken into account. With night vision available, any dirty and filthy spots of your home get nowhere to hide, even at a dark night or places with very dim light.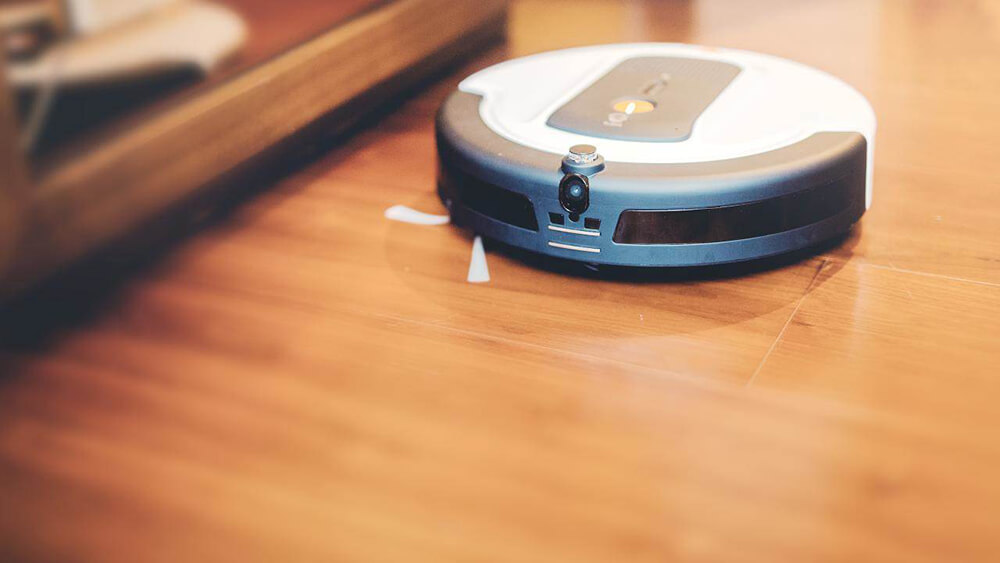 Depending on the particular dirty areas, you may set the schedules from APP, selecting from any of the 3 cleaning patterns, including Z-shaped cleaning, spot cleaning and edge cleaning. Accordingly , it will complete the task in 5 steps – sweeping, rolling, sucking and mopping cleaning pattern.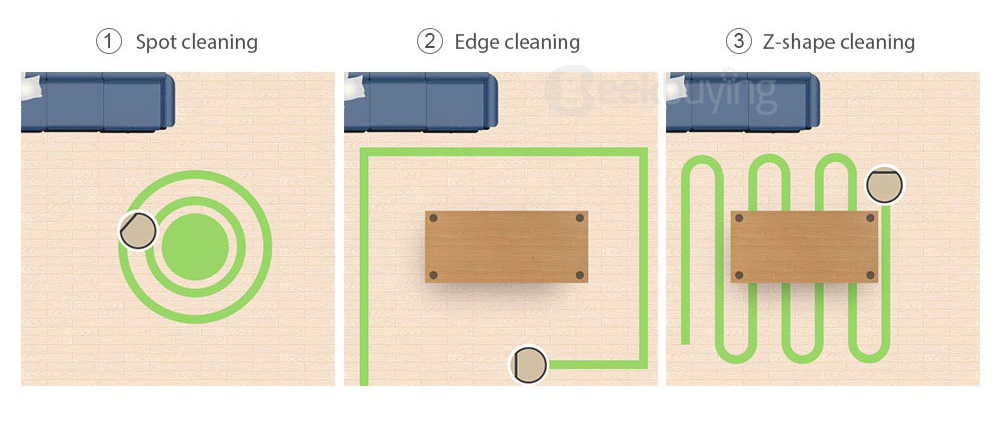 Of course, there must be somewhere in your house that is not horizontal, or with curves and angles. However, this is actually out of the question. The wheels of this cleaner have independent suspensions, turning it possible for the the robot to climb slopes up to 15 degrees. Also, don`t forget, the mop can also be detached from the machine, making it more competent to handle areas with less smooth surface.
Here is the interesting thing, this Robot has a high resolution camera built in with speakers for voice pickup and transmission, meaning that you can still hear and see your mom remotely from a connected mobile if she is less 5 meters away from the machine. Talk to the robot, and you will receive the sameat higher decibel levels in return.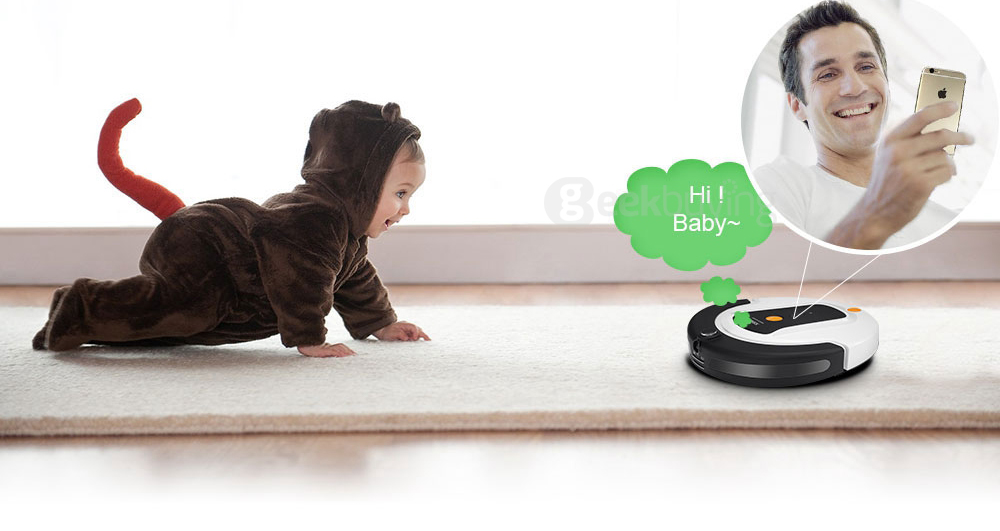 It`s an universal truth that today's robotic vacuums are a far cry from the ones that you had to track down, stranded somewhere by their melancholy – "I'm out of power" beeping. While this is no longer the case with ShuaiXiaoBao. It not only cleans your house, remember its layout, but also dump the dirt into the embedded dustbox and find its way back to the charging station to rejuice when the remaining battery drops to 20% or less. Still, you may command it to recharge through the "HUIBA"app. But, I bet this is the last thing you should worry about as its 2200mAh lithium battery is powerful enough to last for a thorough cleaning of your home. That`s an amazing 2 hours!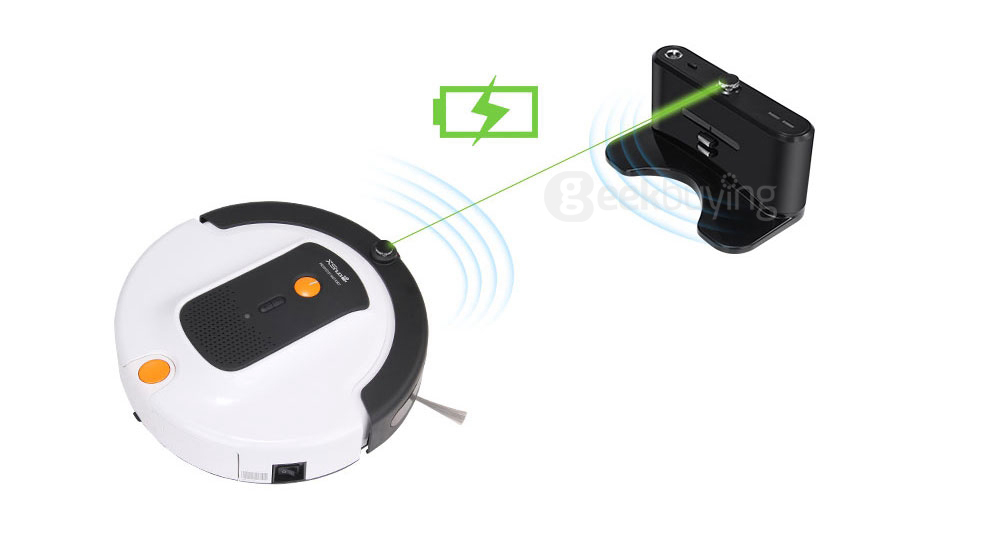 But sometimes extremes meet. When the details about our lives are getting exposed to open environment, there is always a risk of data leakage. Likewise, when the vacuum cleaner collects the data, hackers may try the hard way to get access. In this case, P2P technology is adopted to ensure data integrity while keeping it out of touch from hackers, compared to other competing models that collect data in Cloud. That said, you are exempted from future worries about personal privacy.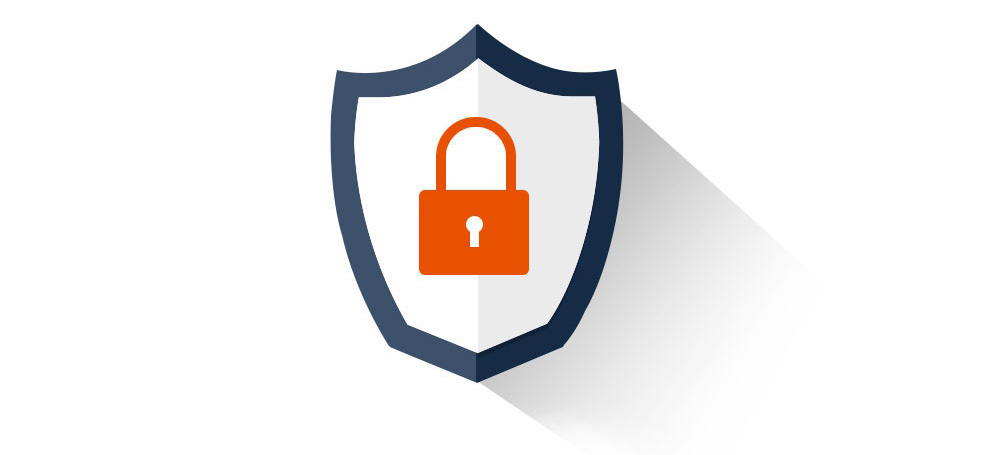 Well, this Shuaixiaobao Robot Vacuum Cleaner proved a bargain among those looking to reduce their housework load, by all accounts, far more cost-effective than iRobot, while doing pretty the same. It stands out from the crowd at a fraction of the cost – $229.99.