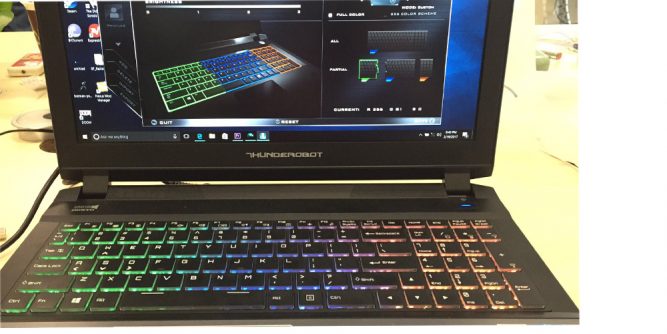 A dark horse in the gaming laptop arena, ThundeRobot gets off the beaten track by kicking off an impressive array of premium variants, among which the VR Ready ST Pro turns out to be a great hit. As luck may have it, I got a chance to get my hands on the "monster" . Needless to say, if one intends to unlock the full potential of the tablet in gaming, its necessary to play around with the keyboard, which is something we shall detail later.
A. Enter Backlight Control Interface in any 1 of the 2 ways(a & b)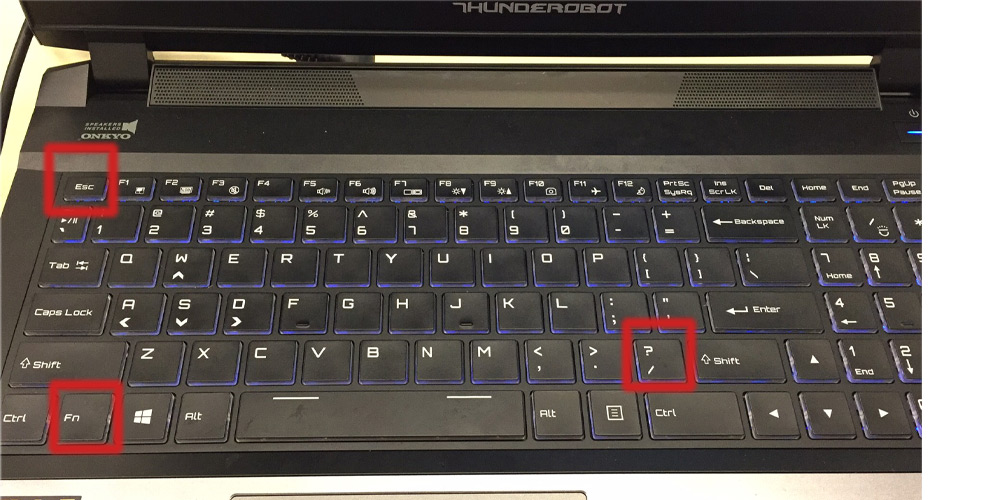 a. Press FN+/ to enter Control Center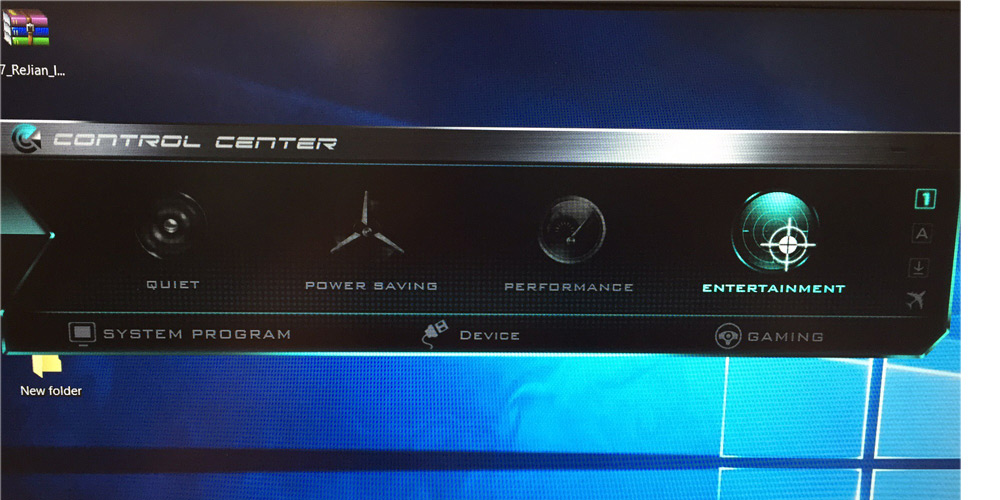 b. Press FN+Esc to enter Control Center, fine-tune the light in submenu
Opt for Gaming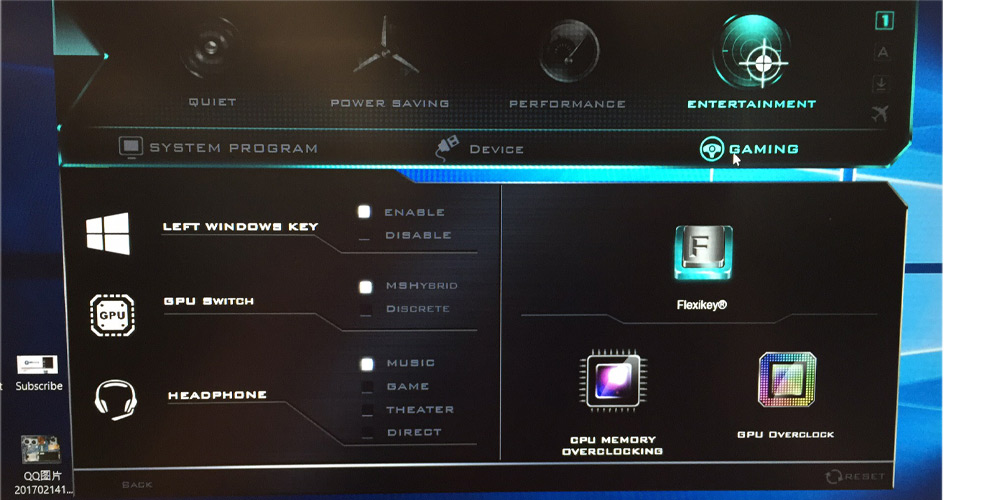 Click "Flexikey"
Click " Backlight Keyboard" to get in the Backlight Adjustment Center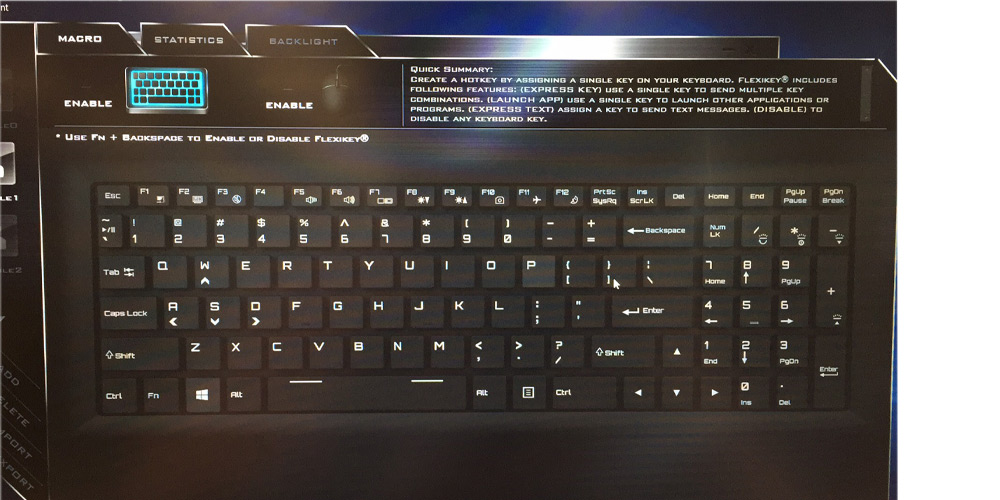 B. 4-Mian Functional Area:Brightness Adjustment;Palette;Area Location;Effect Preview

C. Lightning Effect Test
Multiple Backlight Modes: Flash, Tempo, Dance, Wave, Cycle, Breathe, Random. Users are allowed to personalize the color via the Palette.