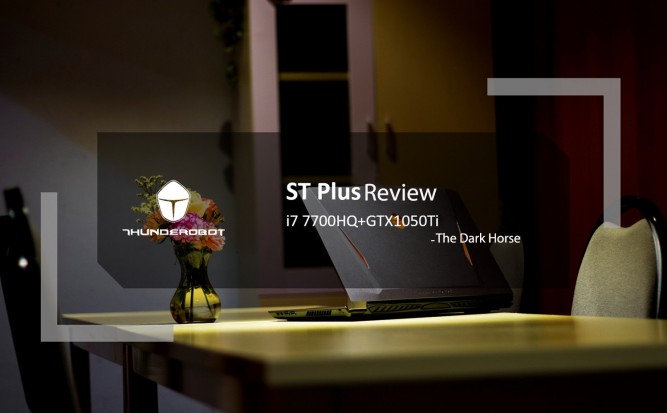 It is generally acknowledged that the purpose-built Pascal architecture released by Nvidia early 2016 is by far the most powerful engine of computers that learn, see, and simulate our world—a world with an infinite appetite for computing. Test came in droves, all have proved it to be the revolutionary successor to the Maxwell microarchitecture.
There's no shortage of choice when it comes to Nvidia GPUs –which is a good thing. What can we tell beside the fact that even the entry level GTX 1060 flaunts a 15% performance boost over 980M is that the GTX 1050 and1050Ti pose somewhat of a conundrum amongst audiophiles. It was quite a feat that Nvidia stepped forward to debut the GTX1050/1050Ti to mobile client. Intel, in the meantime, stroke back with the launch of the 7th Gen CPU. Can we call it a "Double Bliss" ? Thunderobot, in response, introduced the ST Plus powered by either i7-7700HQ+GTX1050 or 1050Ti, which is par for the course. So how do the 2 models perform?
What we have here is a pretty wild-looking tablet coated by something like metallic paint, that's a great size and has plenty enough going on underneath to eat up even the most intense games that the hardcore gamers can throw at it, which is where we shall head next.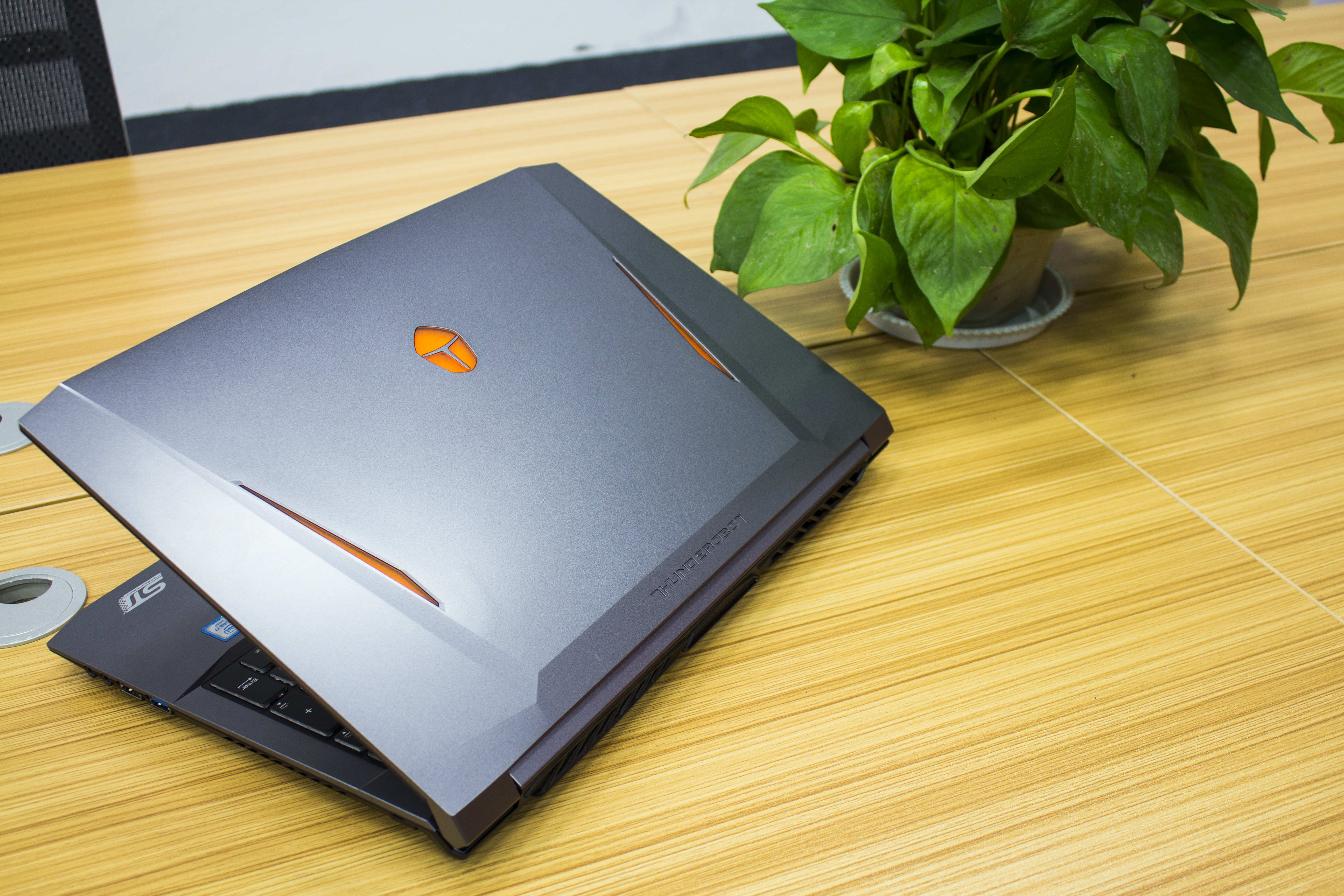 Cool as ice, delicate as porcelain, the A side adopts the custom three dimensional design with bulging waistlines to reflect its sharp stereo sense and orange backlight to highlight its identity in the dark. Unlike the precious two-dimensional layout, ST Plus brainstormed the transparent there-dimensional Logo design as a means of skin brightening when it is lit up. Far more than an afterthought, isn`t it?
How does it perform in dim light?
With such a unique configuration, you might be wondering how does the ST Plus handle airflow. To guarantee proper ventilation, the bottom is scattered by a large area of air inlets. Impressively, the the adequately-sized dismountable battery makes way for easy dis-assembly, which shouldn't be bad for a 15.6″ tablet. But more on that later.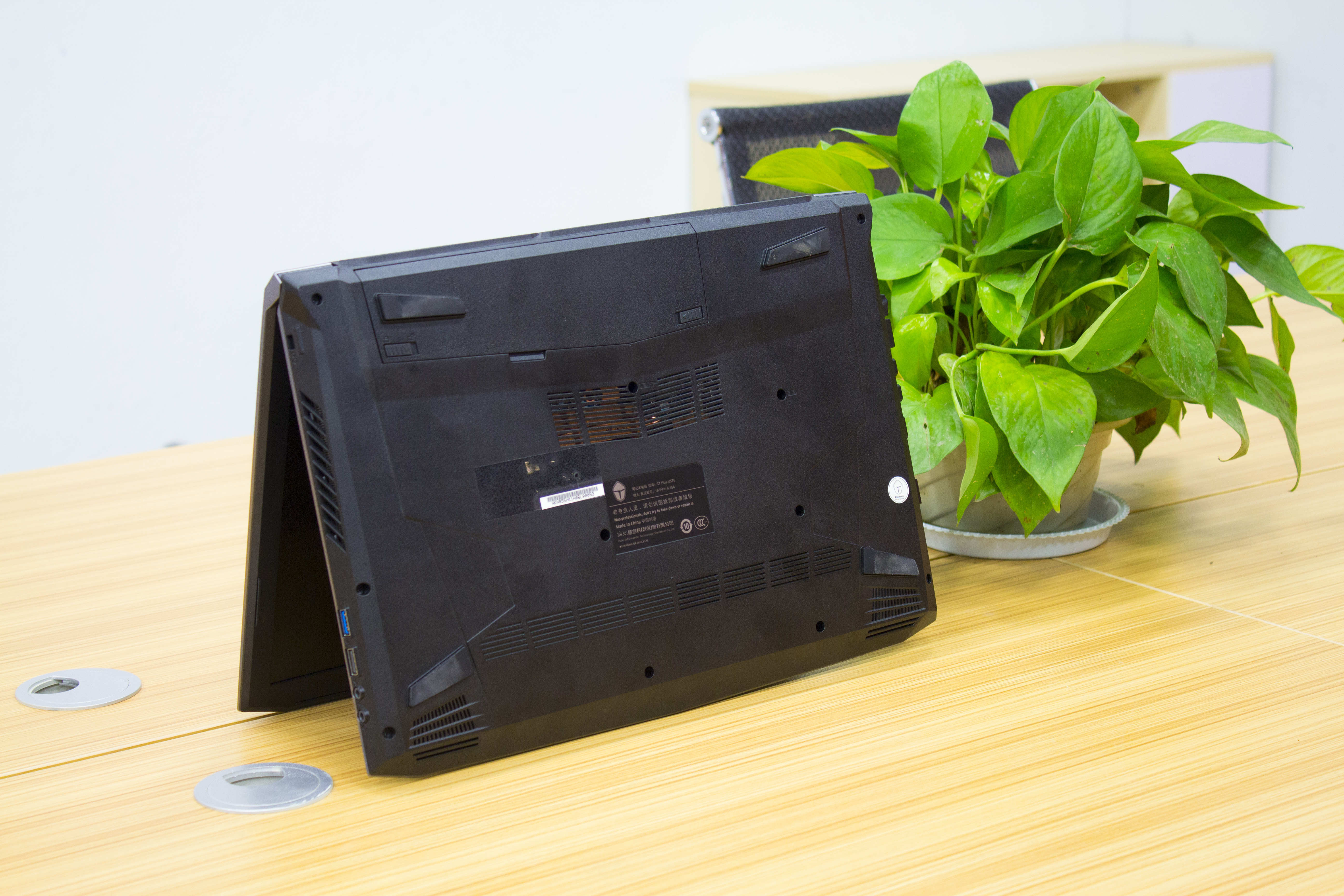 While the C side may not look luxurious, it does hold up to scrutiny by carrying on the minimalist design without the least excessive keys. However, the materials and processing applied are pretty much the same as the A side.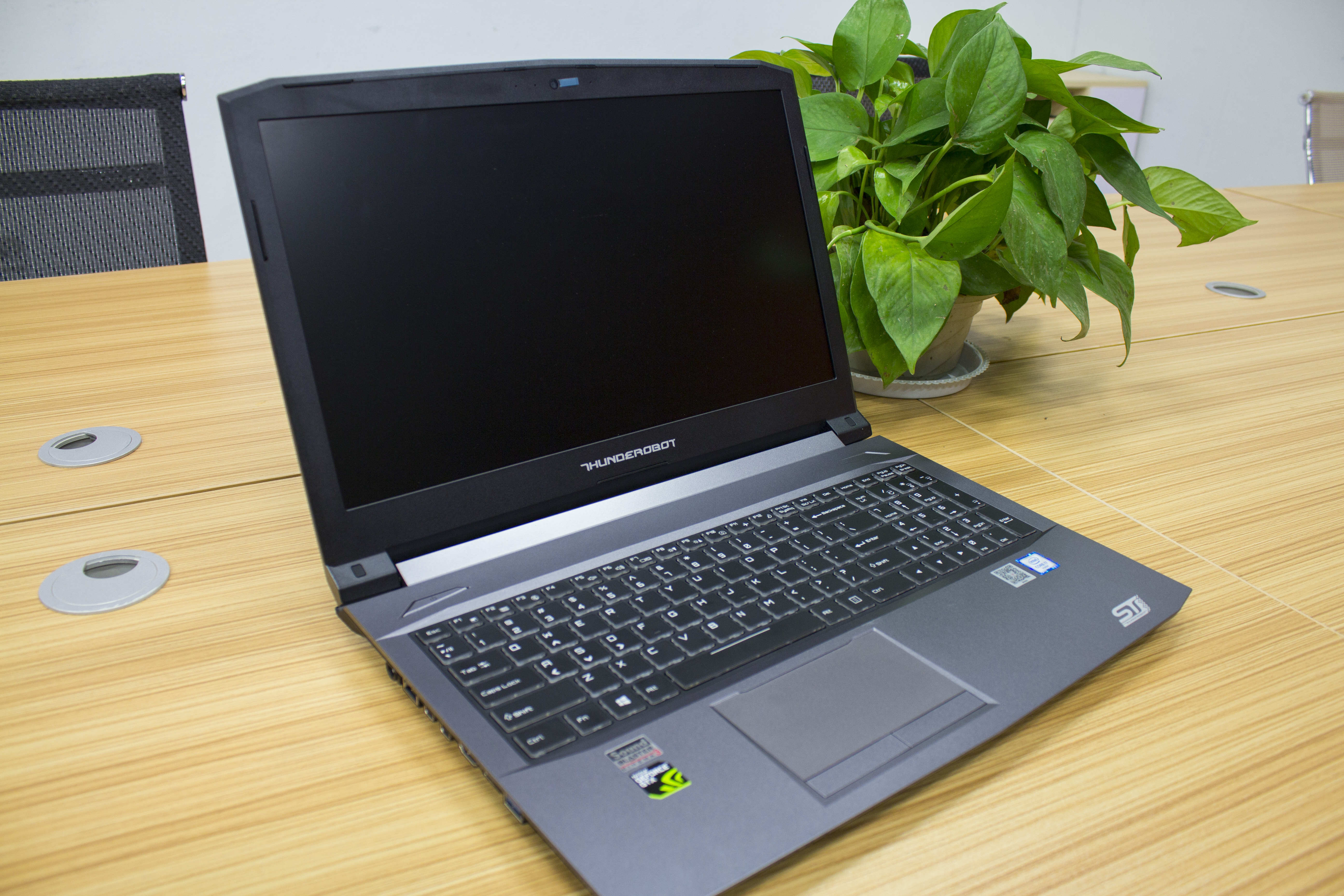 Thunderobot never took a punt on making a gaming tablet based on Windows. For the most part, it did a good job, especially in the backlit keyboard. This is a colorful RGB keyboard customizable by firmware.
A selection of 16.8 Million colors apart, I really liked the feel of keyboard with very sweet key travel characteristics. If you could somehow convince your boss that this was a productivity laptop, there's no reason why you couldn't do more productivity-centric work with it.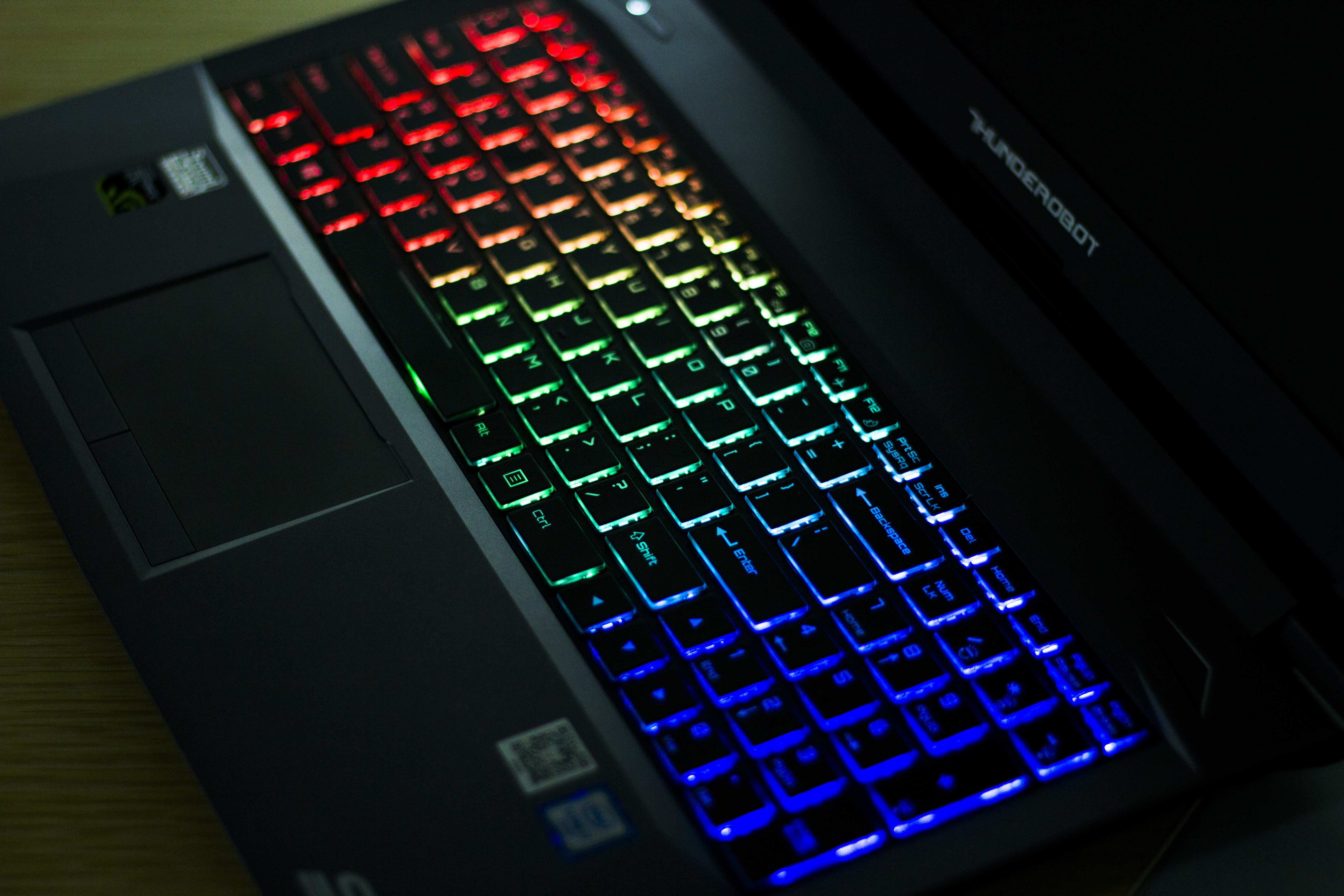 The touchpad is arranged up at the front of 2 keys in a row. Still, the "Sink Style" design can`t be missed. It breaks an easy path for precise operation in darkness, which is almost impossible to do with grace on other opponents of the kind.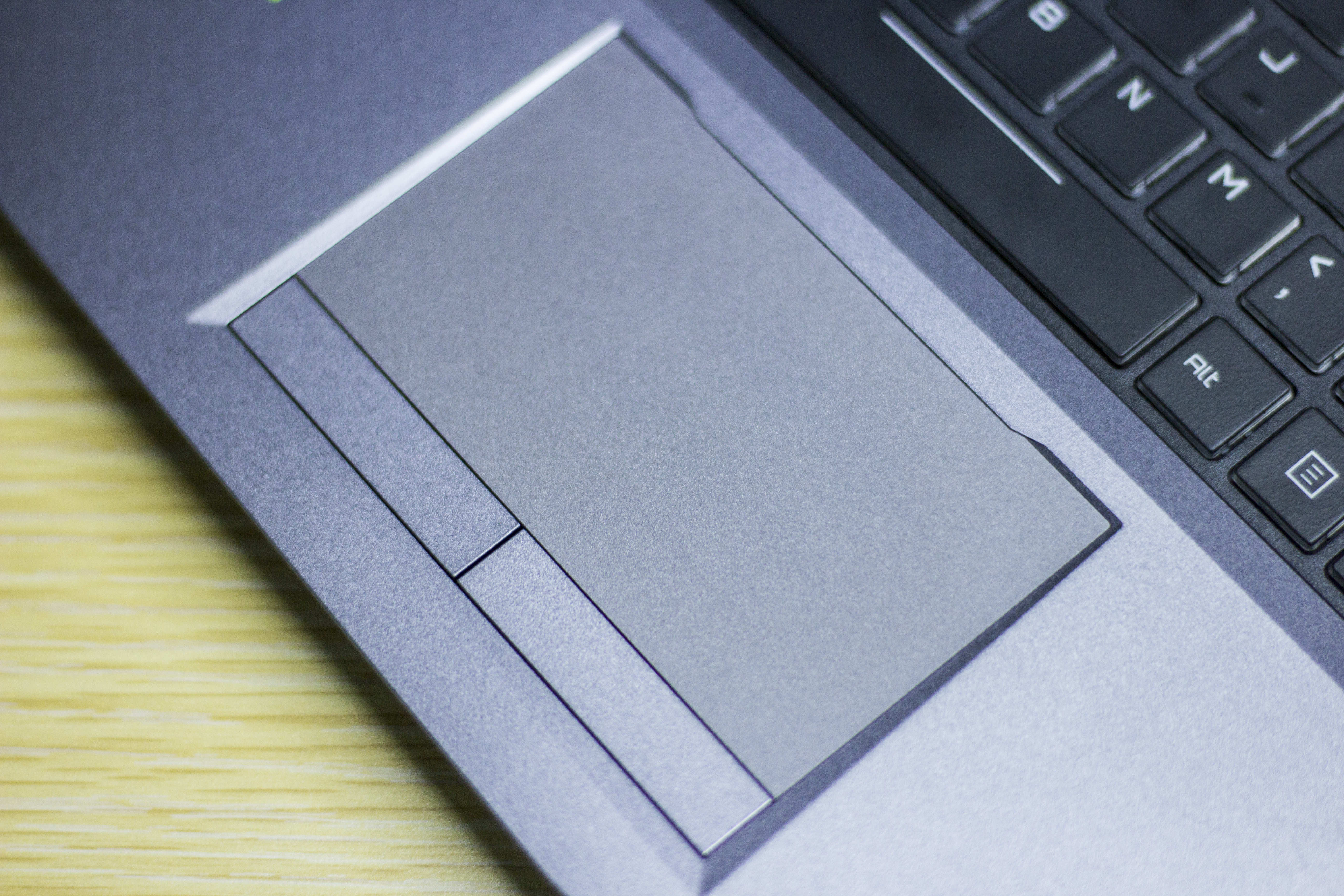 A gaming notebook as it is, the ST Plus includes a variety of interfaces dotted at the edges. There are few devices you can`t connect with.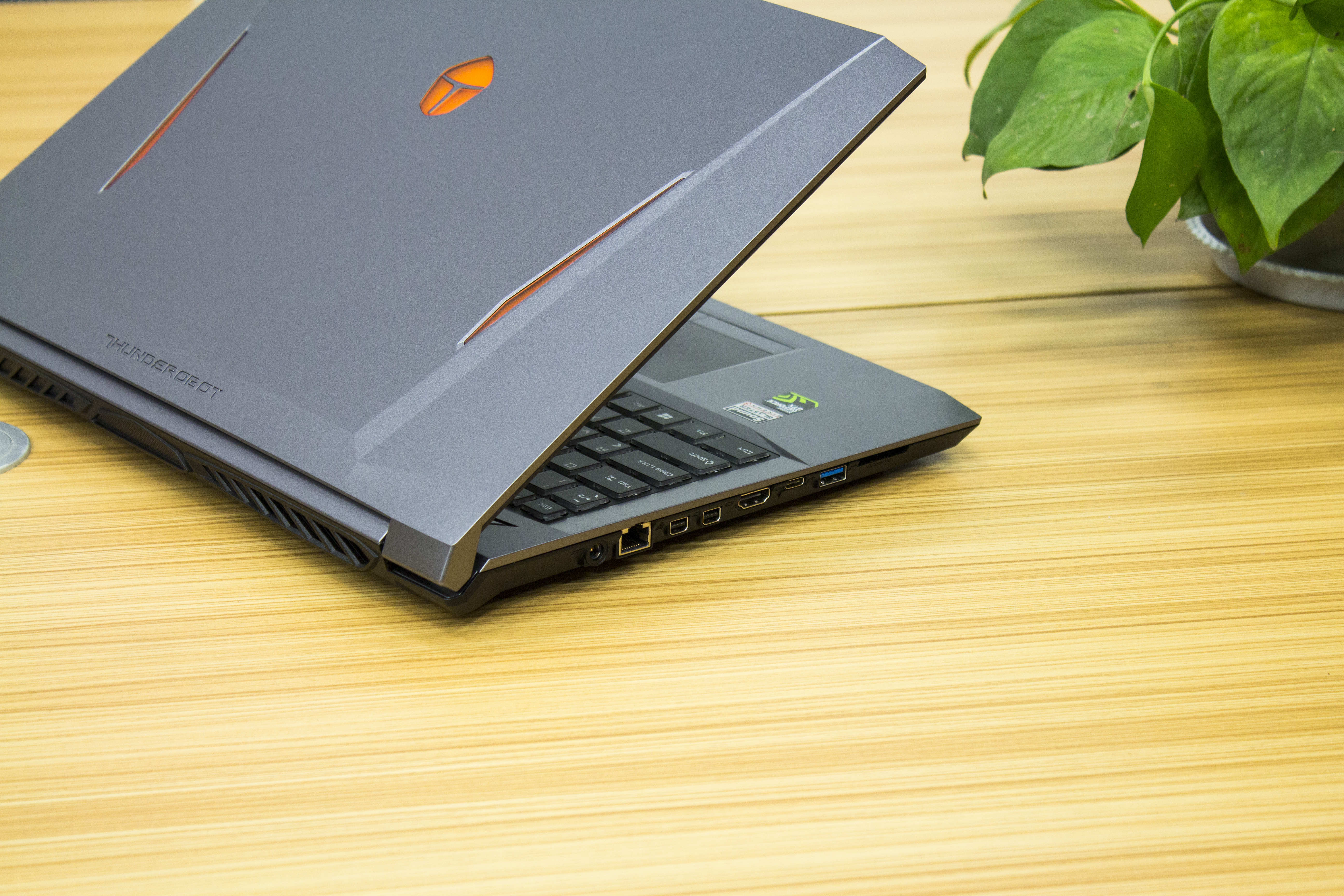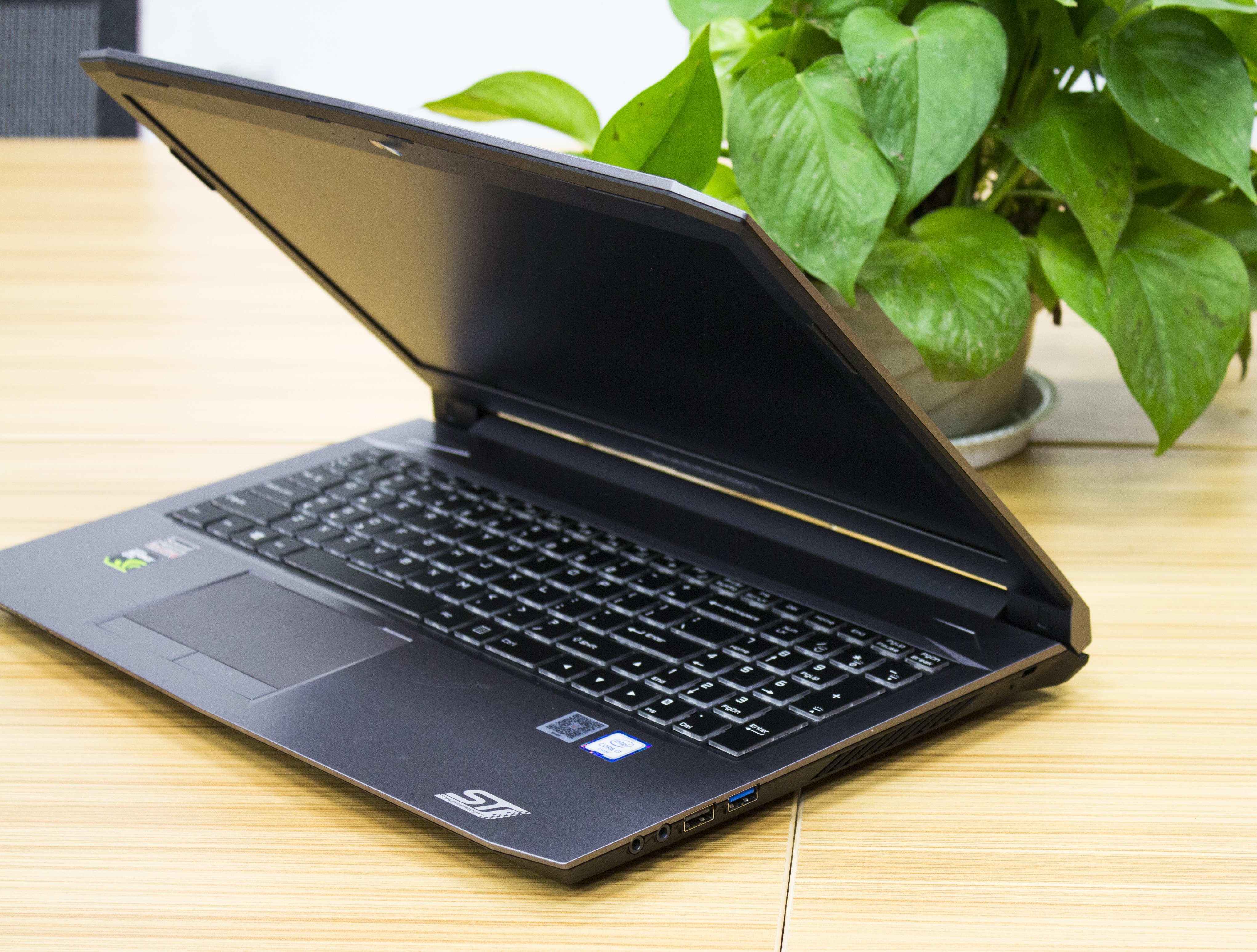 Outfitted at both sides are 1*USB2.0, 2*USB3.0, 2*Mini DP, 1*HDMI, 1*Type-C, 1*Audio jack, 1*SD slot, 1*RJ45 for Ethernet connection along with a security lock. ST Plus runs the show when it comes to graphics, and it's backed up by a beefy 2.8GHz quad-core i7-7700HQ CPU teamed up with the latest GTX1050Ti from Nvidia and 8GB of DDR4 RAM. In addition, there's 256GB of RAM, which is expandable via SD card.
The CPU-Z screenshot above gets to the fact that I7 7700HQ is a Kabylake-based 4core/8threads CPU manufactured in 14nm processing, featuring a base clock of 2.8GHz – that`s a 0.2Ghz boost over its predecessor, 6MB L3 cache and 45W TDP.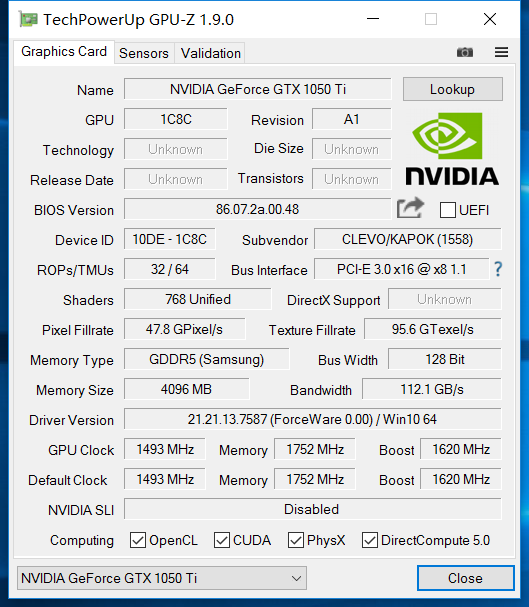 The single thread and multi-thread test carried out by Fritz Chess Benchmark software testifies minute difference in between, this draws us to the conclusion that Intel hit a plateau after striving for decades of CPU performance optimization. Again, I had little trouble running just about any Console Games I could find on at absolutely rock solid frame rates since the GTX1050Ti is solidly pitched and 14nm Kabylake-powered. If you're a fan of Single games, you should have no problem whatsoever; plus the notebook managed a very respectable price ratio.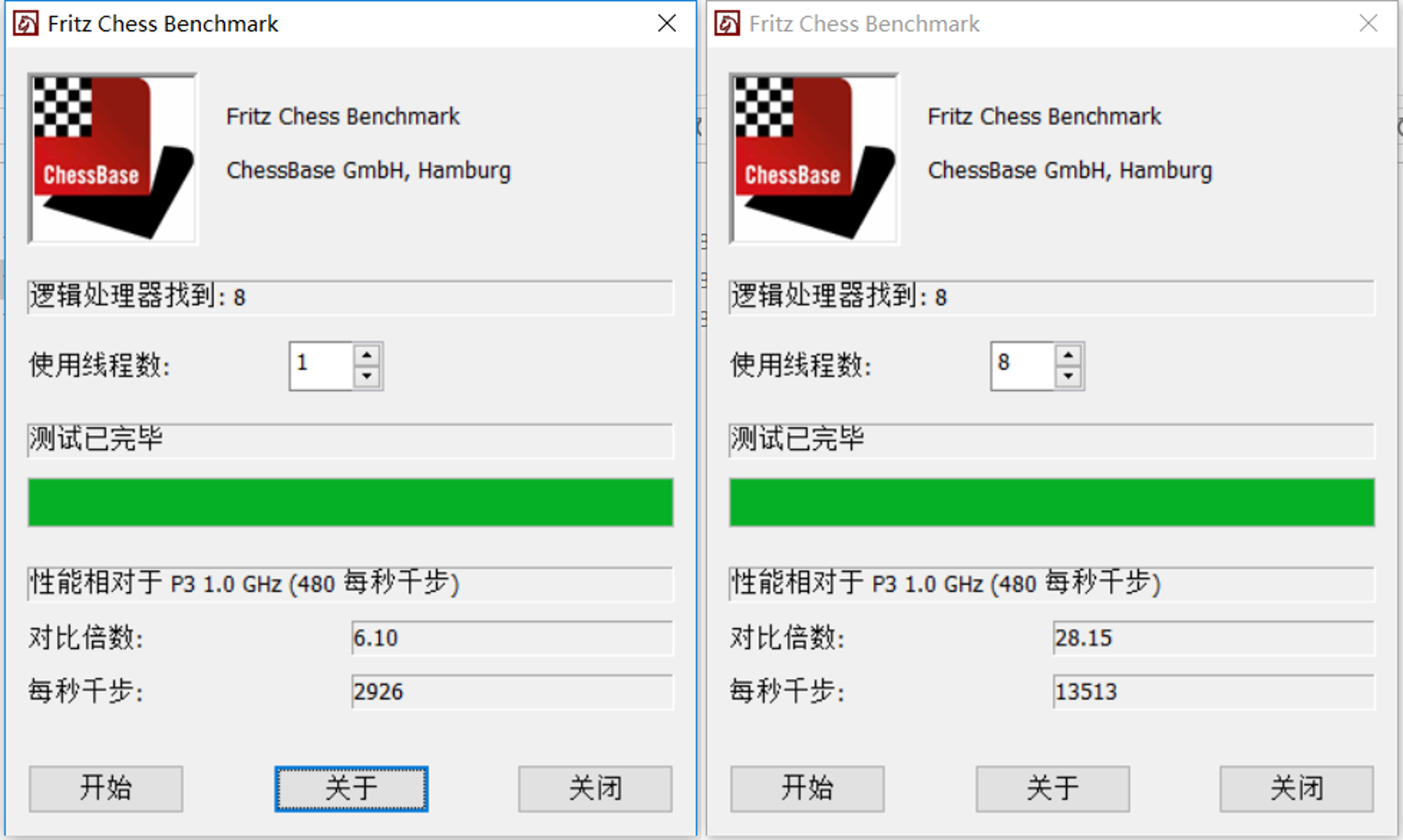 Nonetheless, GPU-Z fails to mirror the full potential of the Graphic card. This GPU variant built on Pascal architecture acquires 14nm processing, boasts 768 CUDA cores as well as a CPU clock of 1493MHz. Running along a 128bit bus interface, it loads a 4GB GDDR5 memory. For a better idea of what this hardware does in your day-to-day gaming, we looked to tests like 3DMark, 3DMark11.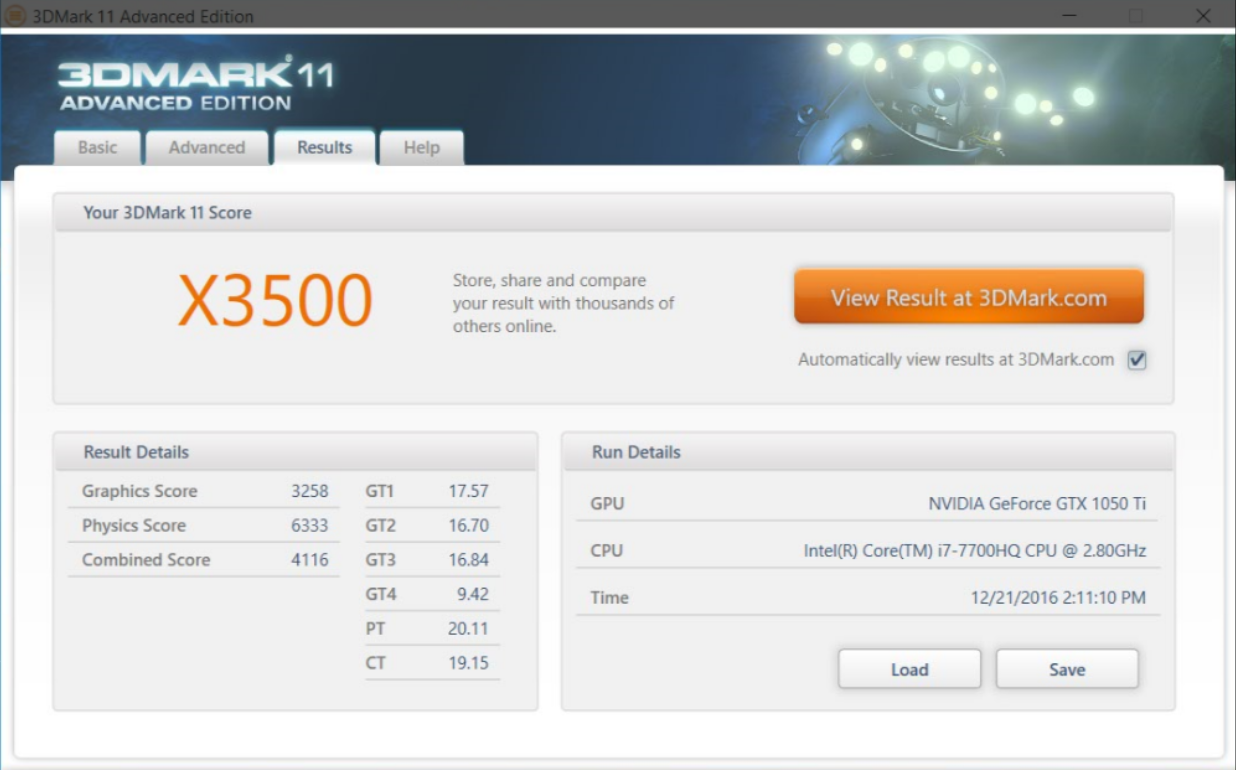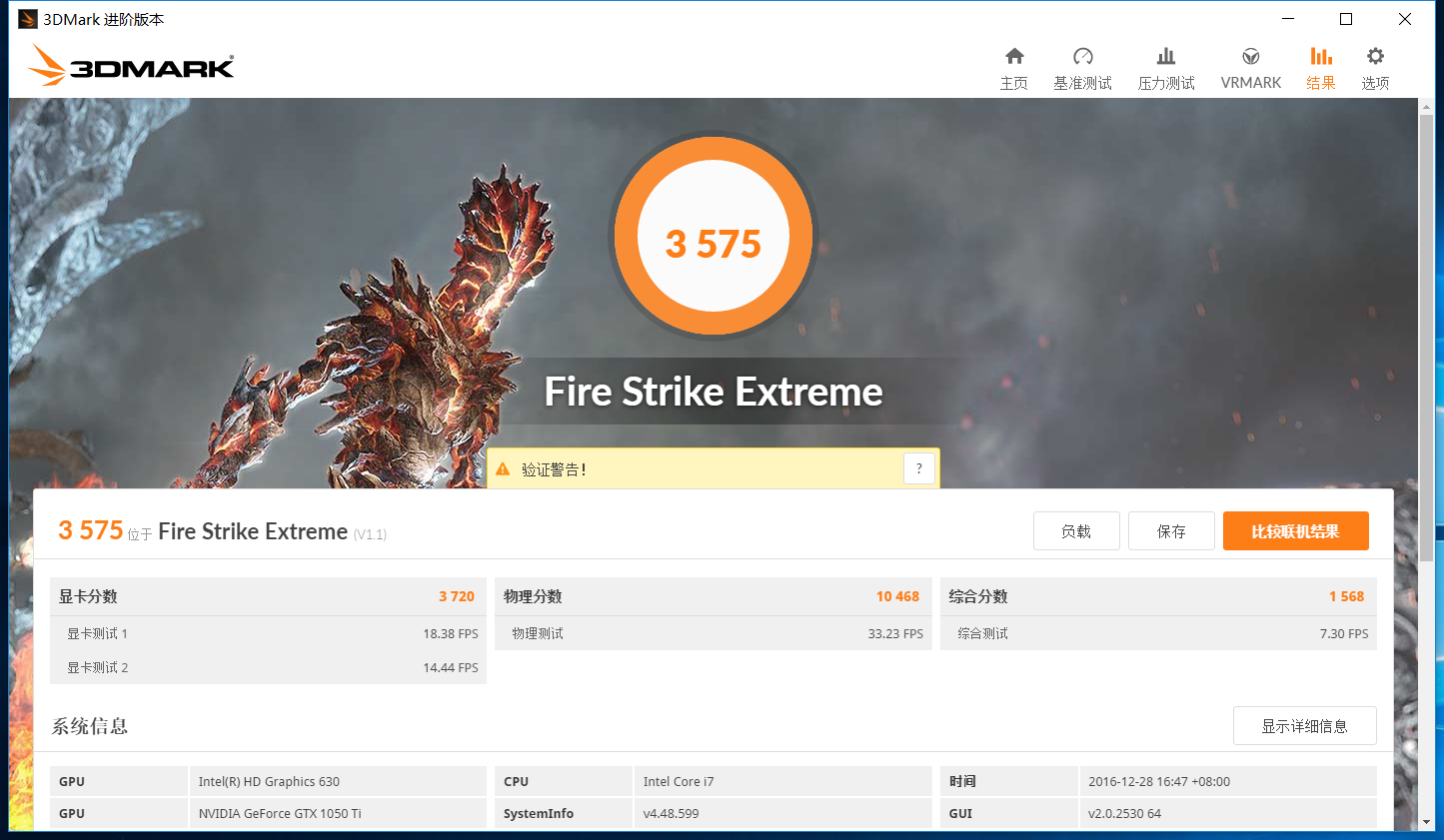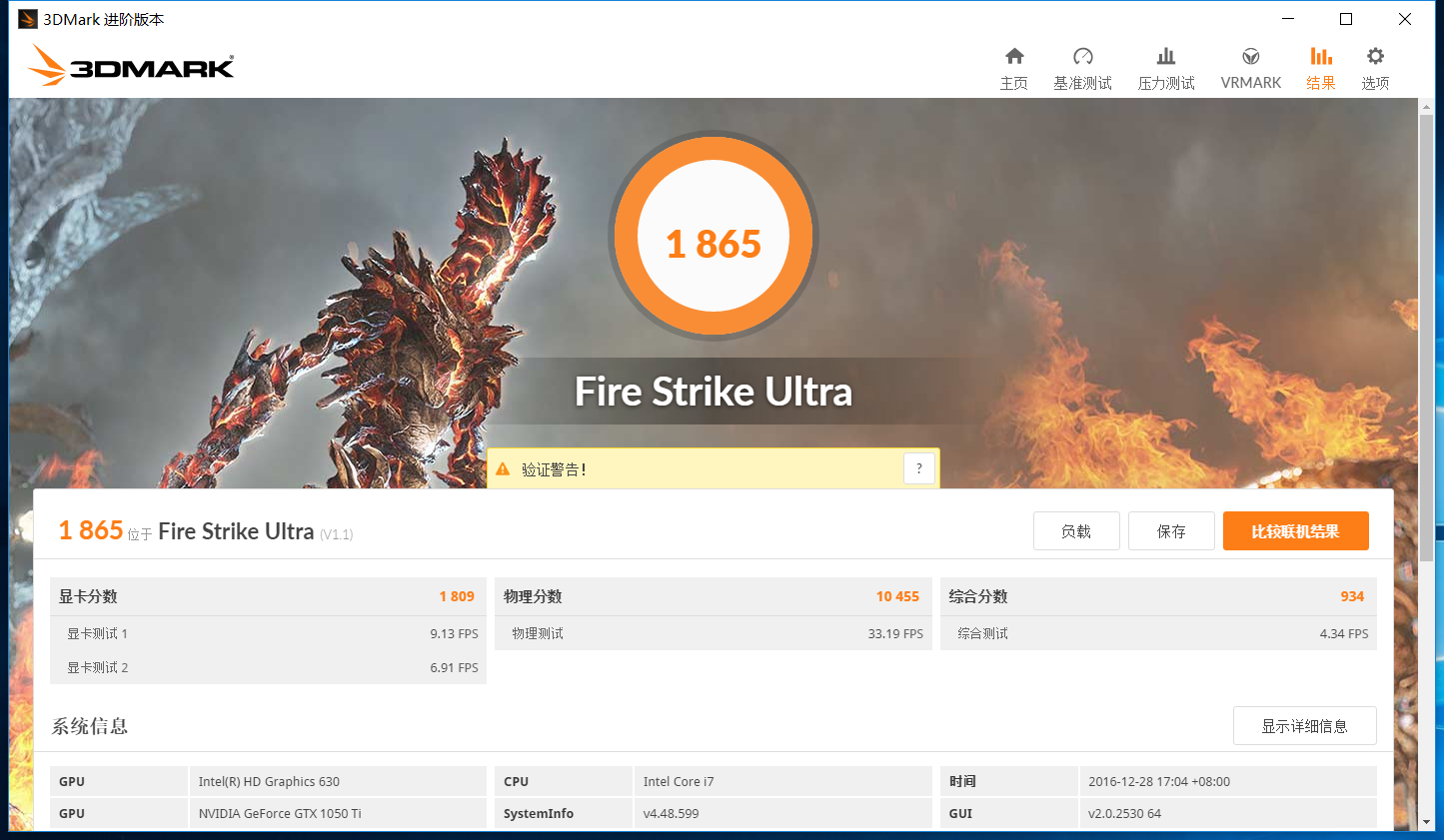 In terms of 3DMark11 benchmarks, it scored 8871 and 3500 in P and X level respectively in 3DMark11; and 3DMark turned in a strong overall score of 1865 in 4K tests. Apparently, GTX1050Ti defeats GTX 965M in performance – not a total blow-out to be sure, and is almost on par with the GTX970M. Salivating ?
Benchmarks are only half the story. Performance in real games is what matters. To the test suite!
LOL – League of Legends
League of Legends is a fast-paced competitive online game that blends in the speed and intensity of an RTS with RPG elements. We skip to the "Very High" quality FPS and turn off the Vertical Sync .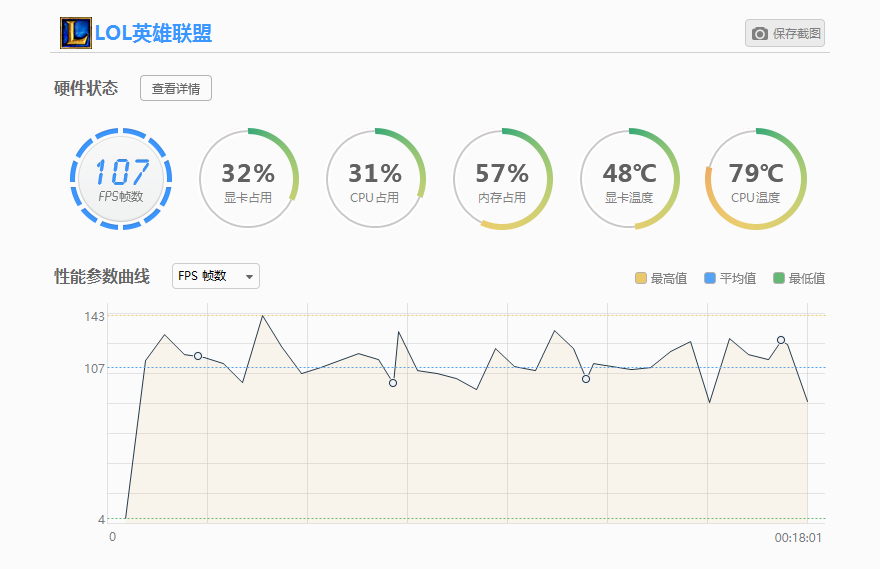 Take a screen shot of a limited time span. It turned out that the system did not have the least trouble in keeping up with an average 107FPS since it climbed up to 143 FPS at maximum. That`s close to a twofold of 60FPS. The GPU temperatures reached an aggressive 48 Centigrade Degrees – left much to be desired whatever; the CPU, on the other hand, read 79 Centigrade Degrees – Thunderobot did make it a point.
OW – Overwatch
An ingenious work of art from Blizzard, Overwatch is a highly stylized team-based shooter set in a future worth fighting for. Every match is an intense multiplayer showdown pitting a diverse cast of soldiers, scientists, adventurers, and oddities against each other in an epic, globe-spanning conflict.
Tested in the screen's native 1080p resolution, "Very High" quality FPS with Vertical Sync OFF.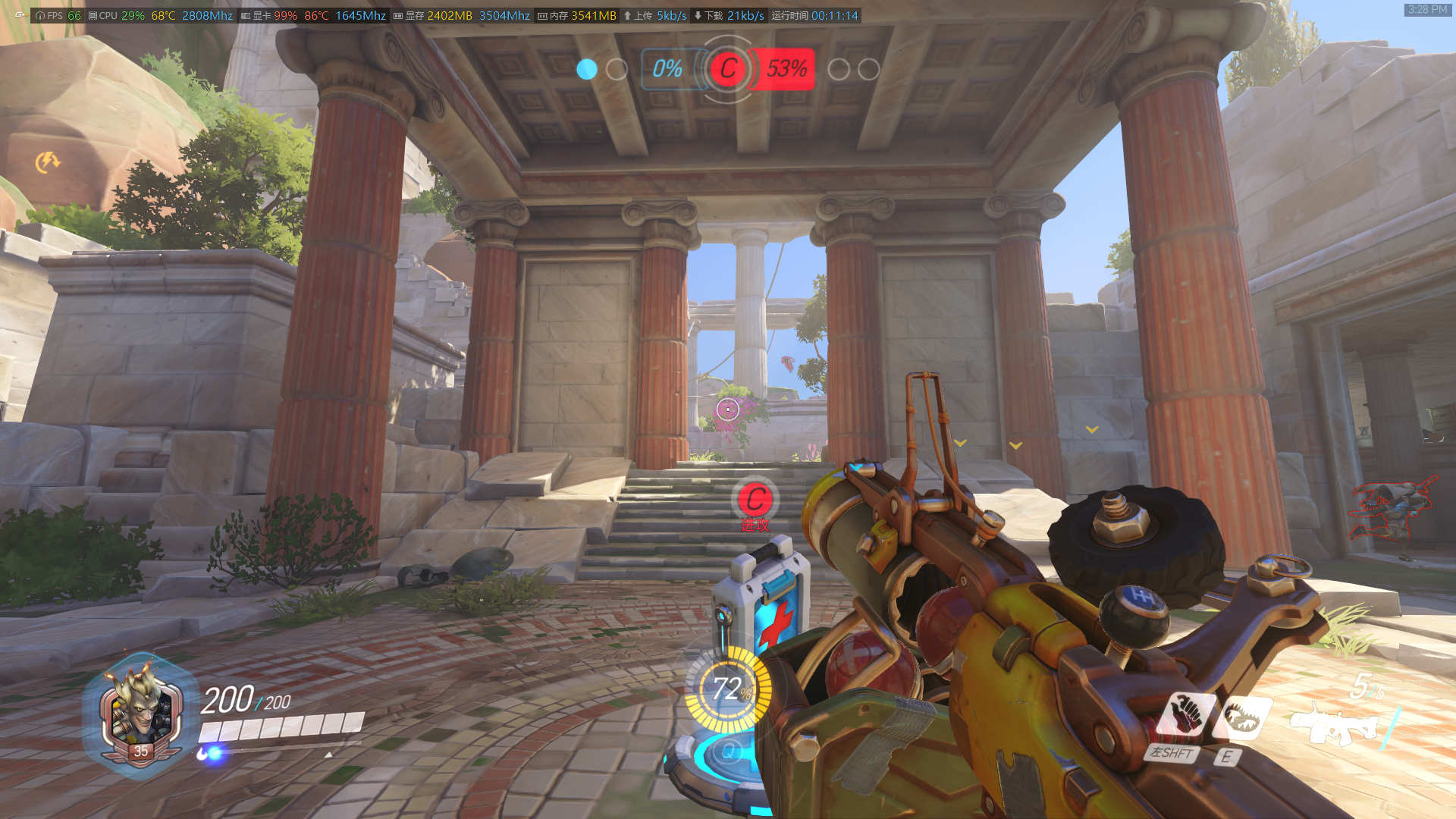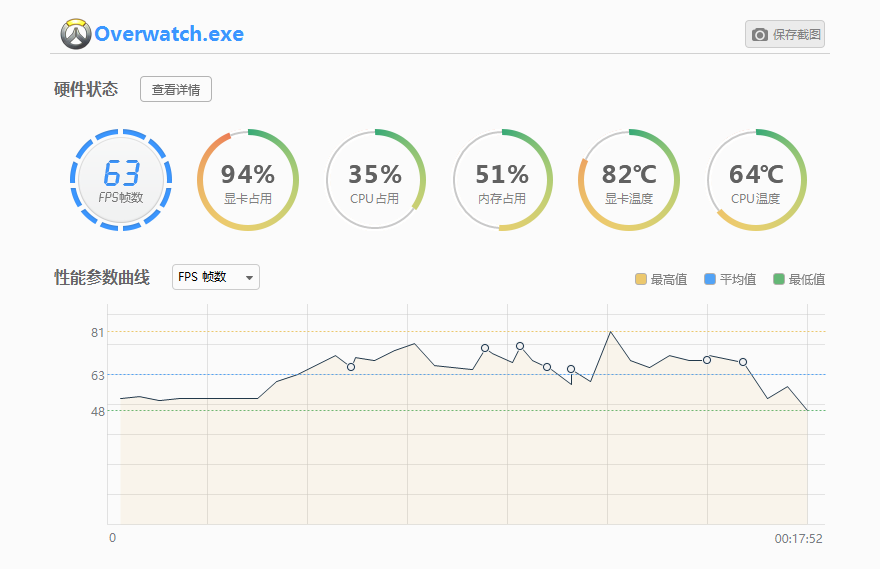 Let`s see how it rocks in the game. Predictably, the result was equally well, averaging 63fps and peaks 81fps. That is to say, it steered Overwatch with ease. As can be seen from the above tests, ST Plus dealt with mainstream online games a breeze even at maxed-out settings. Let`s continue on the Limit Test against ST Plus with First Person Shooter Games.
COD – Call of Duty 13
Call Of Duty sets the bar so high that it is always at the forefront in the gaming world. Today, we will see how ST Plus drives the Epic Masterpiece rumoured a overwhelming capacity of 70GB .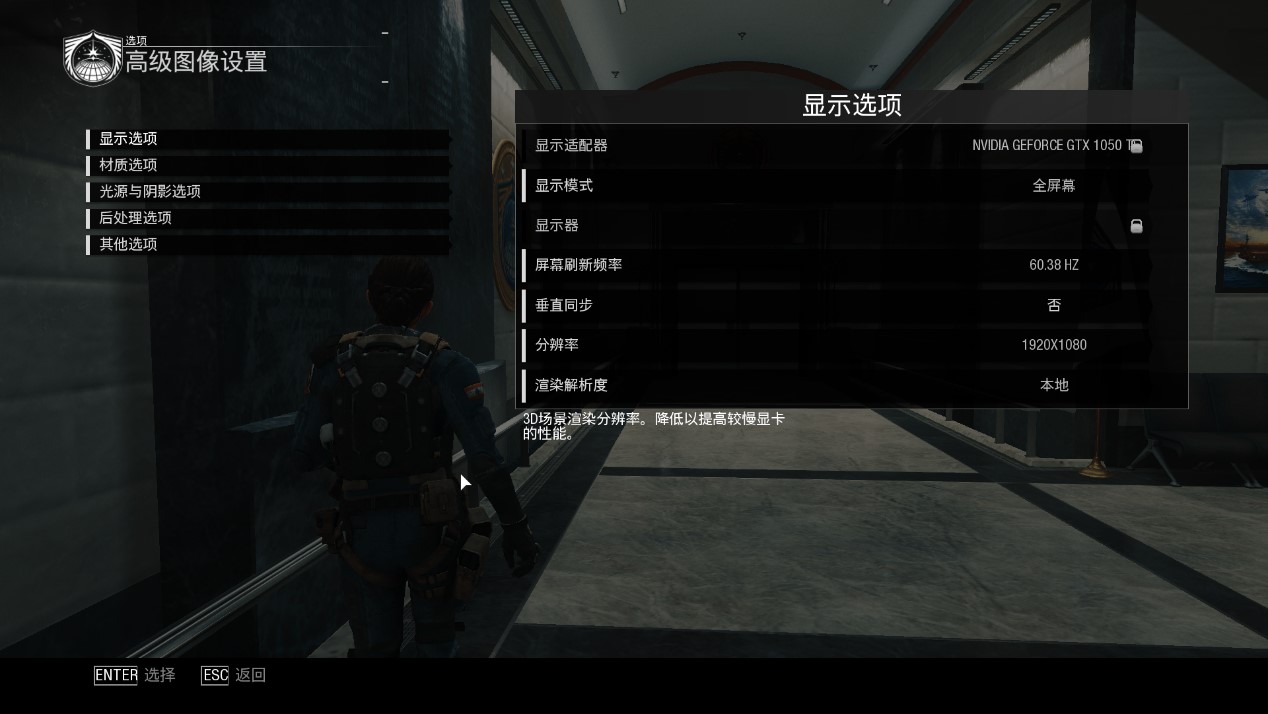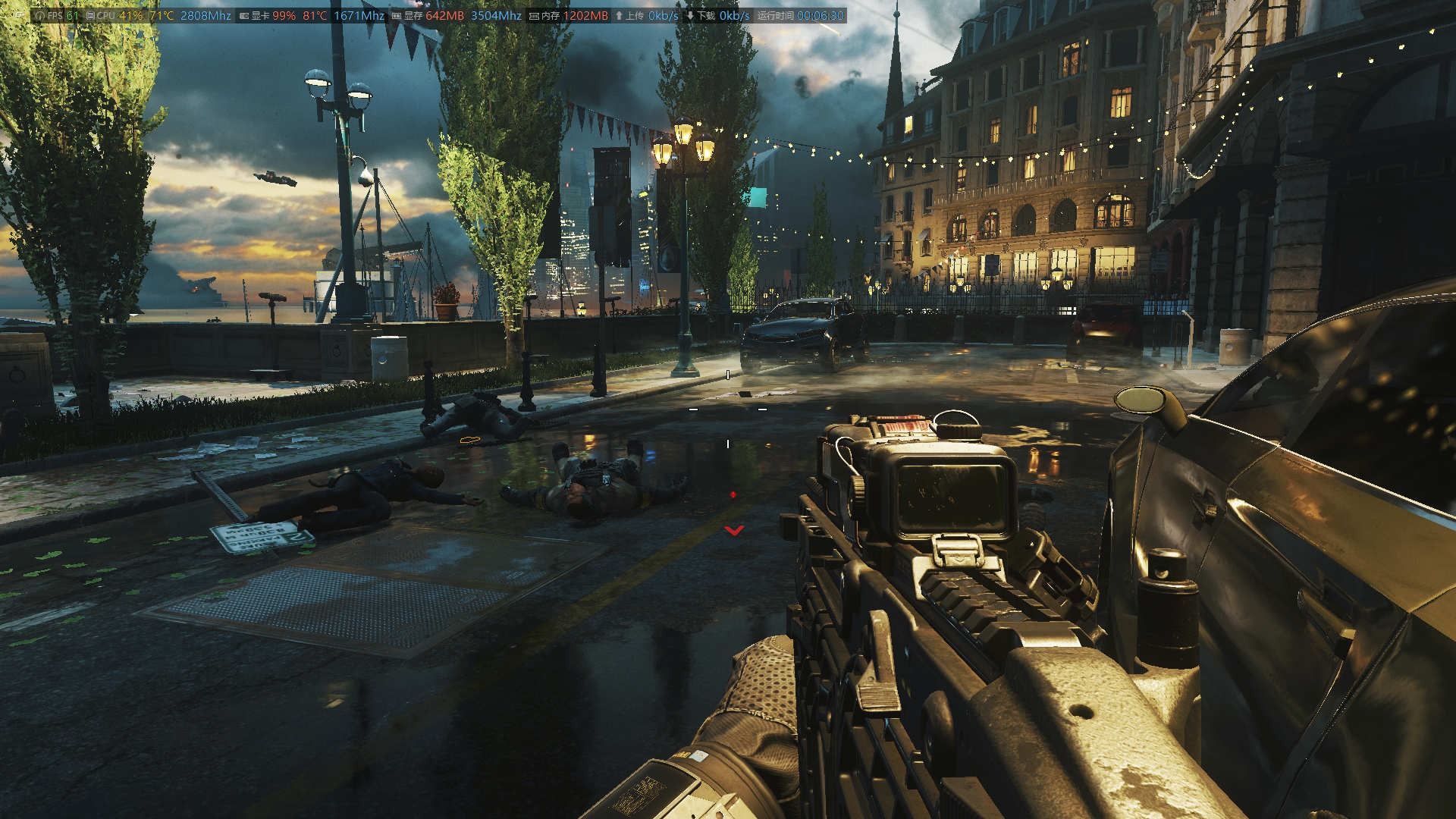 Call of Duty: Infinite Warfare, the 13th primary installment in the Call of Duty series, has been seen as a considerable improvement over the games predecessor. The test result was like the weather, could be as hard to predict, but often surprising. Rated 74FPS on average, GTX1050Ti blew our minds once more with its breathtaking details in graphics display.
Crisis 3
In comparison, it was not so Pro-Crisis 3 due to the stringent hardware requirements. Reportedly, GTX1080 was stricken out under 4K resolution, let along the GTX1050Ti. So we will start with 1080P. The test environment kept unchanged.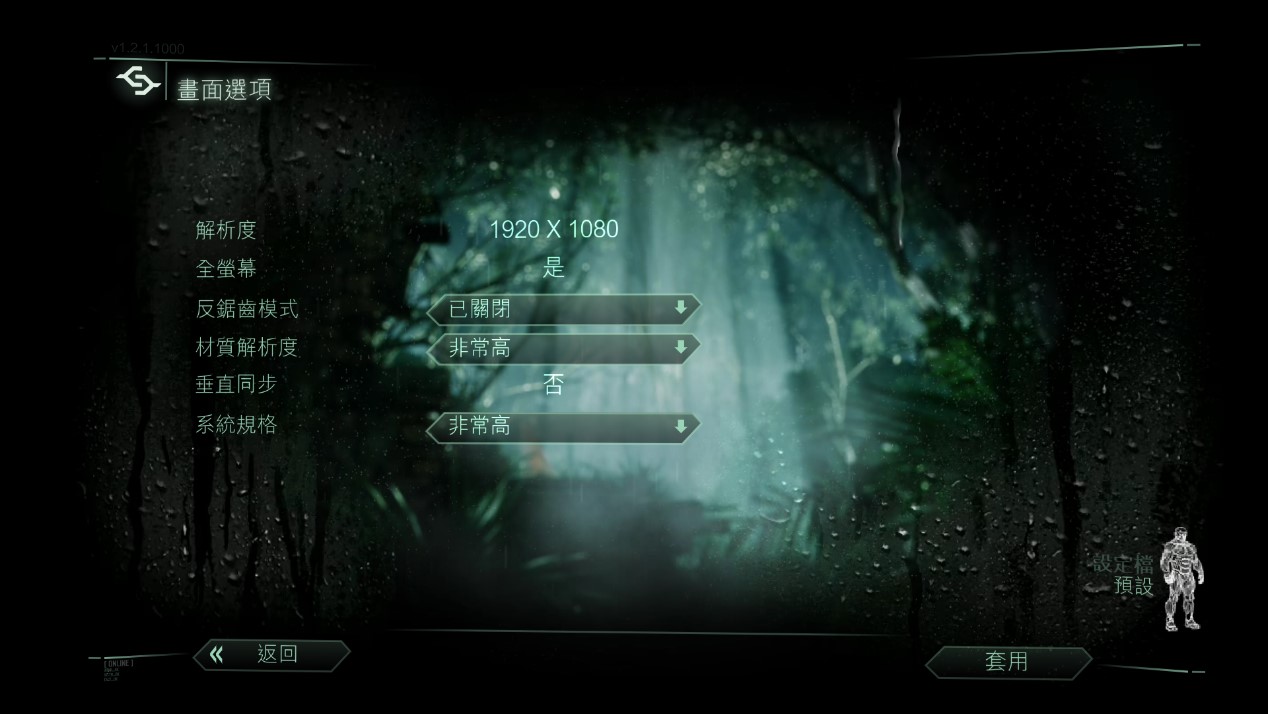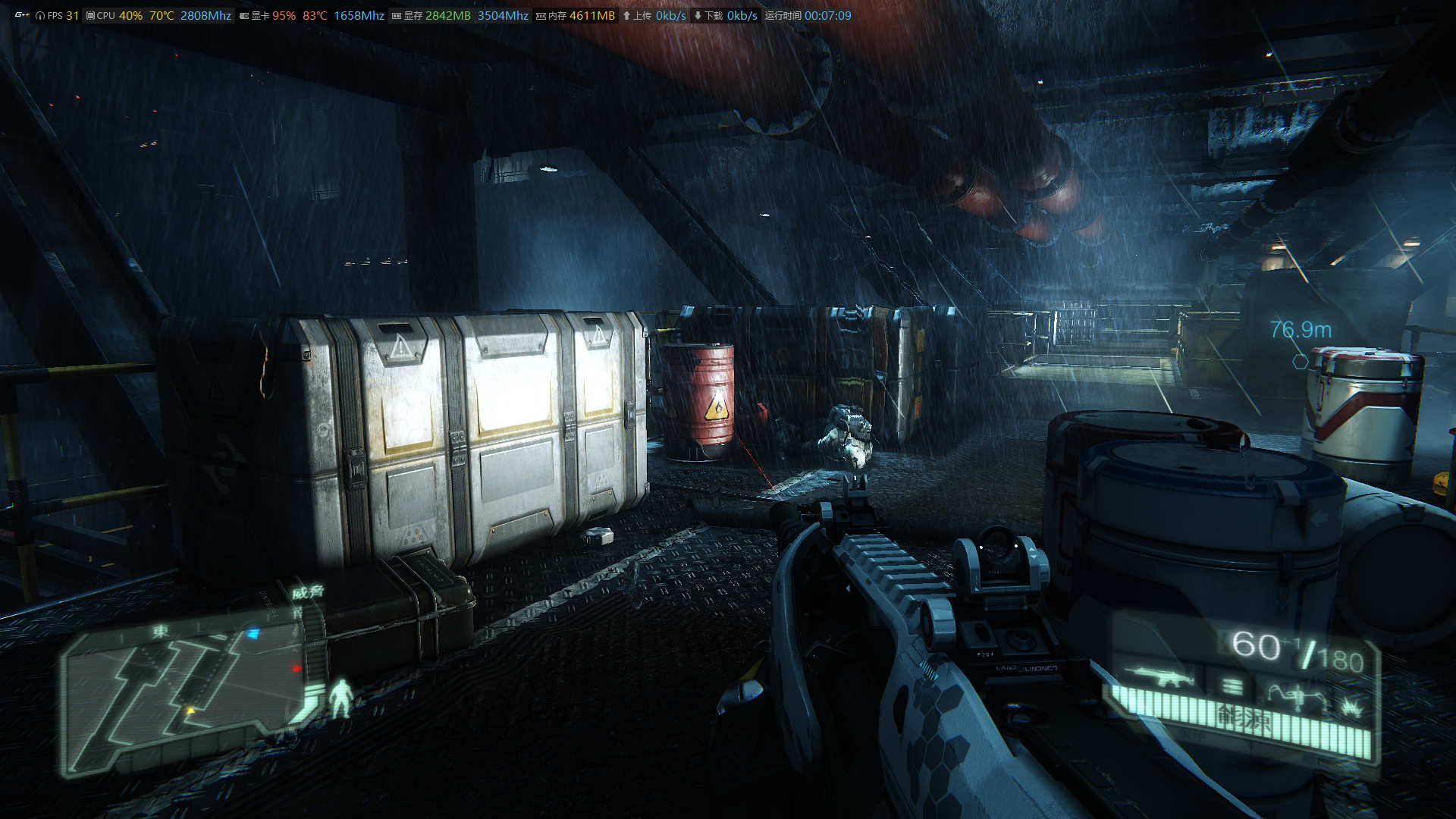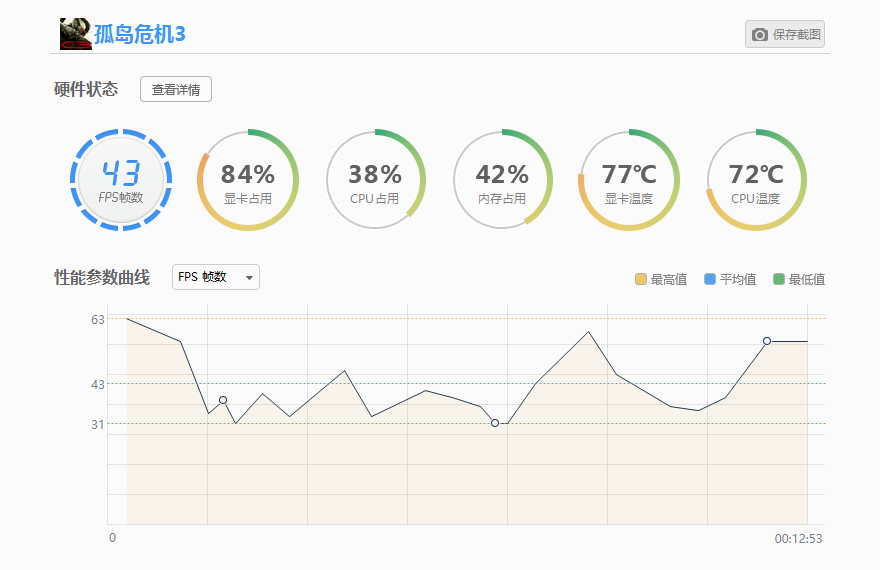 As its name suggests, a Crisis is approaching. Within 20 minutes, the minimum frame rate hit a all-time low of 31FPS, ceiling 63FPS, that`s 43FPS on average. That said, 1050Ti did quite nicely. The CPU temperature barely rose above 75 Centigrade Degrees – a tame figure for a professional gaming notebook.
Battlefield 4
The first-person shooter Battlefield 4 features a character-driven campaign that starts with the evacuation of American VIPs from Shanghai and follows your squads struggle to find its way home.
What can we expect to happen in less than 20 minutes? Blessing? Or "disaster" ?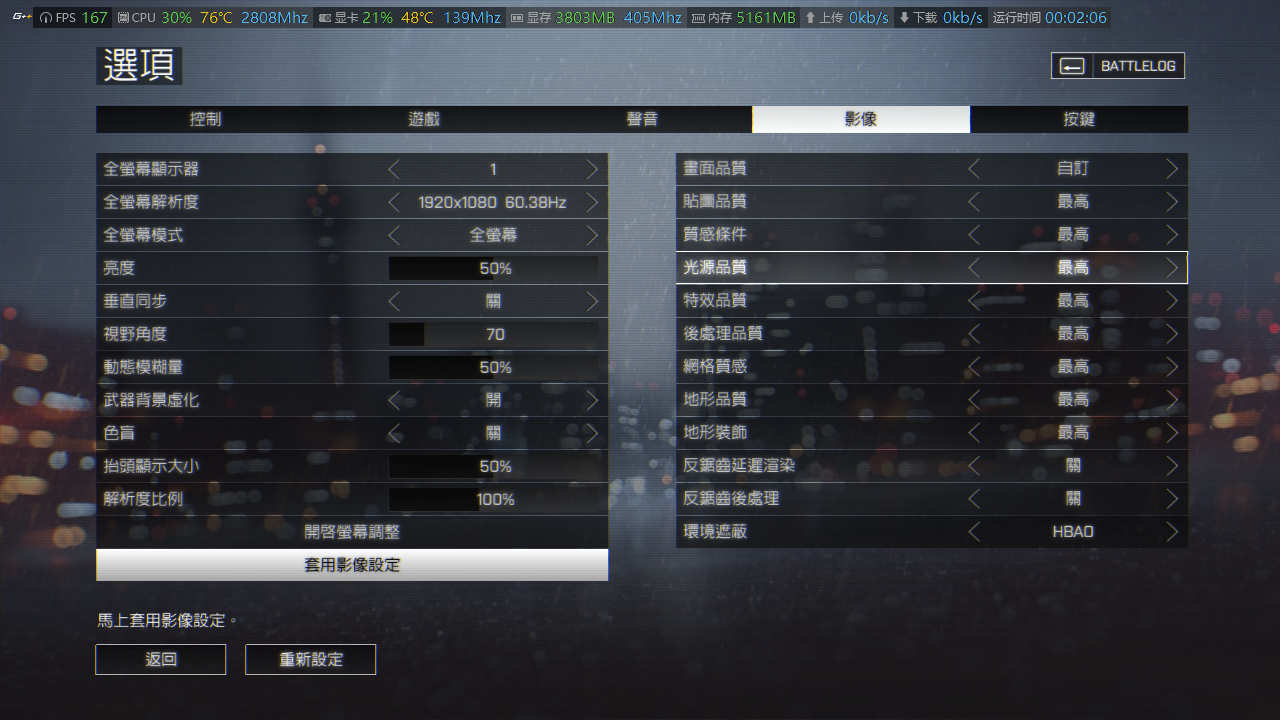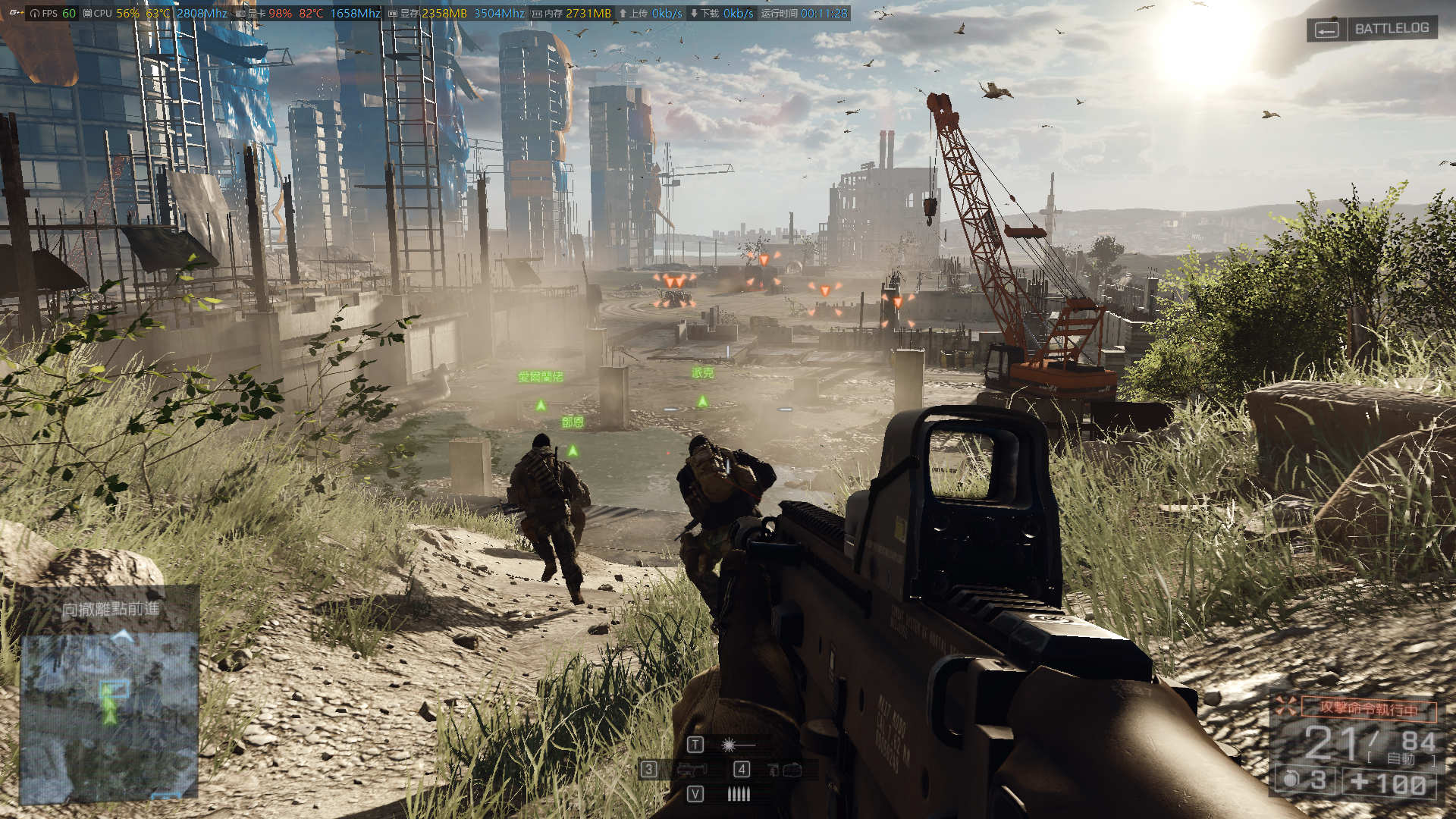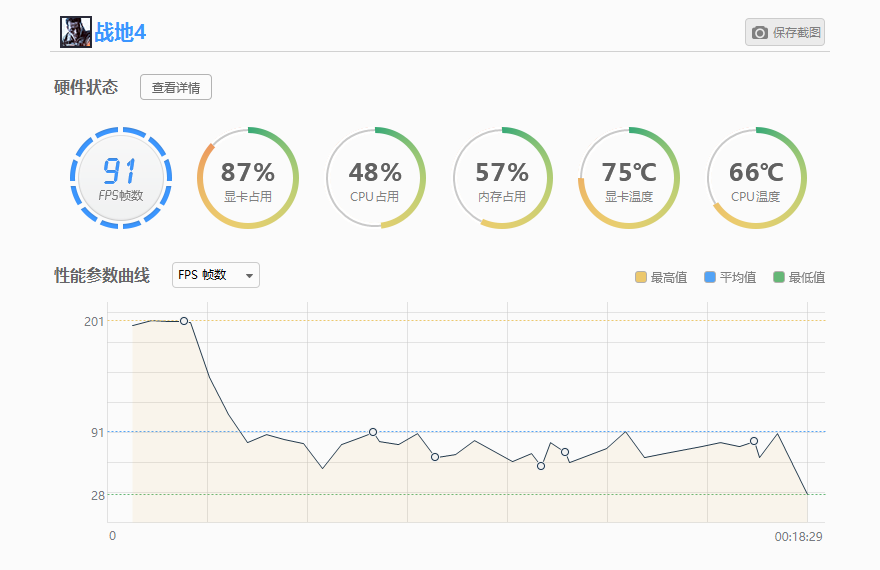 It occurred to me that ST Plus bragged a mean value of 91FPS,it ran the game exceptionally well even at the toughest settings. The CPU temperature kept at a positive 66 Centigrade Degrees, GPU at 75 Centigrade Degrees.
What's The Verdict?
ST Plus isn`t perfect enough though, it, by any means, served its purpose in the games listed above. As for GTX1050Ti, the Call of Duty is answered with power and force. Except for the temperature unconventionality suffered from Overwatch, it achieved a normal temperature measurement in the rest. Judging by its overall performance, ST Plus is likely to be the next sensation in gaming notebooks.
Pioneering the combination of 7th Generation CPU with GTX 1050Ti, ST Plus calls up the power from the GPU and RGB Backlit keyboard together with the flawless gaming experience in an attempt to prevail over most of the competitive Single Games . When a catch-all styling bumps into a colorful RGB keyboard, killing me ! This is what Thunderobot has been up to during the last couple of years. And if you are one of the hardcore gamers who`s been fascinated about mainstream online games or PC games, ST Plus should be your best fit.