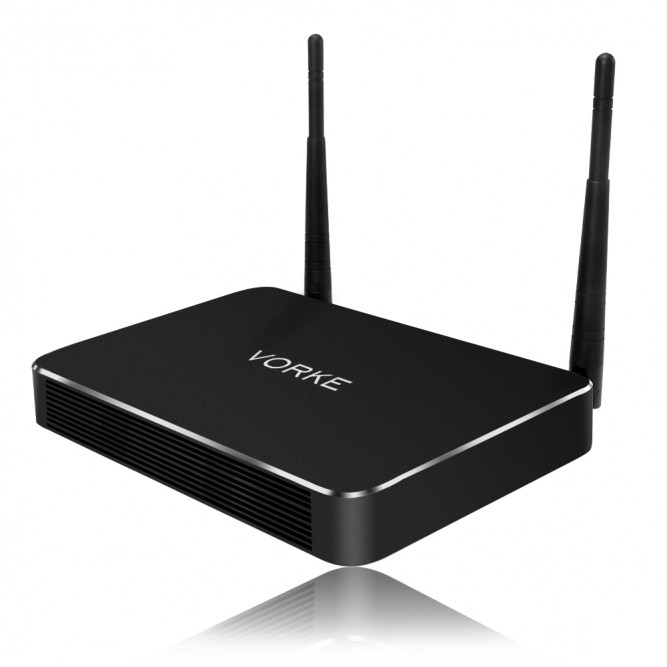 Rumours about RK3399 chipset from Rockchip have swept over the internet, and we seem to be barely a soundbite apart from it. Promised to rival the quarter-century old way we think about TV BOX, Vorke has included the RK3399-powered Z3 in its ambitious plans. This gadget is expected to be in stock on the 4th of May.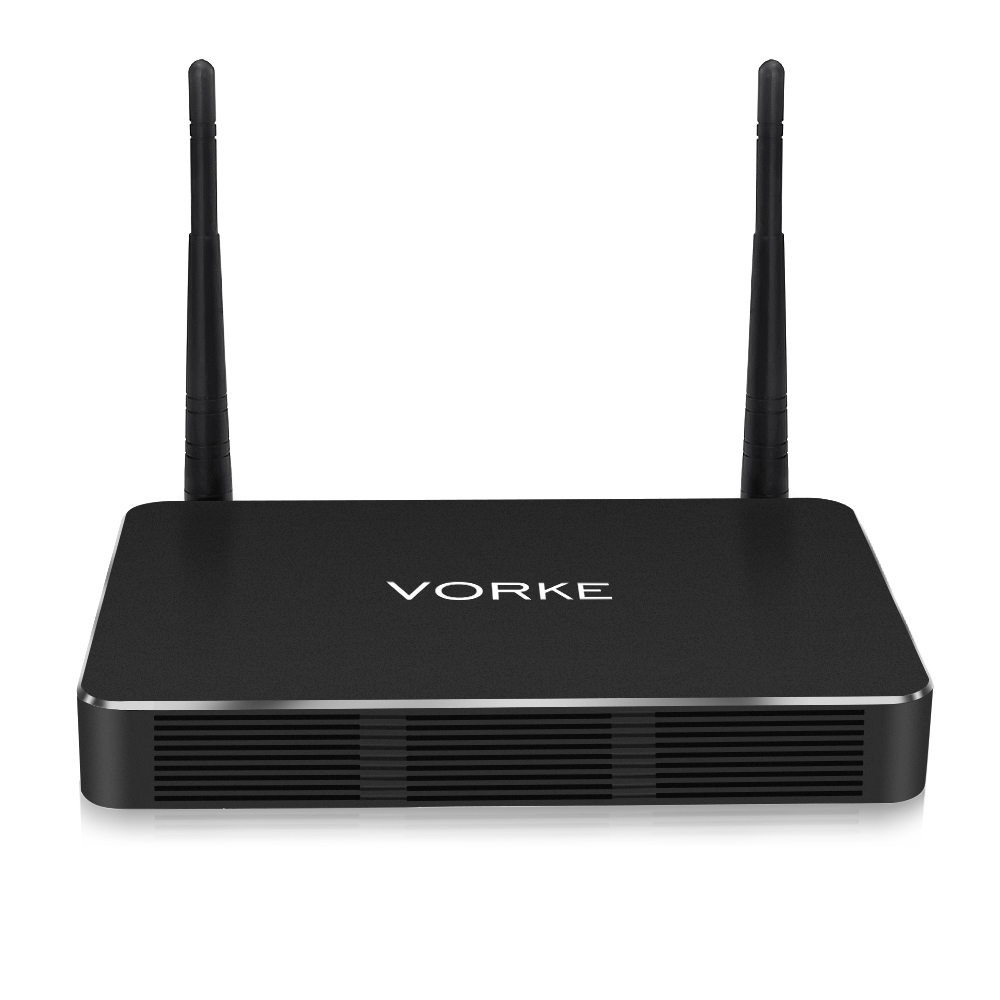 Adopting Rockchip RK3399, Vorke Z3 is about to outperform almost all of its competitors in market. Unveiled at CES 2016, RK3399 is a Hexa Core processor based on Dual-core ARM Cortex-A72 MPCore and Quad-core ARM Cortex-A53 MPCore framework paired with Mali-T860MP4 Quad CoreGPU. Reportedly, it avails a significant performance boost against its predecessors, including RK3288, outranking SoCs from Amlogic and Allwinner. Scored 72483 in Antutu, What a madness!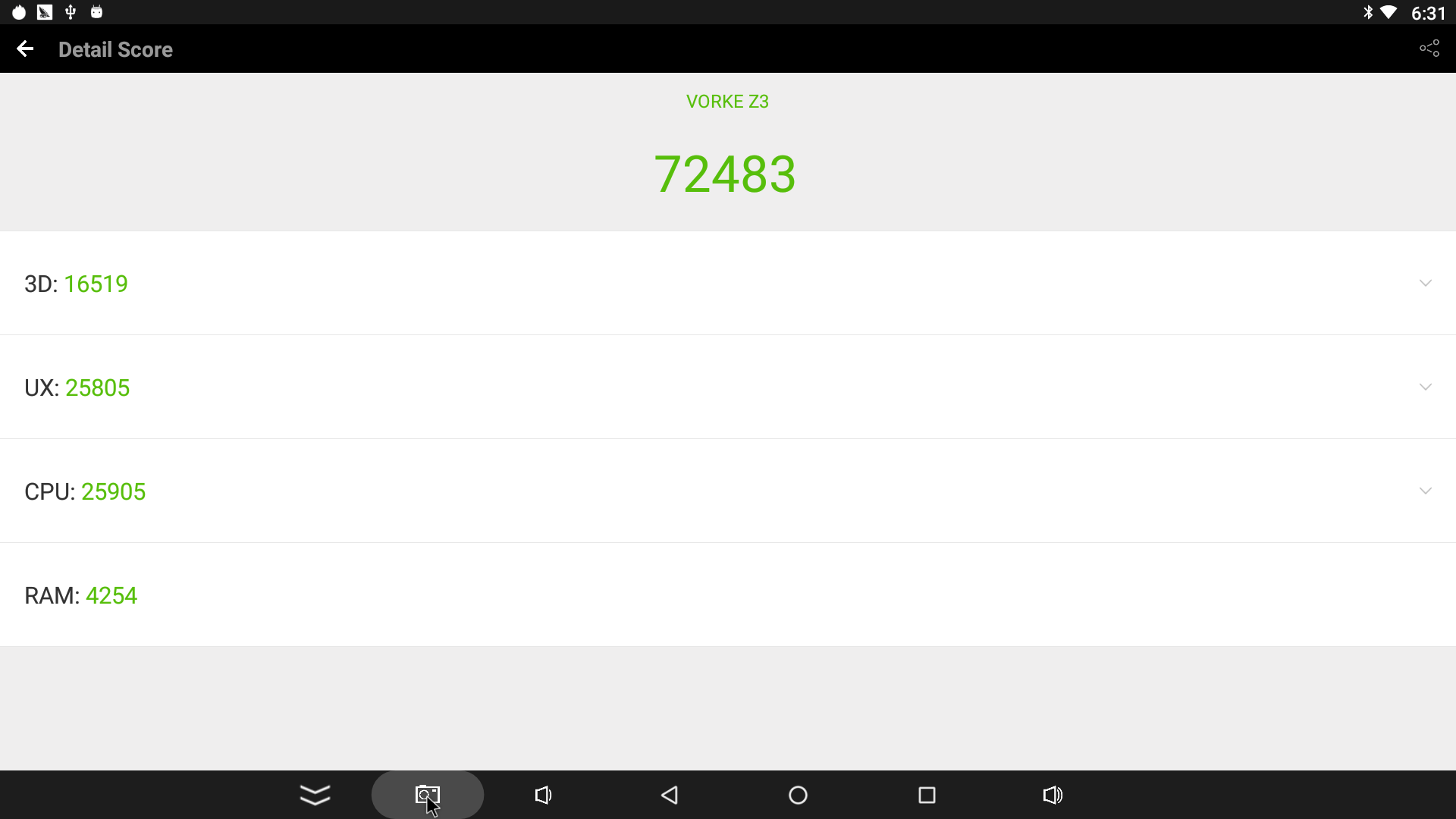 Unlike other contenders, z3 offers a staggering free storage of 4GB LPDDR3, 32GB of EMMC to back up your TV entertainment, so that you can use it right out of the box. Along side the storage, its worth to point out that Vorke brings together compelling KODI entertainment center and RK3399`s insane 4K image quality into one nifty box. The joining of the Soc conduces to its support for H.265 and VP9 4K video decoding.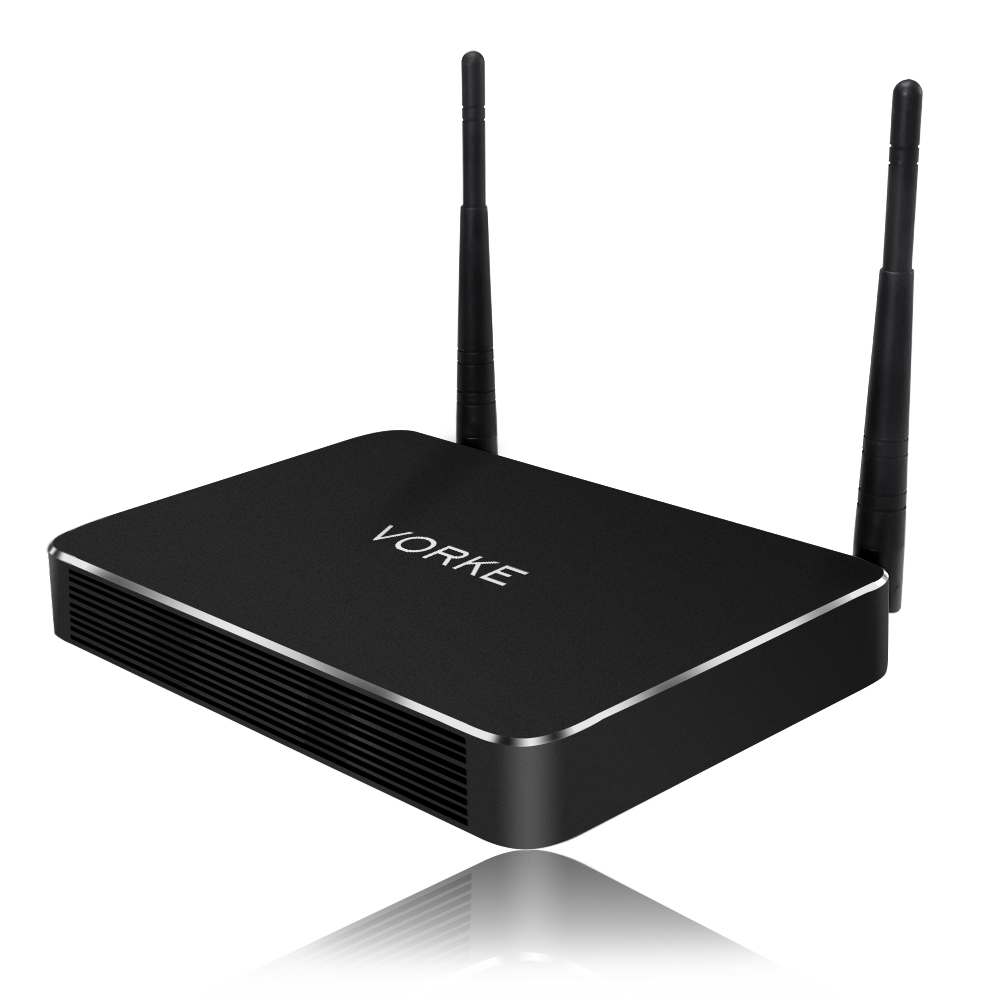 One of the problems with any android box comes to that it entails optimal internet connection and speed to stream the bandwidth hogging that video can take. In account of this, Z3 equips itself with AC wifi, the newest WiFi protocol and has a high speed data transfer speed up-to 1200Mbps under some circumstances. Besides, the support for Gigabit Ethernet is admittedly an afterthought.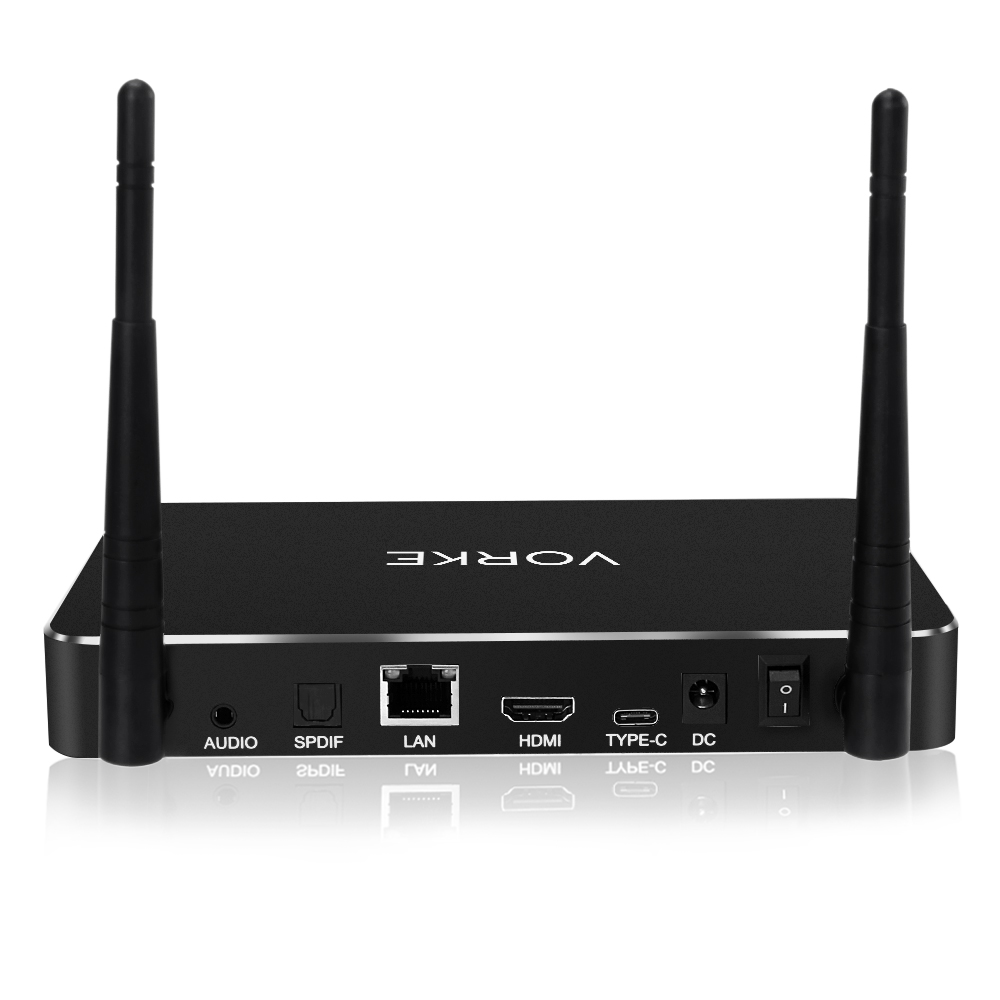 When it comes to extension possibilities, there is no prospect of compromise. With 1 USB 2.0 , 1 USB3.0, 1 Type-C and 1 SATA placed at the sides, Z3 enables you to attach USB peripherals or even more storage. The aforementioned Type C port is another highlight in Android 6.0 box, and when you factor in the sheer number of connections on Z3, you begin to realize why it is a little bit bigger than Z1. With support for SATA, USB 2.0, USB 3.0, Gigabit Ethernet, SPDIF, HDMI 2.0, there are few devices you won't be able to connect to the device.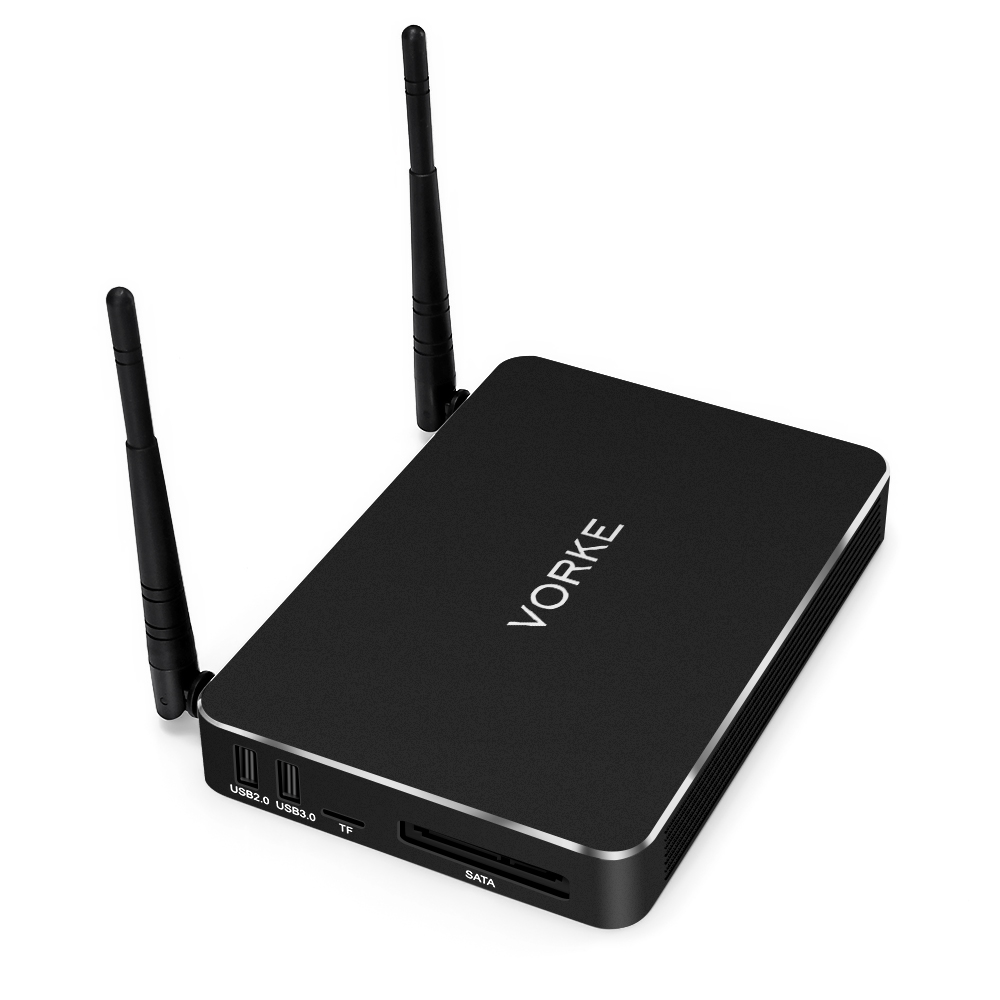 What to Expect?
Rockchip RK3399
Android 6.0
4GB + 32GB
AC WIFI + Gigabit Ethernet
4K VP9
USB3.0, Type C and SATA interface
If you are interested, please visit our product page for more details.