Hey guys,
Glad to share the Windows installation guide for Vorke v2
Tools Required:U disk of 8GB or above, ISO image file
Download windows OS ISO image file
Download Boot disk preparation tool, take UltraISO as example
Boot disk preparation
Run [ UltraISO]software, click the File【文件】at the upper left and open , locate the ISO image file【ISO镜像文件】, select the Target File【选中文件】 and open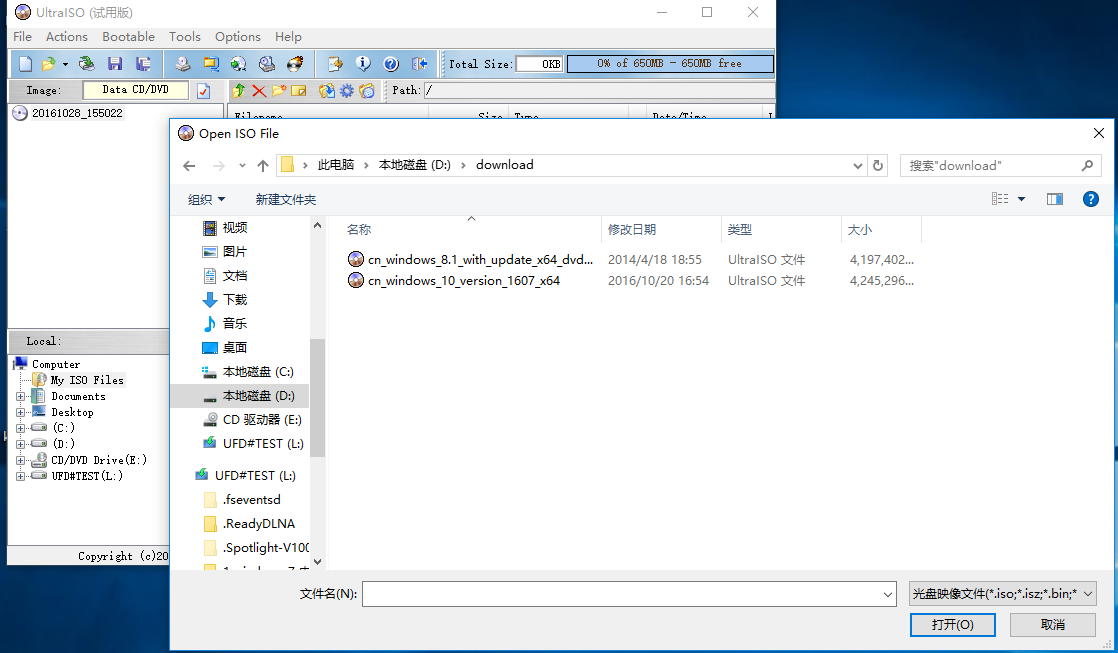 Forward to 【UltraISO】window, click Boot/Start【启动】 in menu bar, select Write in Disk Mirroring【写入硬盘镜像】,click Write【写入】in the pop-out menu/window.
Note:
Please back up the files in U disk before Write
Please select the right U disk to right in if several U disks are running simultaneously
Select"USB-HDD+"as the Write mode, otherwise the U disk may fail to boot properly from PC.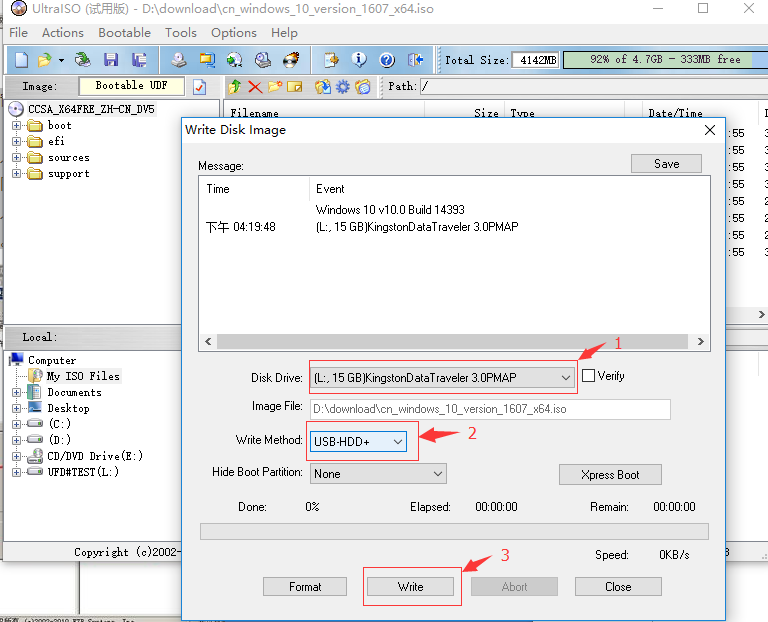 U disk is ready when Writing completes.
Bios had to be manually set before OS installation:
BIOS Settings:
Power on the device and press F2 to enter BIOS setup – security->secure boot menu,
Install Win7, secure boot – select Disabled.
Install Win8.1, Win10, secure boot – select Enabled.
Set U disk as the No.1 Boot Option: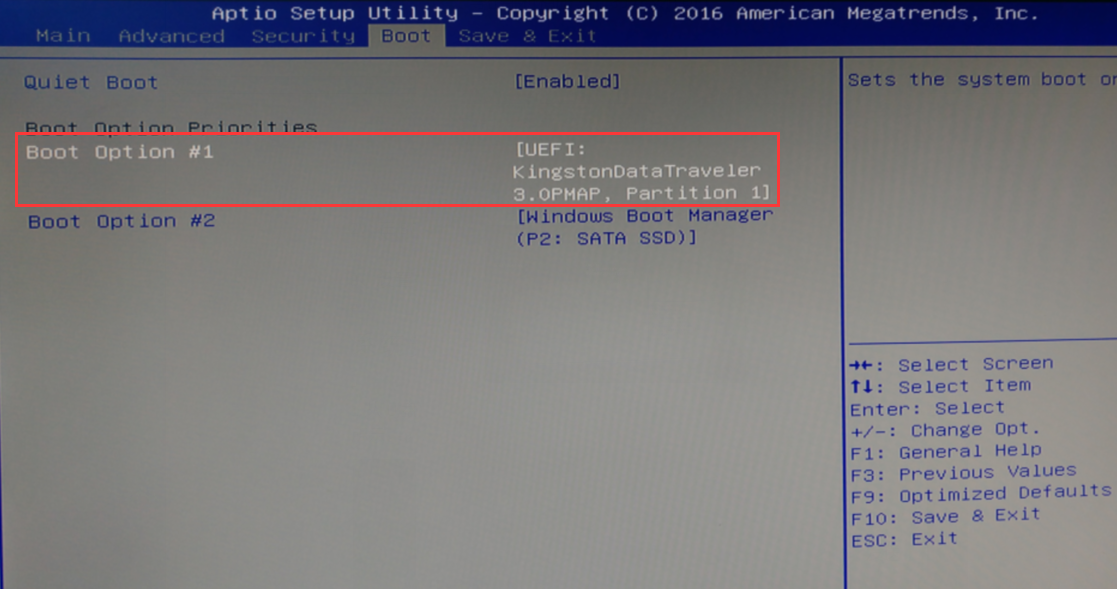 Press F10 to save & exit, restart to enter Installation Interface from U disk boot Interface
OS Installation
Boot from U disk after the device is turned on, begin to install the new OS. Proceed to Windows 10 installation interface, select your target language in Language interface: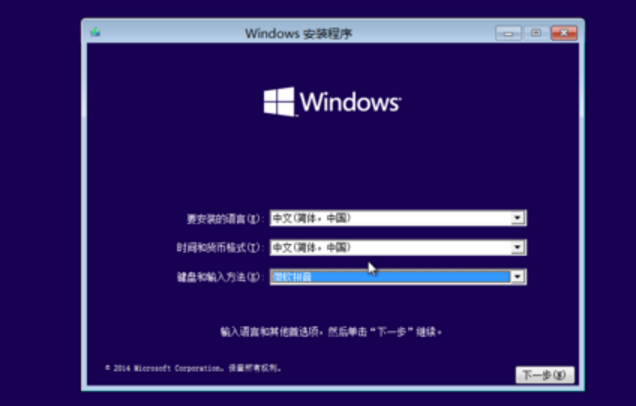 Click Install to install Windows: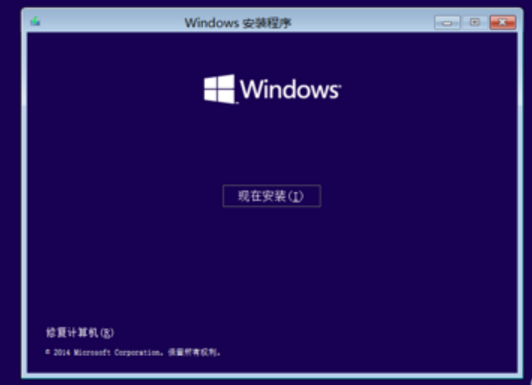 Input the installation Key: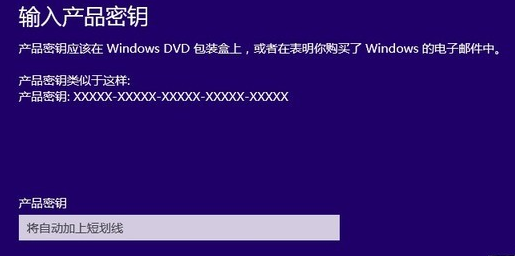 Click Custom Install Windows10/win10:
Skip into Windows Setup interface, click New to create a new disk ( Note: you may partition the Disk as per your requirements) :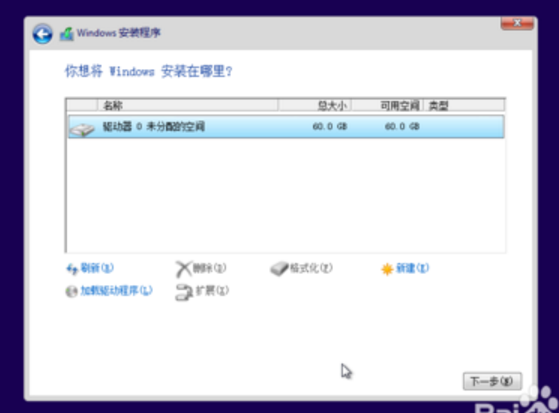 Select the newly-built disk, click Format button to format the disk: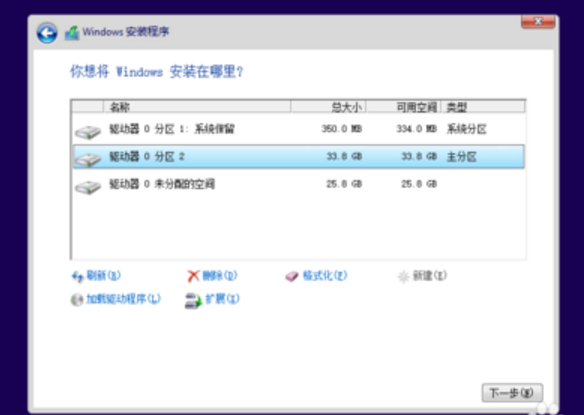 Next up, click Next[下一步] to install Windows10/win10: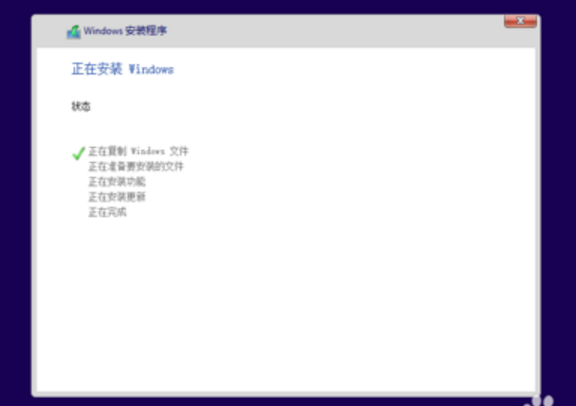 Create an account when installation succeeds, click Finish[完成]: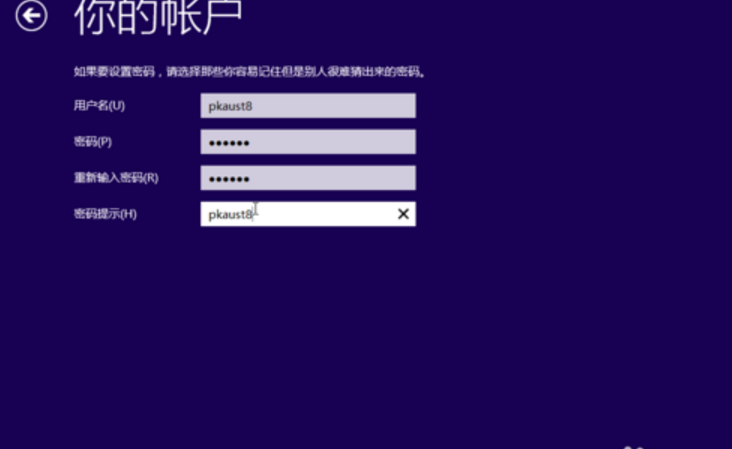 System being configured: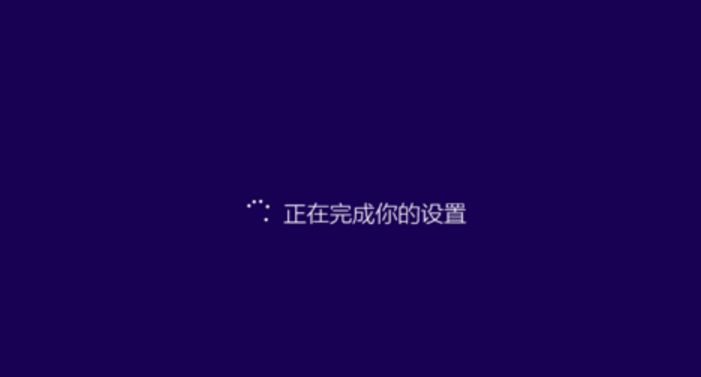 Desktop shows up when configuration is done.
Good luck with it!
Best regards