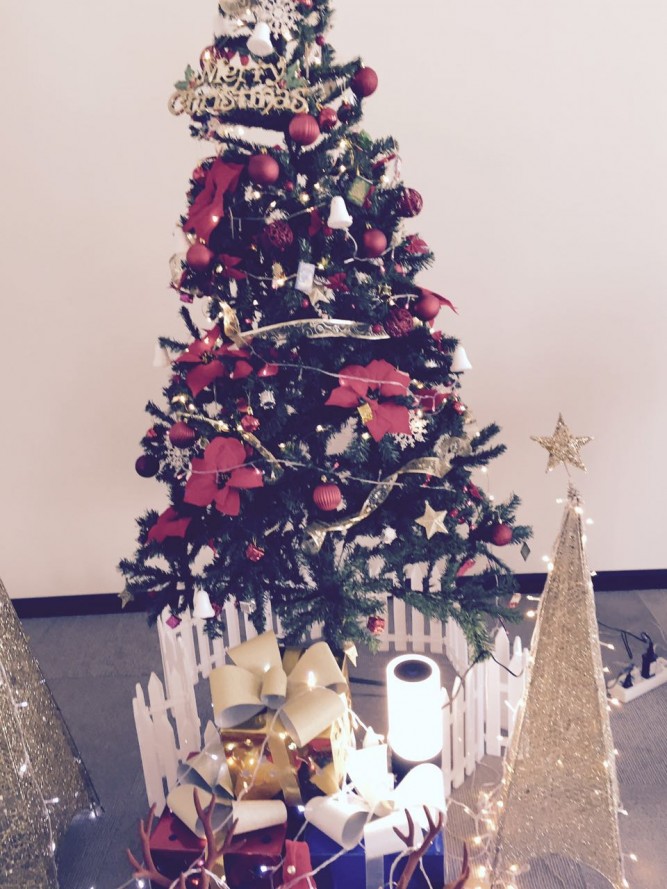 LED Lamps were touted by the researchers either as a way to light up the environment, or ornament our homes with a sense of personality. However, this is is no longer the case. With the smart technologies penetrating every and all corners of our lives, the market has been witnessing dramatic changes during the last couple of years. This is also true for smart Lamps with wifi which have emerged as the beacon in their own rights.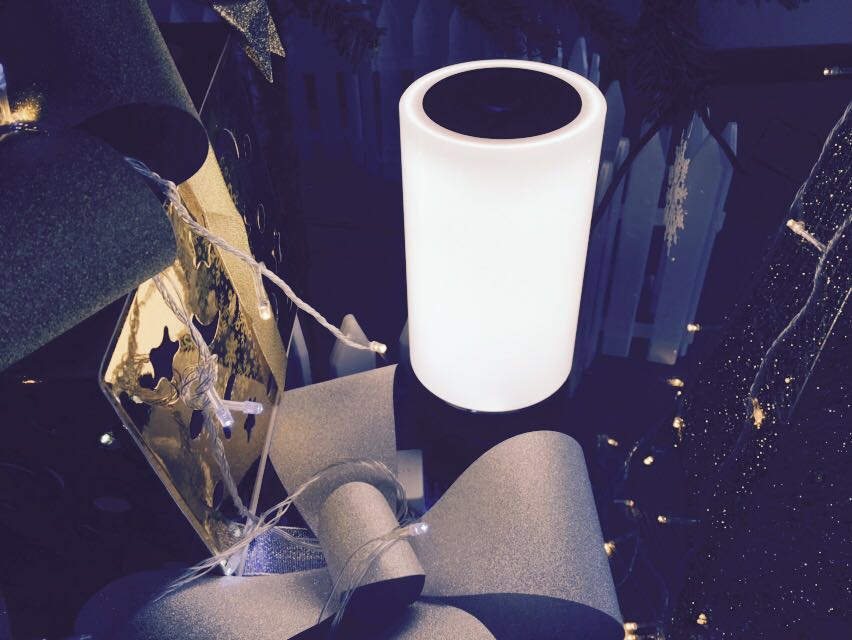 Surhigh WIFI Lamp, claiming to revolutionize how we light our homes and businesses, thrilled me at the first sight. It seems that the designer is not simply giving the same level of attention as other competitors do, he also sought to fill any home with fully-customizable lighting effects.

Pros
Cylindrical outline, classic design, stands up the test of time.
Electrodeless design for life expectancy extension and efficiency improvement.Operate from the capacitive touch control panel.
Rated for 20,000 hours (5 hours per day for 10+ years).
Backed up by 2.4G WIFI with a maximum transfer speed of 150Mbps(self adaptive).
Provides warm night light at bedside – 300 lumens or 12watts.
Dimmable light, adapt the brightness to the environment.
Cons
A little bit heavier than normal LED Lamps, it might be that the quality materials add up the weight – 664g/23.42oz in weight; Approximately 3.5 inches in diameter, 8.8 inches in height.
Requires stable local network to guarantee persistent wifi connections.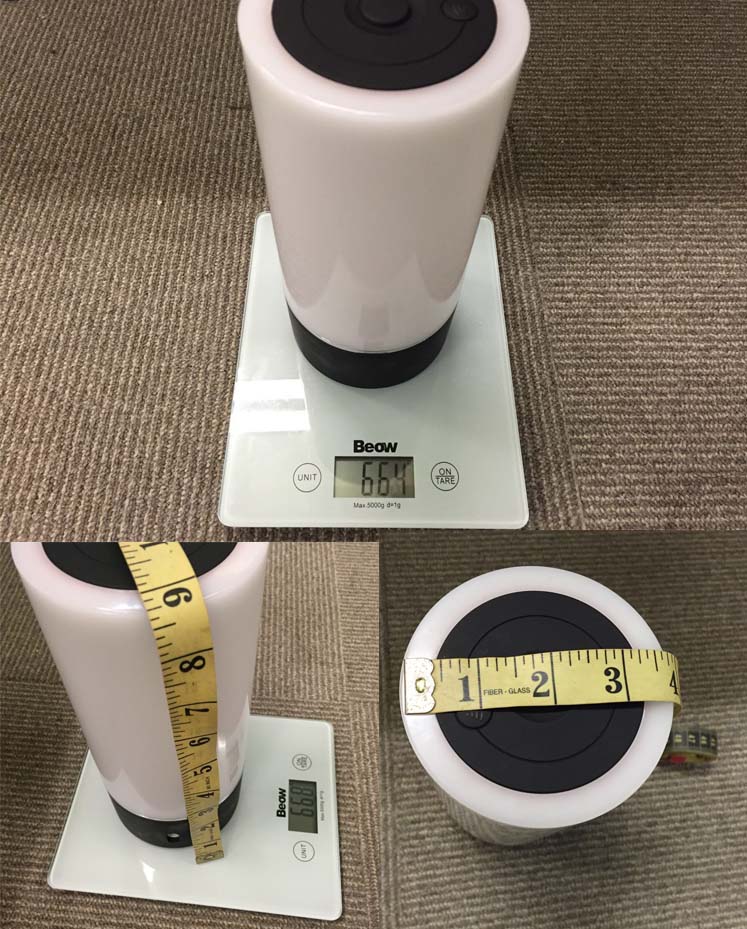 What to expect?
Don`t you want to be woken up by a soft sunrise every morning and fall asleep with the company of moderate mood lighting at the touch of a button? Surhigh wifi lamp transforms the way we think about LED lights with the adoption of wifi – a great feature that other lamps in your collection might not provide.
For those interested in specs, the Lamp redefines itself with the adoption of 802.11 b/gn wifi protocol supporting 64/128/152bit WEP, 128bit WPA, 802.1x and WPA encryption. Turn on LAN, Plug RJ45 cable into the router, power up the Lamp, tap the wifi switch, then you are on!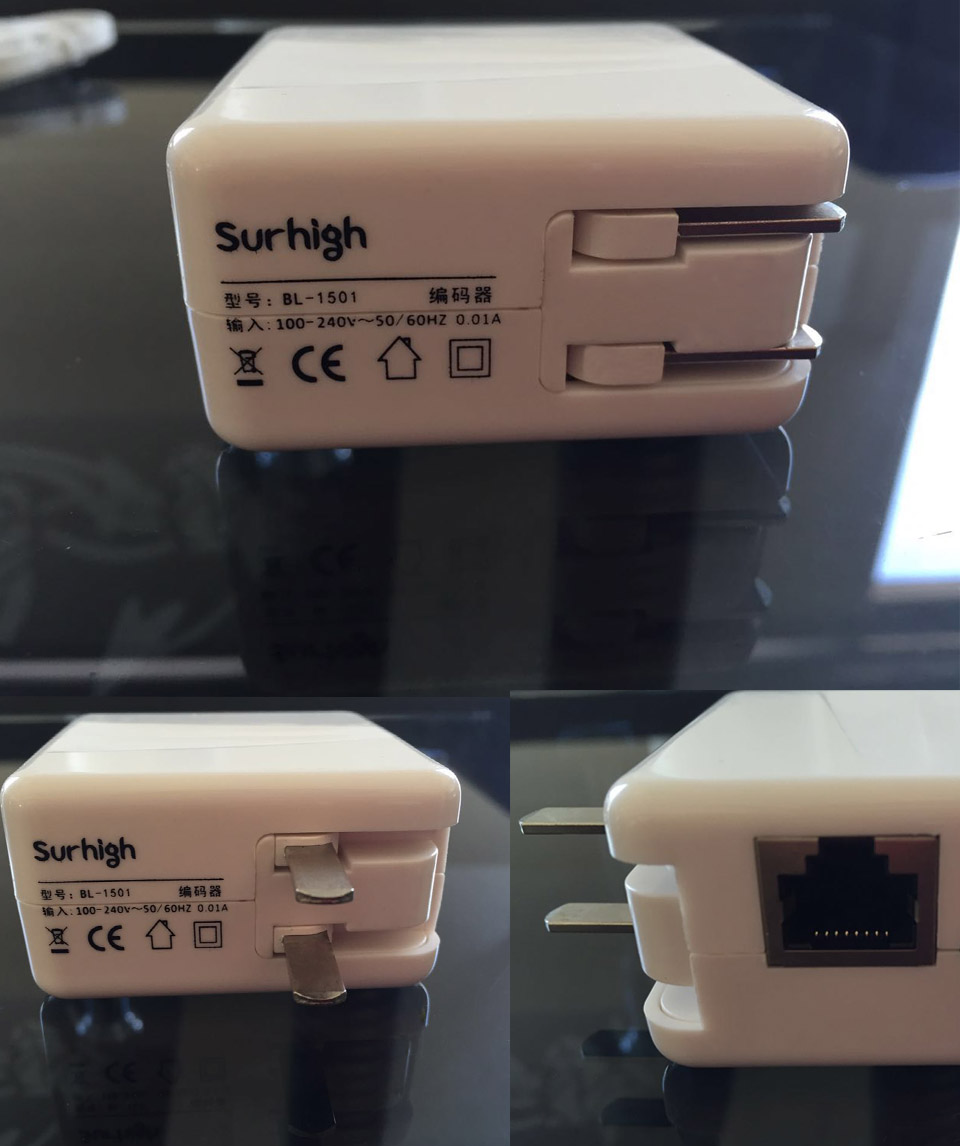 Furthermore, Surhigh puts 2700-6500K color temperature range for choice at your fingertips, which is quite impressive. Gently pat the On/off button, keep still, and you will be able adjust the hue of the light – from cold, soft white to warm and strong white. It might take a few minutes to get used to the brightness control, or less if you are very precise with your thumb. But, when you do, you will be able to choose the one of you choice and create any desired mood light.
On top of the color performance, Surhigh can produce 300 lumens of light, roughly equivalent to a 12w bulb, enough to fill a small bedroom with any poetic sentiment and pair custom ambient lighting with the with the best and worst parts of your day. Keep it on for a successive 2 days, and it won`t heat up like a bulb.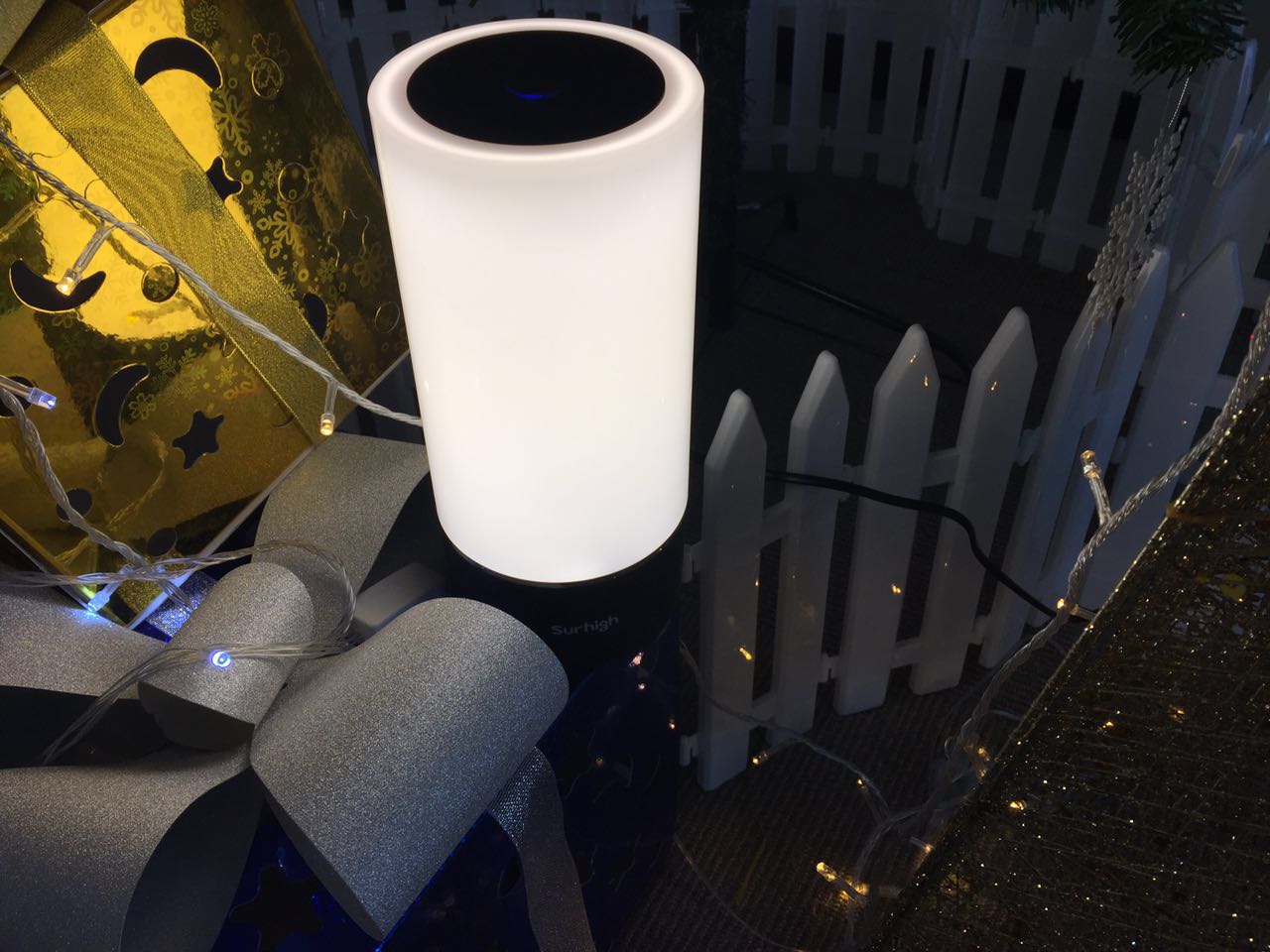 What are in the box ?
Really way better than the commonest ones in market, surhigh wifi lamp is fully equipped with any necessary accessories as it does with functionality. The box continues a long-standing and minimalist packaging tradition, a front cover with next to no information or imagery about the product except for the name. Printed at the bottom cover is the brief description of the main specs.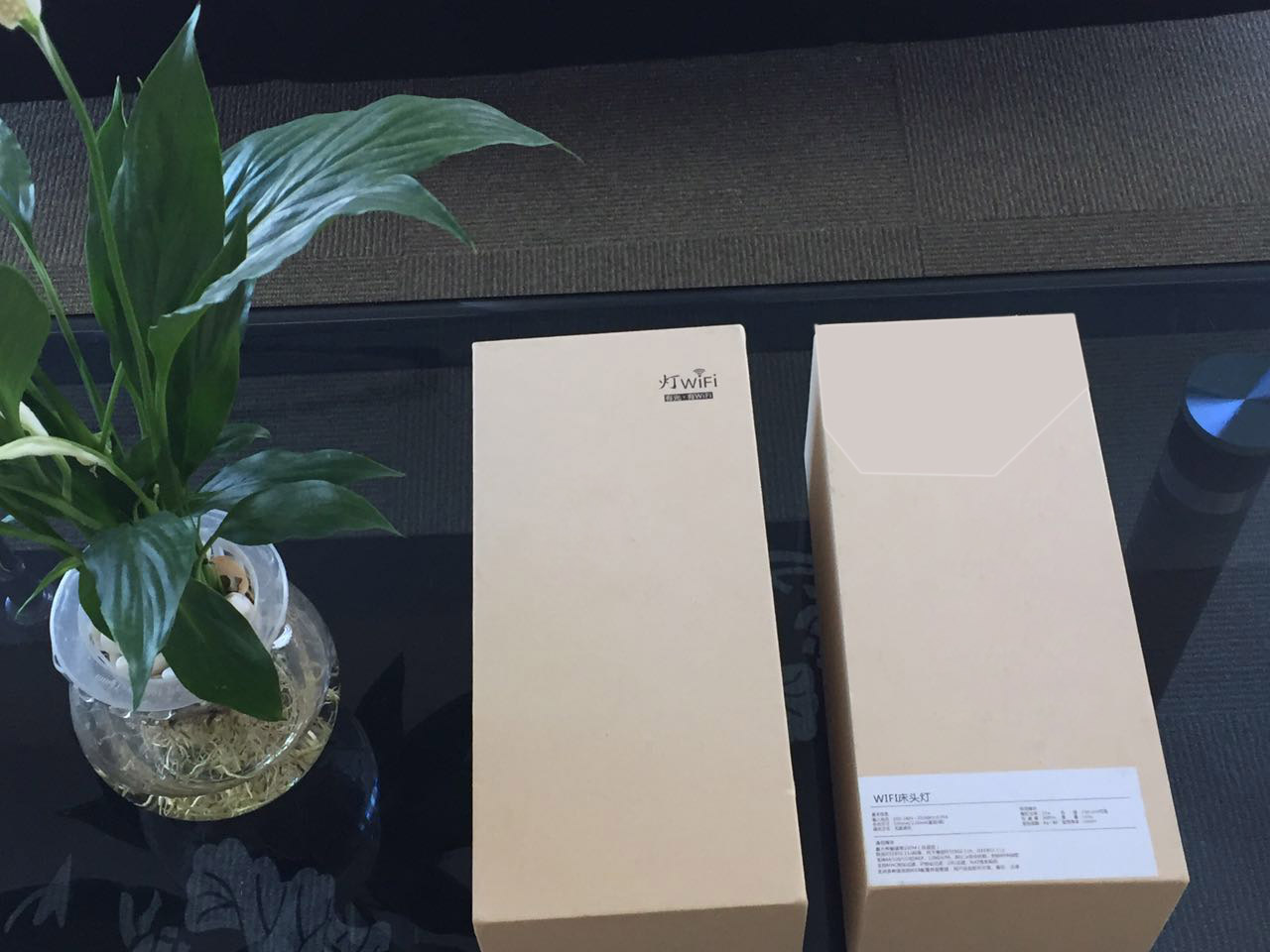 Next up, let`s take off the lid and set out to unravel the mystery. A cylindrical lamp is lying peacefully against a square cartoon box packed with auxiliary parts – Router, RJ45 cable, power cable and a sweet multilingual manual.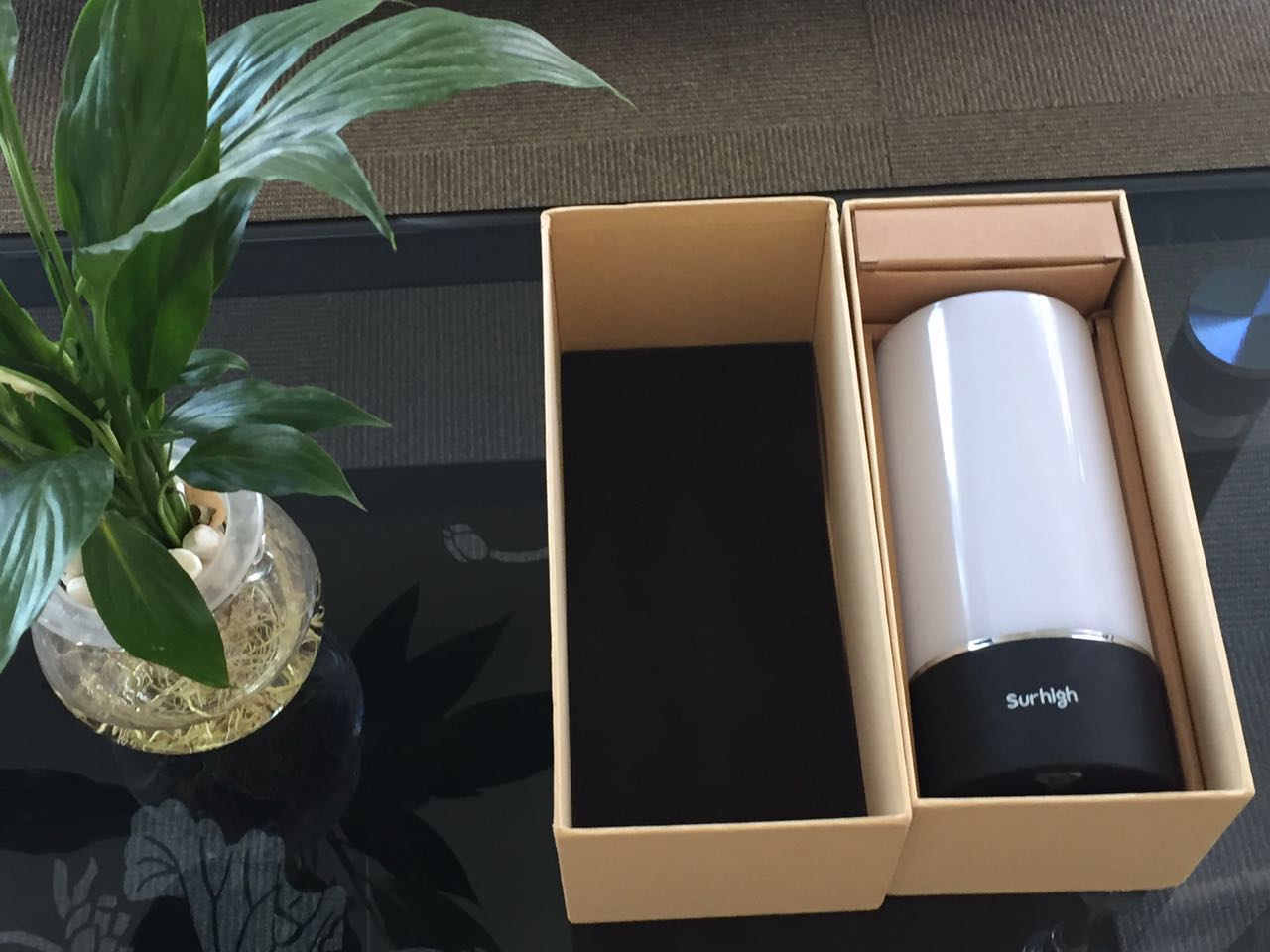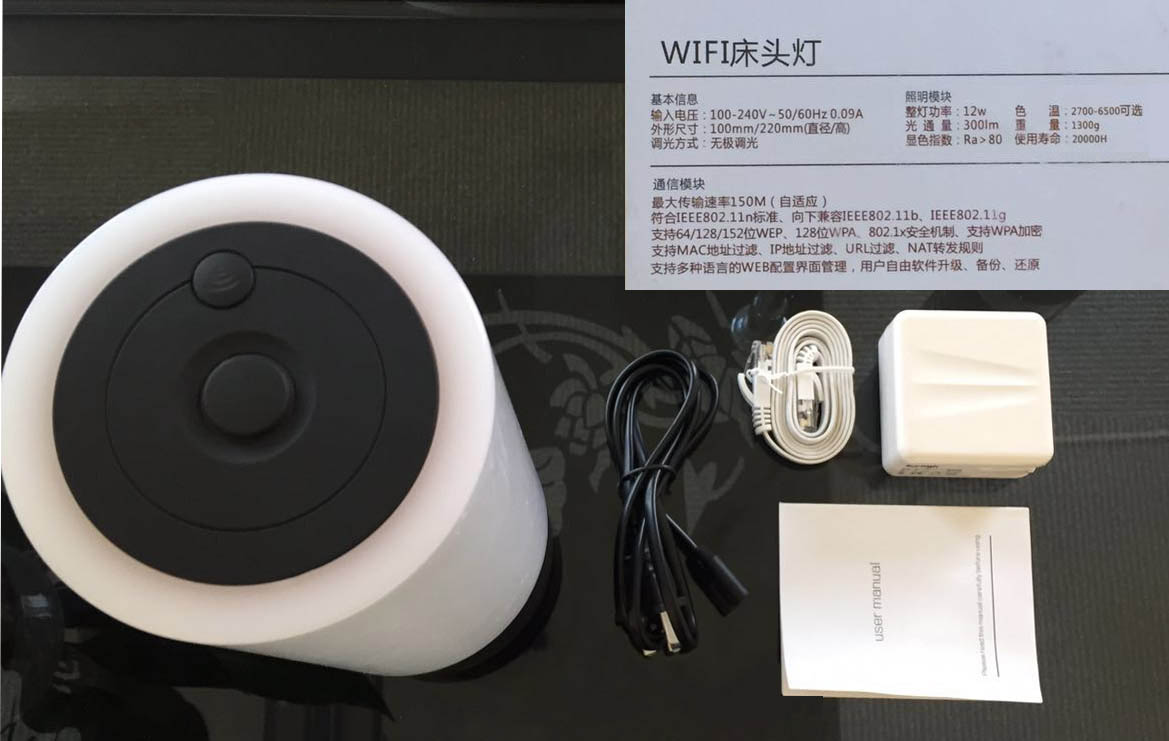 How to set up?
In terms of set up, surhigh is pretty much identical to others of the kind. Power up the router, connect the RJ45 cable that the gizmo came with, enable local LAN, plug in the power cable, turn on the lamp, press the wifi switch. You are good to go!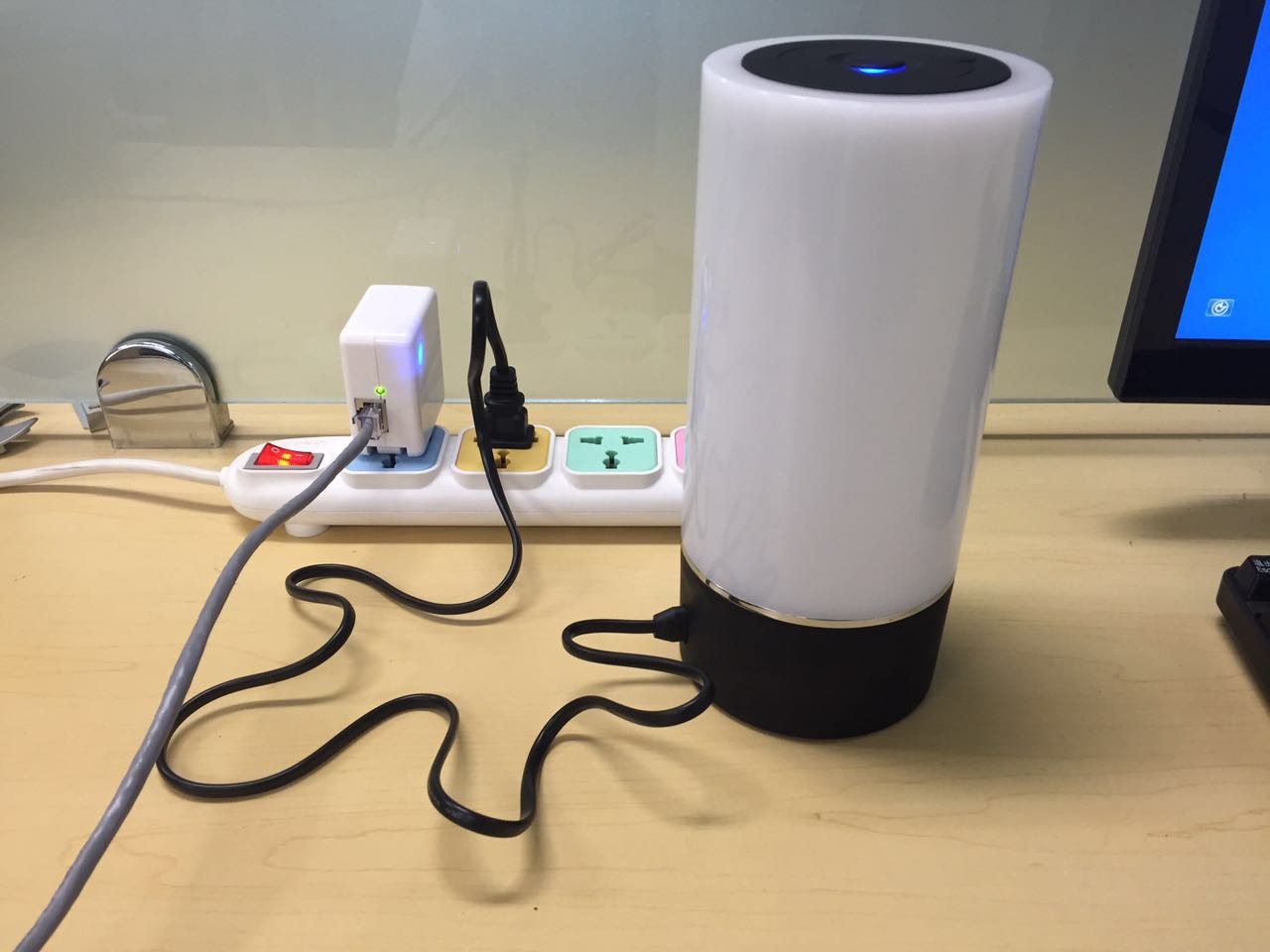 How to Set the Password for WIFI ?
When installation completes, wifi encryption is inevitable.
A: Turn on wifi from mobile, and connect Bling wifi.
B: Input 192.168.31.1, click Log in (登陆) directly, no password requried.
C & D: Proceed to Page C&D automatically
E: Click Internet(网络)- Select Wireless(无线)
F: Proceed to Page F automatically, click Modify(修改)
G: Forward to Page G, scroll down the page and find Interface Config.(接口配
置), click Wireless Security(无线安全)
H: Click the inverted triangles icon aside the Encryption option(加密),
select WPA encryption method
I: Enter any password you want, click Save&Apply(保存&应用)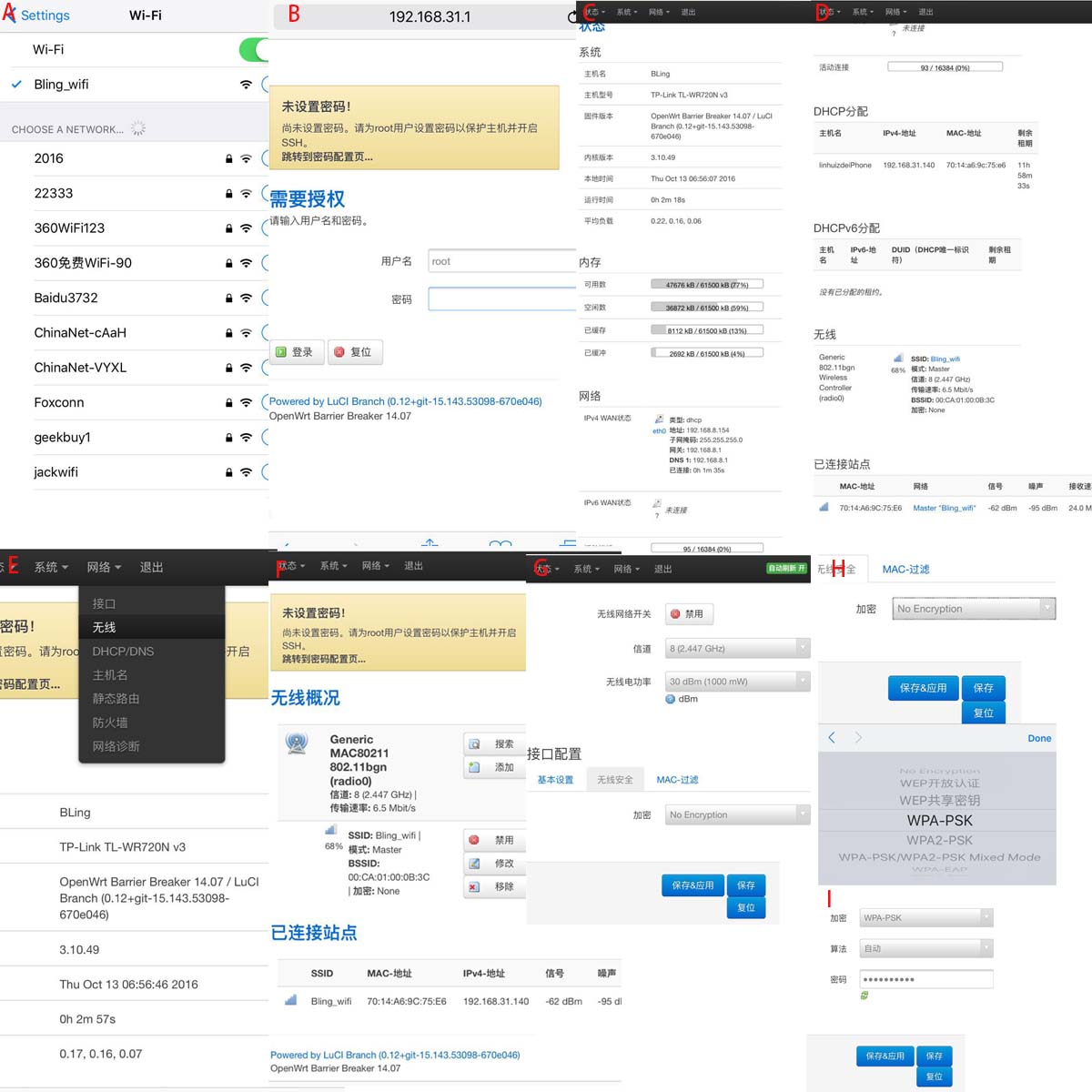 Head to Geekbuying for more details !