The second half of 2016 had set to be an exciting time for MINI PC enthusiasts. Succeeding the VORKE V1 and V2 ultra compact MINI PCs, Vorke Z1 is unveiled to give us plenty to talk about – and these releases say a lot about what might be coming up in 2017.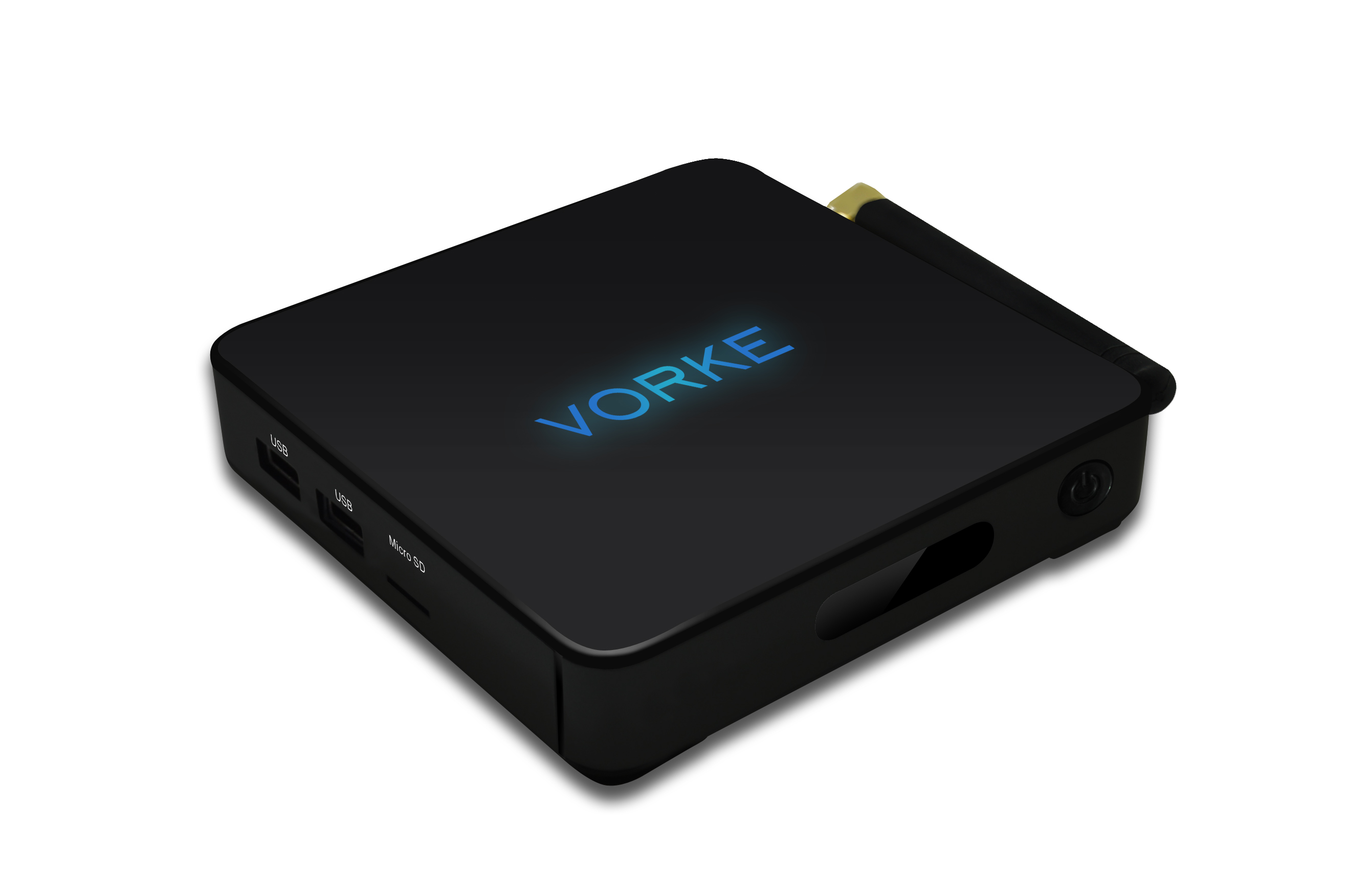 Falied to be the first MINI PC that comes with DDR4 as RAM memory though, Vorke Z1 enjoys a performance ratio that is send to none. Why should we believe it`s going to do that here? Rather than the commonest MINI PC variant, it is designed to be the next generation TV box with much-anticipated specifications, Amlogic S912 chipset, 3GB/32GB storage, 4K video support, AC WIFI and Gigabit LAN, just to name a few.
First off, Vorke Z1 is an exquisite Android MINI PC processed by laser cutting for better durability and protection of the internal components. An external antenna is placed for stronger signal, despite which the 3GB higher data transfer DDR4 and 32GB eMMC are sure to make up for the deficiency in operation performance and space incurred in the 2GB DDR3L opponents, therefore users are privileged to enjoy movies or games without the least pressure.

Aside from the capability to compete with homogenous products, Vorke Z1 is also outfitted with the trendy Amogic S912 Quad Core processor featuring convincing processing performance and swift response. Teamed up with ARM-Mali T820MP3 GPU, the device is able to bring feature-rich complex graphics to mainstream consumers. The gadget also has its own external antenna which automatically boosts the signal receiving performance by 50%.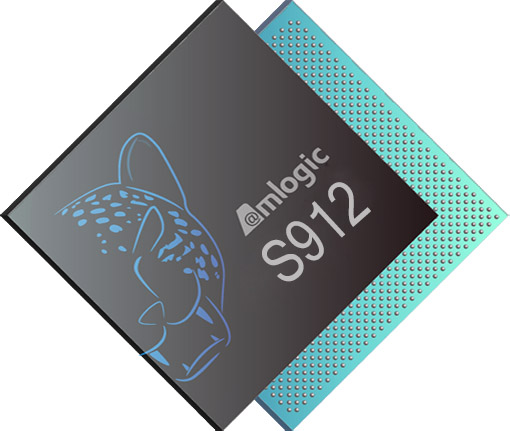 Pair Z1 with your compatible 4K UHD HDR TV, stream HDR-enabled movies and TV shows in spectacular 4K resolution from available 4K streaming apps. A powerful video decoder gives the best possible viewing experience with a pixel resolution quadruples that of Full HD. Vorke Z1 can handle VP9 VP9@60 fps thanks to the Amlogic S912 processor, delivering vibrant, ultra-sharp image quality when you watch NBA live or play a racing game. This brings us to the final awesome feature of the Vorke Z1. In addition to the streaming options it offers, this particular device also delivers access to the Dolby Vision – stands out amongst the crowd of cropping-up technologies.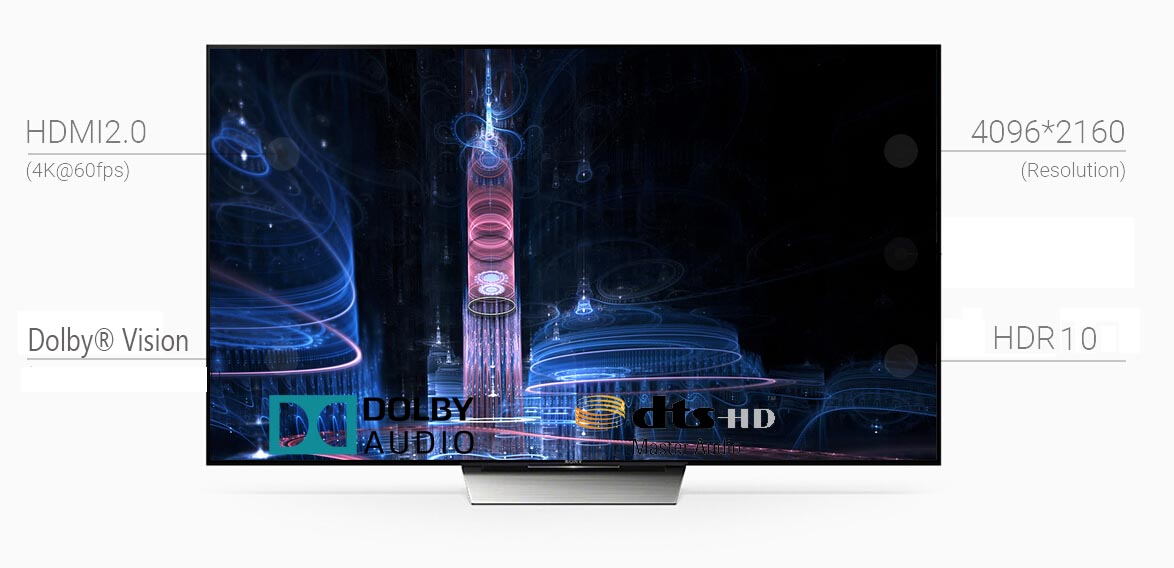 Design-wise, the Z1 is about as compact as its name would suggest. With a relatively small form factor of 130(5.1in)*109(4.3in)*249.4(9.4in), the Mini PC is basically a small gadget with an accompanying learning remote and its several connectivity ports at the side. These consist of 2 USB ports, a single HDMI 2.0 with CEC port, 1 MicroSD slot, 1 3.5mm MIC jack, 1 SPDIF, the power adapter and of course an Gigabit Ethernet connectivity slot. Users can also connect the it to the wider web via its built-in ac Wi-Fi capacity.
Overall, Vorke Z1 is more of a TV box than a soul mate. After a hectic day`s work, you get tired and would love to have some slight joy, it will come in handy. Power up, connect to your CEC enabled TV via HDMI, turn on Z1 and TV simultaneously with a single remote, connect WiFi or Ethernet, a world of wonder will be revealed in front of you.