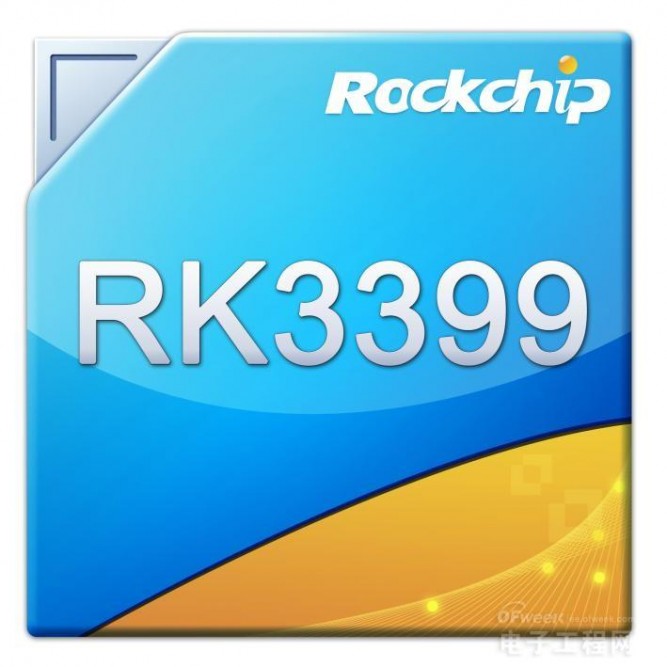 Primitively written off as a temporary measure for consumers to transmit OTT video to TV screens, OTT boxes have managed to flourish in the global market as an increasing number of the participators are surging to transmit them into smart devices, including the household name – Rockchip.
On the 14th of April, Rockchip announced its versatile flagship chip RK3399, which is illuminated by its high performance, extensibility coupled with compatibility with 2in1 tablets, VR, OTT box, etc. . Hallmarked as an "All-round" chip by the designer, RK3399 exemplifies unpredictable potential in OTT Box optimization as well as technical backup.
It was presumed that RK3399 scores the highest in support for CPU and GPU. With 2 Cortex A72 cores clocked at 2.0GHz, and 4 Cortex A53 cores teamed with a Mali-T860MP4 GPU, the processor was also said to be an overwhelming revolutionist in integer, floating point and memory and propellent in overall performance, energy consumption together with core area.
By recruiting Mali-T860, it integrates a variety of bandwidth compression approaches, including iteration, ASTC, local pixel storage, etc. , in addition to the support for more graphics and calculation interfaces, all of which contribute to a45% boost in overall performance.
The irrepressible marching of the processor can be attributed to the high profile CPU and GPU, weighing down some of its opponents from brands such as HiSense, Allwinner, Amlogic, MT. S912, however, not far behind, is still pending, which further intensifies the unbeatable stance of RK3399 in market .
Except for CPU and GPU performance, the TT box industry orientation of RK3399 has been manifested by its 5 technological advantages, which keeps it at all on a par with Sony PS and Microsoft XBOX series.
1. USB3.0 Type-C interface, supports Type-C Display Port AV output
2. HDMI 2.0 interface, H.264/H.265/VP9 4K 10bit@60fps video decoding
3. Built-in PCI-e, supports PCI-e-based high speed WIFI and storage extension.
4. Dual camera image acquisition and processing, supports gesture recognition
5. Compatible with Android, Linux and so on .
As for video capability, RK3288 , its latest predecessor , is equipped with HDMI2.0 interface and H.264/H.265/VP9 4K 10bit@60fps AV decoding function. Carrying on this tradition, RK3399 is joined by 10 bit color depth HD decoding and Image Enhancement technology, though both are marked as "landmark s" by insiders. Nevertheless, it is not at all surprising for RK3399. Most impressively, the Type-C, PCI-e interface and dual camera with gesture recognition support, all wake up a subversive transformation to OTT Boxes.
With the adoption of USB3.0 Type-C at 10Gbps, it is available for bidirectional insertion, boosting the stability and transfer rate for Type-C-enabled TVs and the kind. Meanwhile, the support for PCI-e has fortified the compatibility of OTT boxes with high speed WIFI, plus devices of higher capacity and speed. Last but not the least, dual camera image acquisition and processing with support for gesture recognition expands its application to Virtual reality products, this, without a doubt, implies the promising future of VR+RK3399 OTT boxes.
As pointed out by specialists, RK3399 aroused an profound campaign in OTT Box industry, not just upgradation, or specification improvements, but the exploitation of a massive game console market; while this aptly coordinates the comprehensive development OTT Boxes.