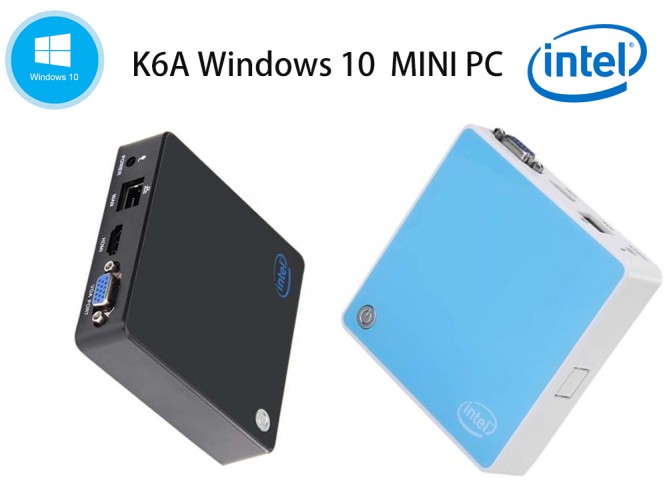 Gone are the dark days of low-configure entertainment. Next-gen MINI PCs and bandwidth-busting TV boxes are here – signaling the arrival of a hi-configure revolution, K6A is a drop in the ocean, but perfectly formed.
So, what does it offer? Whilst a world of from-the-web telly awaits, deciding on the right box for your TV takes a bit of thought. K6A distinguishes itself by pre-installing licensed Windows 10 home, loading the Intel Cherry Trail z8300 chipset clocked at up to 1.84 GHz teamed with Gen 8 Graphics GPU.
With 2 versions optional – 2GB DDR3L/32GB eMMc, 4GB DDR3L/64GB eMMc, K6A is said to be capable of satisfying memory-demanding and regular users alike. Fancy memory? Wanna stream some games? K6A most certainly does offer all these features.

Hang in the wind? Thankfully, we here at Geekbuying know a thing or two about what makes a MINI PC brill. 2.4G WIFI , gigabit LAN and Bluetooth 4.0 support, all these, in combination with the ones aforementioned, constitute the solution to the cord-cutting generation since they are allowed to delve into their troves of exclusive movies, fascinating apps, TV, sports,office works, etc.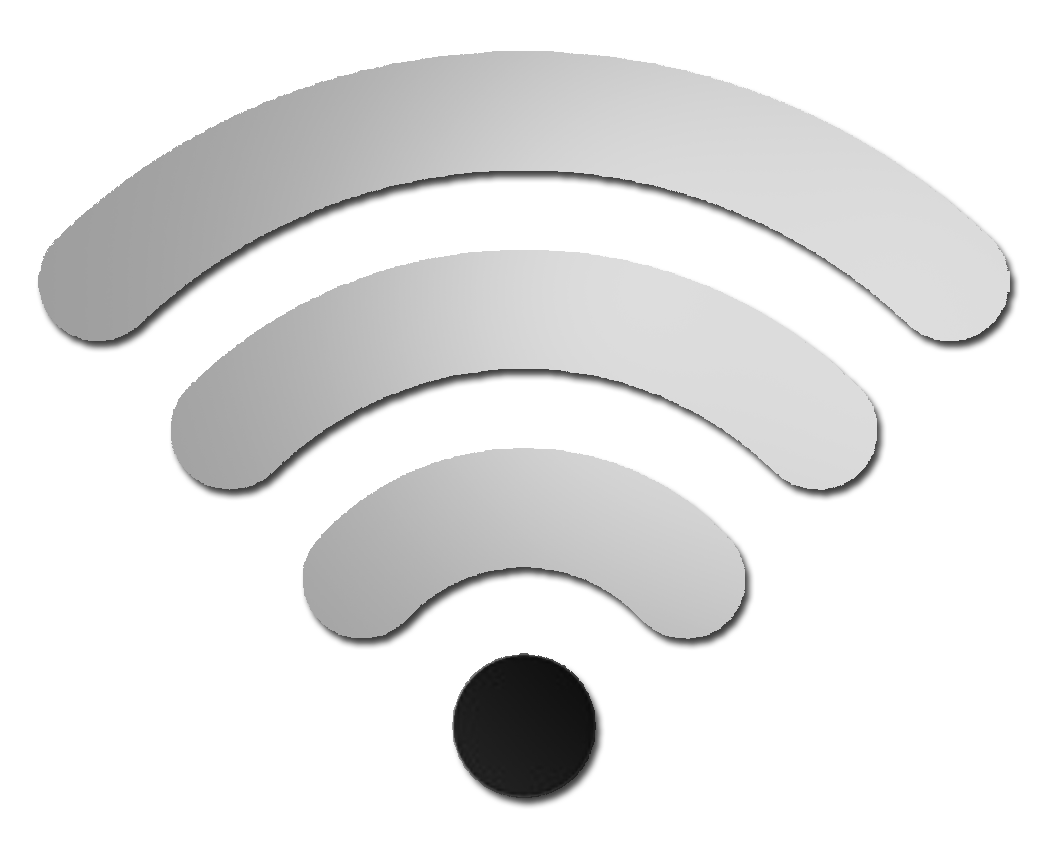 Externally, the MINI PC is equipped with 2 USB 3,0 and 2 USB 2.0 ports. USB 3.0, as it is known, promises a significant leap forward in transfer speed as well as capability, while maintaining backwards compatibility with USB 2.0 devices. In addition, the VGA interface indicates extra extensibility of the device to transfer analog video signals to other compatible devices using VGA cables. As you might expect, the extension ports are not limited to these. Practically everything from soup to nuts, including the audio out,LAN(1000MB),HDMI Type,Power Button and Micro SD Slot, are all ready to run.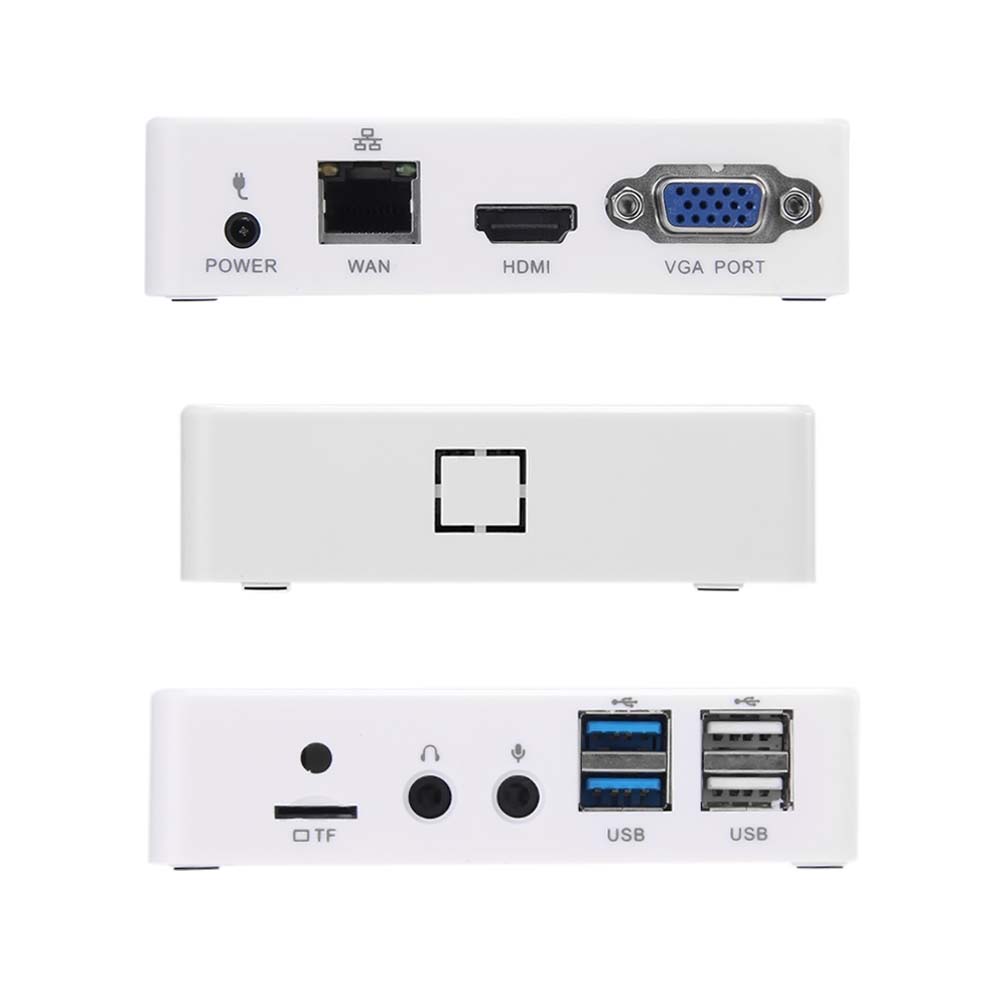 At present, both versions of K6A are on sale on Geekbuying, each with 2 colors for choice.