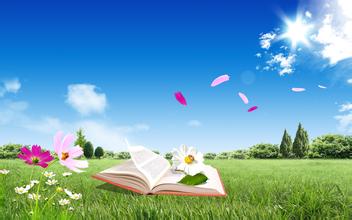 Hey guys, glad to share the firmware for MXIII-G TV Box
Firmware for MXIII-G 1G8G:
Firmware for MXIII-G 2G8G
Flash method:
1. Download the firmware pack, unzip it with winzip to extract the img file
2. Open batchtool, click "Loader or loading" button to load the firmware you just downloaded
3. Press "recover" button, plug in USB cable, connection succeeded when the green square prompt pops out, then click "Update" to proceed.
Please be noted:
If PC does not respond after pressing "Recover: button and connecting USB, you will have to plug in the power adapter.
Order: Press" Recover" – Connect USB – Power Up
For some TV Boxes, there might be a slight difference.
Order: Connect USB – Power Up – Press" Recover"
Best regards