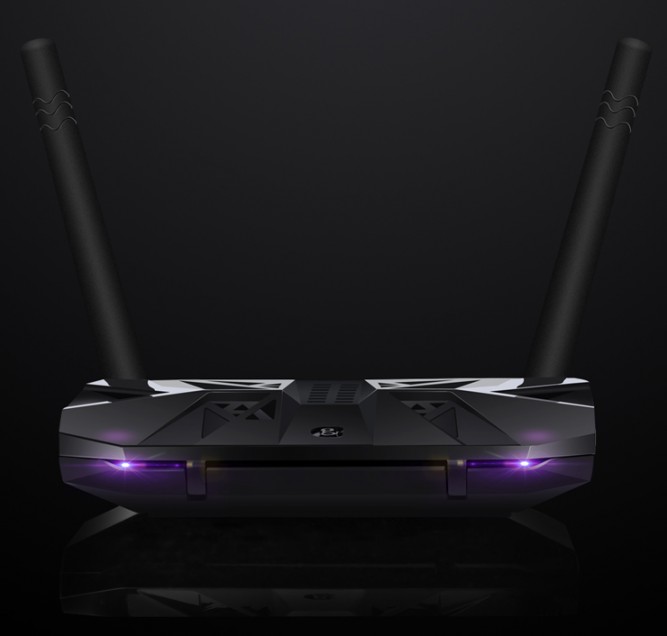 Think the coolest TV Boxes are made for visual entertainment? Think again.
Turns out that GeekBuying has been working on an open source TV box and its unveiled at CES 2016, Las Vegas. This cross TV box is expected to hit the global market this year.
As odd as it sounds, Geekbox is much more than a TV box, it is also an open source cross mini PC which caters to newbies and professionals alike.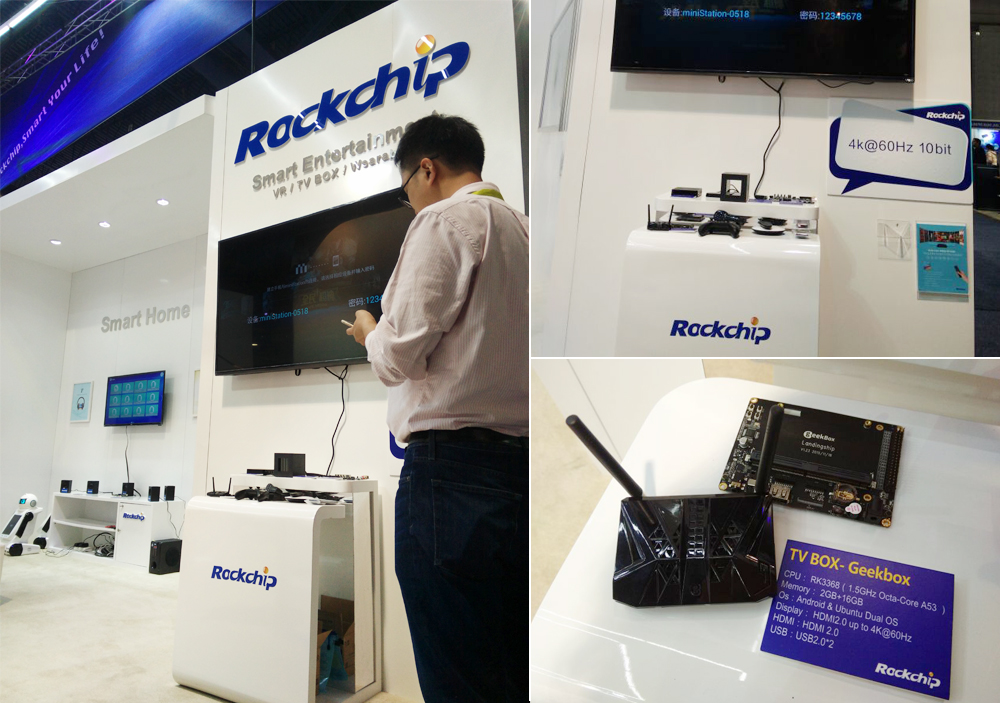 Geekbox Introduction:
Unlike Traditional TV box which turns the television into an intelligent platform like smart phones or tablet PCs, GeekBox will break this balance by not only fulfilling the aforementioned fundamental missions, but also opening an open-source project. GeekBox not simply a piece of hardware, but a DIY carrier, which carries all kinds of ideas and dreams from geeks. Opening a new era of box – an era of cross-box & open-source box with unfathomable capabilities.
Specifications: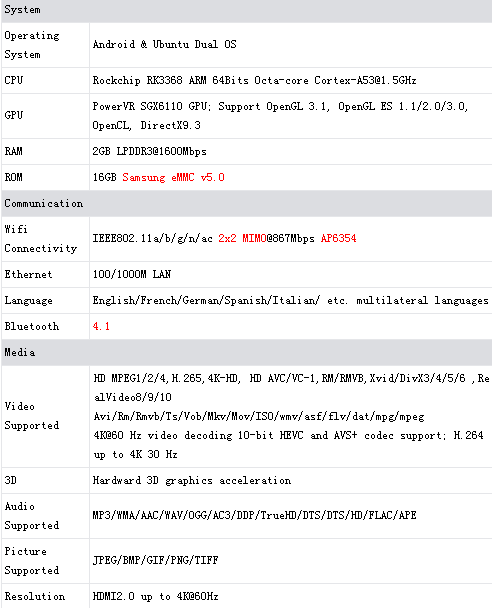 Still curious about it? Click Geekbox and Geekbox MiniTV Display to learn more.
Best regards