Hi, here glad to share the firmware of Ainol Mini PC II. There are 3 Parts, please make sure to download all and unzip them with Winzip. Follow the Flash Guide in Part III strictly, everything will be under control !
Good Luck!
Download Link : Part I
Download Link : Part II
Download Link : Android Part & Flash Guide Part III
Upgrade guide:
1. Format your USB flash drive to FAT32.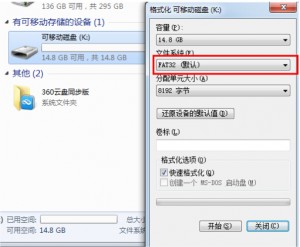 2. Rename it "Winpe".
3. Shut the anti-virus software, then decompress the firmware package.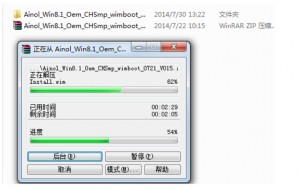 4. Copy all the files to your USB flash drive.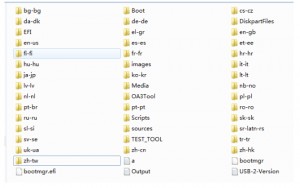 5. Power off the mini PC, connect the USB flash drive with the mini PC via a OTG cable. (Please note: the battery capacity should not be lower than 50%, or it may lead to upgrade failure)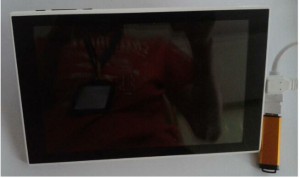 6. Press power button, when the screen show a lighting "-", you need to press "Volume+" and "Back" button together in a short time.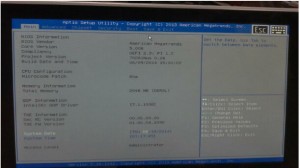 7. Enter the upgrade interface, move the cursor to Save.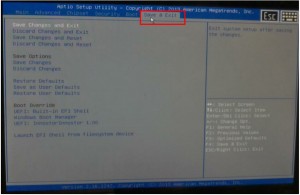 8. Choose boot override.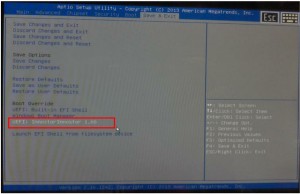 9. Start upgrading.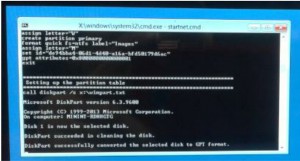 10. Upgrading progress.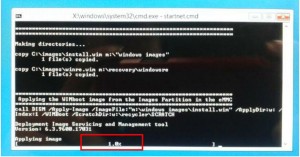 11. Power off when the upgrade is finished.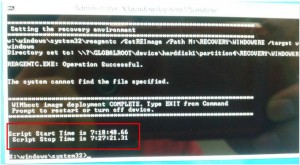 Note :
If your TV doesn`t recognize the ainol mini pc;
1, Please get a quality hdmi cable
2, Connected usb keyborad
3, Dwnload the firmware to disk on key like the guide above
4, Turn the mini pc on
5, Press ESC on the keyborad for about 10 seconds
6, Enter BIOS
7, Run the DOK(see)guide above
Enjoy!