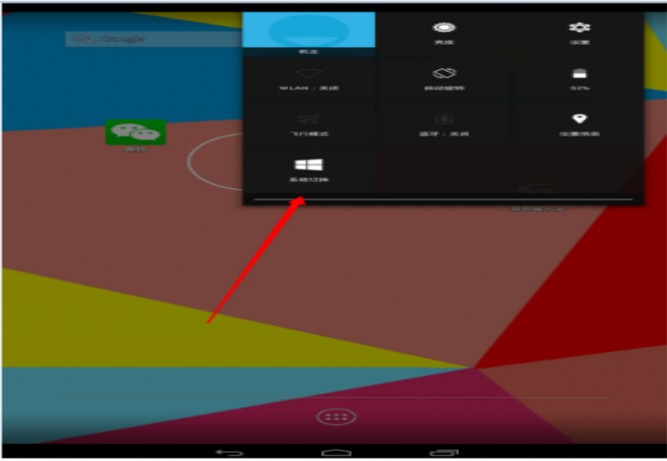 Pipo X8 upgrade method
1. Download the firmware here:
Android System
Windows System
2. Copy the bios files to U flash drive, connect to your mini PC, right click "FLASHWin32.BAT" and choose "Run as Adminstrator". (Do this procedure if the mini PC can boot normally, if it can't boot normally, omit it.)
3. Decompress the firmware file, copy the Android system to U flash driver, connect to mini PC. Press F7 while booting up, when the display show this interface as below, click "Enter", it will be executed automatically.

4. Change USB flash drive to "ntfs" format, and change the file label to "WINPE", Starting up the mini PC to enter Android system, after enter the system normally, insert the U disk which has copied win8.1 system, slide down on the top right corner, it will show the WIN icon, as below: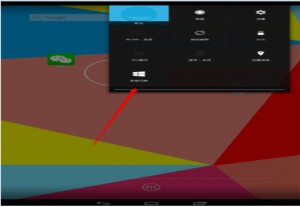 Click the WIN icon, the mini PC will read the system files in your U disk and install the Win8 OS
5. Unload the USB flash drive after upgrade procedure has finished.