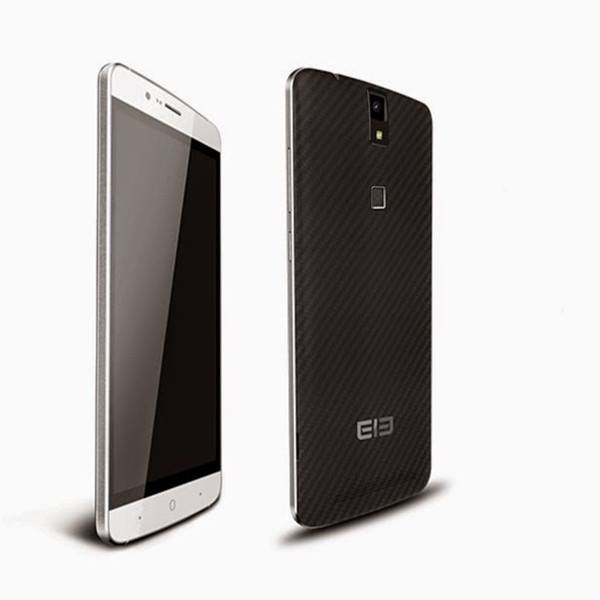 It is $209.99 for P8000. If you get an ELE code, check it on the official website and show that "the code is valid," then congratulations, you can buy a P8000 for a beneficial price with $40 off, but on the contrary, it is shown that "I'm sorry, the code is not valid," that unfortunately you cannot at this time to buy P8000 at a discounted price, but you will have a chance to win in competitions, information on the following chart. Don't miss it!
Following are the details:
1. Get an ELE CODE from different readings of resources on the official site
2. Upon receipt of ELE code, go to the official website
3. Check ELE CODE
4. Choose your trusted shop, such as GeekBuying.com
5. It is shown that the code is valid or not valid
7. Go to the store; buy a P8000 for a beneficial price with 40 off to Participate in other competitions of Elephone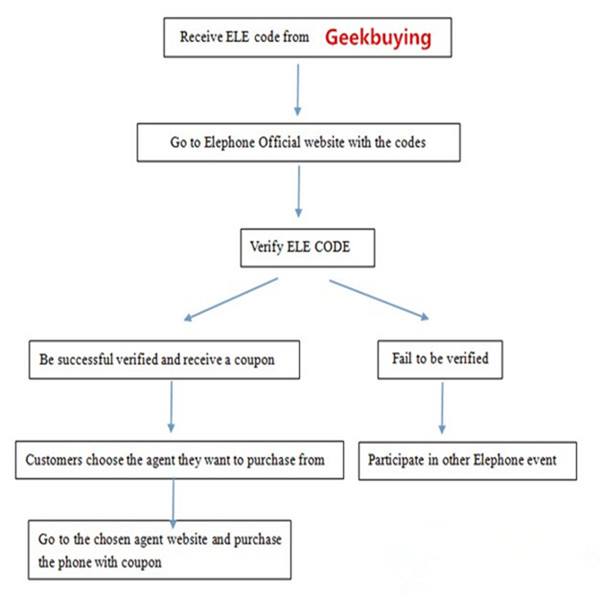 Caution:
1. It is forbidden for one IP address to buy a lot of times, each IP address is necessary to not more than 5 pieces P8000
2. Check ELE code, every time, you can get one coupon
Each ELE Code can be checked for many times, but ELE Code after 24 hours is not valid and the coupon after 48 hours is not valid
4. Those who have received and checked ELE Code but indicated that "the code is not valid" may participate in the other competitions you can win in the competitions: a coupon for $40 for the P8000, a coupon for $ 20 for P5000, coupons for $ 5 and $ 8 for P5000, P4000, and G9
Following are the Elecodes for P8000 from Elephone
Click here http://goo.gl/SyCXRu
Updated on June 19, 2015
ELE3137315516
ELE4390216949
ELE6612120808
ELE5296972126
ELE5679234439
It works from 12:00 June. 23rd to 0:00 June. 25th, 2015(GMT+8)
More details of the special promotion for P8000 at GeekBuying.