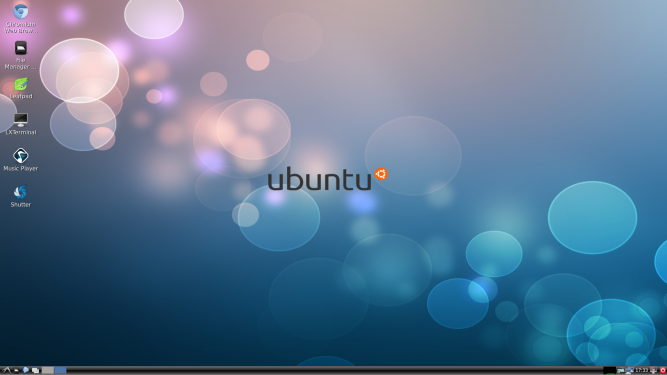 Hi Guys:
Tronsmart just release the linux image(base on lubuntu 14.04) on their official site for the Draco AW80.
check the link here;
http://www.tronsmart.com/forum/tronsmart-draco-aw80-stock-firmware-release/430-linux-image-lubuntu-14-04-for-draco-aw80-release#1879
Please grab the linux image here:

www.mediafire.com/download/5u967o5cg631a…_Ubuntu_20150204.zip

and check the install instruction here:
www.mediafire.com/download/n7ds1h4n6ggzd…ers&instructions.zip

root user account: linaro, and password is also linaro.
From our customer service report, a lot of person are waiting for this!! I am so excited and tried it immediately.
Compared with others, the Tronsmart Draco AW80 is the first octa core tv box which can support hardware acceleration in Linux. Before this, i have tested the firefly rk3288 development board, and other brand products which claim support linux. Without hardware acceleration support, video playback is just the nightmare.
Ok, let's check this new linux image:
First boot up: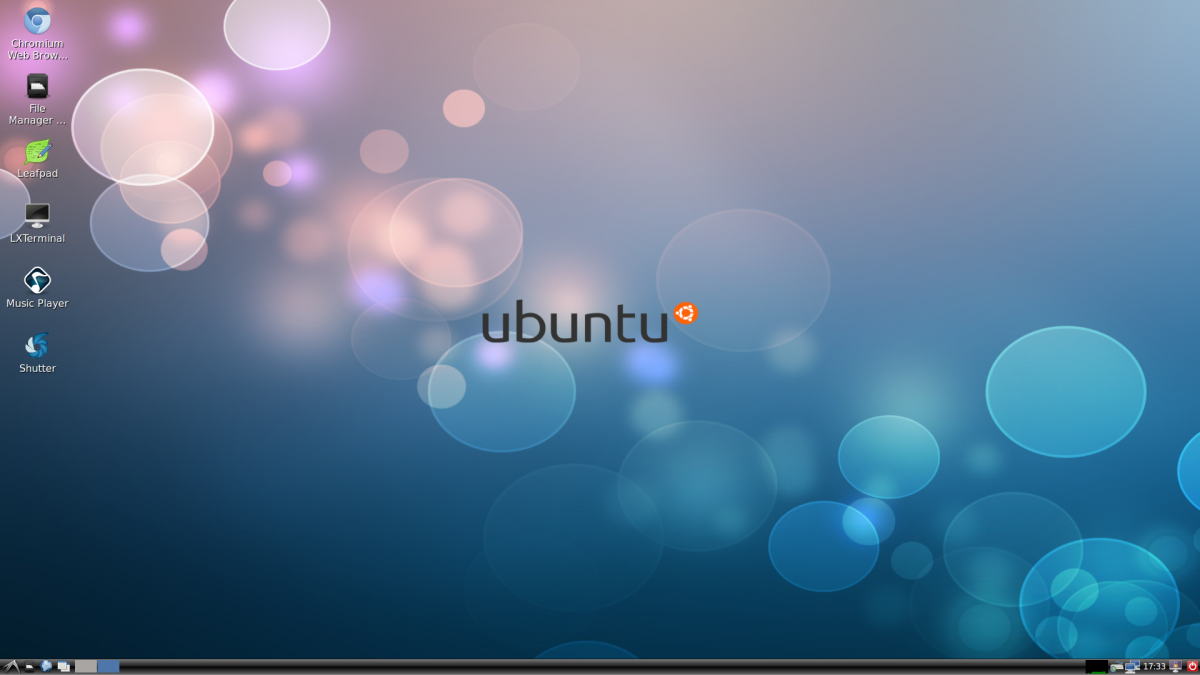 It's the clean lubuntu 14.04 menu, and build in some useful toos like chromium,file manager, Leafpad, and Terminal.
i did some screenshot with the built shutter tool:
System file manager: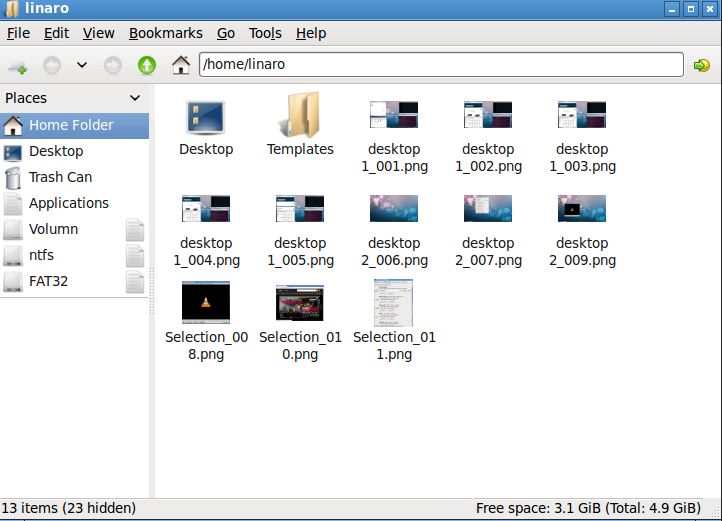 VLC media player. I was told in this release, they use the VLC as default media player, and xbmc porting is already on the way. and though the hardware acceleration is ok, some videos like 4K and h.265 still have problems, they are also working on it. I use this VLC player to play some 1080p videos in my 1TB HDD, they are smooth.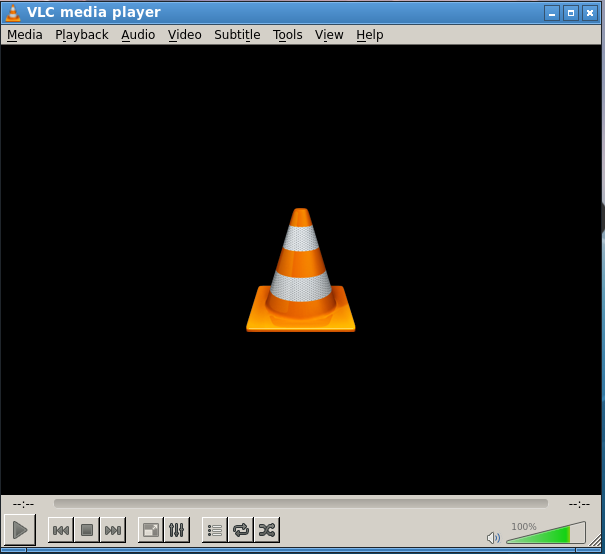 next i test to play online video, try to visit msn video, and it's watchable right now;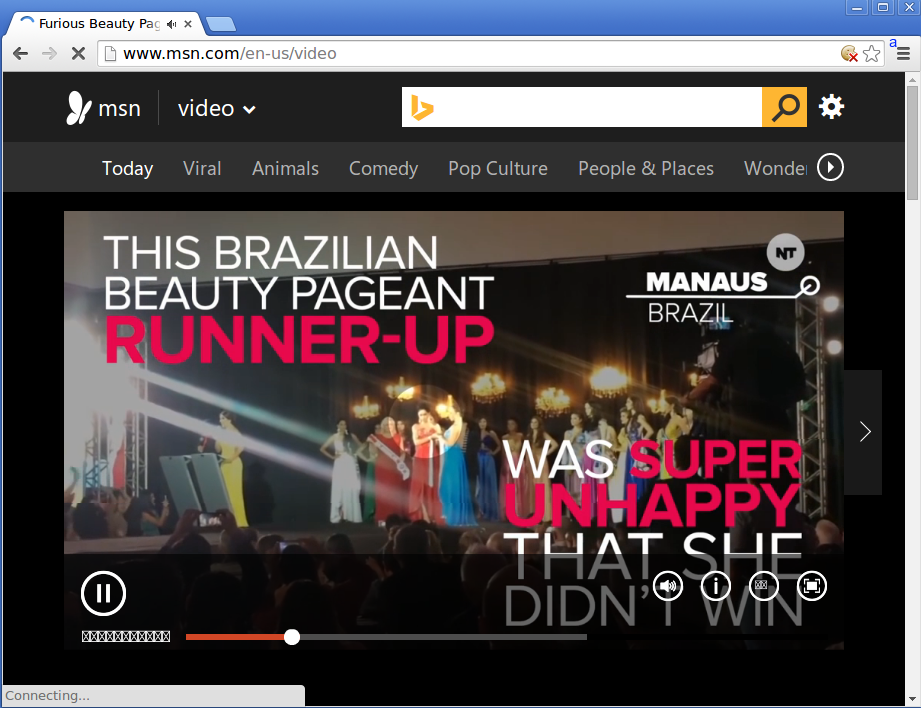 also tronsmart built the wifi manage tools, which is very useful, we can see from the following photos,the wifi is working great, can find 2.4Ghz and 5.8Ghz signal, and i also test to connect, without any problem.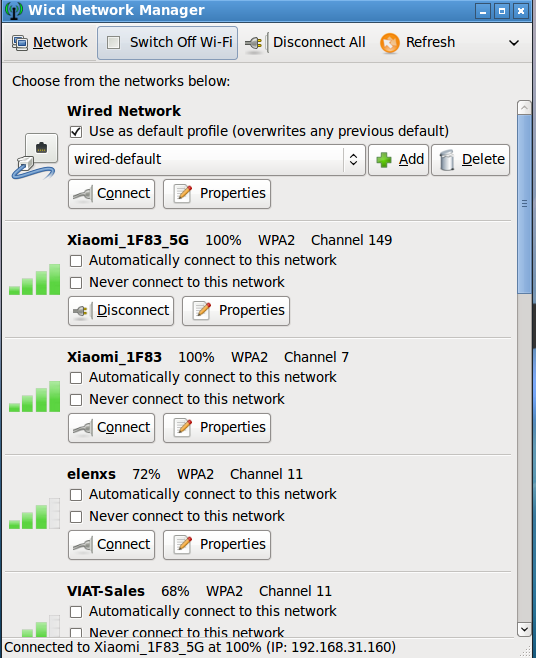 I am still trying to learn more about ubunut, but now, i can say, this firmware is a huge improvement compare with their early beta release. Well Done, Tronsmart!
If you find any problem about this release, feel free to leave comment below, we will be happy to help transfer to tronsmart, and push them fix.
Enjoy!
Eric
GeekBuying