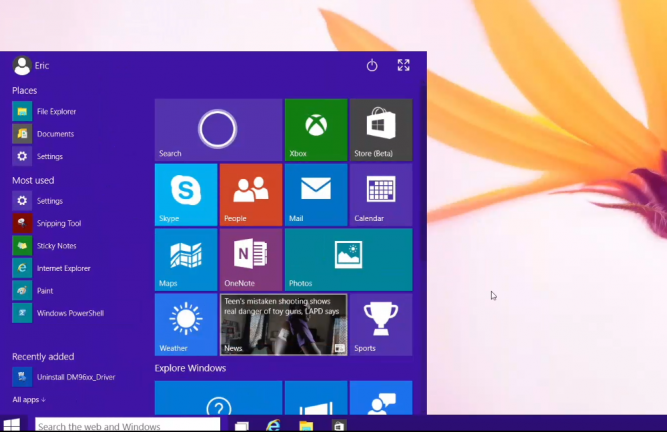 It seems the heat of Windows 10 never recedes since the Jan.21st official release event. Not mentioning those fantastic news features about the new system, our topic in this article will focus on how to upgrade from Windows 8.1 to Window 10 on a windows TV Box. What I upgrade this time is the PIPO X7 pre-installed with authorized Windows 8.1.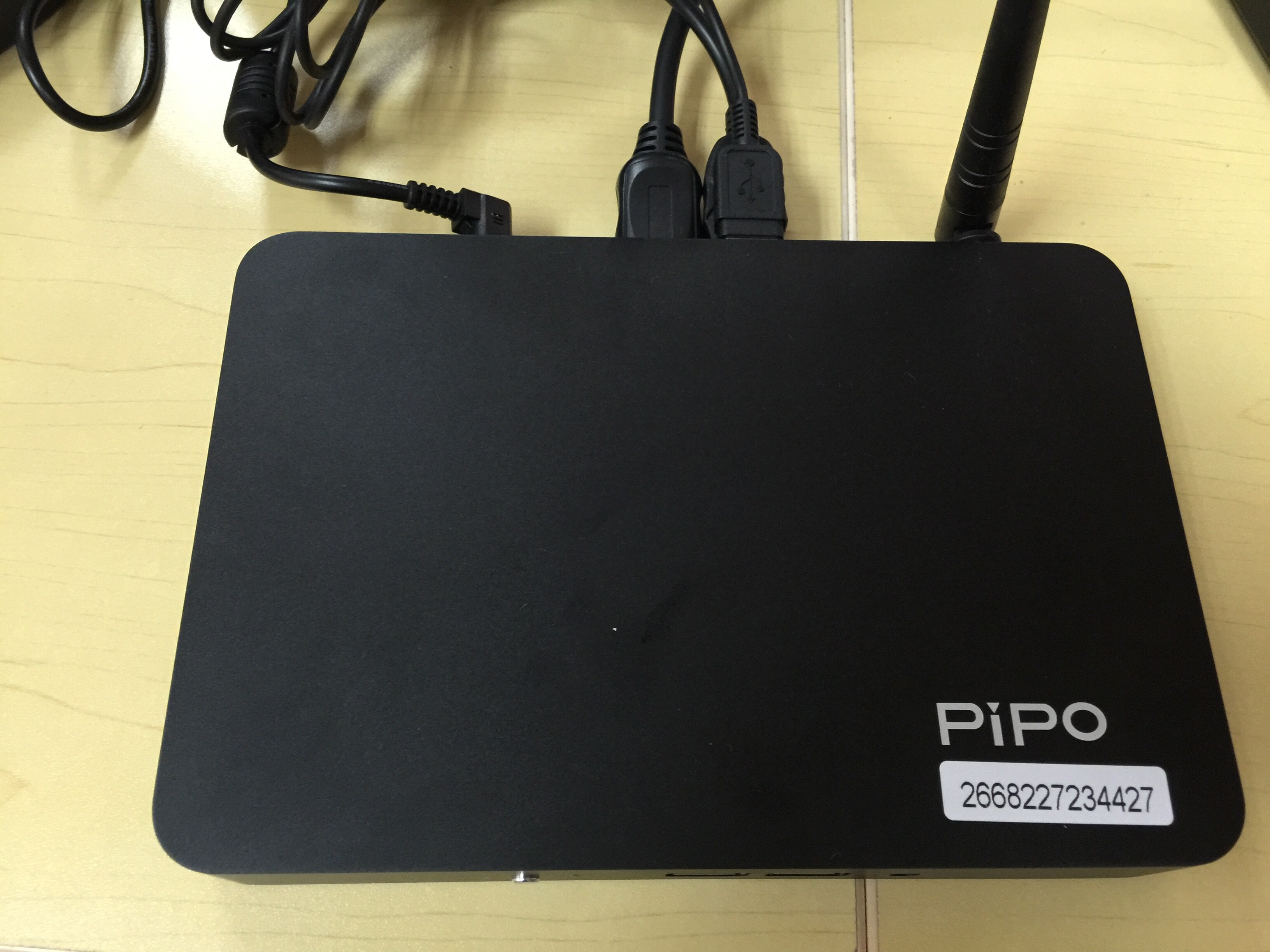 Some background you may probably have already known. Microsoft provides two upgrading methods:
Join the Microsoft insider program: https://insider.windows.com/(you will need a Microsoft account), and download a Windows 10 Technical Preview exe file. Then everything is easy. Just run the file and your system will be upgraded via windows update. Your computer will re-boot several times in the process.

This is the best method of upgrading to Windows 10 on PC. It keep all the setting of the old system. Unfortunately, when I tried to upgrade the PIPO X7, it failed finally after costing me several hours to update everything. Probably it's because the Window 8.1 running on the PIPO X7 is a customized version for Tablet PC, and the insider program only supports PC.
Download the ISO version of the Windows 10 Technical Preview (you must choose the x86 version), and then make a boot disk via a disk or USB drive. Official download link: http://windows.microsoft.com/en-us/windows/preview-iso
Warning (think twice before going ahead): You will lose the one year subscription of office 365 pre-installed on the X7.
If you don't have a USB flash drive and don't want to make a boot disk, here is another way that I used this time:
Create and format a new partition on the PIPO X7. Extract the ISO file into the root directory of the new volume. (5G is an appropriate capacity for the new volume). If you don't know how to create a new partition, please go to: http://windows.microsoft.com/en-us/windows/create-format-hard-disk-partition#create-format-hard-disk-partition=windows-7
Download a program named "nt6 hdd installer" and also put it in the root directory of the new volume. (It is a Chinese program. You may find an English alternative on the internet)
Run the "nt6 hdd installer". Click 1 to install the program and then Click 2 to reboot the system. Then the Windows 10 will installed step by step.
Important Reminders: please backup all the drivers of the PIPO X7 before re-installing the program, because that is what I forgot to do at first. Fortunately you can download the drivers package from the official site of PIPO: http://www.pipo.cn/En/index.php?m=Product&a=show4&id=368&type=2
A few screen shots of PIPO X7 running windows 10: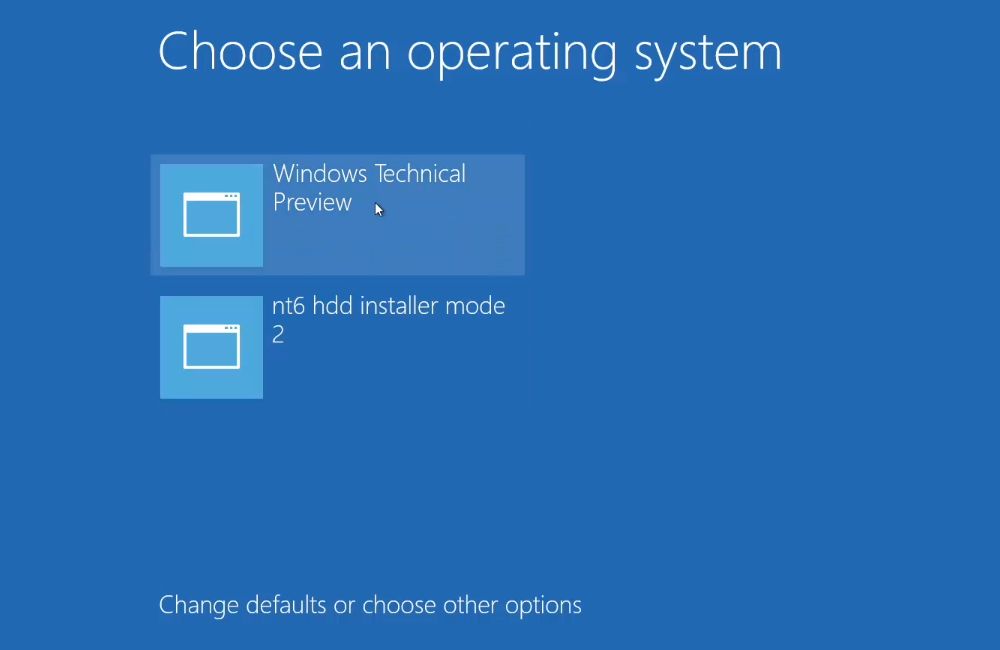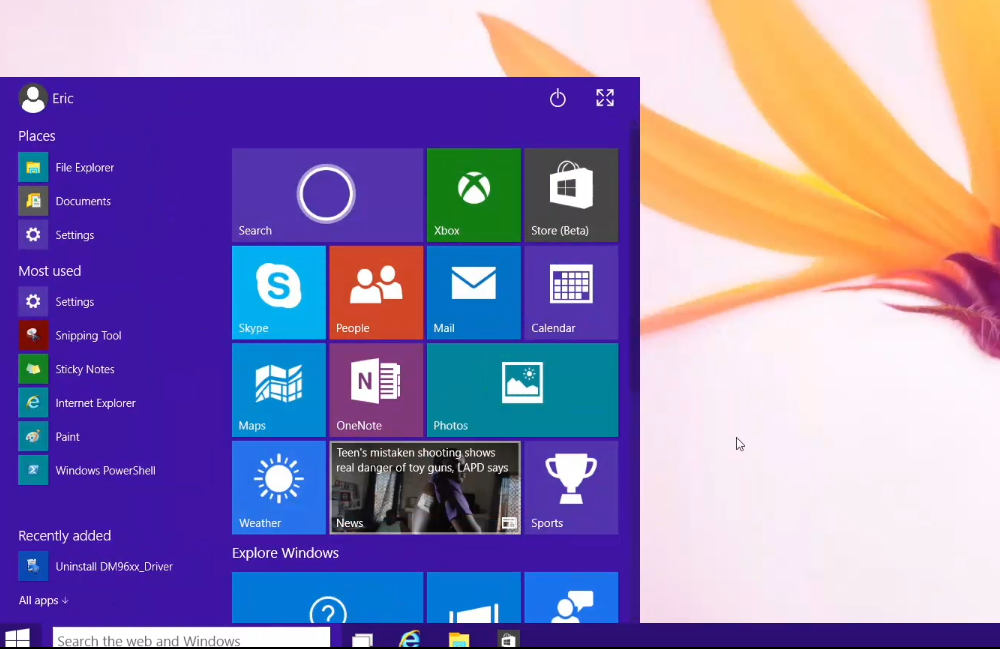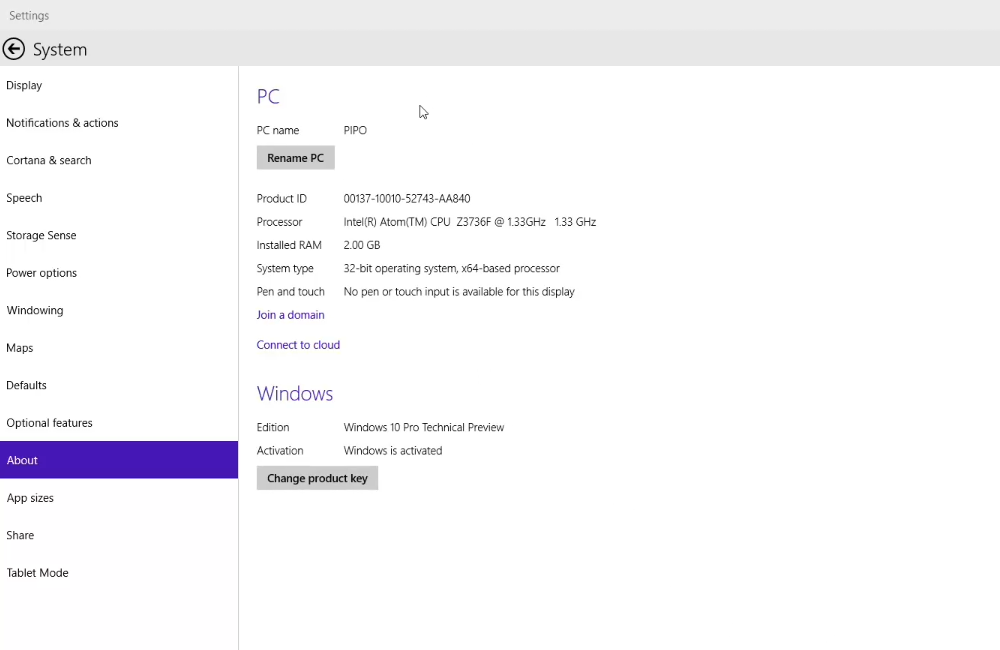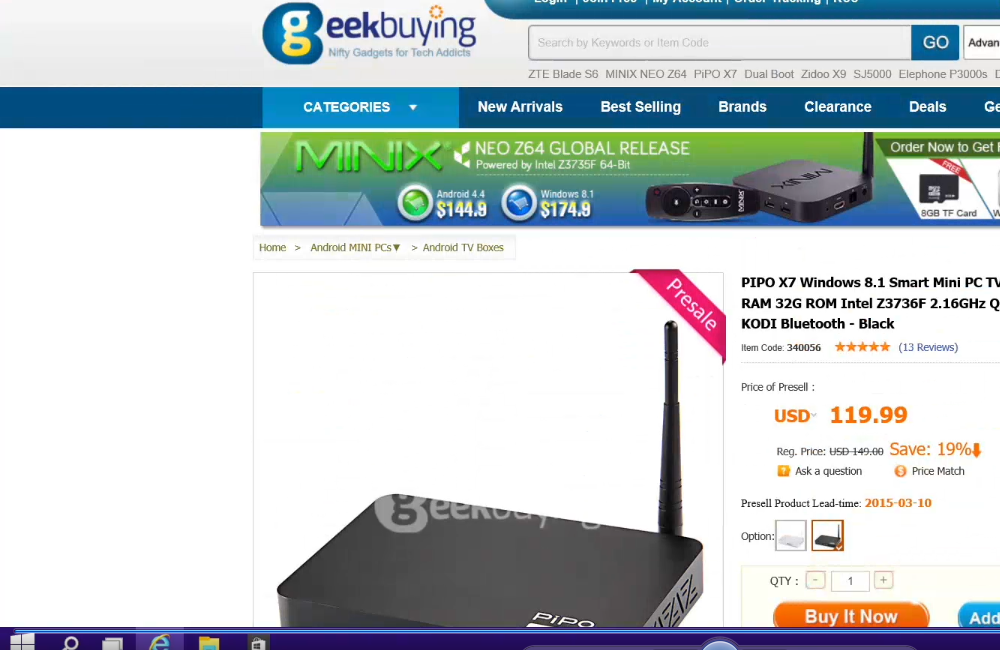 Thanks!
Frank