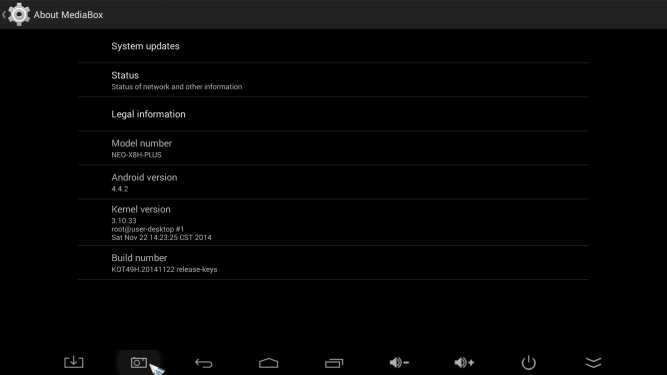 Here is the stock firmware for the newest Minix Neo x8-H plus tv box.
The Neo x8-H plus is base on the Amlogic s812 chip, support h.265 hardware decoding, also support 802.11ac dual-band wifi and Gigabit ethernet.
This firmware is base on Android 4.4.2, coming with Google play store and other google play service. XBMC Minix version (base on 13.3) and Netflix is also built in.
But please note, the firmware is not coming with rooted.
Here is the firmware download link
the PC USB burning tool is included in the package.
Please note, you must use the usb burning tools which include in the package, i have met a problem at first when i try to use the old usb burning tool to update the firmware, but solved by use the newest burning tool!
The firmware update instruction is similar with neo x8-h, you can check here:
https://blog.geekbuying.com/index.php/2014/05/27/how-to-update-firmware-on-minix-neo-x8-and-neo-x8h-quad-core-tv-box/
Here is the screenshot once you finish the update: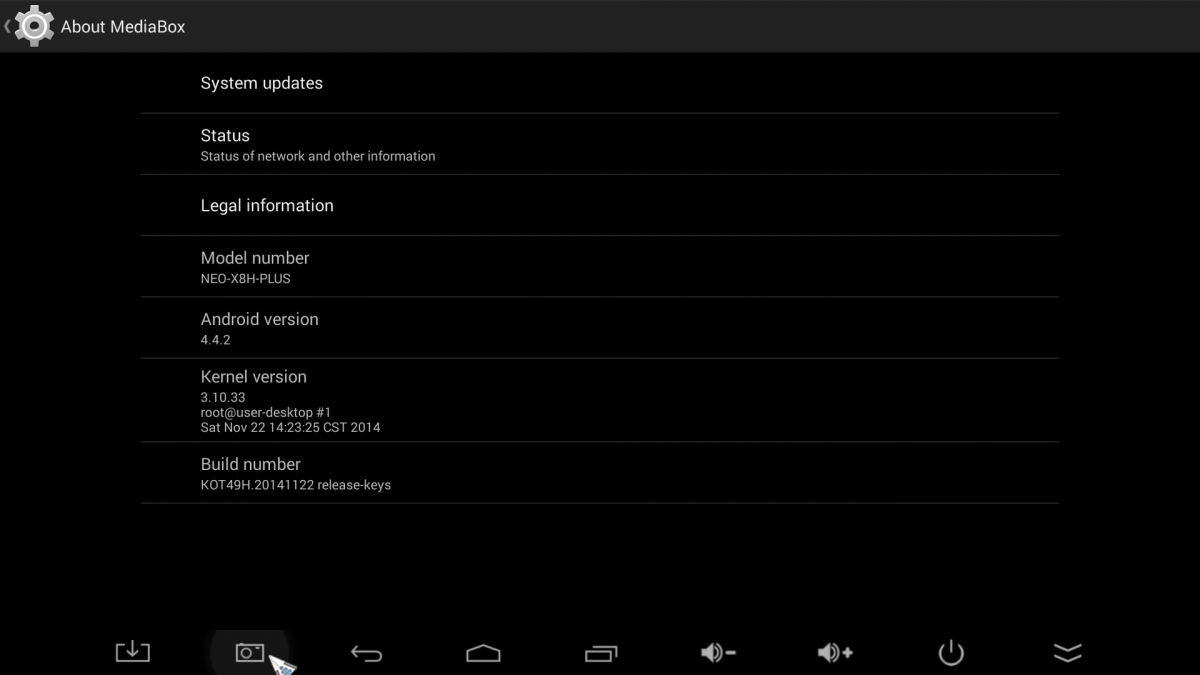 Get the Original Minix Neo X8-H Plus from Geekbuying:
http://www.geekbuying.com/item/MINIX-NEO-X8-H-Plus-Amlogic-S812-Quad-Core-Android-4-4-Mini-TV-Box-HDMI-HDD-Player-2G-16G-H-265-4K-802-11AC-2-4G-5-0G-WIFI-1000M-LAN-BT—Black-337454.html
Thanks
Eric
Geekbuying