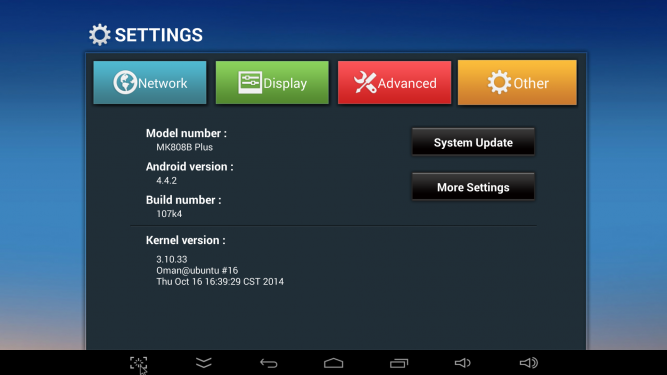 MK808B, if you are a loyal Geekbuying Fans or TV BOX fans, you should know this model very well. It might be the first tv stick for some users, and still use it till now.
However, the origional MK808B factory has stopped this model, and release the NEW model: MK808B PLUS.
Here is the stock firmware for the newest MK808B PLUS model.
We offer two version firmware for different customers,
If you want to update via PC, you can download the firmware here:
http://pan.baidu.com/s/1kTn6TsN
If you just want to update the firmware via SD Card, here is the firmware you need.
http://pan.baidu.com/s/1hq48a4c
here is the instruction for how to flash the firmware:
https://blog.geekbuying.com/index.php/2014/11/24/how-to-flash-stock-firmware-on-mk808b-plus-quad-core-tv-stick/
This is the stock firmware in the device we are selling, it come with rooted, and XBMC 13.2 preinstalled. Here is the system information: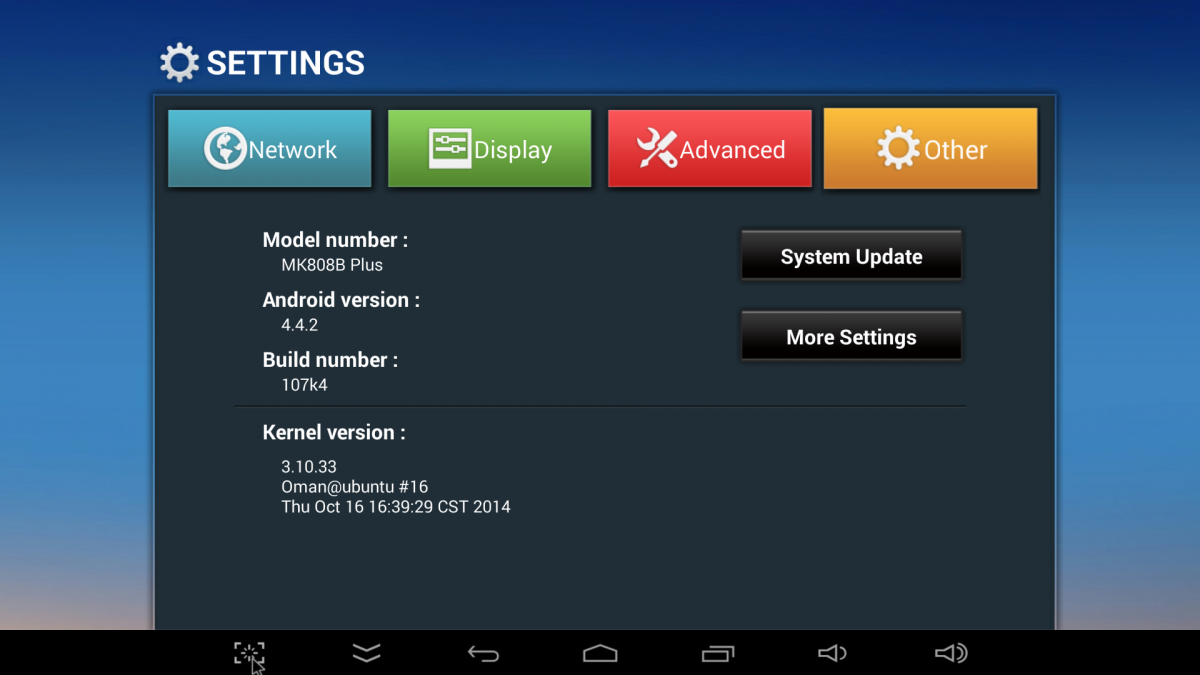 Any questions about the firmware, feel free to leave comment below.
Thanks
Eric
Geekbuying