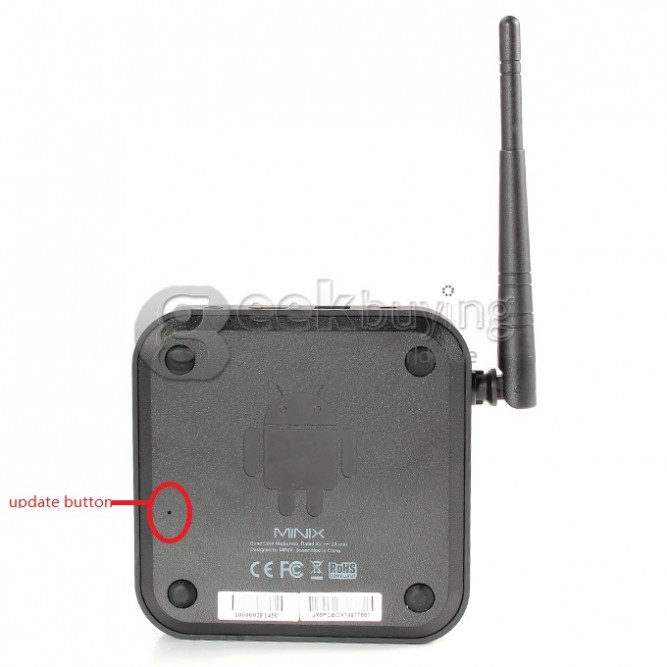 Here is the instruction for how to flash the stock firmware on Minix NEO X6 android tv box, in case you need it.
Before you flash the firmware, you should prepare the following:
PC or laptop with windows xp or windows 7. (don't support linux pc and mac to flash right now)
Download the flash tools here:
http://www.mediafire.com/download/jmob9aniob7u9py/amlogic_tools.rar
Download the neo x6 stock firmware from our blog or minix official site
Prepare a toothpick
Here is the detail instruction:
step 1:
Download the usb buring tool here:
http://www.mediafire.com/download/jmob9aniob7u9py/amlogic_tools.rar
extract the file:USB_Burning_Tool_v2.0.0.140306_Alpha_x86.rar
and you will get an *.exe file, run it, and follow the instruction,it will help to install the burning tool on your pc.
and in order to make sure you don't have drivers problem, we suggest you to install this tool in your pc first:
http://www.moborobo.com/
Now run the usb burning tool, you will see this: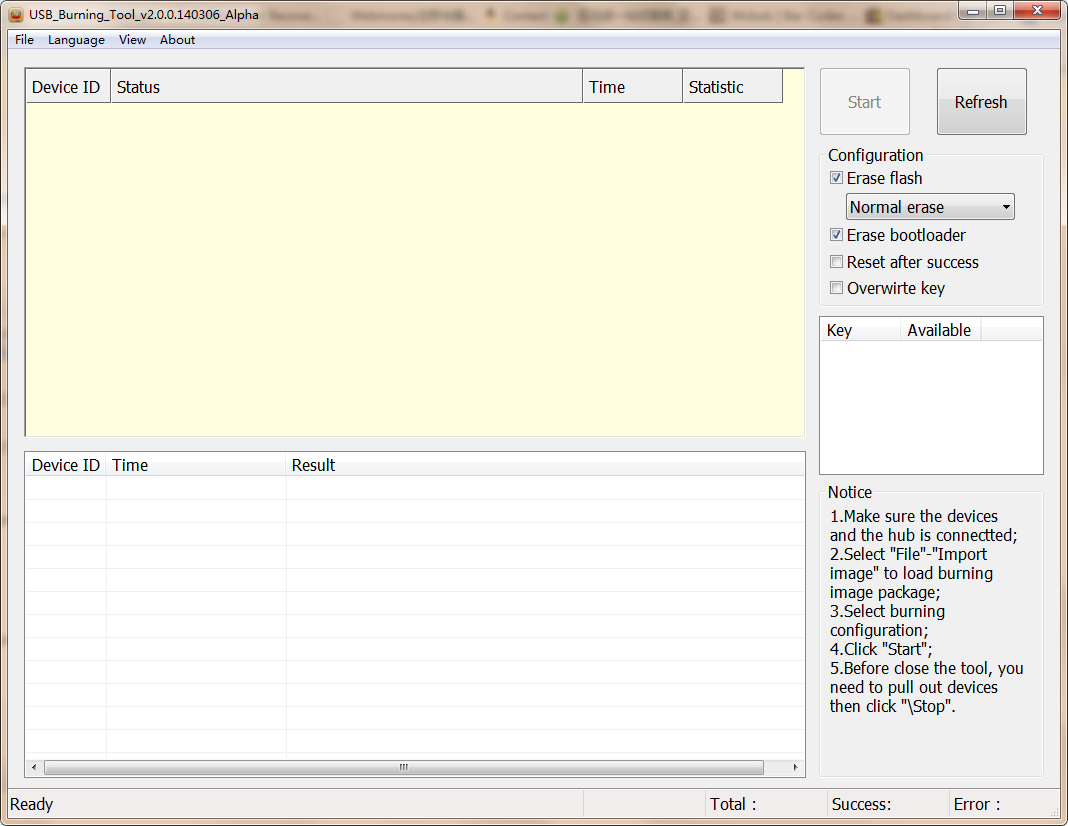 Click "file" and choose"import image", choose the .img file you just download,
Step 2:
Make sure your NEO X6 is power off, use the male to male usb cable in the package to connect neo x6 with PC. see the following photo: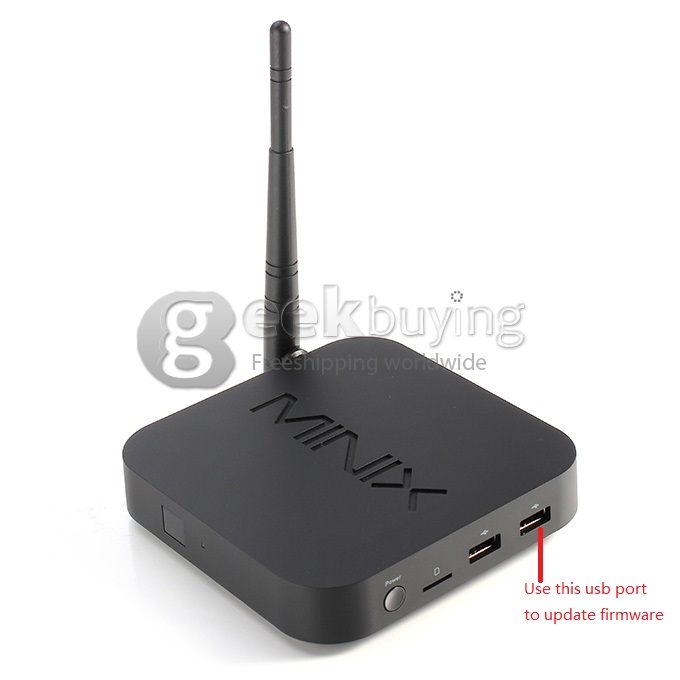 use the toothpick to press the update button(in the back of neo x6),
and at the same time, connect the power adapter with neo x6, press the power on button(keep press the update button during this time), and then the burning tool will find a new usb device: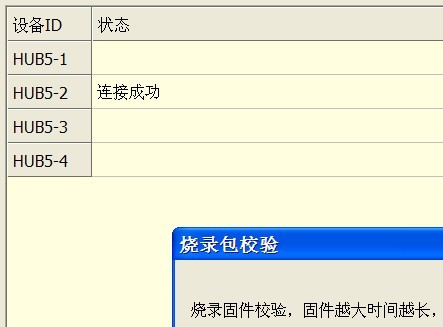 and then click start button to flash. It will take 5-8 mins to finish the flash.
Hope this help. the most important part is installing the correct usb drivers in your PC.
Eric
Geekbuying