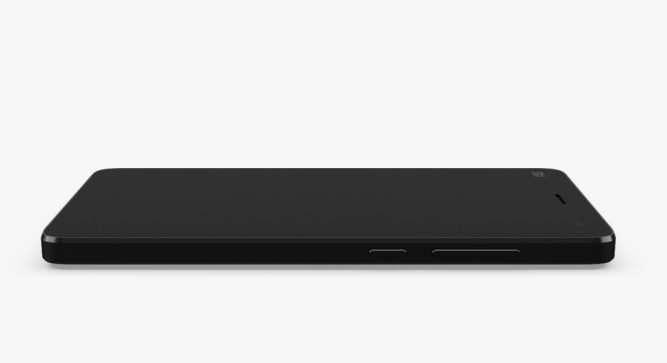 A few days ago, Xiaomi had unveiled its fourth generation of Mi series smartphone—Mi4.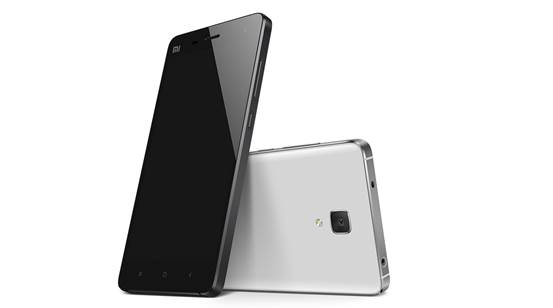 According to the official information, the Mi4 has six engineering samples before it comes out. Specially, it has much improvement in the metal frame.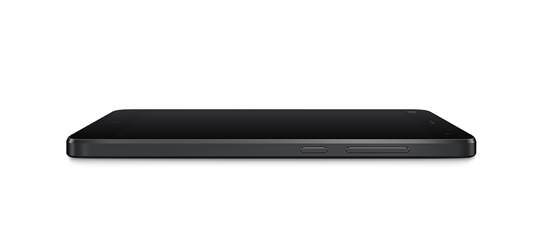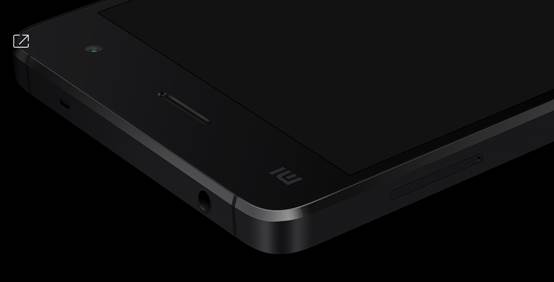 The frame uses the 304 austenitic stainless steel, and Xiaomi's claims it touches very comfortable—feels like the baby's skin. And the rear back applies the "Edge Coating" technology, which protects the smartphone from water, soil and fingerprint.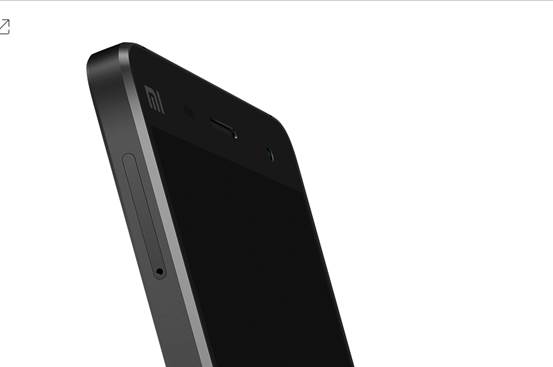 Mi 4 comes with top-shelf hardware: 5-inch 1080p, fully laminated display, quad-core Qualcomm Snapdragon 801 system chip clocked at up to 2.5GHz, 3080mAh battery and 3GB of RAM.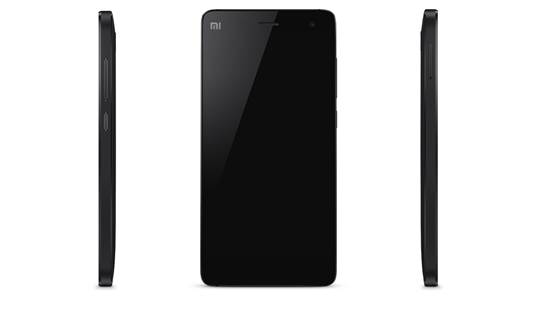 Mi 4 has a 13-megapixel rear f/1.8 shooter (with a Sony IMX214 sensor) capable of recording 4K video, and a high-res, 8-megapixel f/1.8 shooter with a 80-degree wide-angle lens.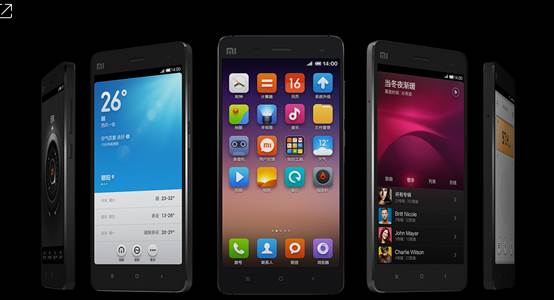 Xiaomi has claimed Mi4 will be the fastest smartphone in the world. Is that true? I am look forward to checking it in the near future.