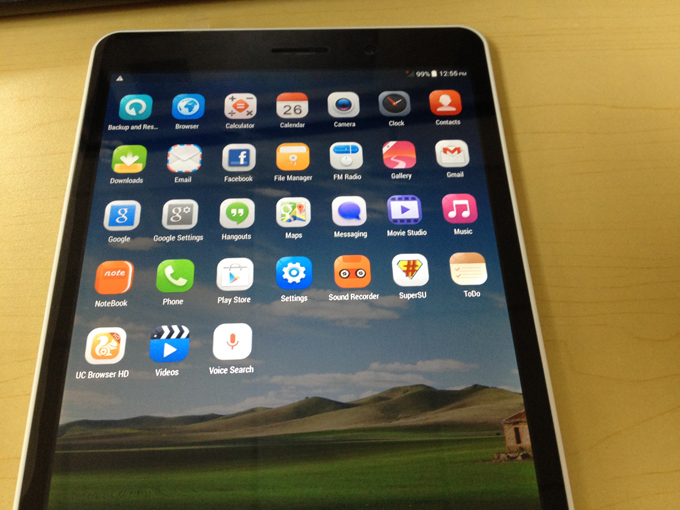 Hello everyone!
iFive mini 3gs can be rooted by yourself, let's try it!!!
Steps:
Password is geekbuying.com
2. Make sure your device is running firmware version 1.0.9, if not run OTA upgrade via Settings > About tablet >System updates.
3. Download and copy the update.zip to the root of an empty SD card.
4. Power off the device.Insert the SD card.
5. Press and hold the "Power" and "Volume+" button to boot into recovery menu.When you see Android with belly up, press "Power" button to enter menu.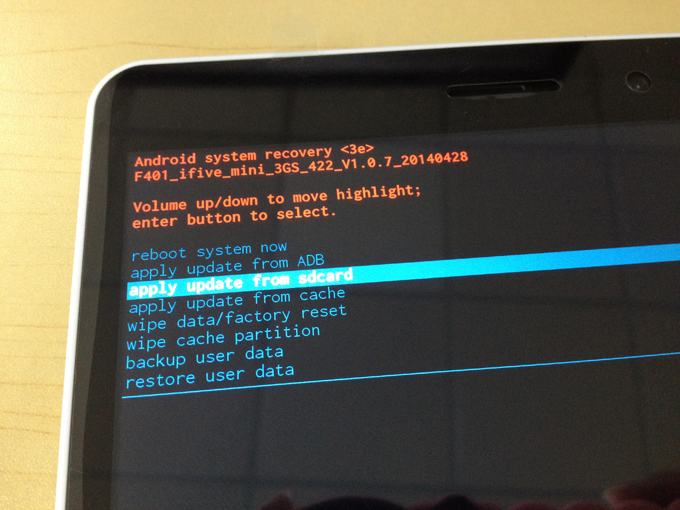 6. Navigate to apply update from sdcard by pressing the "Volume-" button and select with "Volume+" button.
7. Select update.zip and press "Volume+" button to run the update script.When done you will see "Install from sdcard complete."
8. Press "Volume+" button to reboot system.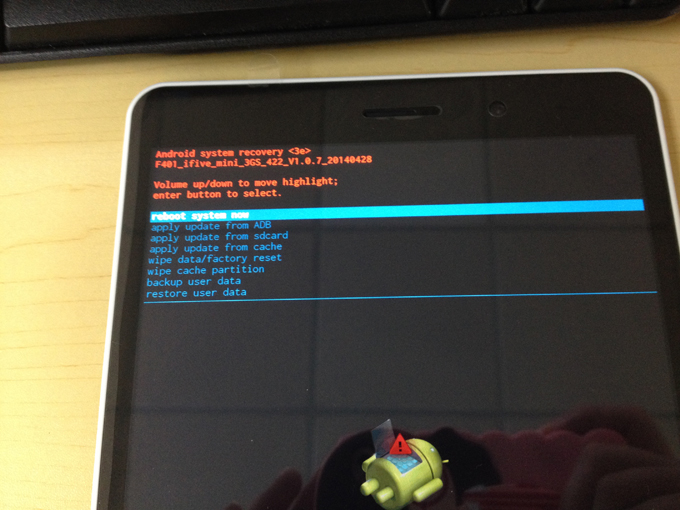 9. You should now have SuperSU app installed on your device.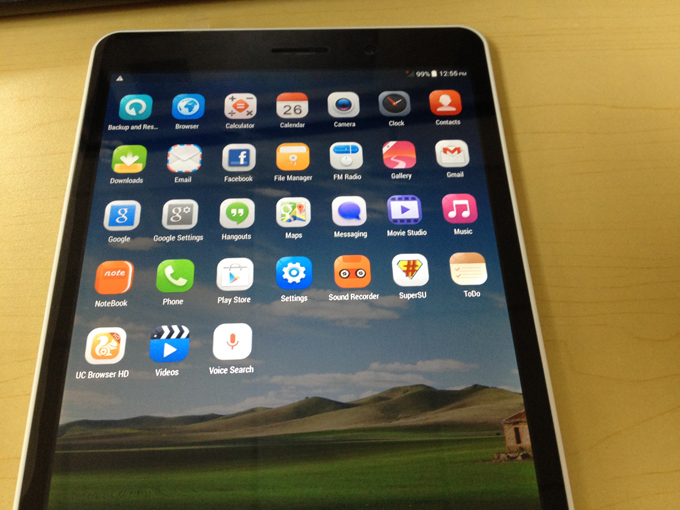 B.regards!
GeekBuying