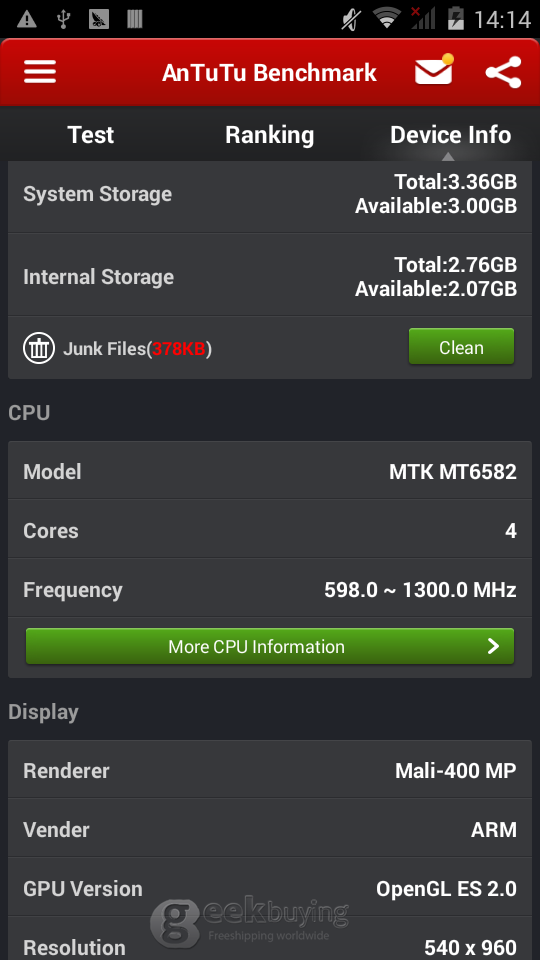 INTRODUCTION
DG800, named as "Valencia" (the third largest city of spain, harmony of stylish and classic buildings). On first glance, as the city' flavor, it looks like an elegant lady more than merely a handset.
DG800 is all-plastic handset and arrives in six colors: white, red, deep blue, purple, yellow, blue. It is the company's first handset that ship with Android 4.4.2. Frankly, I have a pleasant experience in the few days' review.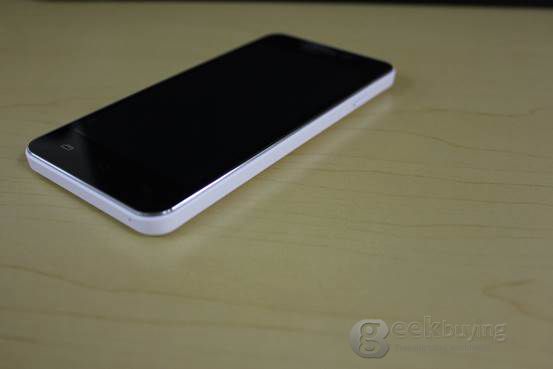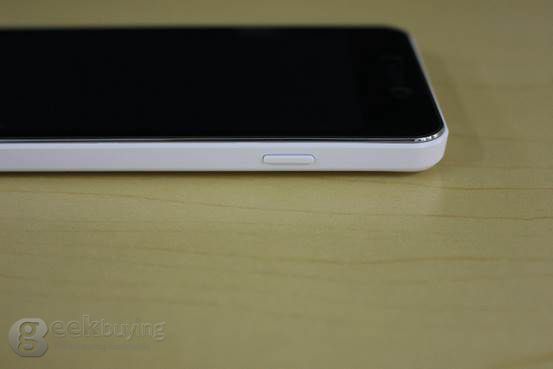 What's in the box: a cellphone (lozenge plaid hood), a booklet, a power adapter, an earphone, a USB cable, a screen protector and a white plastic shell (have a track-pad, without lozenge plaid). It is worth mentioning that the white shell is presented free by GeekBuying.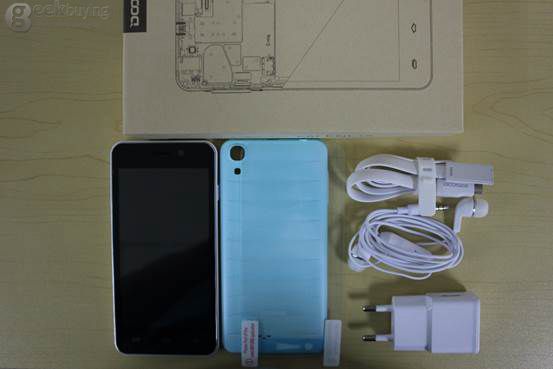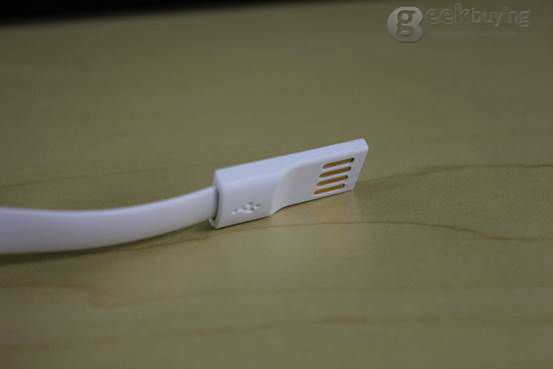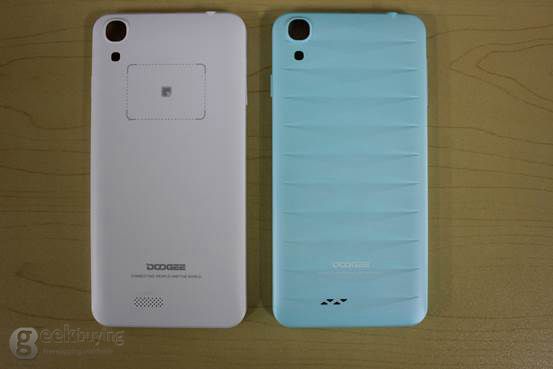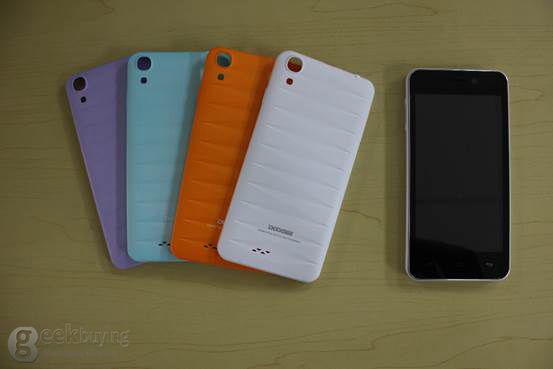 HARDWARE
Firstly, the specs of DG800 as below:
Dimensions : 135*66.8*8.2mm
Weight: 137g
Screen size: 4.5 inch
Screen resolution: 960*540
Screen type: IPS
Battery: 2000mAH Li-ion(removable)
Internal storage: 8GB
External storage: 64GB(max)
Front-facing cam: 8MP
Rear camera: 13MP
NFC: No
Chipset: MTK6582 Quad core 1.3GHz processor
RAM: 1GB
SIM card: dual SIMs dual standby
Frequency: WCDMA 850/2100& GSM 850/900/1800/1900
GPS: A-GPS, GPS
Operating system: Android 4.4.2
I am not going to lie, the DG800 is gorgeous. Sure, many of us prefer materials like aluminum and glass over plastic, but still DG 800 brings me a surprise—colorful, solid. And manufacturers like Nokia and Samsung show that plastic could be used to craft highly refined products with superior build quality.
In the front, DG800 is all glass with an 8 megapixel front-facing camera (a silver ring run around it), earpiece and a set of soft capacitive keys below. A thing worth mentioning is that the three keys are silver colored, which is noticeable when you operating. The display is an excellent 4.5 inch, 960*540 (QHD) IPS panel. It's bright with accurate colors and wide viewing angles.
Taking a look at the sides, there's a power / lock key on right, volume rocker on the left. The top is taken up by a 3.5mm headphone jack and a micro-USB port while the microphone resides in the bottom.
The rear is covered by a plastic case and the back touch panel sits on top. As usual, a battery, two SIM&TF card slots are centered. The 13MP rear camera and a LED flash are in the top-left corner.
Under the hood is the MTK6582 processor (1.3GHz Quad-core CPU) with 1GB of RAM.
Besides, the usual dual–SIM (WCDMA 850/2100& GSM 850/900/1800/1900), dual-band 802.11a/b/g/n, Bluetooth 4.0 are supported.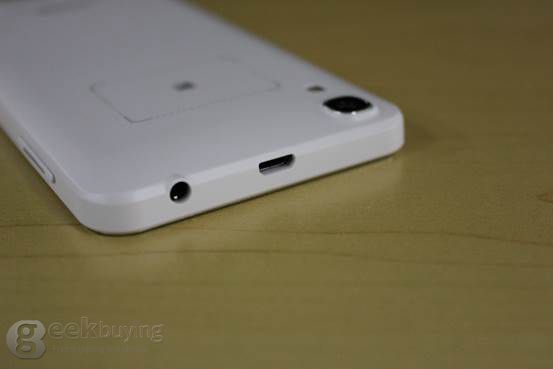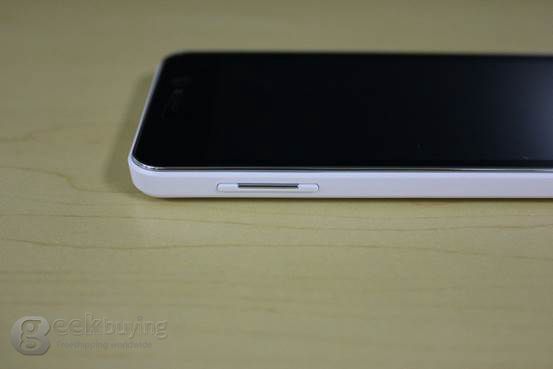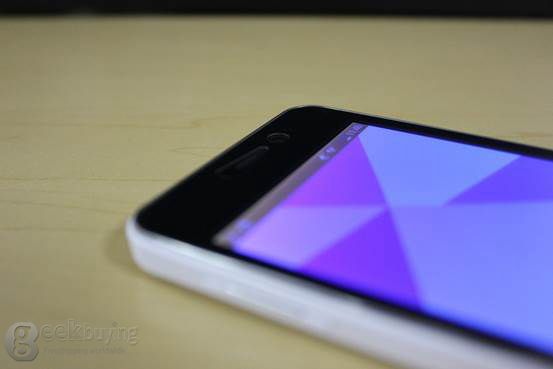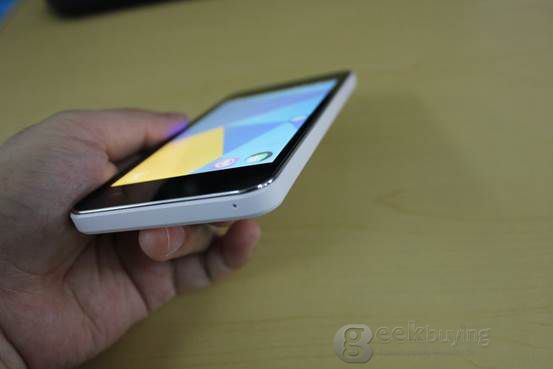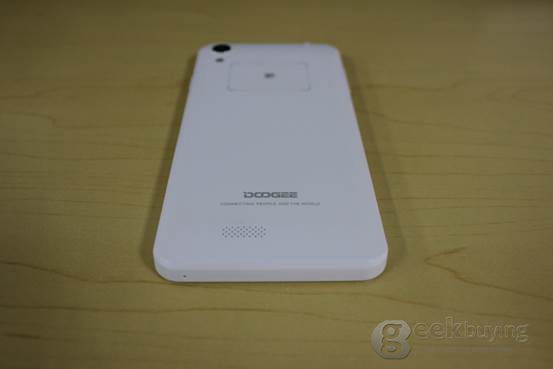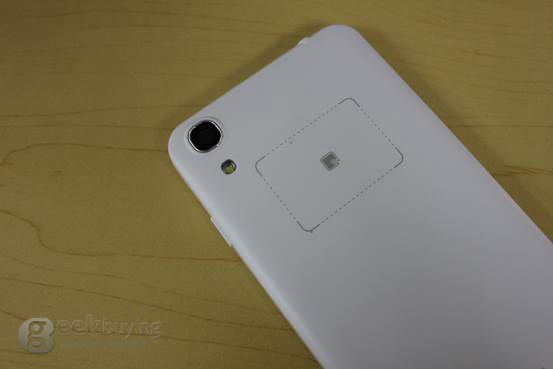 PERFORMANCE
As I mentioned above, that the level of hardware is not very high. In daily use, however, it performs smoothly and have no lag. In short, everything is smooth and responsive, and I think many of us will be satisfied with the DG800. The benchmarks confirm like this:
Antutu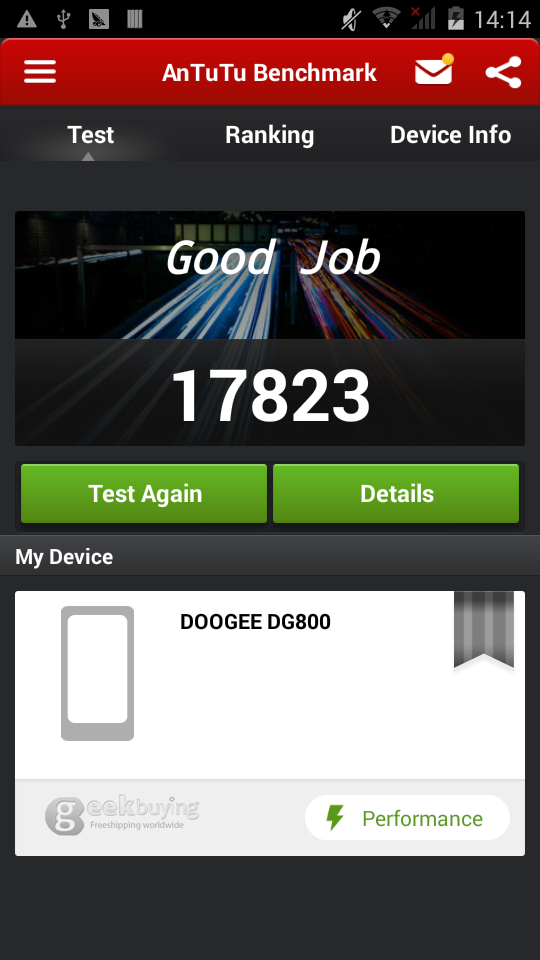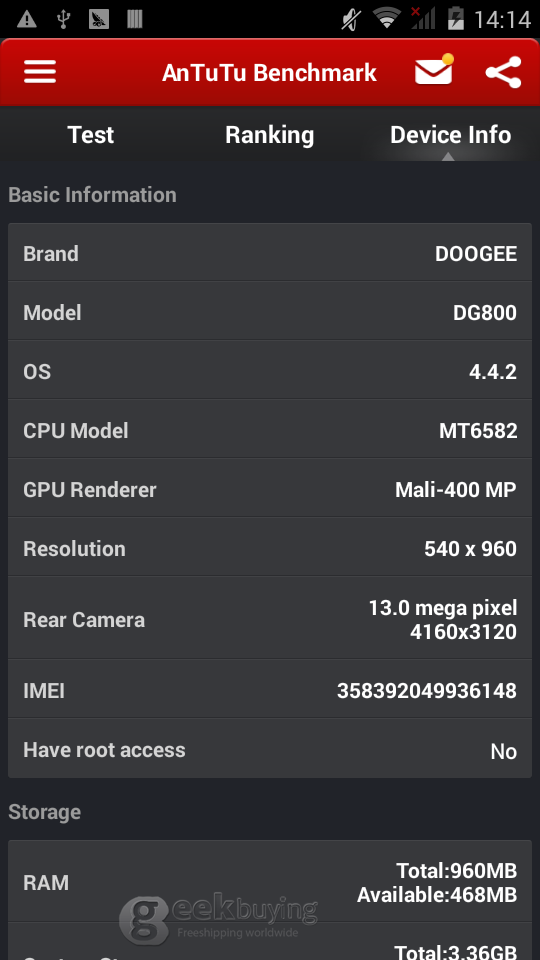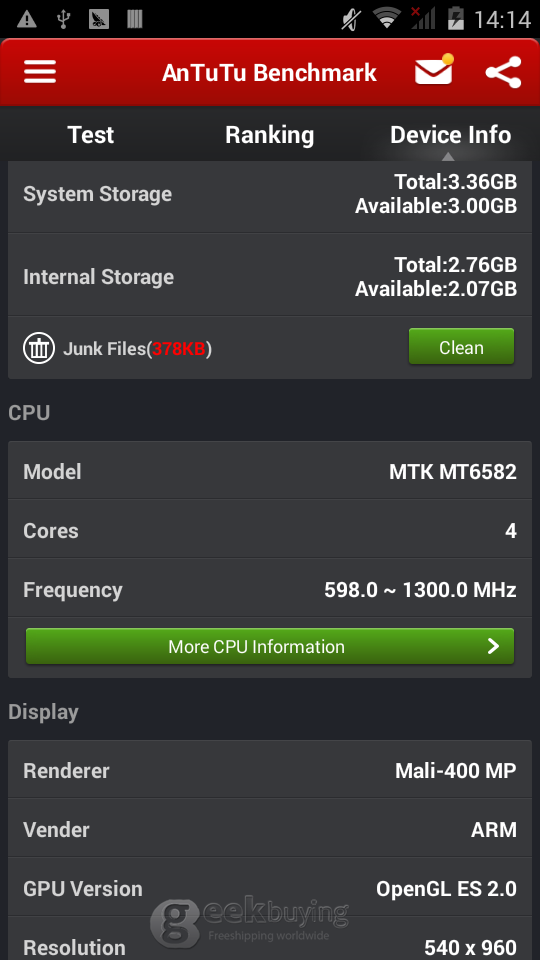 Vellamo
Quadrant: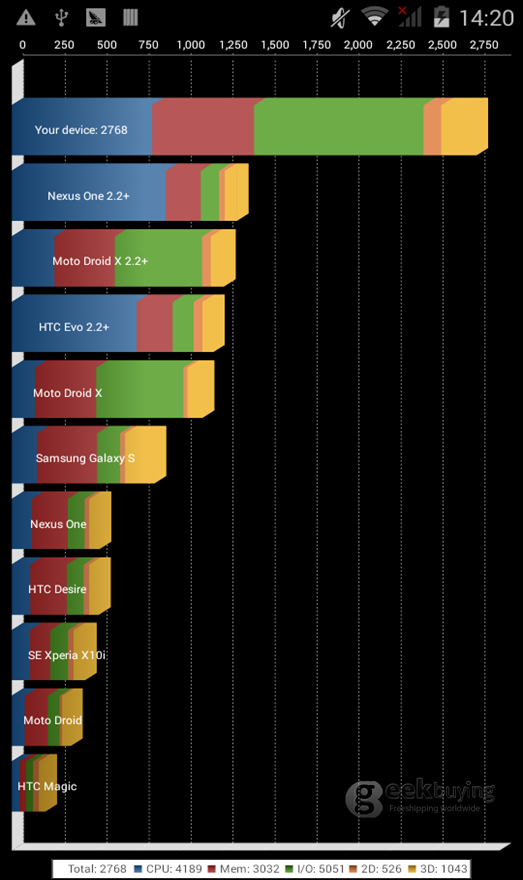 NenaMark:
HIGHLIGHTS
Except for the anesthetics, I think there are five points of the smartphone must be shown:
Back Touch
DG800 thrown a 3*2cm trackpad on the back, which is for scrolling and capturing photos with one hand. And you can customized in the setting. The gesture includes: long-press to switch camera, one click to capture and double-click to open app or end a call. Sure, just touch back, you can browse the web, read a novel, take photos.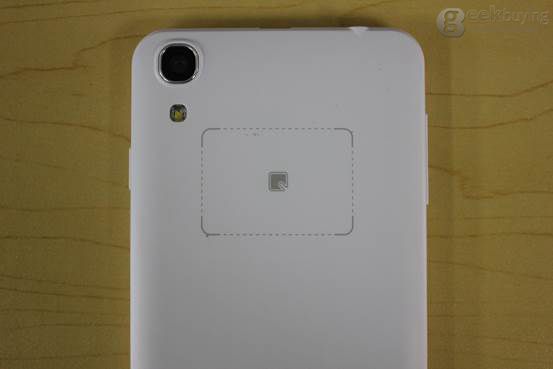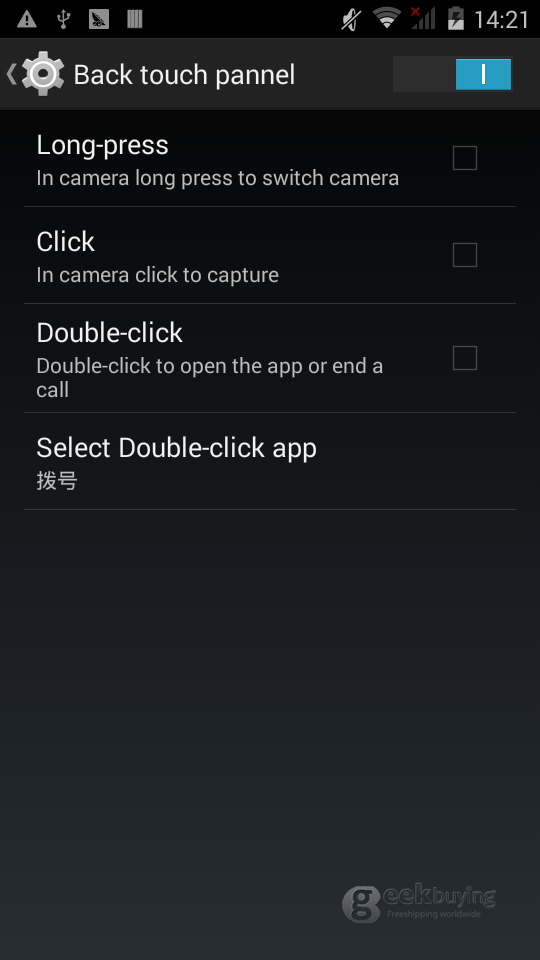 Handwriting Recognition
Open secondary touch after the lock screen in addition to outside interface will emerge a small box, click on it will pop up some menus and gesture area. It can replace the home button and open apps with gesture.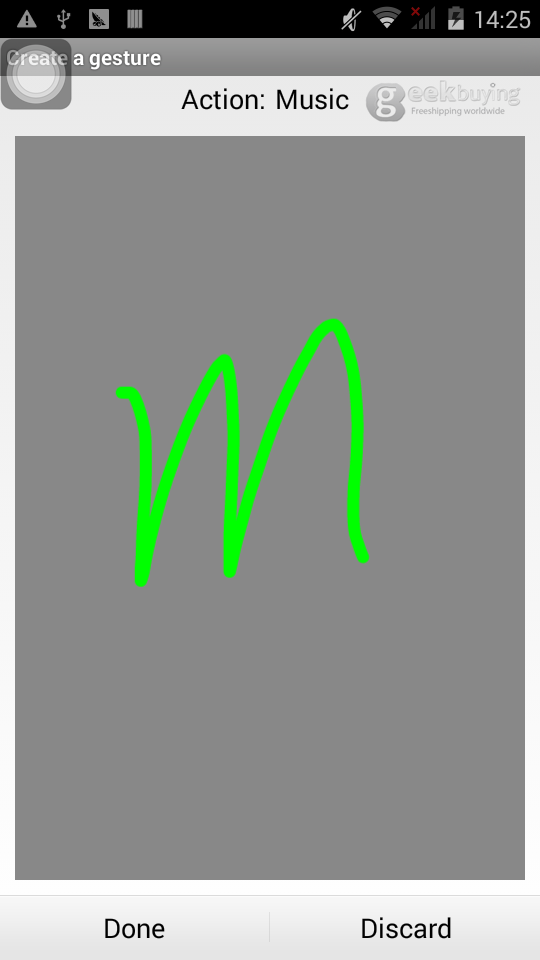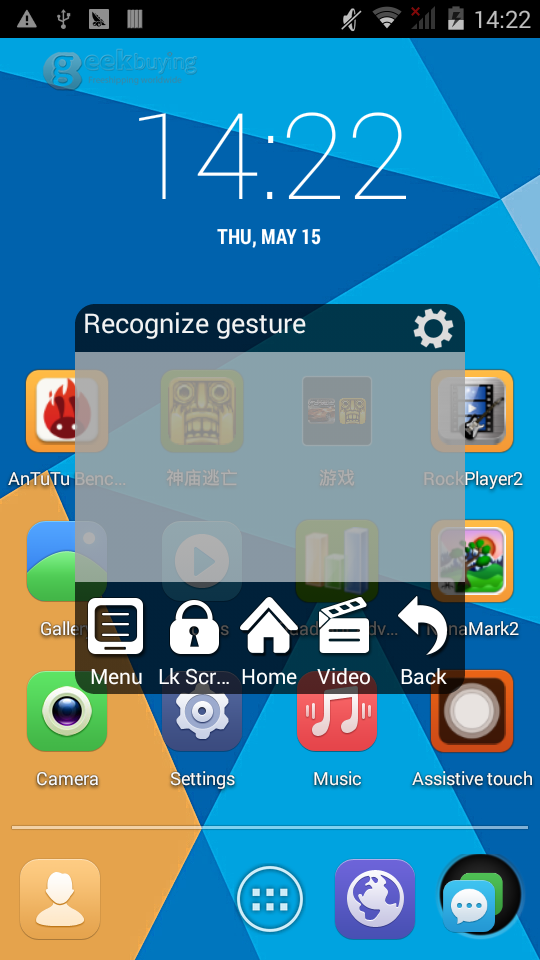 Smart Somatosensory
I think this is a useful feature. The phone unlocked once I swipe my hand on the phone, without clicking on the screen. What's more, you can also shift pictures and songs, capture photos.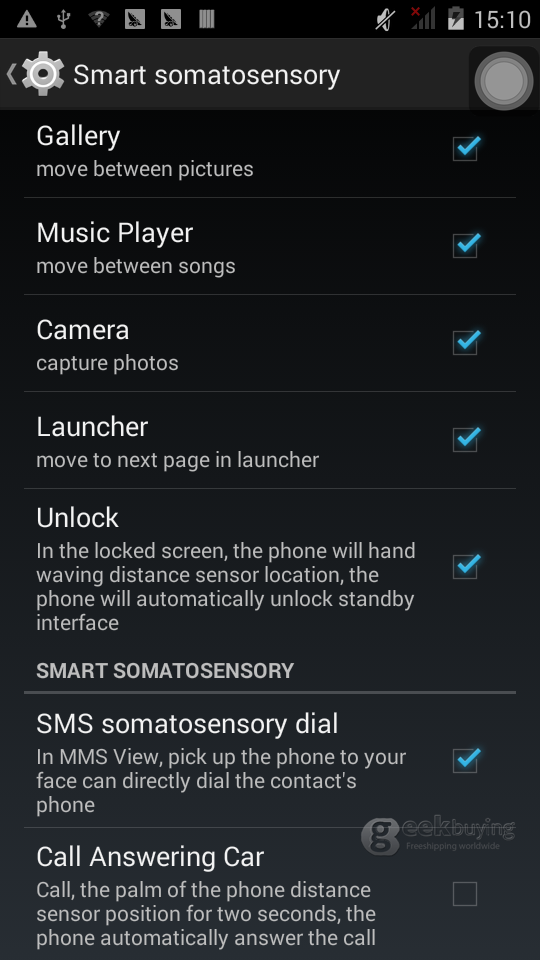 Android 4.4.2
DG800 is Doogee's first model that preloaded of Android 4.4.2. Obviously, there's a rather lengthy laundry list of enhancements, new features and APIs. For instance, more accurate voice search, send text messages, fix bugs, and so on. What's more, Doogee has customize the icon, makes the edges of icons looks more blunter. It will brings more surprise.
DG800 screenshots: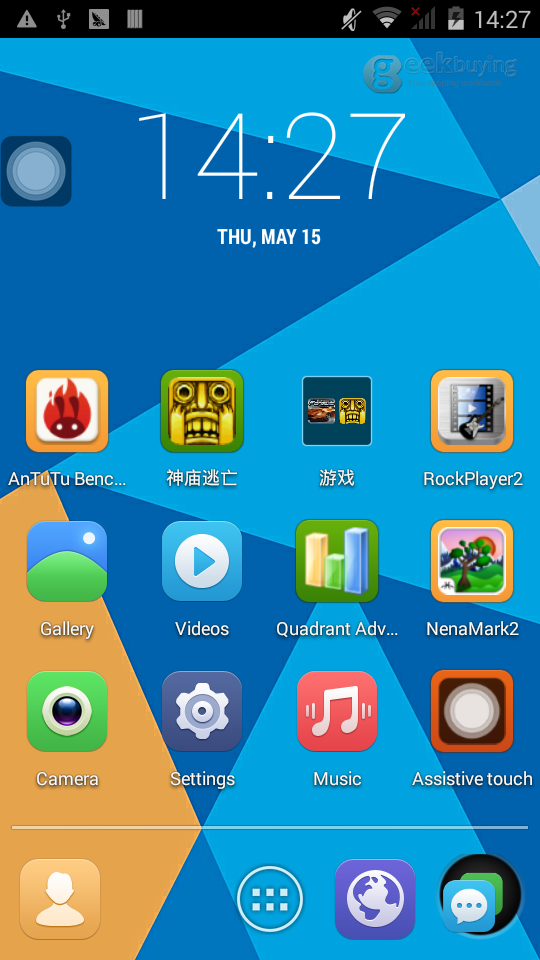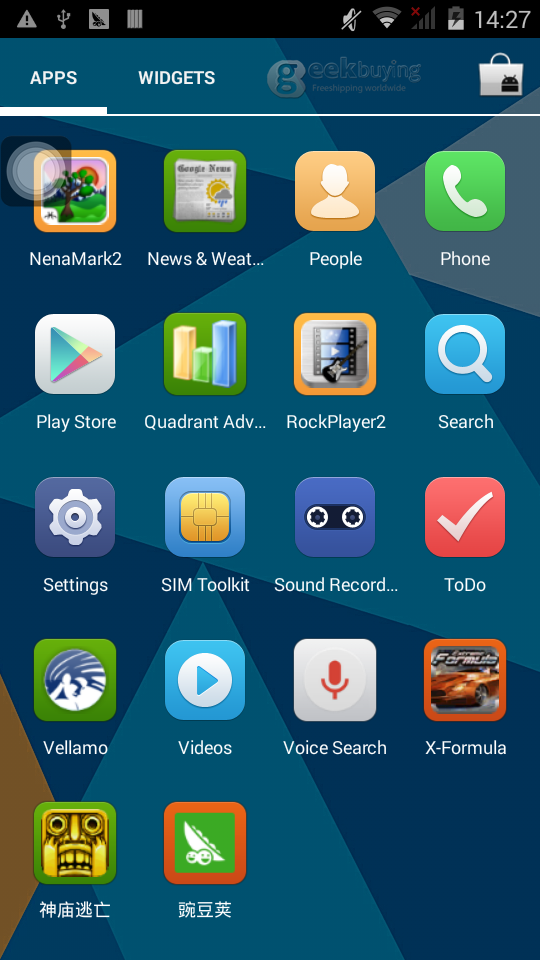 OTA up grade
DG800 features new OTA (over-the-air) update function. It means you can download new system or firmware through wi-fi or 3G network of wireless.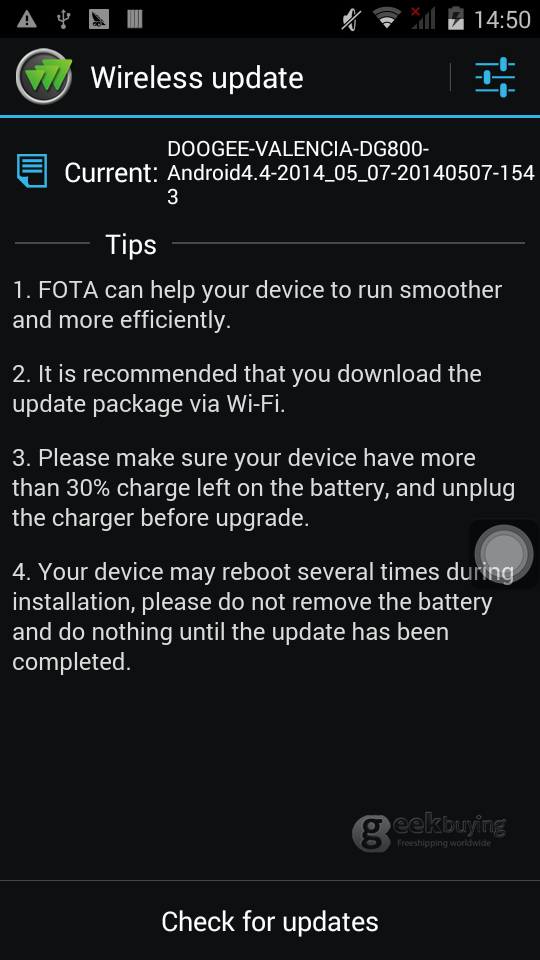 WRAP-UP
Though DG800 offers gorgeous looking, solid performance and comfortable grip. In short, for the money (not expensive), you will get a satisfactory handset.
The video review as below:
Chauncey Yu contributed to this review.
DG800 is available in Geekbuying: http://bit.ly/1mVDi5K