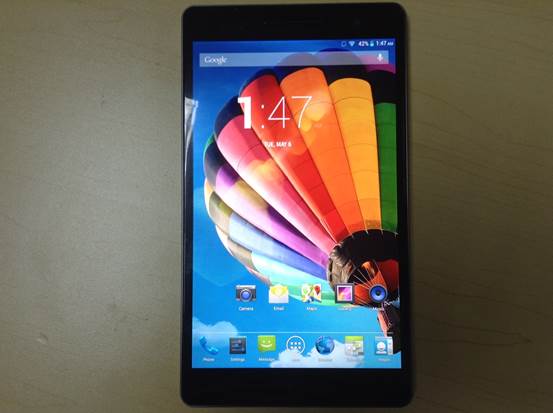 INTRODUCTION
Phablet, the new official name of a device. No matter what feelings you may have towards phablet, it is not going away any time soon.
The Tronsmart PS7 is a 7-inch Android tablet, but it also has two SIM card slots that provides 3G data as well as let you make calls and send messages–functioning as a phone. Or it is more like a type of Pad&Phone.
The package contains: a power adapter, an earphone, a user manual, a screen protector and a Micro-USB cable.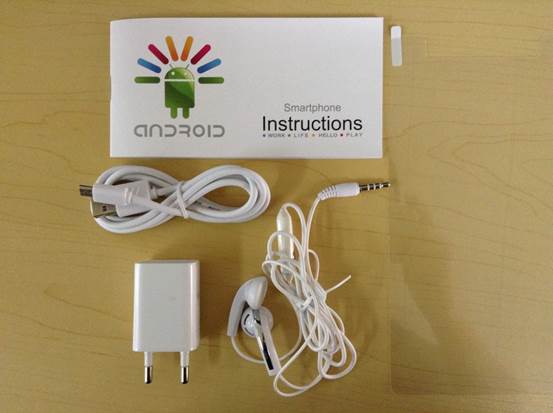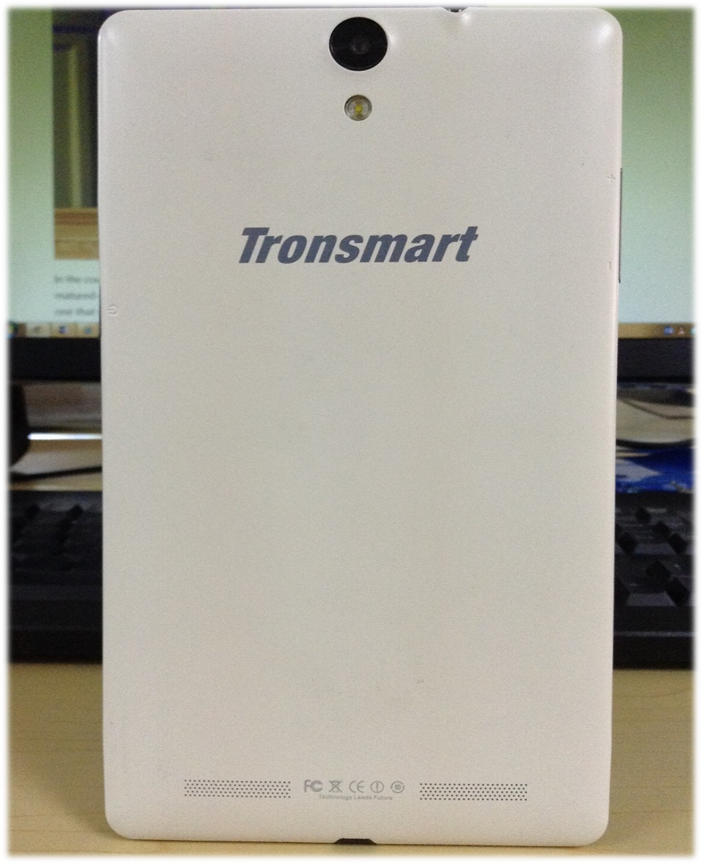 HARDWARE
The all-glass front is headlined by a 7.0-inch WUXGA LTPS screen with 1920*1200 pixels. As usual, three soft keys–menu, home, back–just sit below the screen. The speaker locates in the middle,while a 5 MP front-facing camera just near it (towards right). And the light and distance sensor sits in between the speaker and camera.
A silver ring runs around the full device. It looks like brushed metal, but feels more like plastic. There are no physical buttons on the front of the device, but around the sides you'll find the standard volume and power buttons, microphone as well as the micro-USB port and 3.5mm headphone jack.
The rear case is made of polycarbonate, with a sleek curve, which makes it comfortable to hold. Lift the case, you are presented by the full scenery–a large battery occupies the most area of the back, two SIM trays and a TF-card slot just sits on the top of the battery, the 13MP rear camera resides in the middle of the rear, and an LED flash just below it. A larger speaker marked "3D sound" lies on the bottom, towards left.
It is only 7.0mm thick, compared with iPad mini (7.2mm thick, 7.9-inch display), it is narrower and shorter.
On the inside is a MTK6592 Cortex A7 octa-core processor running at 1.7GHz and paired with 2GB of RAM with 16 GB of flash storage.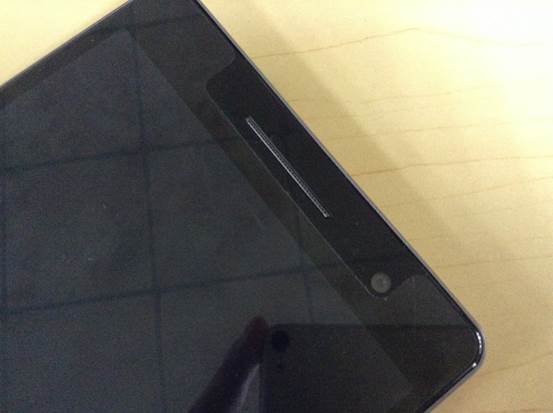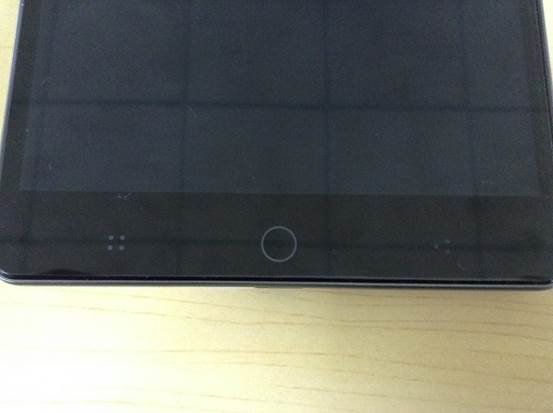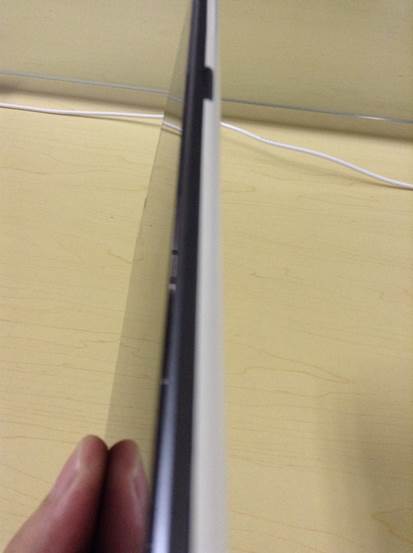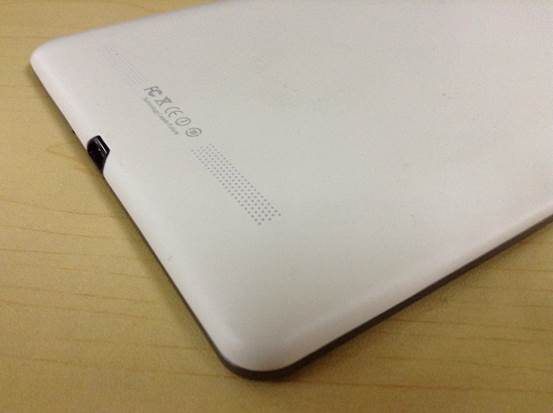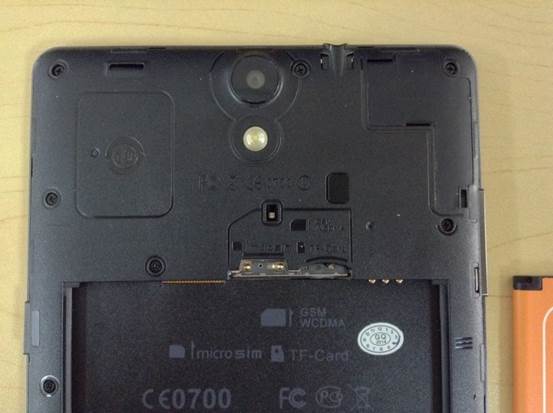 Anyway, the full data of PS7 as below:
Dimensions: 185*105*7mm
Weight: 274g
Screen size:7.0 inch
Screen resolution:1920*1200
Screen type: WUXGA LTPS
Battery: 3500mAH Li-ion (removable)
Internal storage: 16GB
External storage: 64 GB(max)
Front-facing cam: 5MP
Rear camera: 13MP AF
NFC: No
Chipset: MTK6592 Cortex A7 Octa-core CPU
RAM: 2GB
SIM card: dual SIMs dual standby
Frequency: WCDMA 850/2100& GSM 850/900/1800/1900
GPS: GPS/GLONASS
Operating system: Android 4.2.2
DISPLAY
The LTPS( low temperature poly silicon) display applied on PS7 really makes me excited. LTPS, a technology that applied in many flagships, has a lower power consumption and shaper images. The 7-inch display has a Full HD (1920*1200-pixel) resolution, which gives a pixel density of 320 pixels per inch. That's a step below the 326 of the iPad mini's Retina display, but it's really not a difference you'll ever notice.
I find the PS7's display to be very crisp, with sharp edges around icons and a comfortable clarity to small text in web pages. On the other hand, colours are vivid as well and it has a decent viewing angles, making it a great all-round display for watching movies and TV shows when you're lying in bed or sitting on chair.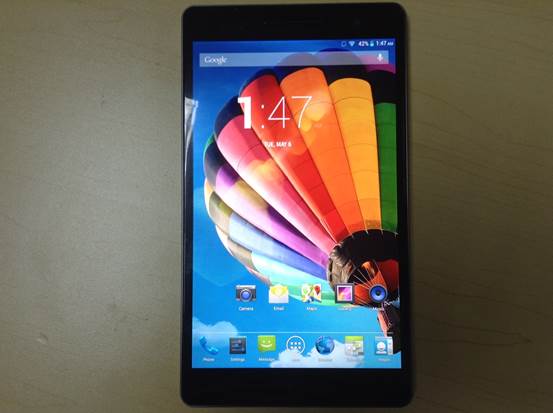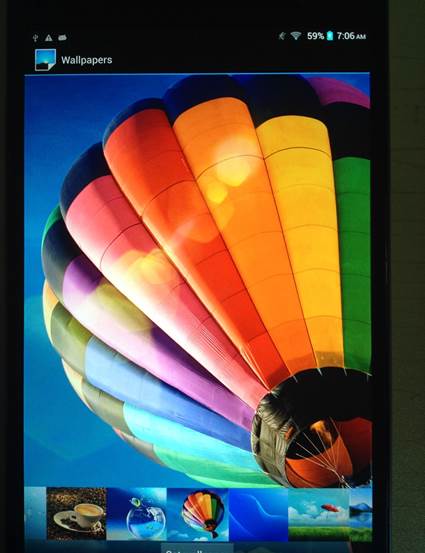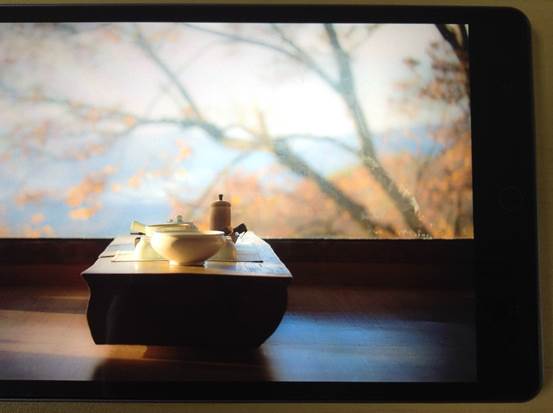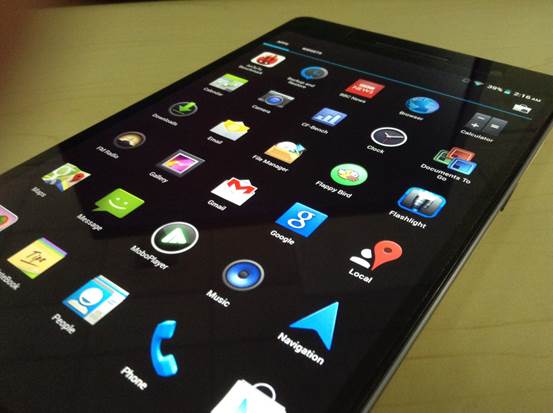 PERFORMANCE
Okay, when i first boot the device, it only costs 23 seconds. Once I inside the OS, generally speaking, applications load quickly and respond briskly. Webpages are rendered promptly and swiping through them is snappy.
In fact, it performs great when benchmarked. The phablet burned through Vellamo with good score 1869 and got 27115 in AnTuTu. Only the Quadrant score was on the low side, coming in at 3083.
WRAP-UP
The PS7 is an amazing device, it has a great screen, solid performance, decent battery life and a clean, clear and uncluttered version of operating system. If you're struggling to decide between buying a new phone or a new tablet, personally, I think PS7 makes it a fair compromise.
Chauncey Yu contributed to this review.
PS7 is available in Geekbuying : http://bit.ly/1pjDvC6