This custom rom is made by our friends in freaktab, they helped us to make the rom file. Thanks!
This ROM is:
Rooted
Debloated
Init.d/Busybox support added
Some minor Google Play Store fixes added English default
Boot animation with RILEYROM logo, then appears pipo logo.
Auto-install feature added that automatically installs apk files in an external SD folder called "autoinstall".
How to flash custom rom? Here we go:
1. Making a complete backup of your device to save apps, data and settings.
2. Making a backup of your IMEI number if your device has phone call capability.
3. Installing a custom recovery.img like CWM or TWRP that allows you many options like installing updates from zip files without having to flash with a PC.
Steps:
1. Run the Flash_tool.exe
2. You will see a screen that looks like this: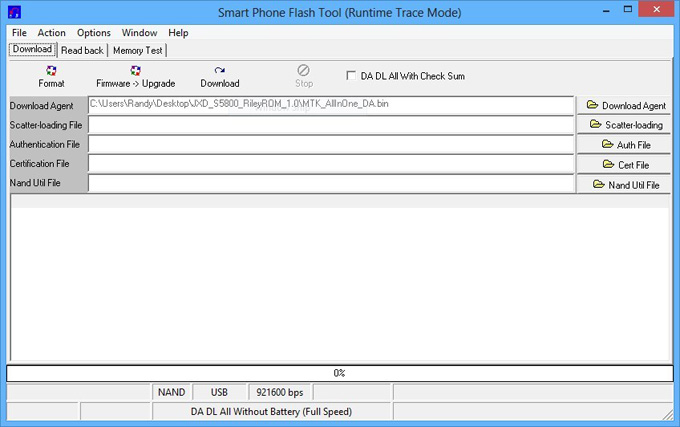 3. Click "Scatter loading" button.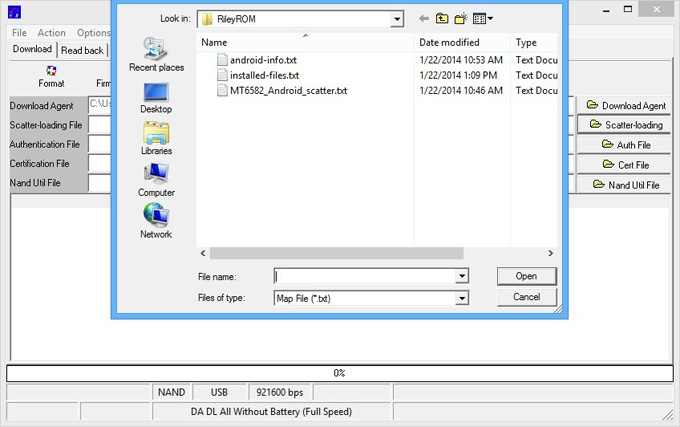 4. Browse to the RileyROM folder and select the MT6582_Android_scatter.txt file and press "Open".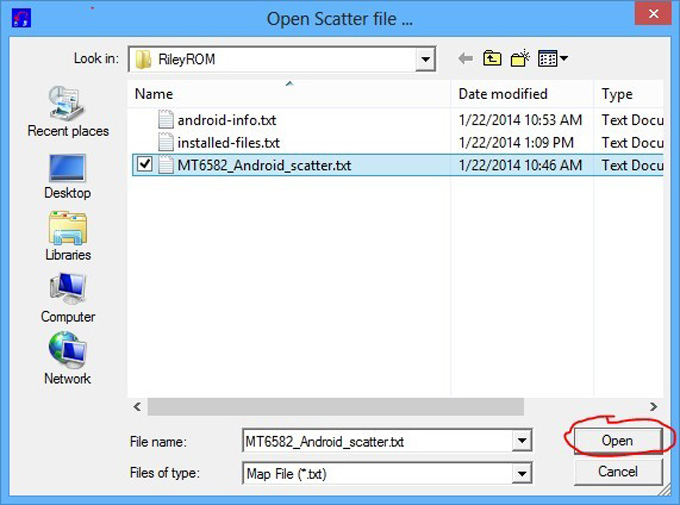 5. At this point, you need to remove the battery from your device and connect the device to a USB 2.0 port on your PC (USB 3.0 is not supported). You should start hearing the "dings" in Windows to signify that it detects your device.
6. Click the Download button on the Flash Tool.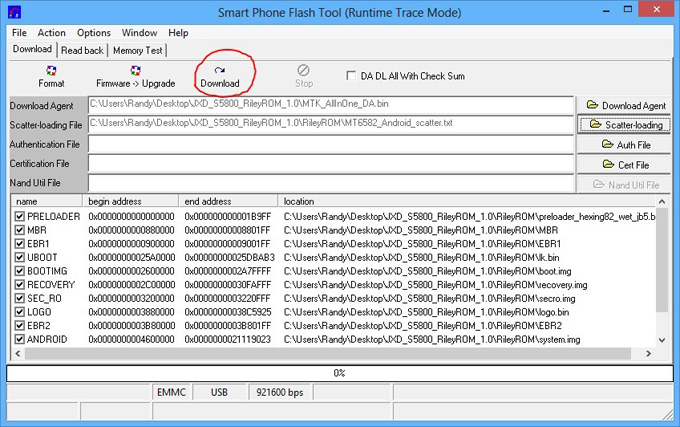 7. If your device is connected properly, you will see the percentage bar change colors and start running. The one to watch is the yellow bar that goes from 0-100% indicating that the ROM is being flashed.
8. You will then get a window with a green circle, indicating that the flash is complete.
9. When the flashing process is done, disconnect the USB cable and replace the battery in your device and turn on the device. Your device will then boot into the newly installed ROM.
Ok, the new rom upgrade, let's see the new face:
Boot with RILEYROM logo: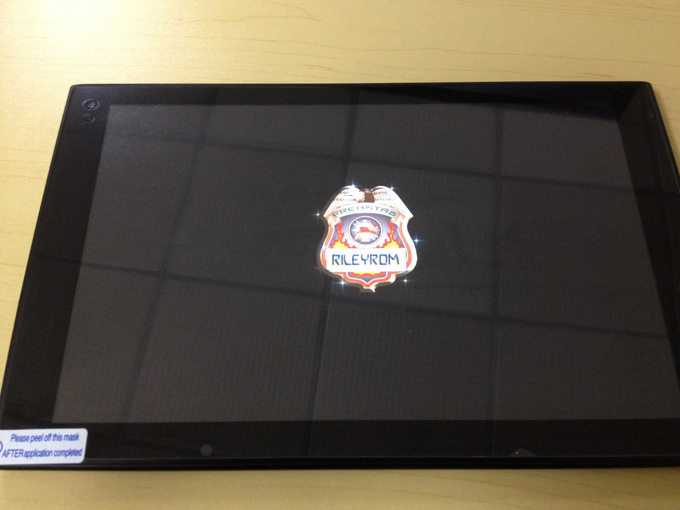 Then appears the pipo logo: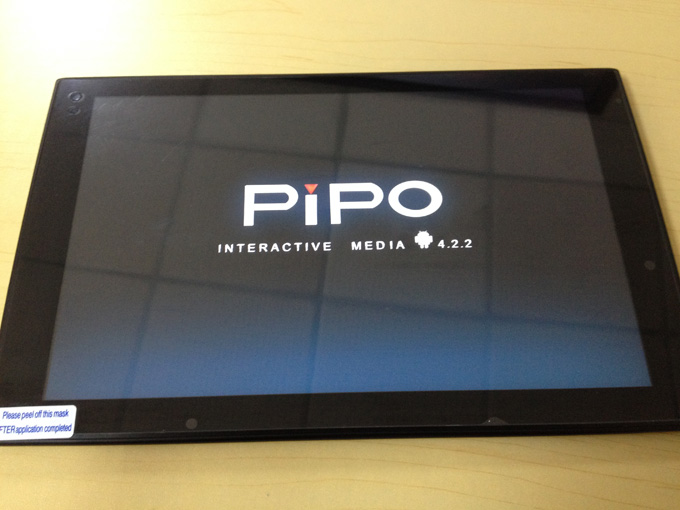 Just 10 seconds fast boot, with the original UI: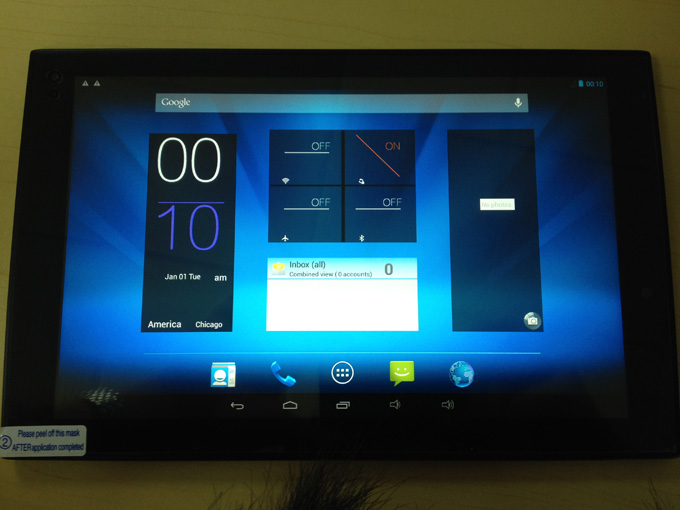 Go to system setting — about the device:

GeekBuying