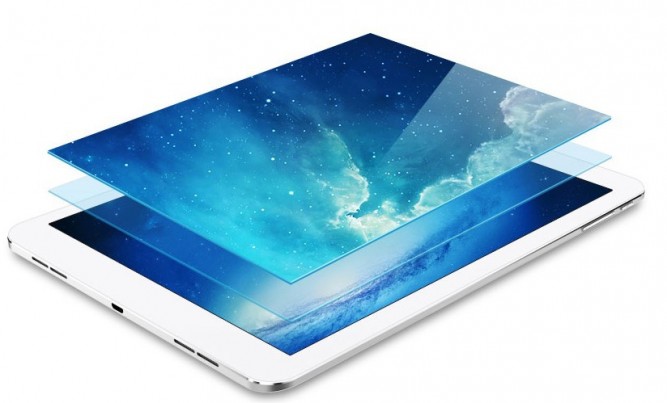 Cube Talk 9X will debut in few days. Let's have a preview of the device.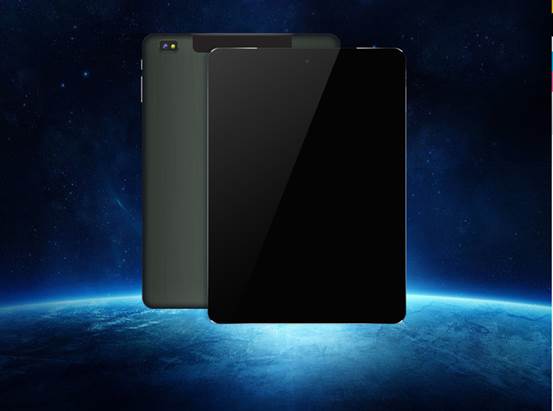 According to the official information, Talk 9X is a type of Pad&Phone, which features MTK8392 octa core processor(up to 2.0GHz). It worth mentioning that MTK8392 is designed for tablet. Compared with MTK6592, MTK8392 performs better on tablet.
Running on Antutu benchmark, it gets a score of 41091(a great score)—much higher than other tablet's. Additionally, it has 2GB RAM and 16GB ROM.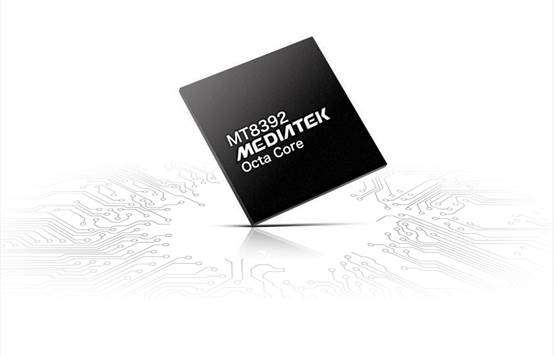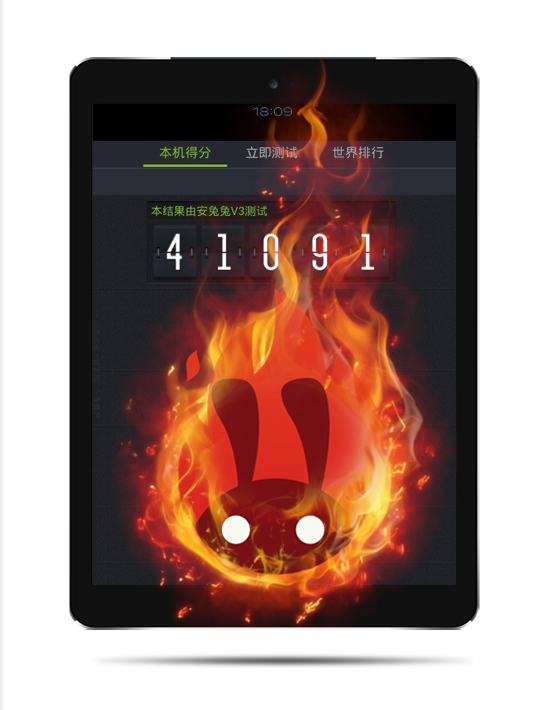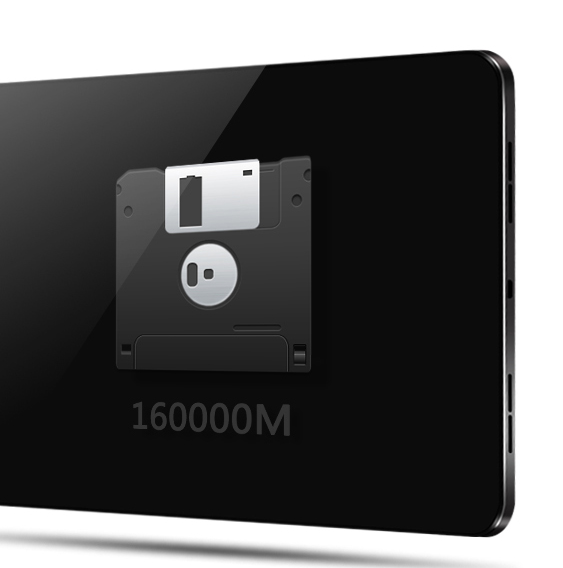 Talk 9X features a 9.7-inch IPS panel with 2048*1536 pixels (Retina display, the same as iPad). What's more, it applies the advanced technology—IGZO, makes the color more vivid and natural.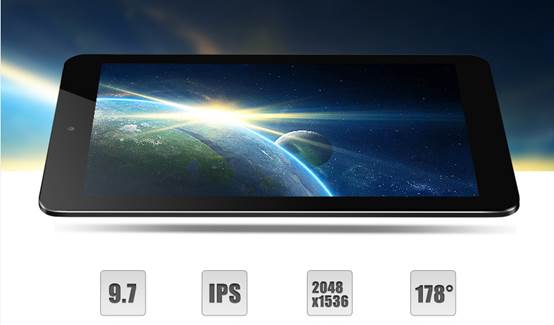 The phablet weights 560g, while its height is only 7mm.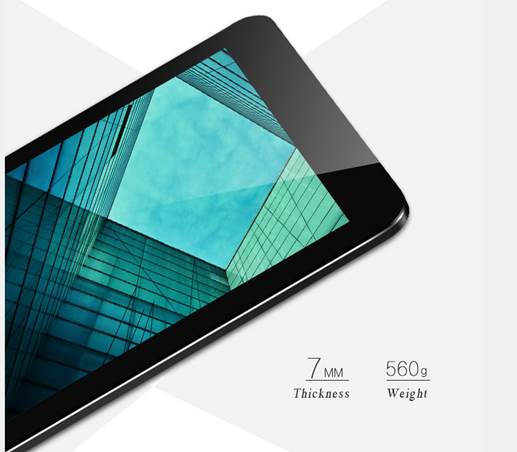 It comes with a large capacity battery—10000mAh. It can standby 21 days (SIM card inside) before needing recharge.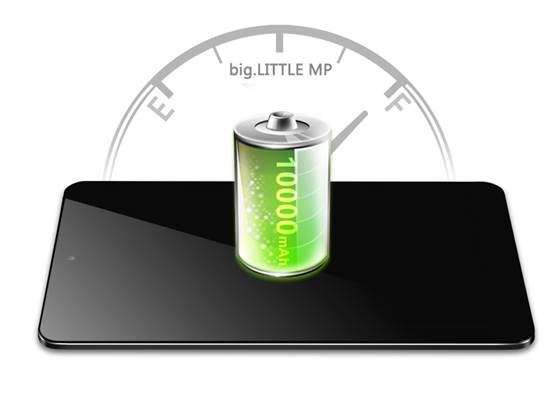 You can connect Talk 9X to monitor via "Wi-Fi Display"—a method of sharing smartphone's display with larger screen.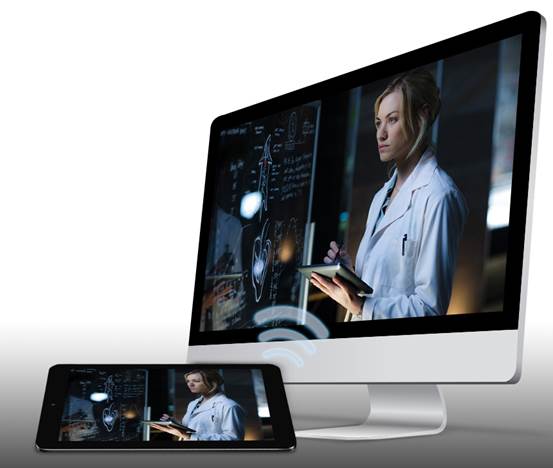 Shopping Cube Talk 9X here: http://bit.ly/1omAAcf