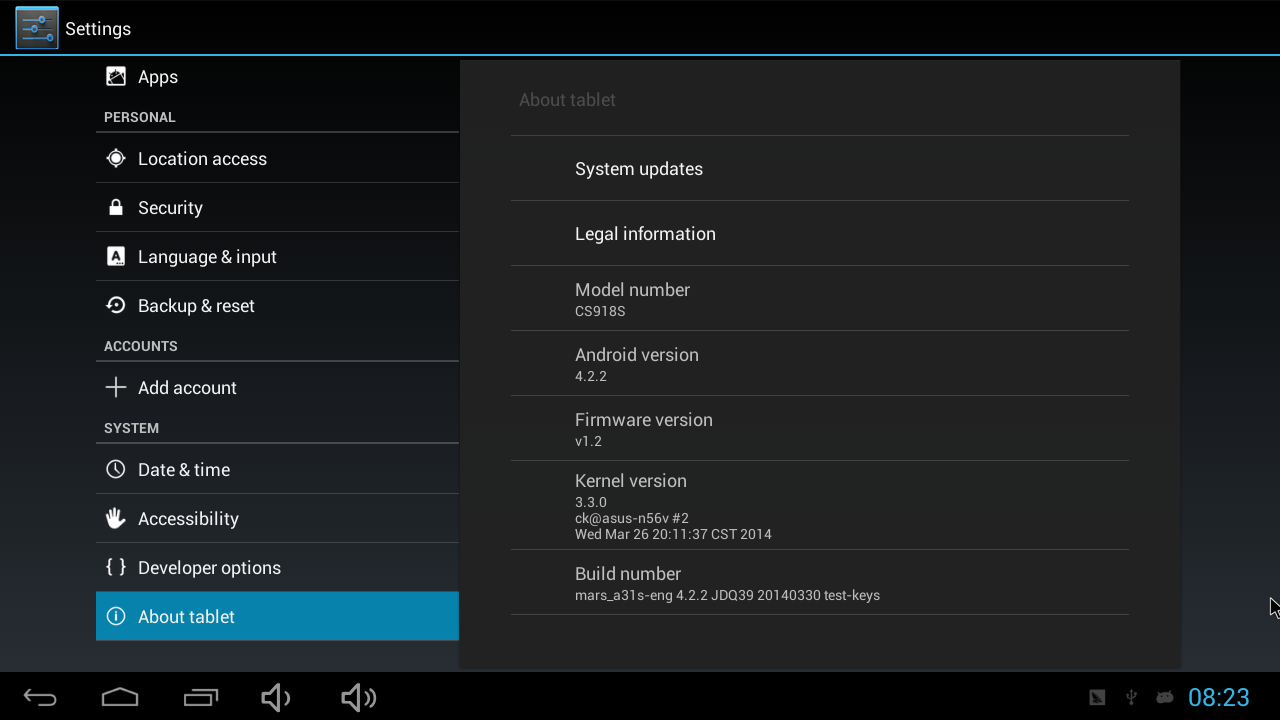 Here is the newest stock firmware for the CS918s tv boxes, it is just for the 5.0MP version , not for the 2.0mp. please note.
It comes with a lot of new featuers, remove the built-in chinese app, add TV launcher, and built in XBMC , Netflix. also it come with rooted.
Still, it also come with 720p, and need developer to work on the 1080p firmware.
Here we go:
Here is the instruction for how to install the stock firmware on cs918s:
https://blog.geekbuying.com/index.php/2014/04/01/how-to-update-firmware-on-cs918s-allwinner-a31s-quad-core-tv-box/#.Uzp5yldw1B4
Screenshot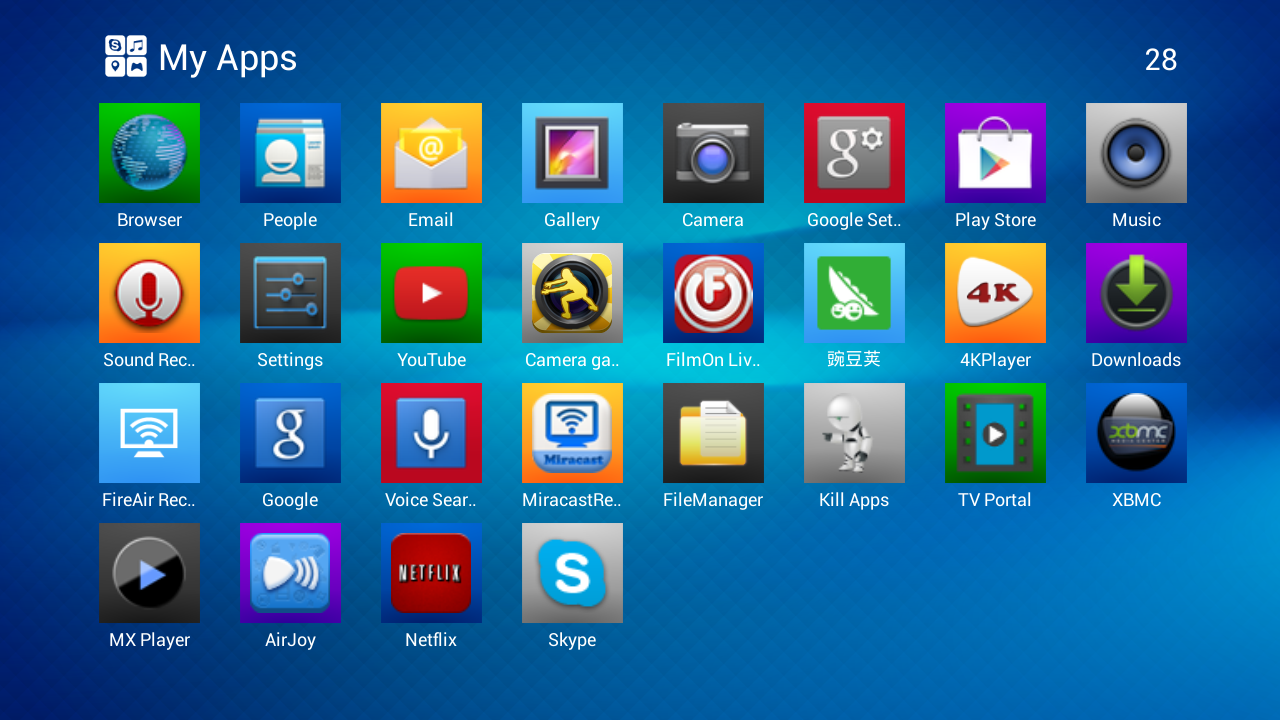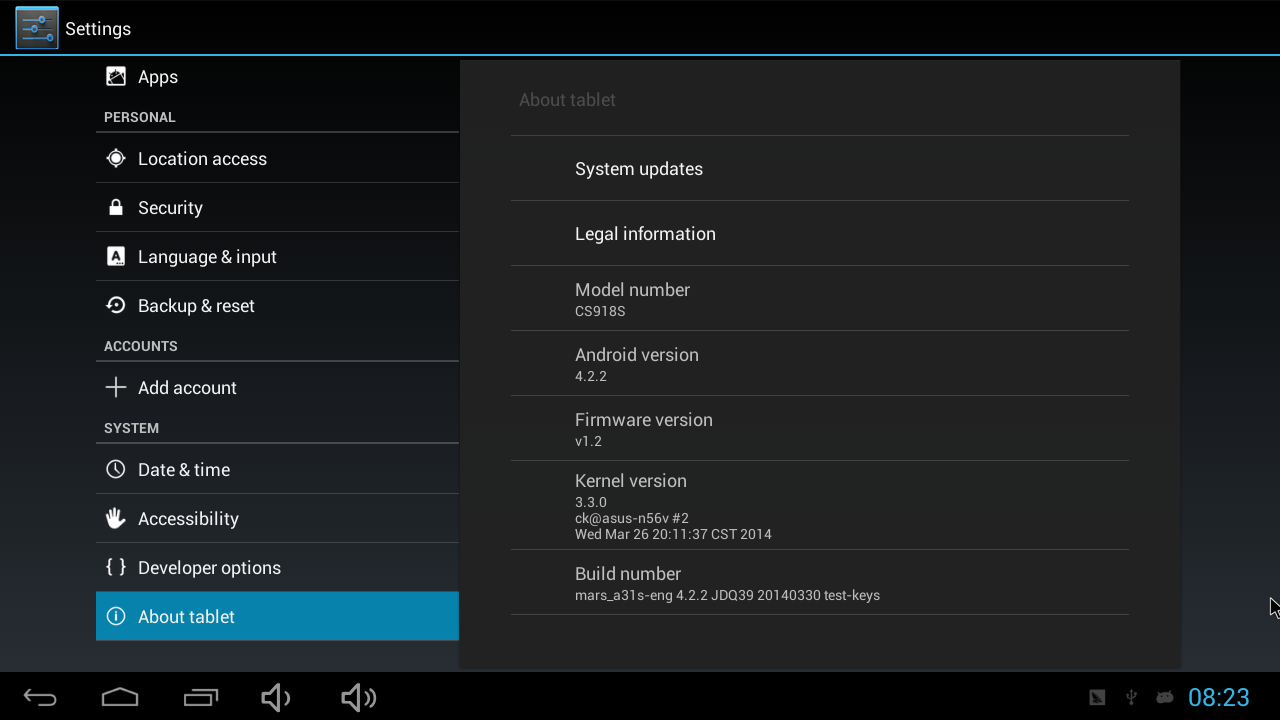 Shopping link for the original cs918s is here:
http://www.geekbuying.com/item/CS918S-Allwinner-A31-Quad-Core-Android-4-2-2-OS-Mini-TV-BOX-2G-16G-BT-RJ45-5-0MP-Camera-and-MIC-External-WIFI-Antenna—Black-322402.html
Eric