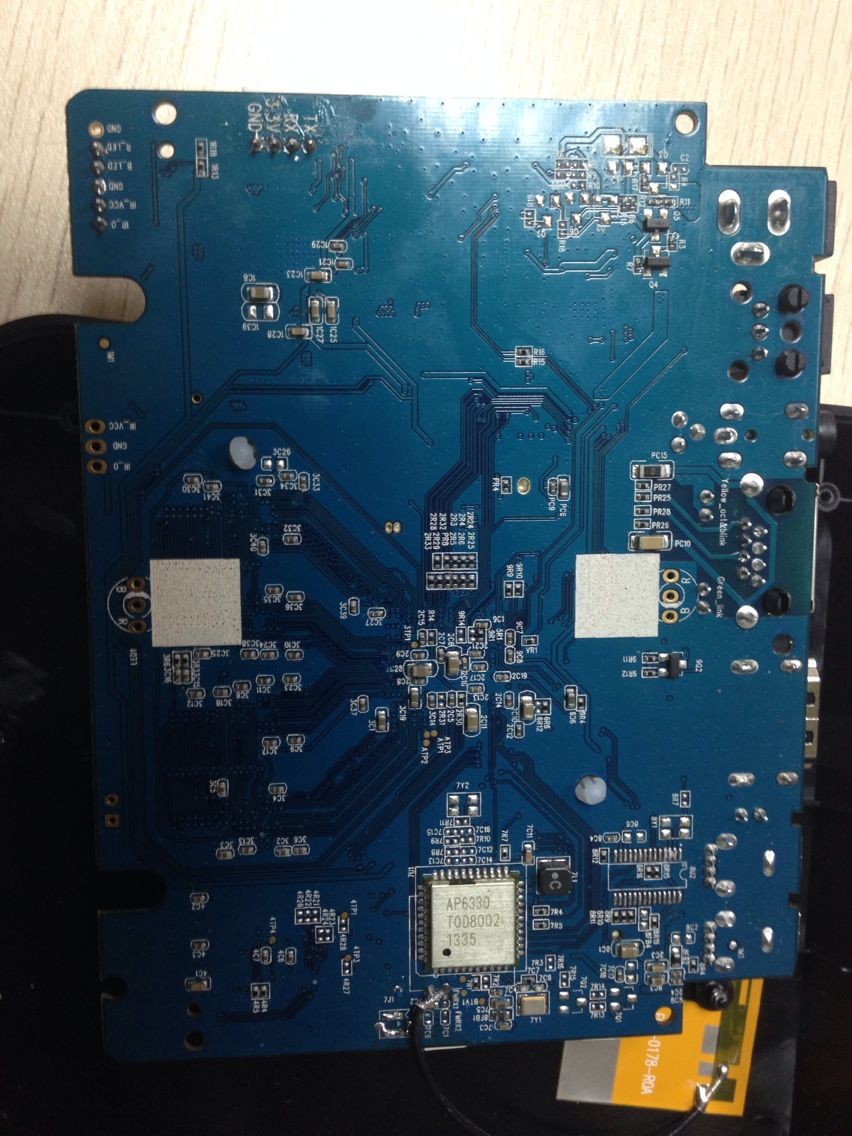 Recently, i am looking into the amlogic s802 quad core android tv boxes, i have talked with different factory, and try to know as much information as i can.
Now i have got the first sample from different factory, and i want to share some informations with you.
You can find the s802 quad core tv box from our site this link:
http://www.geekbuying.com/Search/?keyword=S802
there are mainly two models: Tronsmart S89 and M8.( Tronsmart S89 have two version, high-end and low end. the Tronsmart S89 Elite is on the low-end market, compare with Tronsmart S89,it use the 8GB Storage, and 2.4G wifi, while the S89 use the 16GB storage, and dual band (2.4G/5G) wifi).
the M8 is coming from another factory, and compare with tronsmart s89, it use different design.
here are the photo for tronsmart vega s89, ( and please forgive me, the iphone don't take good photos 🙂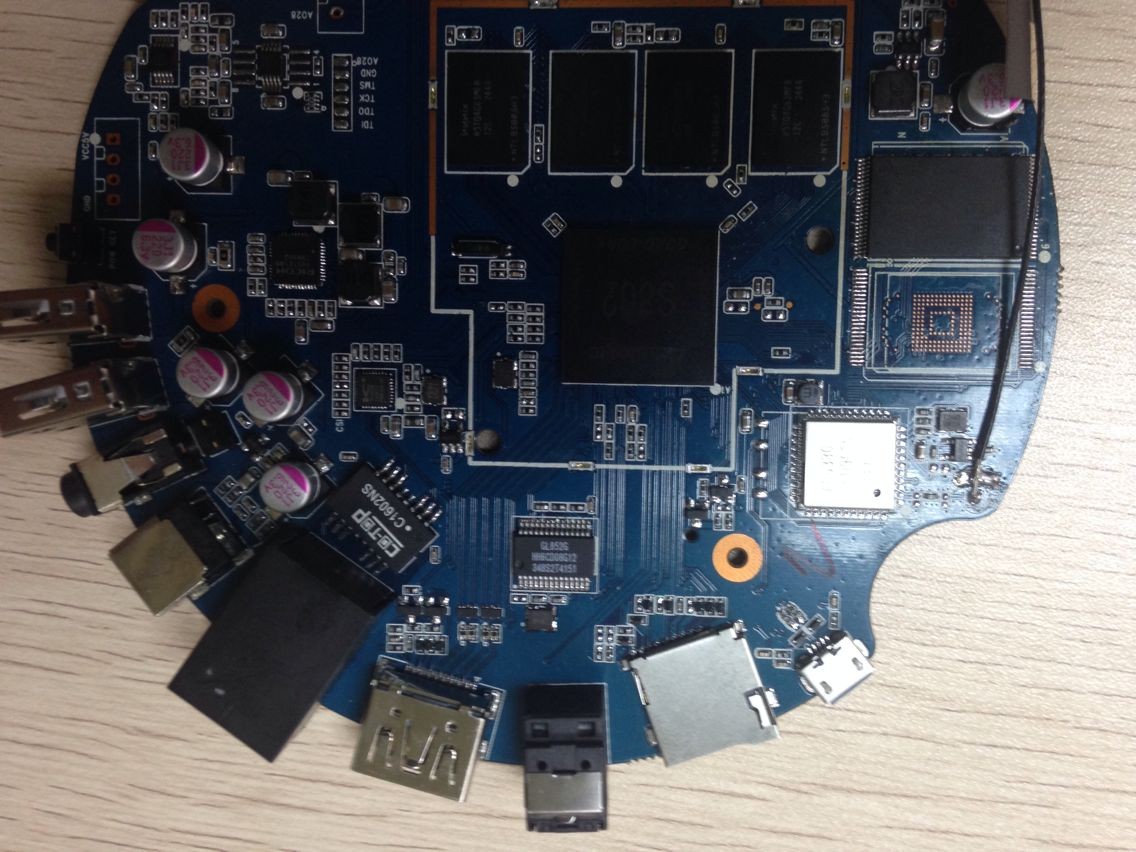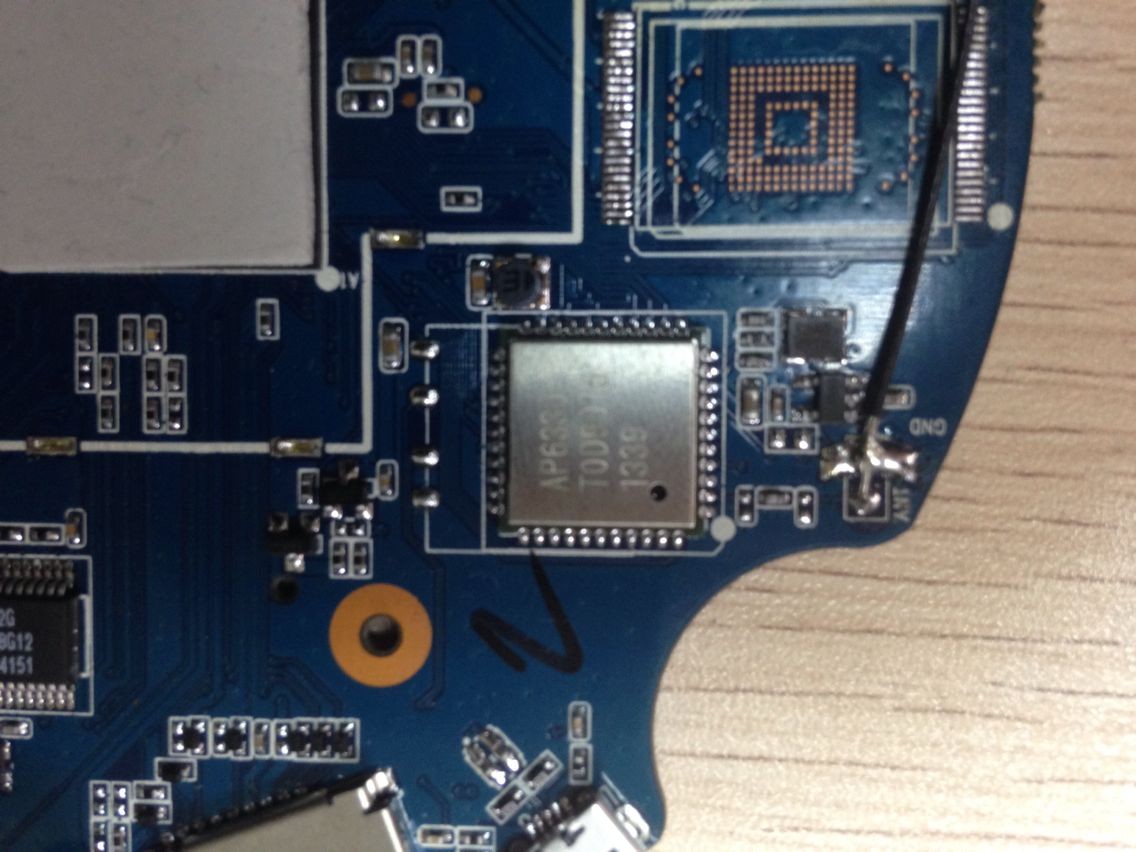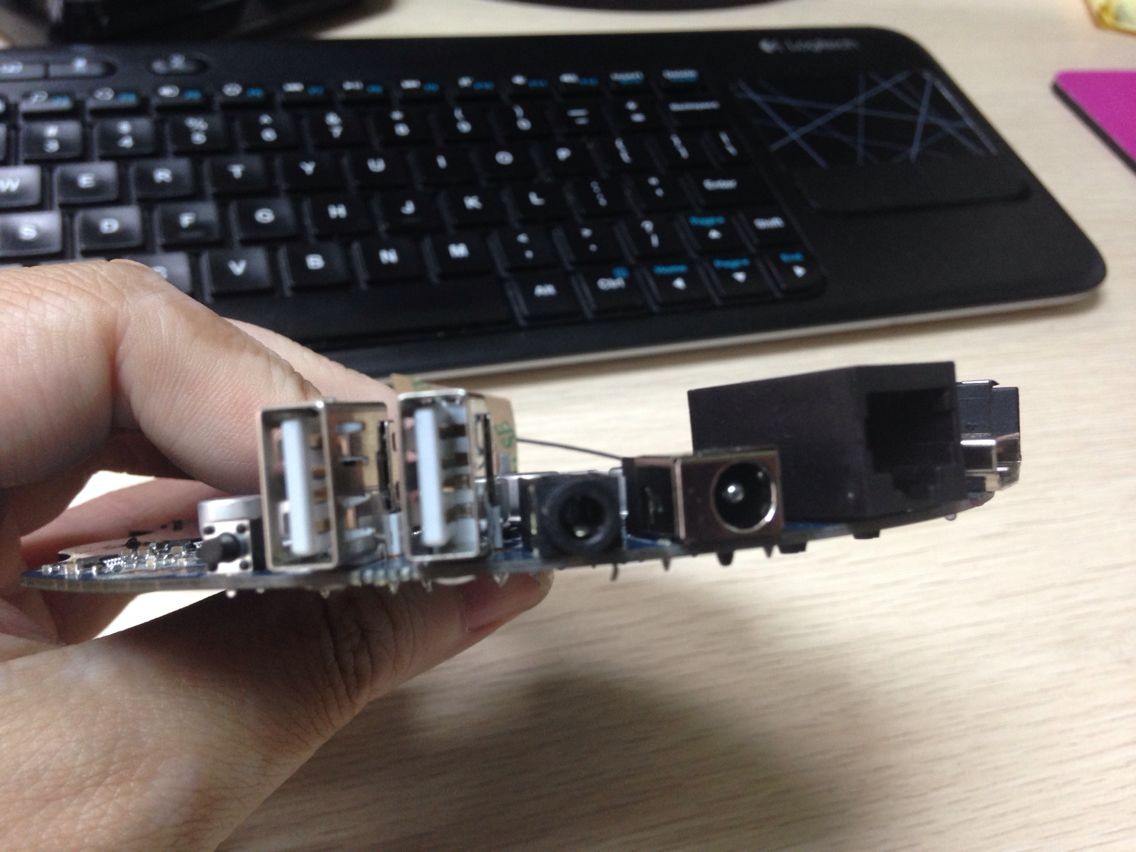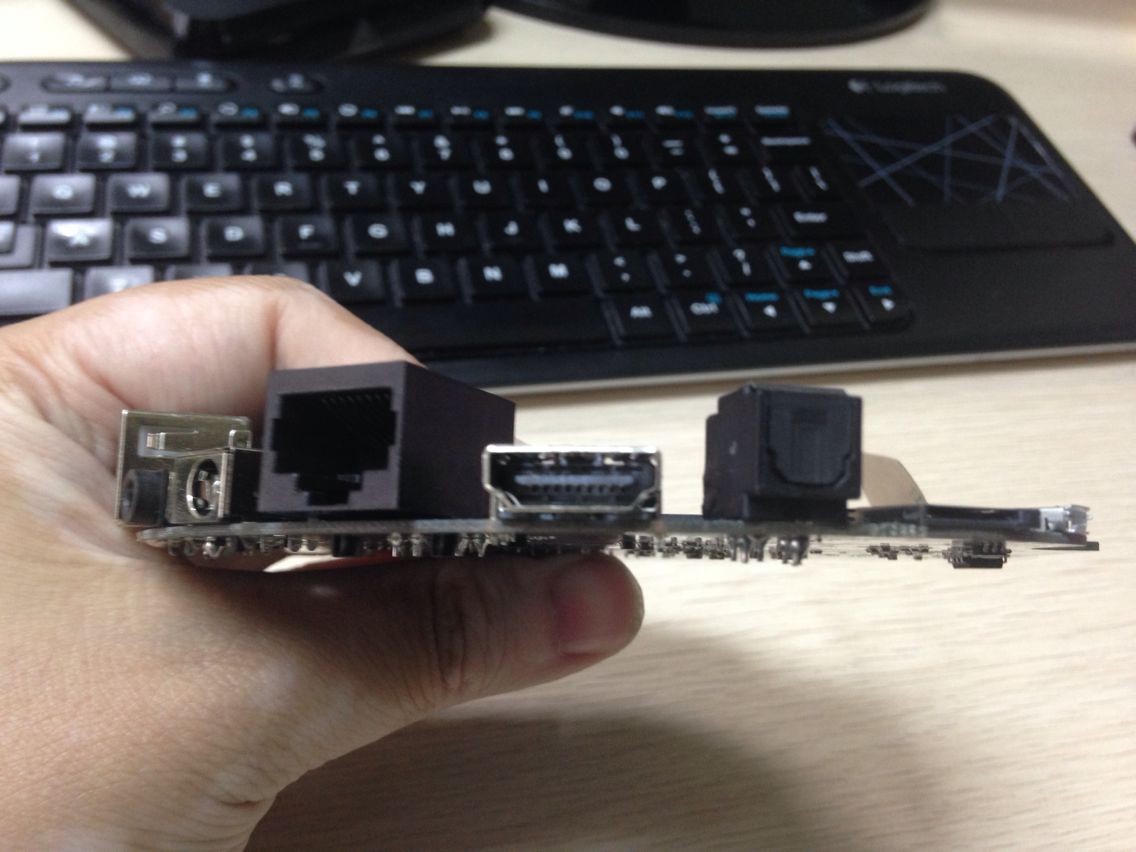 and here is the photos for the M8 S802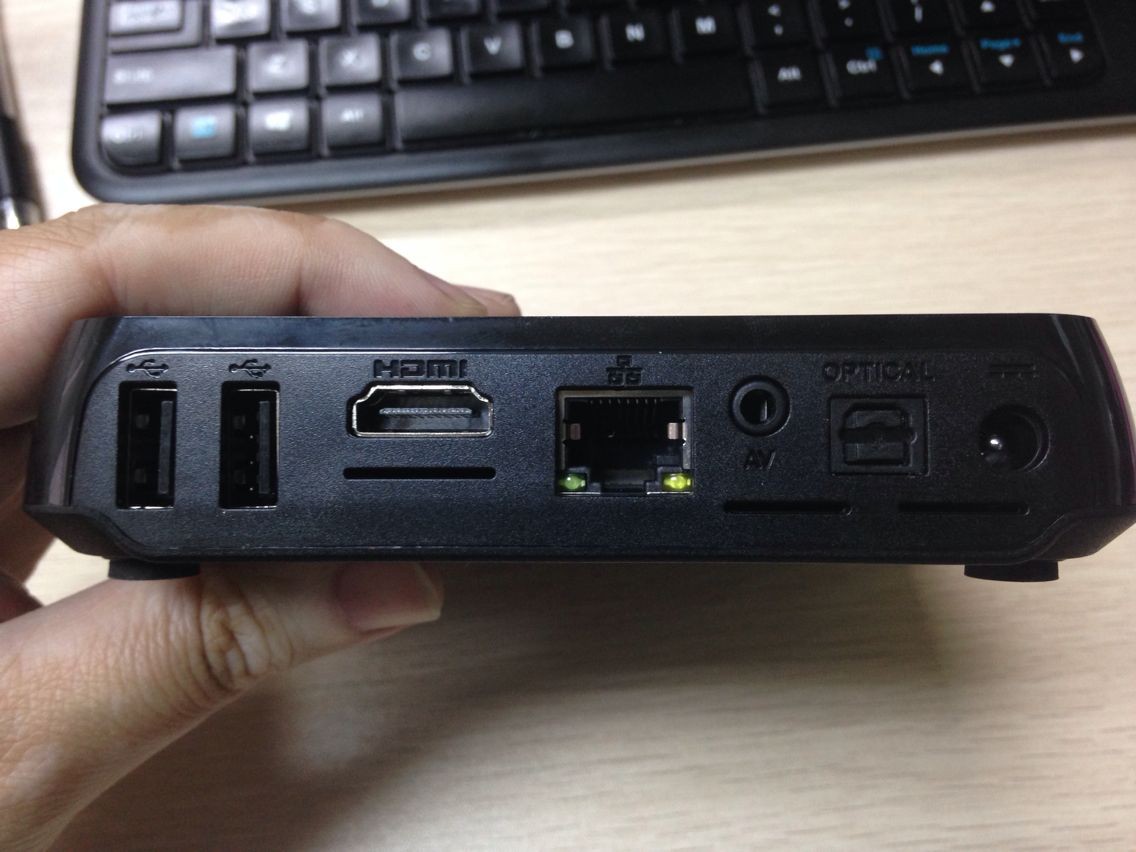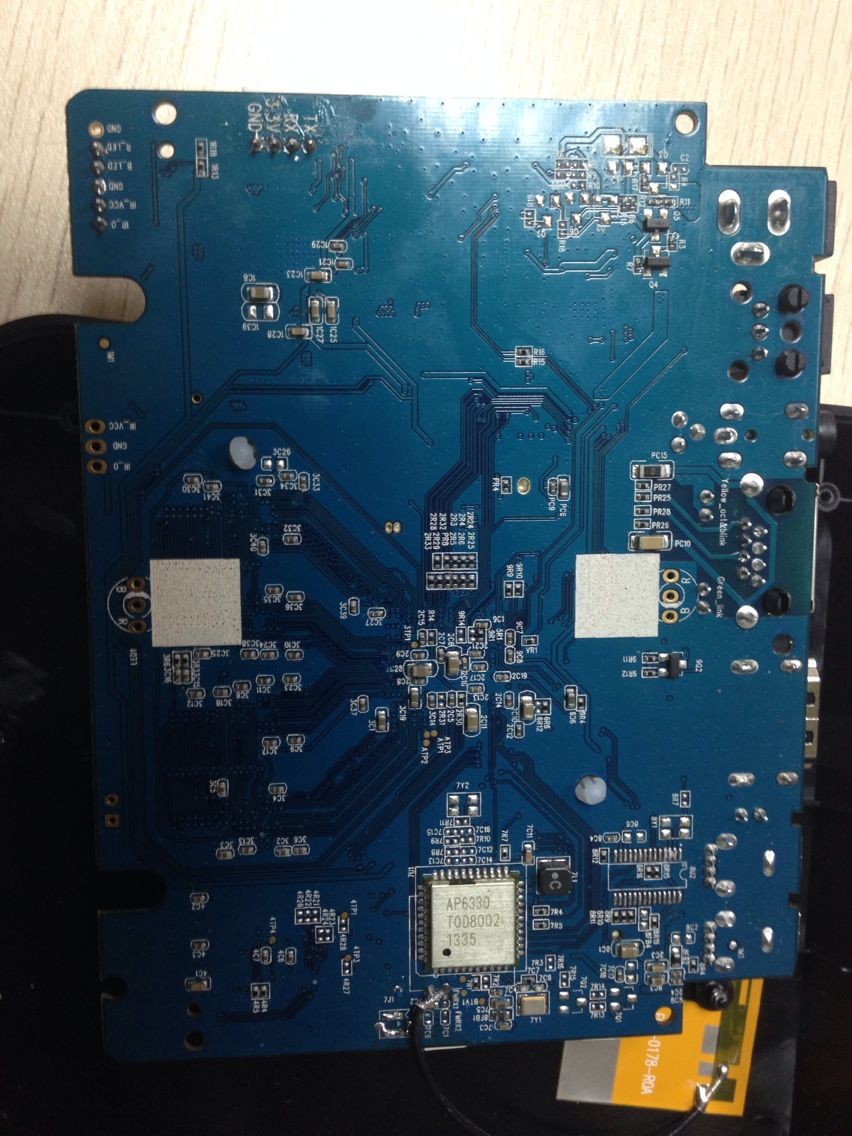 If any of the readers familiar with the PCBA desgin, please let me know which is better. there are more capacitance on the tronsmart vega s89, the factory tell me it will make the board much steady than others.
In the next few days,i will try to test the system, and make some reviews.
Stay tuned.
Eric
Geekbuying