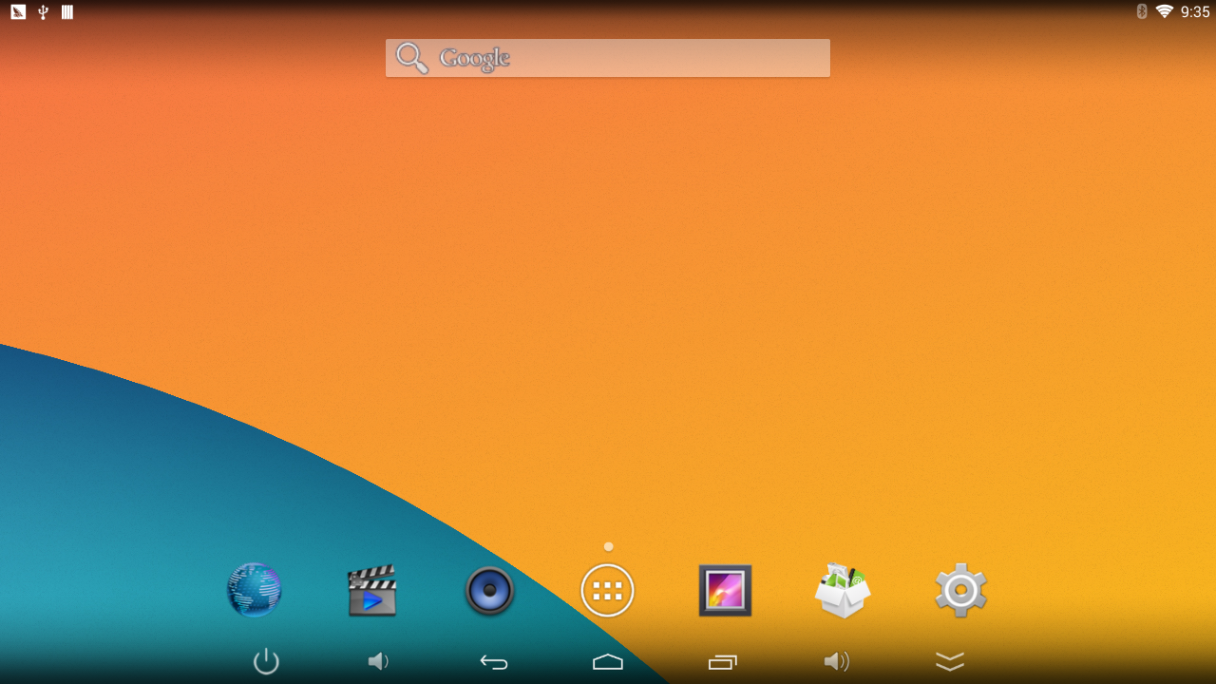 Update on 2th April, some developer said this rom have some kernel problem. please hold to flash this rom, till the developer to find the problem, and fix it.
HI guys:
Rockchip release the official android 4.4 firmware for their tv box and tv stickes, today, we just get this firmware, it is special for the tv box which use AP6210 wifi module. If your tv box/sticks don't use this module, please don't flash, you will lose your wifi and bluetooth, please note!
We have tried this on MK908II and MK809III with AP6210, both can work well, please help to test more models, and report back.
The official firmware has fixed some bugs in the beta android 4.4 firmware, please flash and check.
One problem i find in this firmware is
There is NO Google apps ( play store, gmail, google play service) preinstalled, It's really sucks, don't know why rockchip remove those in this official update, but i know we can add this by ourselves. I still tried to figure out how to install that by myself, if you know how to fix that, please leave message here. ok, here we go:
password is geekbuying.com
ROM is not rooted, and you should root by yourself. Here i recommend you a easy root method, download the root tool here:
http://www.mgyun.com/en/GetVRoot
run and install this tool in your PC.
and go to your tv box setting, and open the "USB Debug" setting, and just click Get root button, this tool will help you to get root. easily.
ROM is still base on 720p. and we are working with the developer,and will release the 1080p version soon.
The total performance of Android 4.4 Kitkat has been improved a lot than the Jelly Bean Android 4.2. It has less boot time, and system is much steady and fast.
Enjoy!
Screenshot: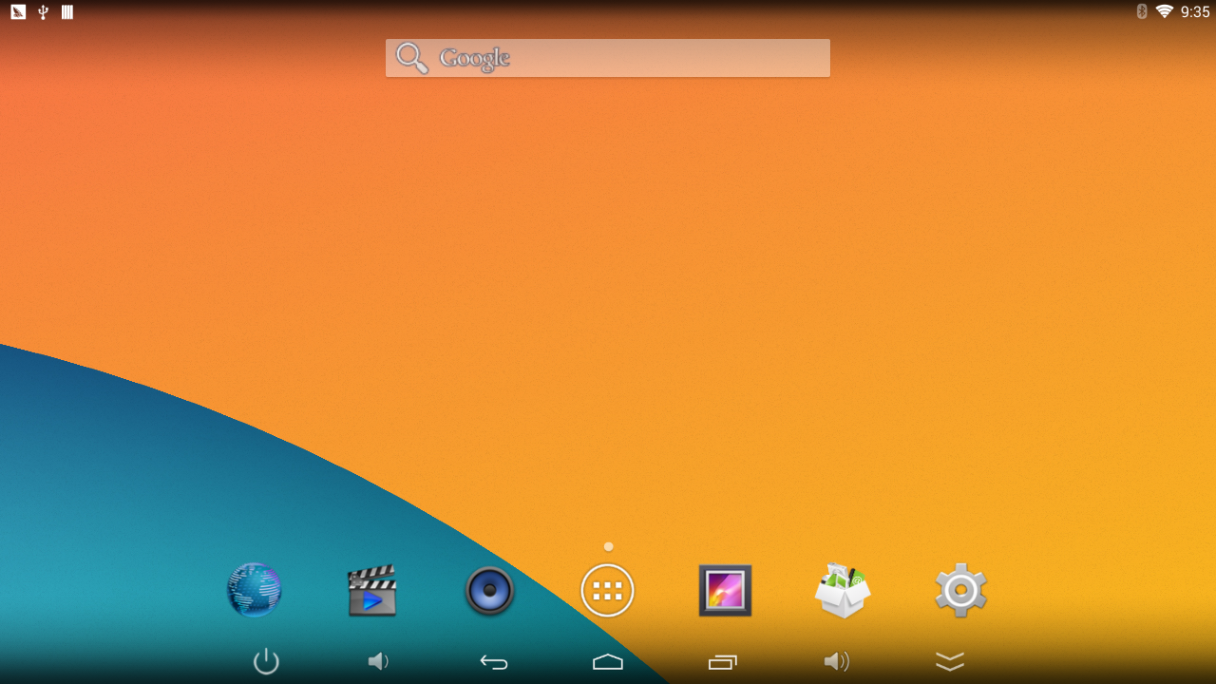 Some hot selling TV BOX/Sticks with AP6210 recommended:
Tronsmart MK908II
www.geekbuying.com/item/Tronsmart-MK908II-RK3188-Cortex-A9-Quad-Core-1-6GHz-Google-Android-4-2-Mini-TV-BOX-2G-8G-BT-External-Wifi-Antenna-Black-318432.html
CX-919
http://www.geekbuying.com/item/Tronsmart-CX-919-Quad-Core-Google-Android-4-2-2-OS-Rockchip-RK3188-Cortex-A9-1-6GHz-Mini-TV-BOX-Dongle-HDMI-HDD-Player-2G-8G-BT-HDMI-External-Wifi-Antenna-Black-316975.html
MK809III
http://www.geekbuying.com/item/US-Plug-QC802-Google-Android-4-2-Quad-Core-RK3188-ARM-Cortex-A9-1-6GHz-Mini-PC-TV-Box-2G-8G-BT-Black-315397.html
MK918
www.geekbuying.com/item/T-R42II-TV-Box-Rk3188-Bluetooth-V4-0-External-Wifi-Antenna-Android-4-2-2-OS—Black-323496.html