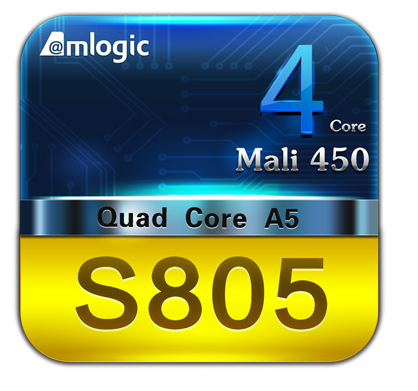 While we are still busy studying the Amlogic S802 chip, the amlogic company just release another news about their new chip S805.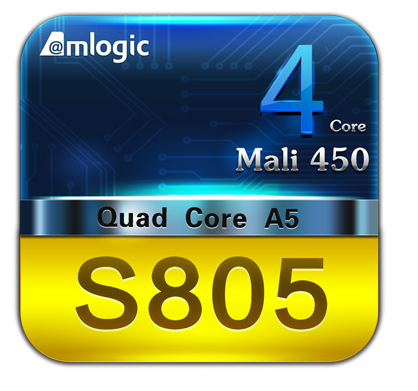 Though it called S805, but it is not the upgrade version of S802, amlogic want to use it for their low-end market. here is some specification for the amlogic S805 chip:
1 CPU: Amlogic S805, it is quad core Cortex A5;clock @1.5Ghz;
2 GPU: Mali 450
3 support 1080p h.265 hardware decoding;
4 support gigabit Ethernet
from this specification, we can see, this chip will mainly focus on the media player market.
I have learned from factory, this chip will come to the market in next month, and we will see some tv boxes with this chip.
The amlogic want to use this chip to beat the allwinner a20.
Geekbuying will get the first hand information,and share with you guys.
Eric
Geekbuying