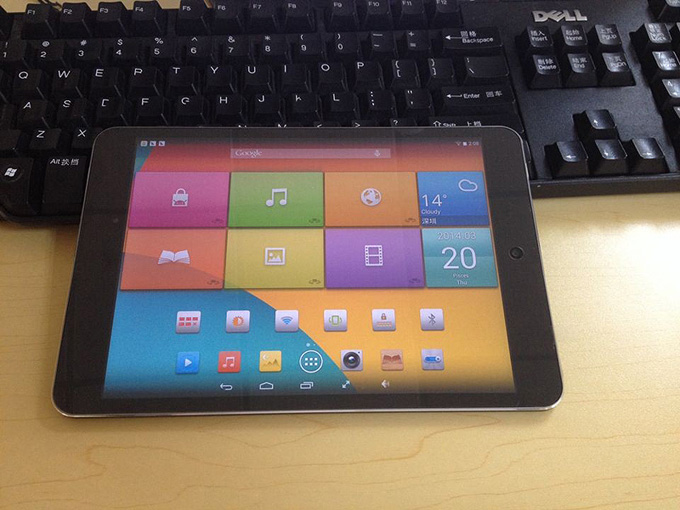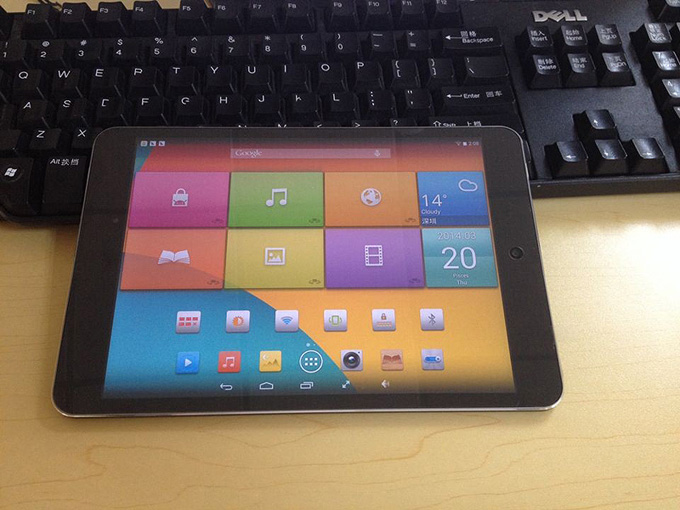 The FNF iFive Mini 3 is the most cost-effective android tablet with a rk3188 quad-core processor and an iPad mini-like 7.9 inch, 2048 x 1536 pixel display. It comes with the latest Android 4.4 version.
The screen is made by Retina OGS, PPI can reach 327, but the iPad Air only 255ppi.
iFive Mini 3 is Android 4.4 os tablet, and support OTA upgrade.
The screen status bar can be hidden, and get a full screen. Supports 1080P video decoding, you just enjoy the cinematic HD film.
iFive Mini 3 makes a decent portable media device, since HD video playback looks pretty good on the screen. You also can use it for games or other apps.
When you surfing the web, you can find the tablet is really fast, and you haven't any delay. 7 times improved speed eMMC ROM, no concerns transfer your information.
The processor scored reasonably well in benchmark tests: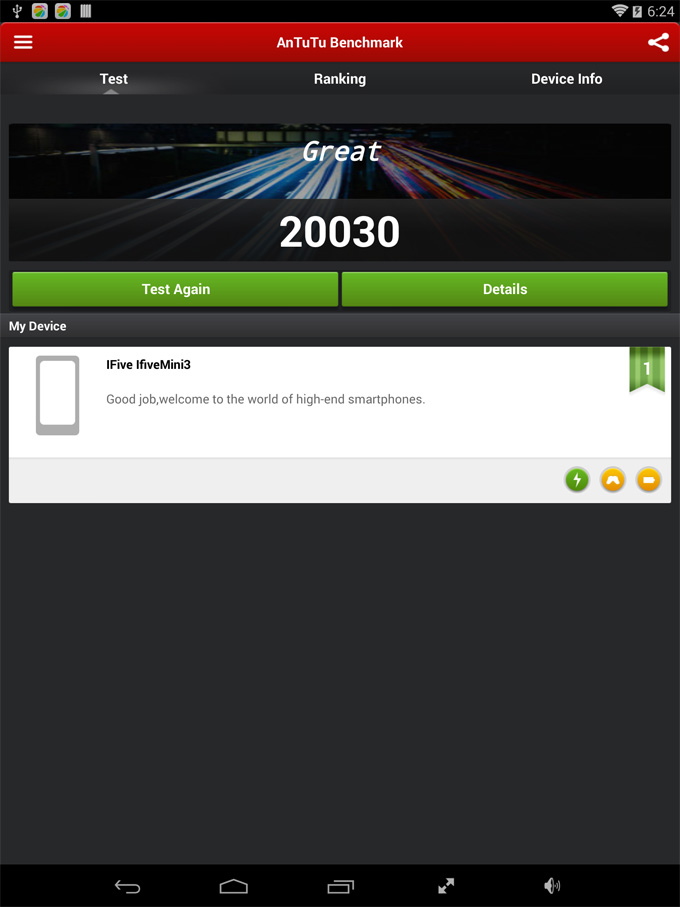 iFive's tablet has Mali400 GPU, 2GB of RAM, and 16GB of storage. It ships with Android 4.4 Kitkat. There's a 5MP camera on the back and a 2MP camera on the front. With features auto-focus and flash.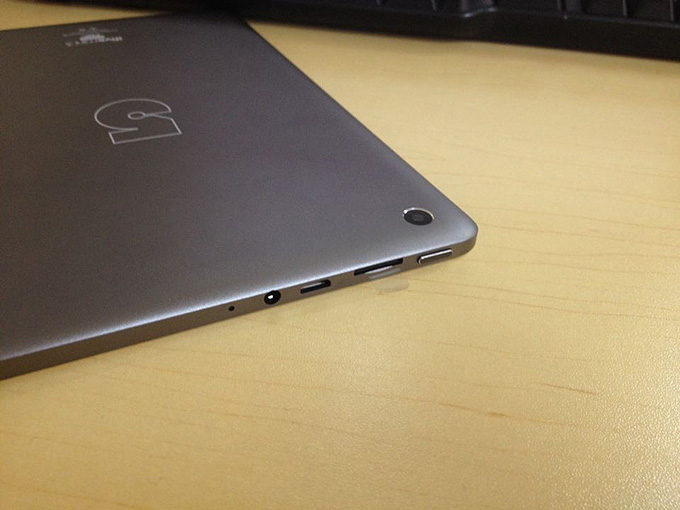 Support the newest 802.11 a/b/g/n WiFi — 5G wifi, 5 times higher than 2.4G wifi. Also with Bluetooth function. It has a micro USB port, and a microSD card slot.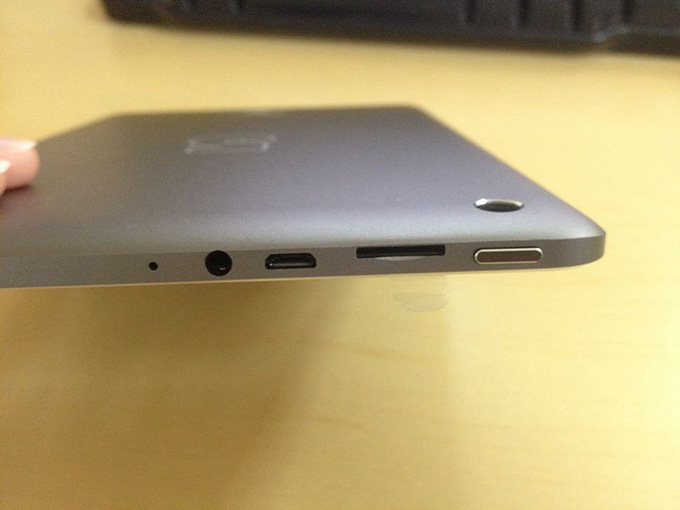 Also, it is really portablet, only 260g and 7.4mm ultra-thin design.

B.regards!
GeekBuying