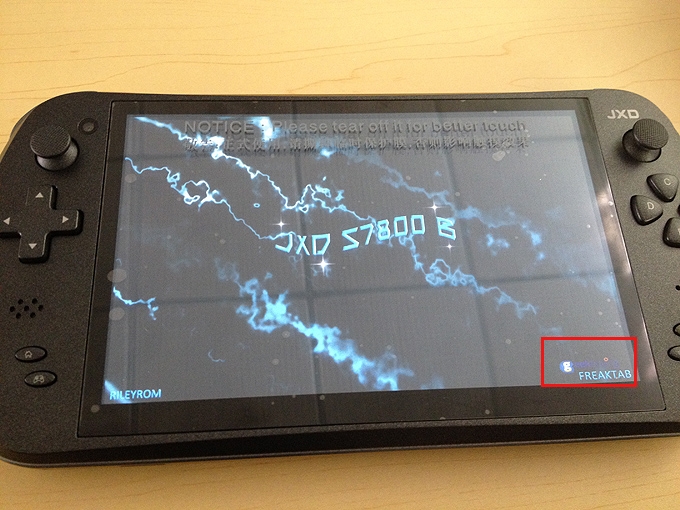 This custom rom is made by our friends in freaktab, they helped us to make the rom file. And it is special design for GeekBuying user.
They have put together a custom ROM based on new official JXD firmware, dated 1/16/2014. The ROM kit also includes a Game Center zip file. After you root, just extract the archive and copy it to the internal SD of the tablet and install the Gamecenter.apk.
This ROM is:
Full Root with SuperSU
Full debloat
Init.d support added
Busybox commands added
English default with complete Android language support
Working CWM Recovery added (Installed after first boot)
Auto Install added on first boot
Google Play Store fixes added to allow for more compatibility
4gb default user app space with more parameter choices (This tablet only has 8gb NAND, so just use 2, 4 or 6gb)
Boot animation by Tattman65
Reboot App by Petrus
First Time User's Guide included (read this before you attempt to flash this ROM)
RKBatchTool included as an alternate tool to reboot to flash mode
Rockchip Driver Installer app included in the ROM kit'
How to reflash it?
1. Open ROM Flash Tool.exe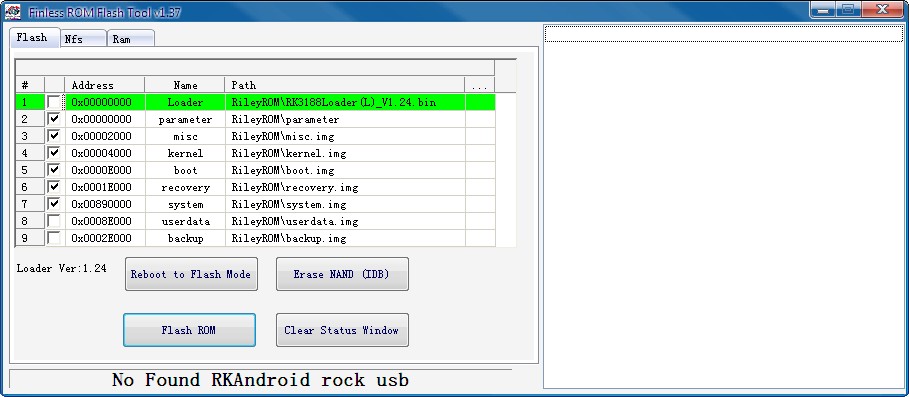 2. Connect the tablet to computer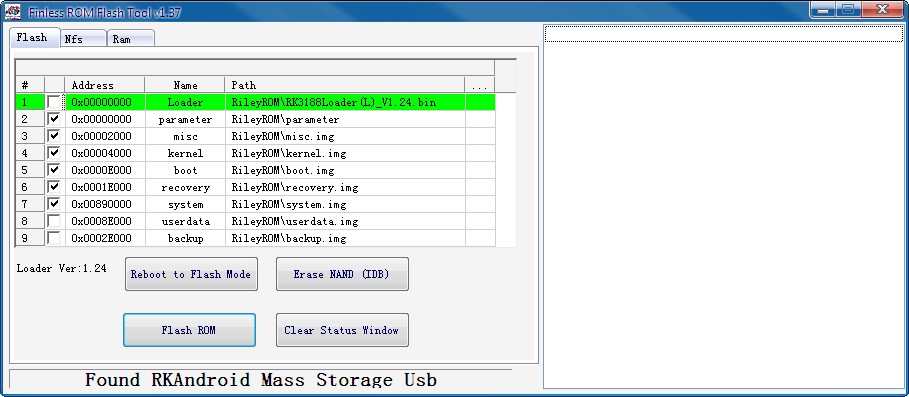 3. Enter Reboot to Flash Mode
4. Erase NAND (IDB)
5. Flash ROM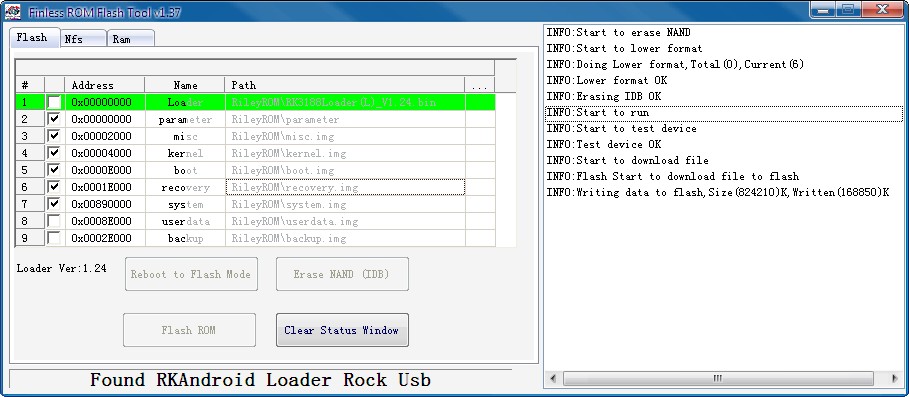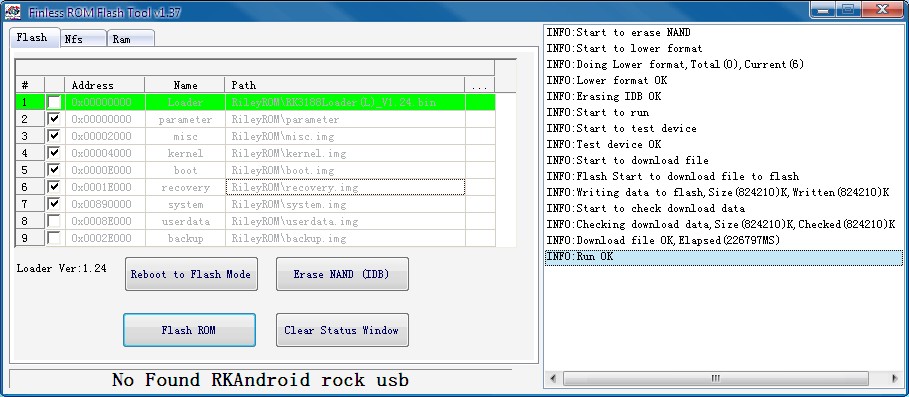 Needn't press any buttons, very convenient.
If this is the first time you have flashed a Rockchip device on your PC, you must follow steps to properly install the drivers.
We also test it, here we go:
Contrast the boot interface:
The original JXD boot logo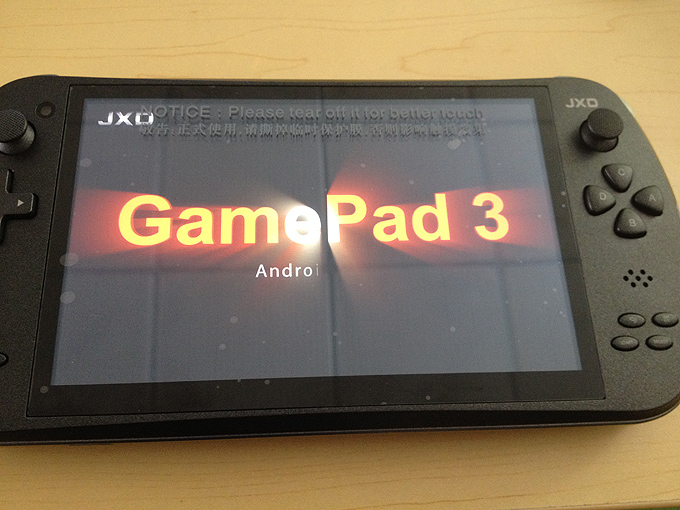 The new one, it is special design for GeekBuying user: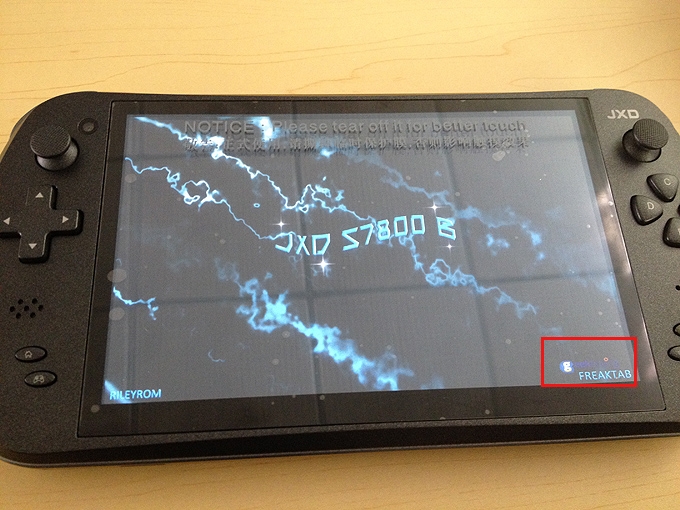 The boot UI:
Apps, add Reboot button.
Full Root with SuperSU: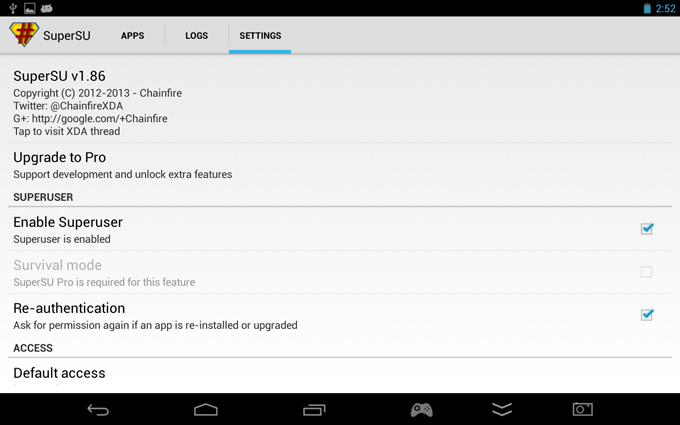 System: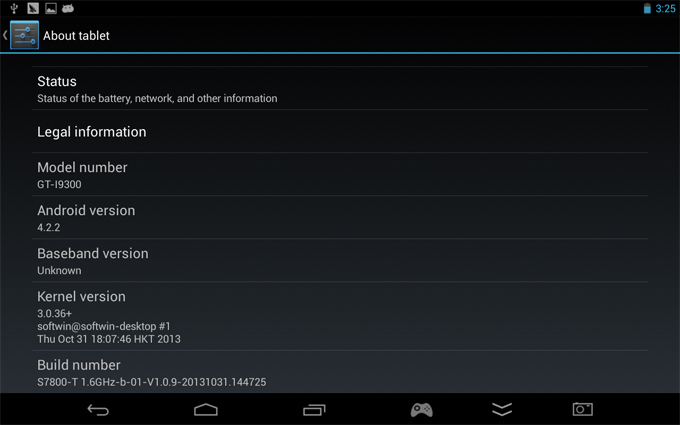 GeekBuying
B.regards!