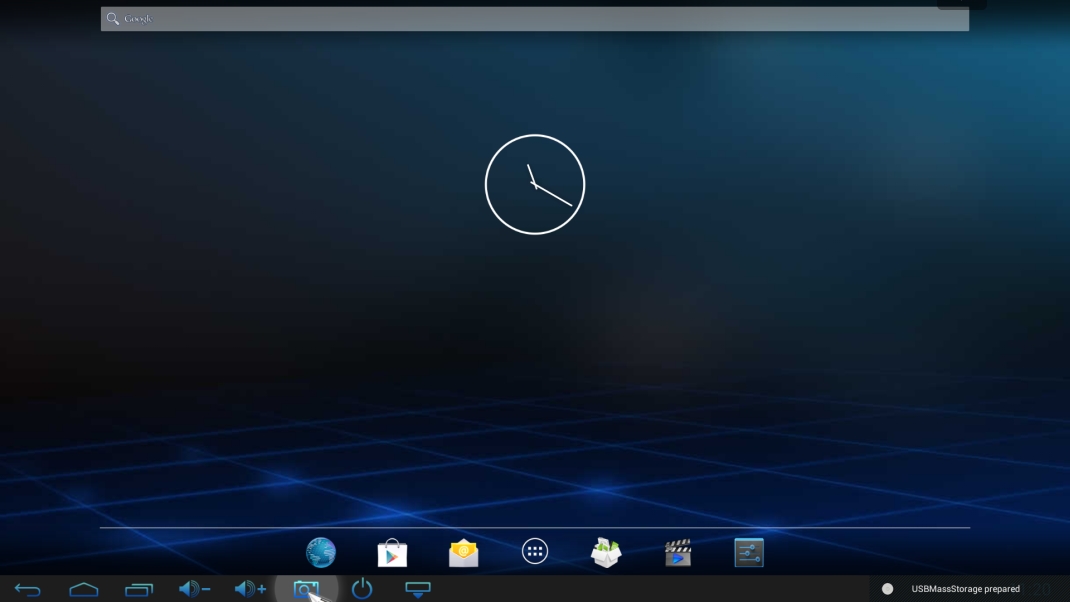 HI Guys:
We bring another update for Tronsmart A928 quad core tv boxes today.
This is the real 1080P firmware for Tronsmart a928 quad core tv boxes. Please understand, in order to make the device steady, factory choose to ship the tronsmart a912 with 720p stock firmware, however, we have pushed them to release this 1080p firmware. so you guys can flash it by yourself.
Firmware Download link:
http://www.mediafire.com/download/vg5w4jh8j6ruwua/update_Tronsmart%20A928_102j2103__1080p.rar
password: geekbuying.com
Flash tool is here
http://www.mediafire.com/download/cmj5b4222p7cbm7/RKBatchTool%20v1.7.rar
If you don't know how to flash, check the instruction here:
https://blog.geekbuying.com/index.php/2014/01/08/rom-download-stock-firmware-for-tronsmart-a928-rk3188-quad-core-tv-box/
Known issues:
The launcher new in tronsmart A928 is still in 720p back ground, so if you choose launcher new, you will find the destop show like this;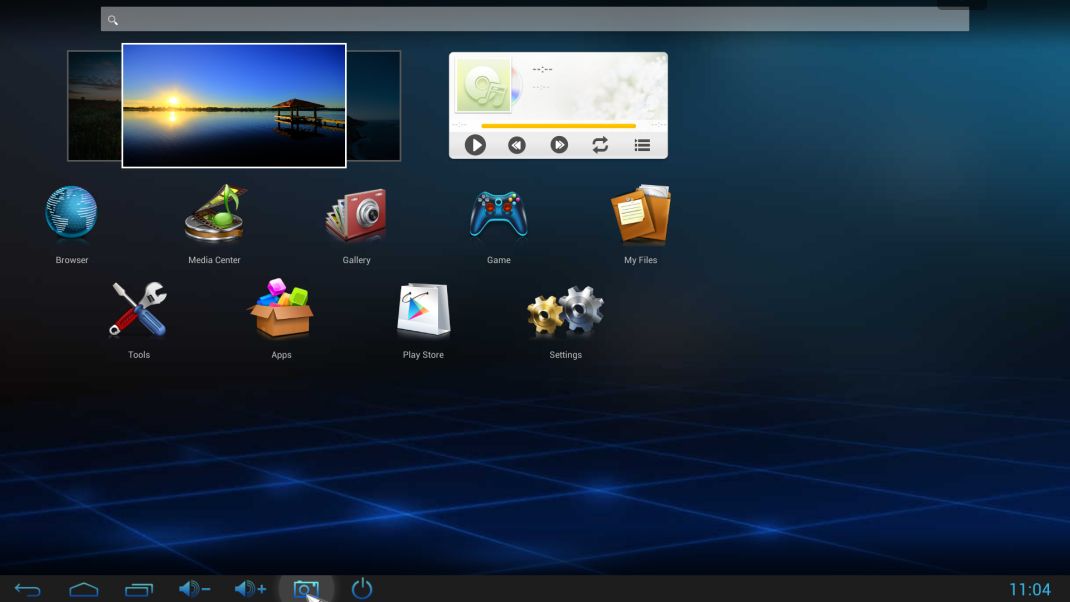 but you can still use the regular android lanucher, it is no problem.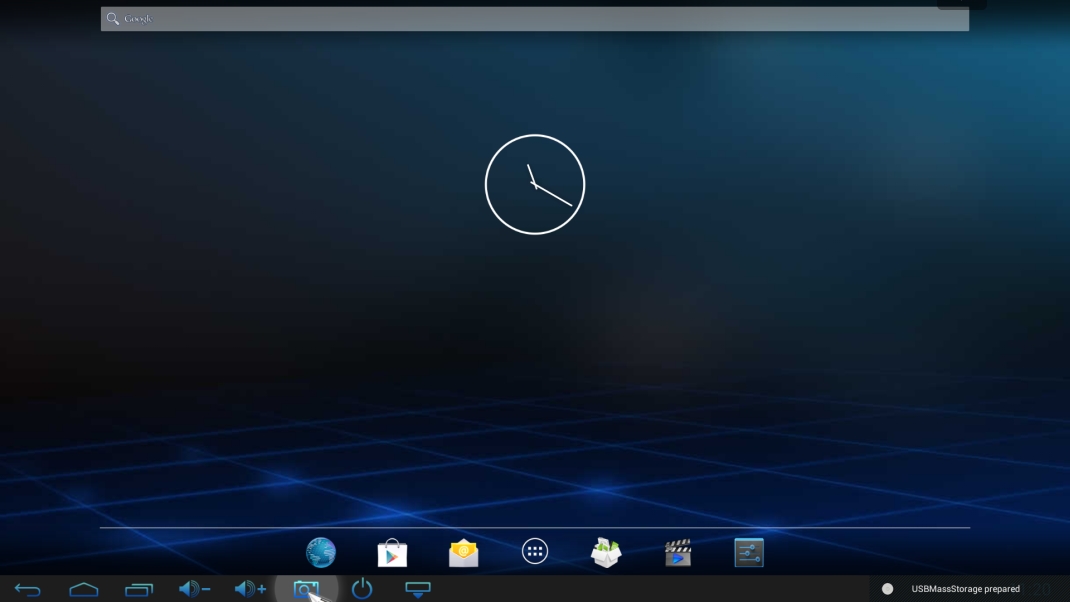 Other than that, the system is working well.
Enjoy this 1080p firmware, any questions, please feel free to contact us.
thanks
Eric
Geekbuying