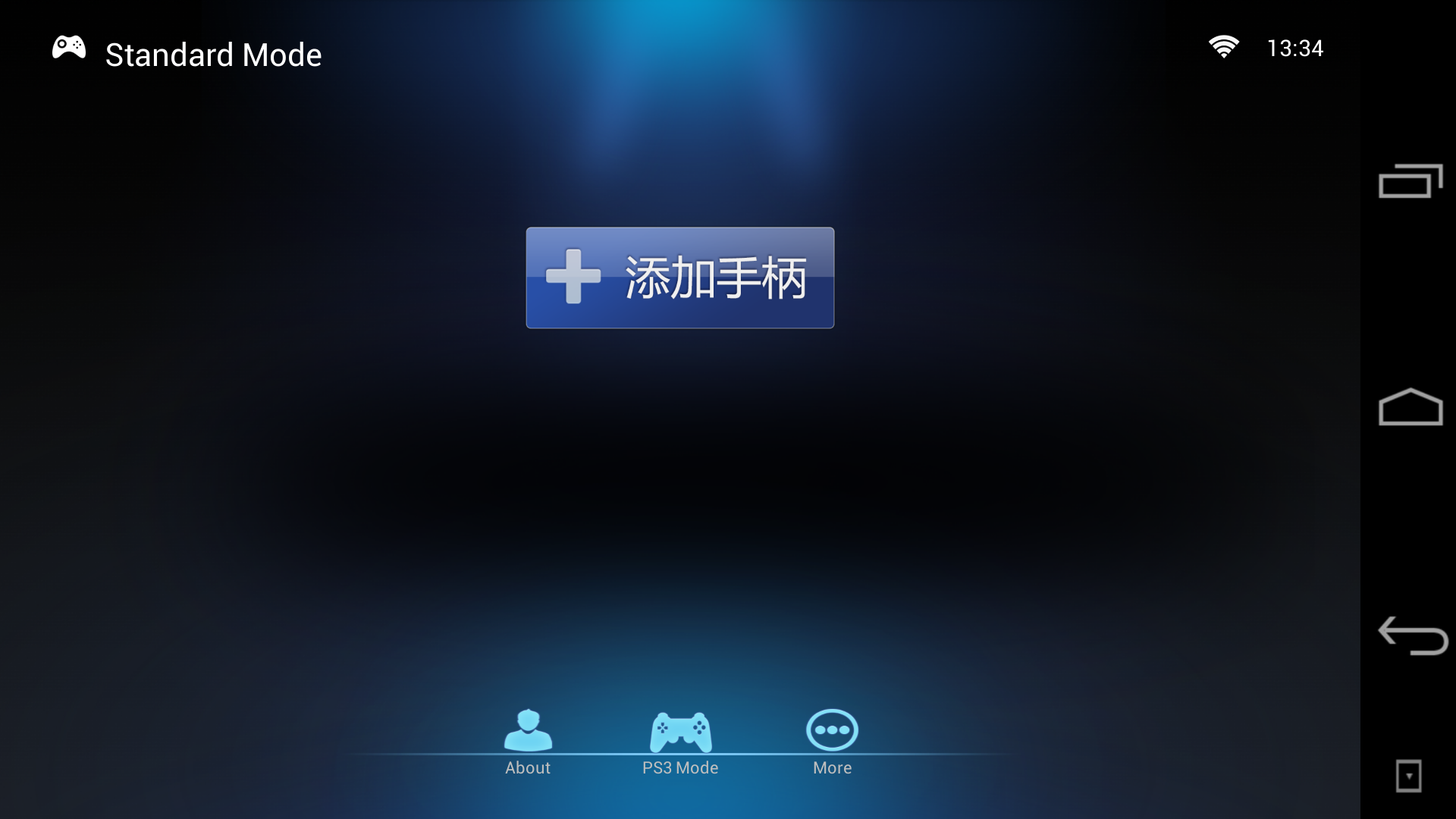 Hi guys:
After we release the G910 game controller, it has been very hot and selling well, we collect customers feedback,and transfer to factory, and push them to fix problems.
In the last firmware, some customer report the analog stick can't work well with some models smartphone, like MTK ones in the FPS games, like dead triggle. Here is solution:
1 Download the new firmware here
http://www.mediafire.com/download/2ld2qfki7pjq3q0/20131203_R75_KEJ_GP_A2.psp
Here is the firmware flash tool:
http://www.mediafire.com/download/xuh4zwlrvu4ar9c/AnduoidUpdate.rar
How to install the new firmware?
run the flash tool you just download, click "open file" button to load the new firmware you just downloaded.
NOw you should take your G910, press "Start" button,and "select" button together, they system will inform you find a new device, and now you should go to device manage to install the driver, download the driver here:
http://www.mediafire.com/?p6glqsl5mras31k
after you install the drivers, click " update" button on the flash tool ,and the new firmware will be flashed.
2 Downlod and install the two app to your smartphone:
http://www.mediafire.com/download/zbdkd29d7d7rpxa/opd.bitgames_1220.apk
http://www.mediafire.com/download/o2o5tc60c2u8gon/opd.touch_1220.apk
3 Make sure your phone is rooted!
4 If you have installed the old gamecenter app, you should have one folder called" bitgames_box_tv" on your smartphone file, please Delete this folder!
5 Turn on your smartphone,and run the "openpad" app you just downloaded, you will see the following menu: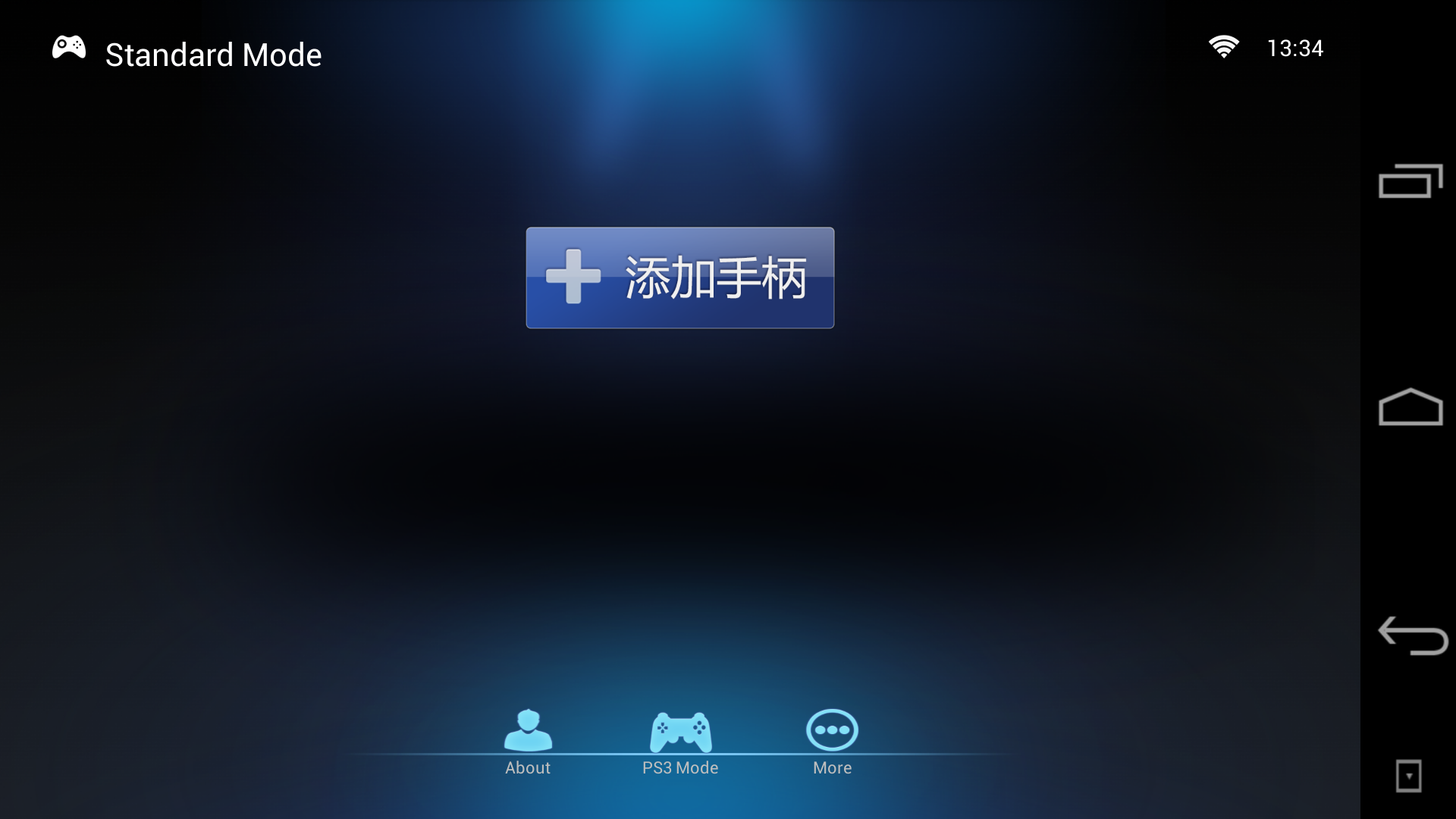 6 Now take your G910 game controller with newest firmware, press the Y button first, and THEN press the Home button, you will see the first 3 led flash quickly. now click" 添加手柄"button on the above photo.
the app will help to search the G910 and pair, you will see this: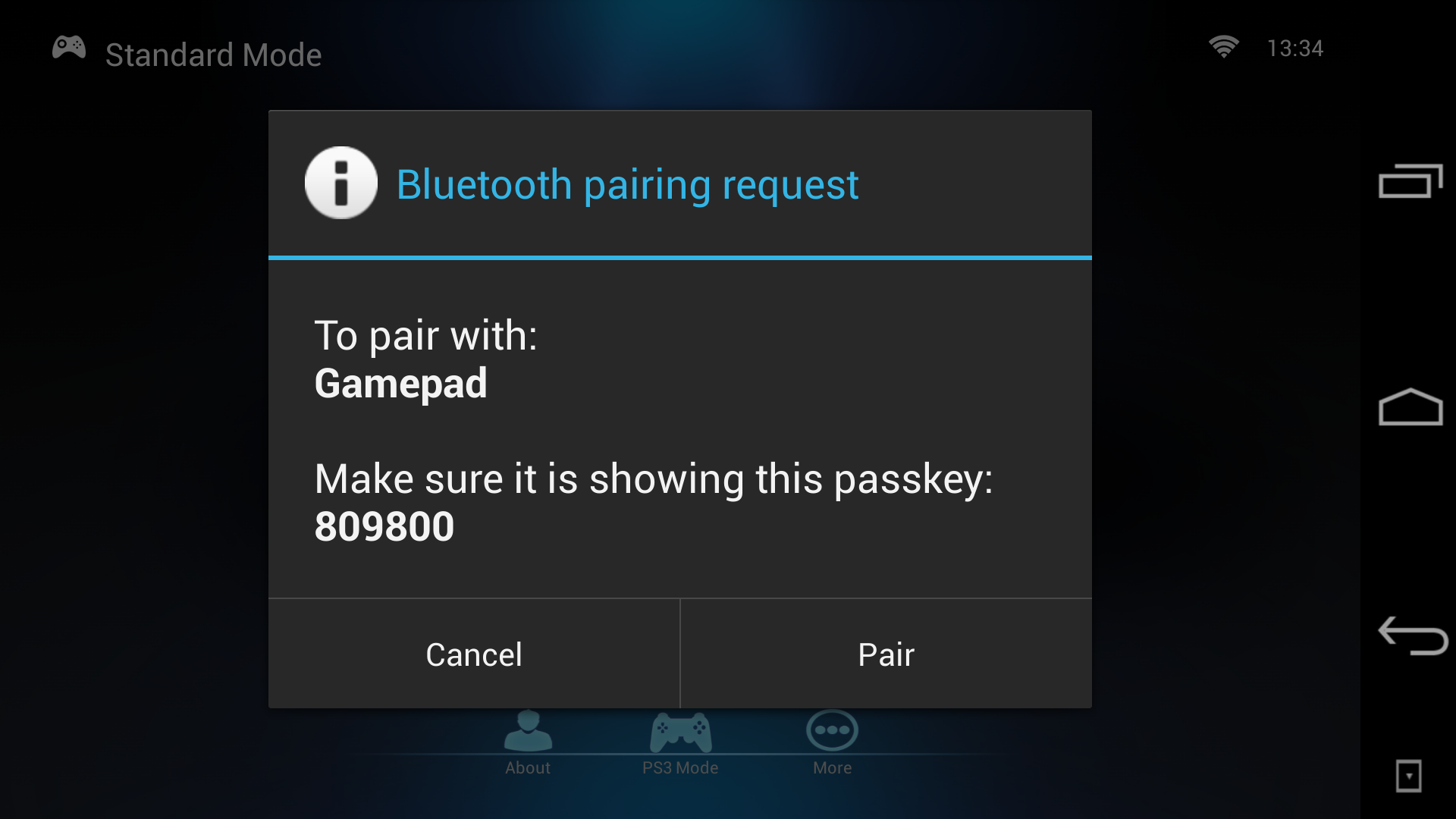 Just click Pair button. and it will inform you pair successfully, like this
Now you should have just one step left to config your g910. Go to your smartphone setting– click "language&input" and make the default input is gamepad alliance controller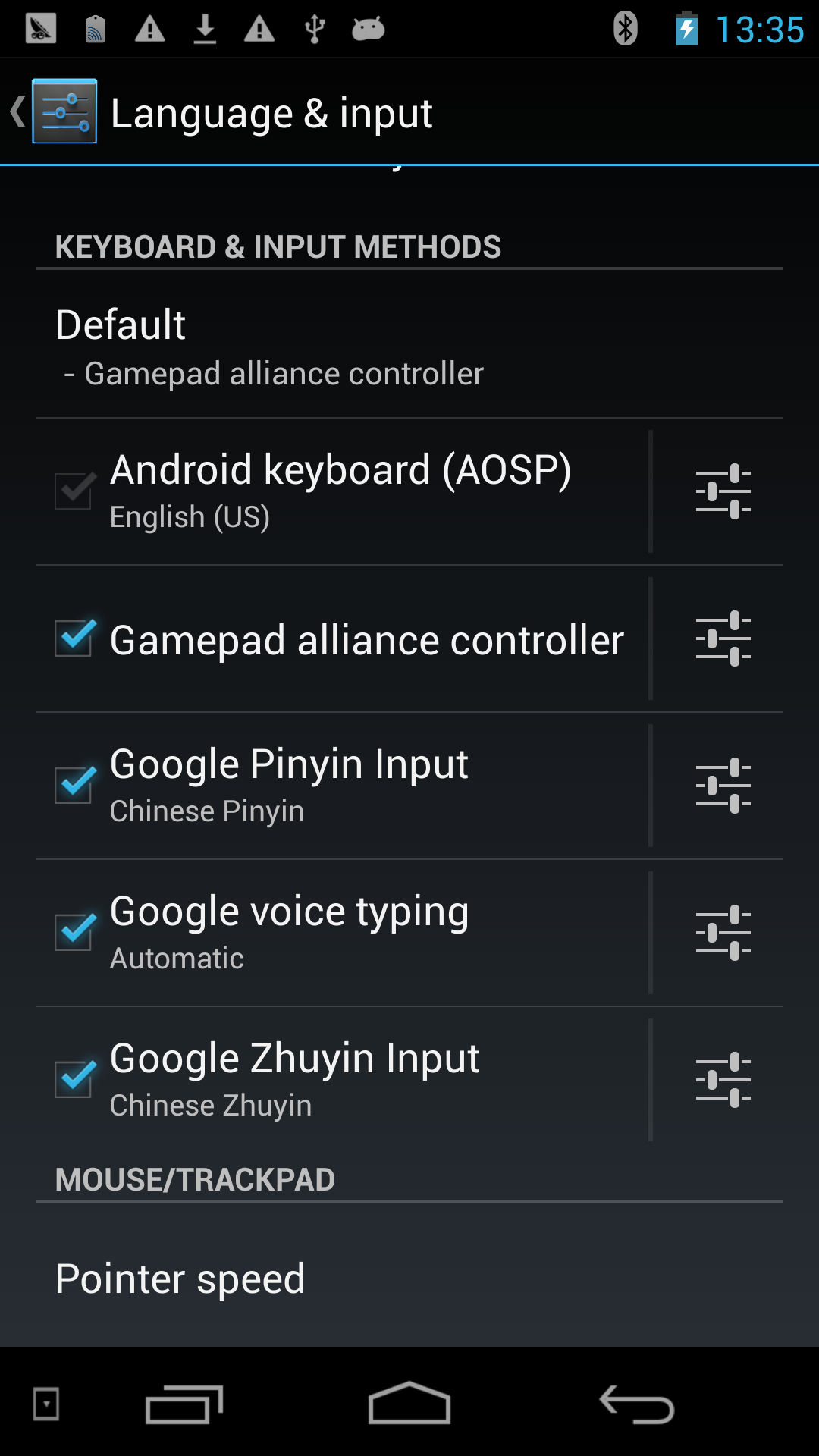 Now you can go to run the games like dead triggler and check.
I have tested on MT6589 quad core smartphone, and MT6592 octa core smartphone, the analog stock problem has gone.
I wait for your feedback.
Thanks
Eric