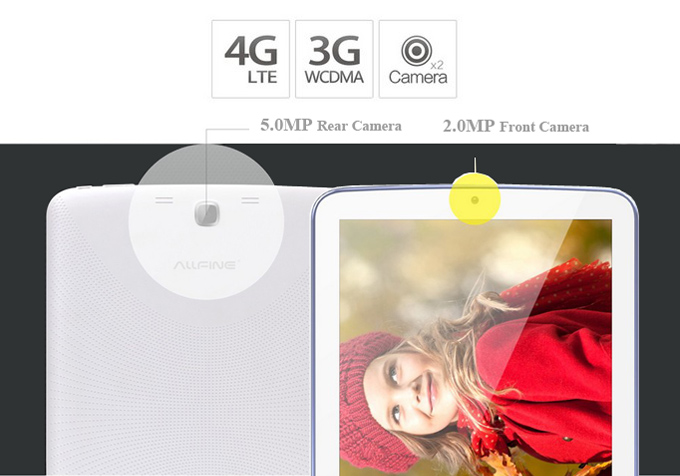 Welcome to Allfine's 4G world!
So you've got your 4G smartphone, but what if you want a 4G tablet, too? Let us tell you what's out there.
The first 4G FDD-LTE tablet is coming.

Allfine Fine9 Glory 4G FDD-LTE 9 inch IPS 1920*1280 Capacitive Touch Screen Android 4.2 RK3188 Quad Core 2GB/32GB Tablet PC.
It is the first RK3188 tablet with 4G FDD-LTE function. It ships with 2GB RAM and 32GB ROM, 9.7 inch Retina IPS Screen.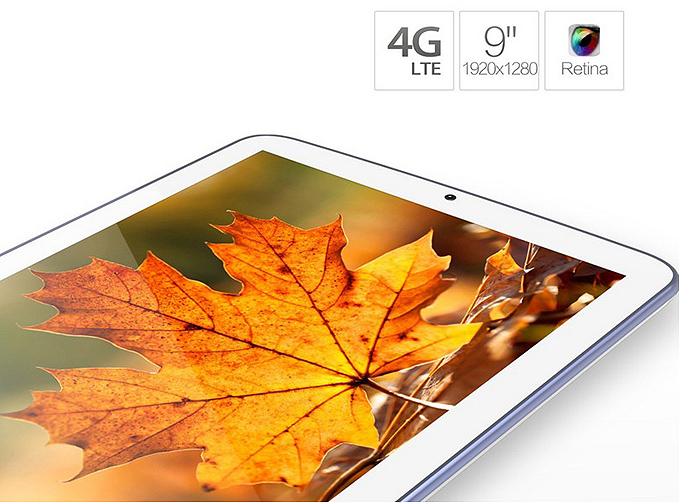 It supports 4G FDD-LTE, 3G WCDMA 2100, 2G GSM 850/900/1800/1900; with 3G and 2G phone call function.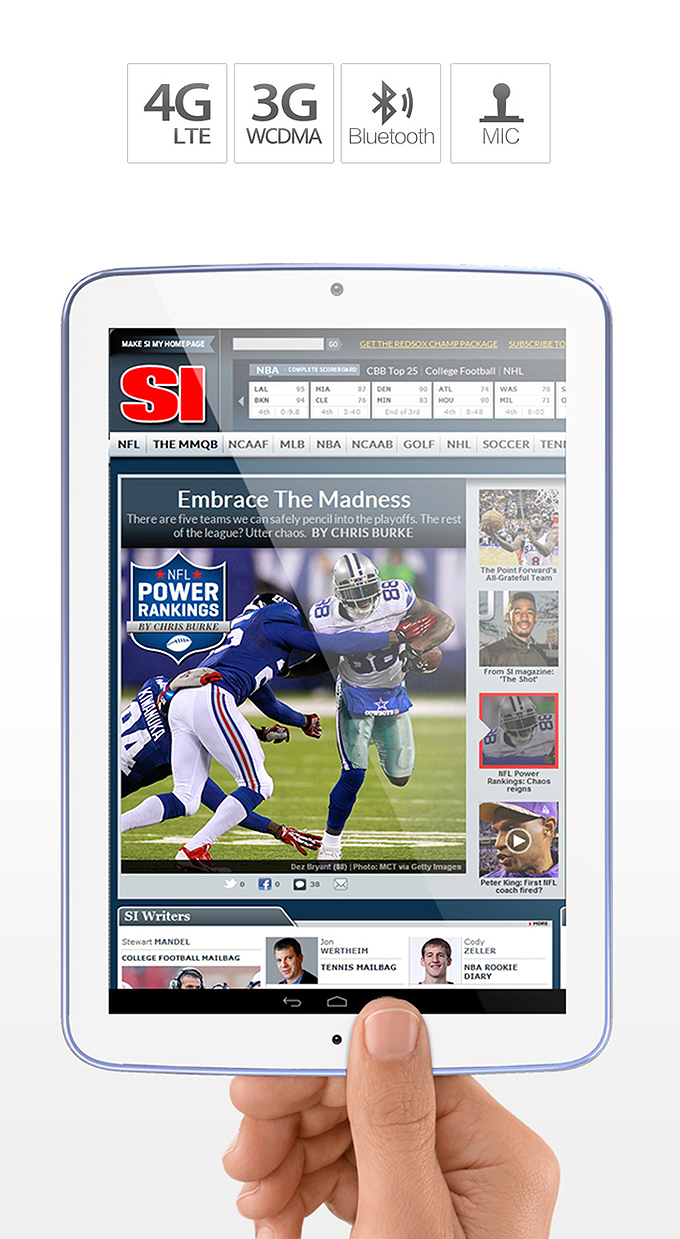 4G Makes GPS Navigation more precise.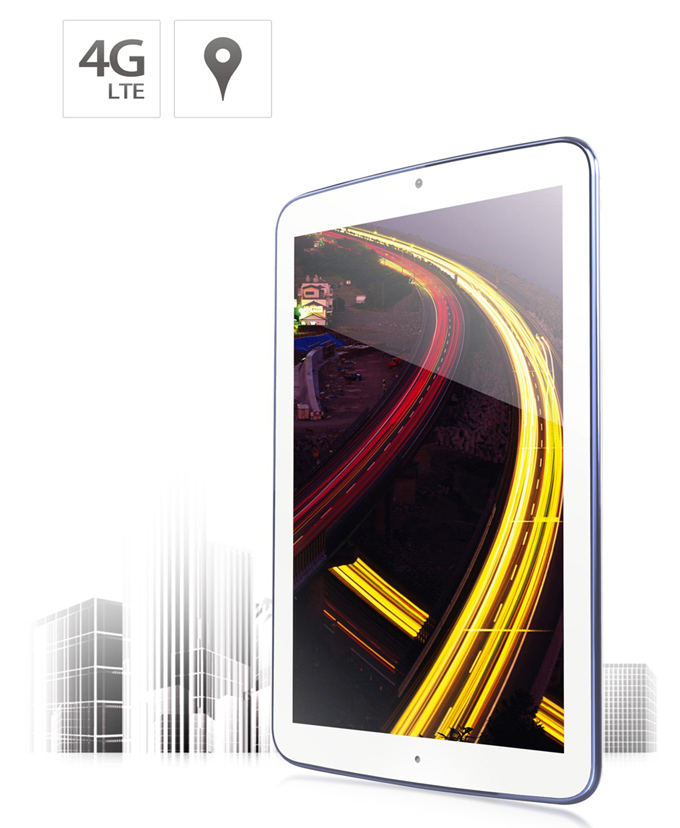 5.0MP front camera and 2.0MP rear camera. More clear for take photos and video, skype. More importantly, it can use 4G and 3G fast upload and share photos.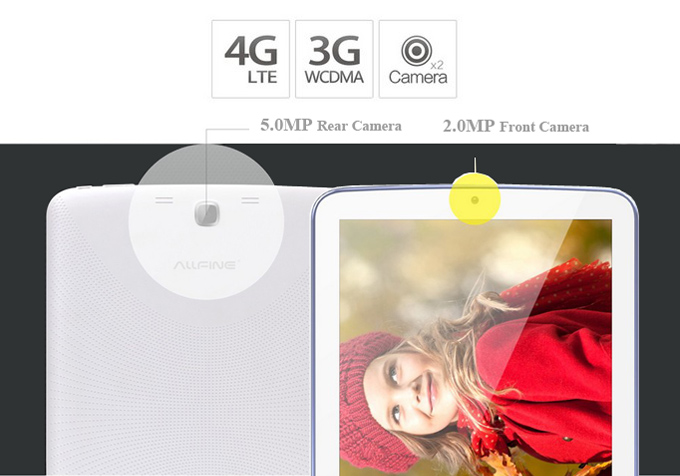 Built-in 7500mAh battery, 10 hours standby time.
A tablet can meet all your needs!
4G internet, 3G and 2G Phone calls, take photos and video, GPS, play games, listen music, watch movie, bluetooth, 1080P HDMI output, office…
Shopping Allfine Fine9 Glory RK3188 Quad Core Tablet:
http://www.geekbuying.com/item/Allfine-Fine9-Glory-4G-FDD-LTE-RK3188-9-inch-Tablet-PC-Android-4-2-Quad-Core-IPS-Capacitive-Touch-Screen-1920-1280-2GB-32GB-323890.html
Geekbuying
B.regards!