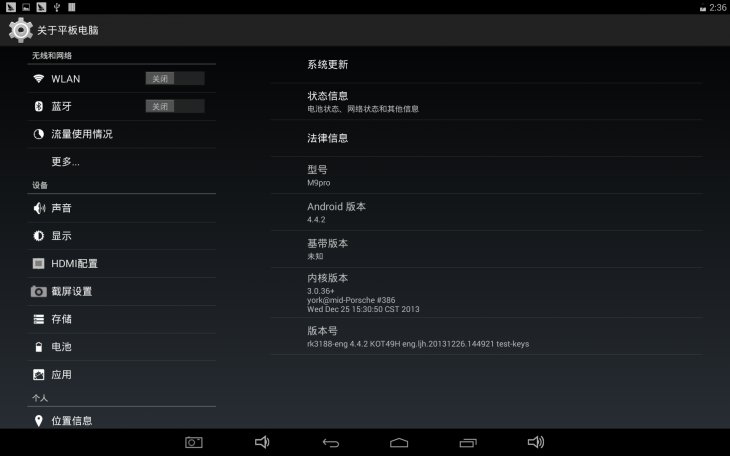 Good News!!!
M9pro also release their beta android 4.4.2 os firmware, this is beta version of Android 4.4, only for lovers prerelease experience, does not recommend upgrading for general users.
Download upgrade tool and method from here
Password is geekbuying.com
This beta version firmware only for M9pro wifi version tablet, 3G version not include.
Please confirm your tablet version.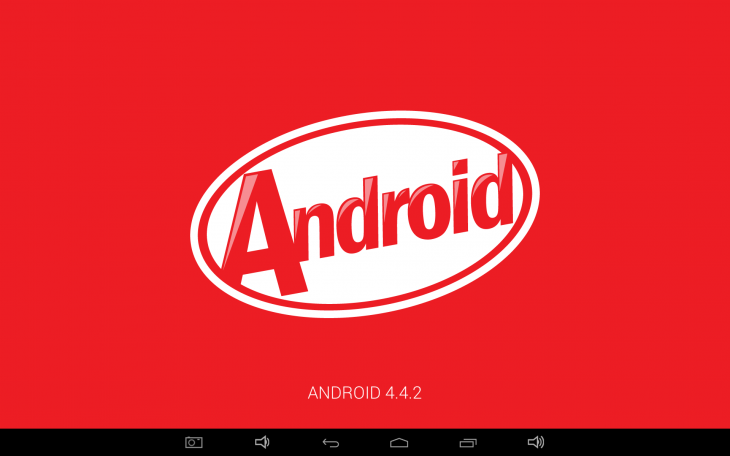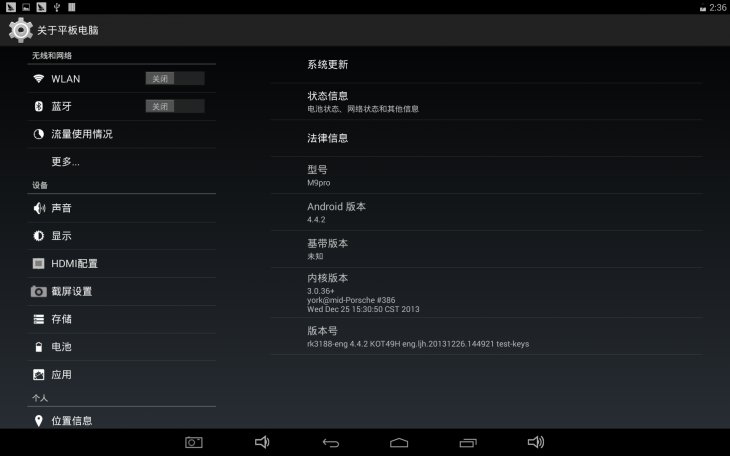 Geekbuying
B.regards!