Colorful E708 Q1 Android tablet stock firmware release!
Download the firmware from here:
Password is geekbuying.com
How to flash your tablet? following here:
Ready:
1, Please use Win XP, Win7 desktop computer, and then USB cable is connected to the rear USB port on the desktop computer.
2, Ensure that the power of the Tablet PC in more than 50%.
3, Please turn off anti-virus software on your computer.
4, Prepare for the firmware.
Step 1. Unzip the firmware, and install the flash tool.
Step 2. Open upgrade tool, and choose the firmware.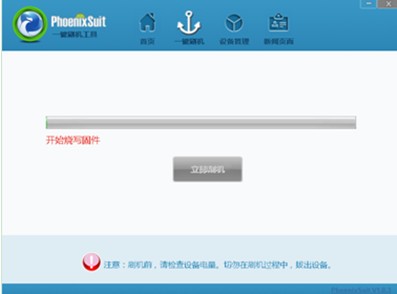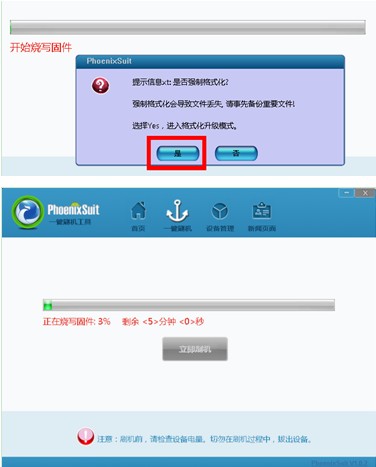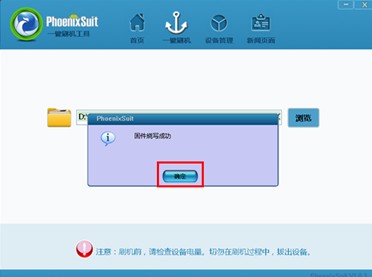 Brush complete and turn off the tool, disconnect the USB cable.Turn on the tablet. the first boot time will be a little longer after brush, please be patient to wait for a moment.
Geekbuying
B.regards!