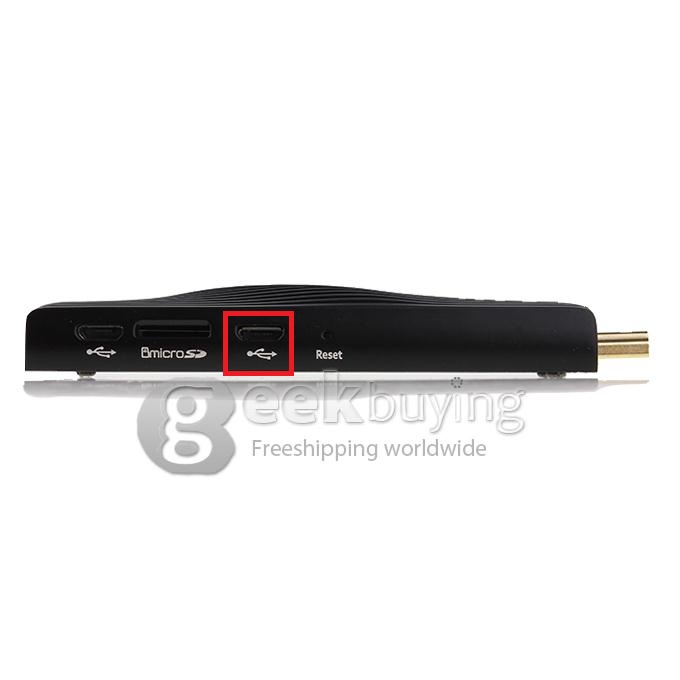 Here is the stock firmware for imito qx2 quad core tv stick. imito qx2 is the new products from imito company, it has the unique design with better heat sink.
As usual, imito offer 720p and 1080p firmware for us, here is the download link:
720p firmware:
http://www.mediafire.com/download/ckxk73qobaq0p0q/RK3188_IMOX_QX2_V422_20131022.rar
1080p firmware:
http://www.mediafire.com/download/1vb2z5hzz3rjoxd/RK3188_IMOX_QX2_V422_20131024.rar
the instruction for upgrade the firmware is the same as all the other RK3188 base tv sticks. Just notice, use the following micro usb port to do the upgrade: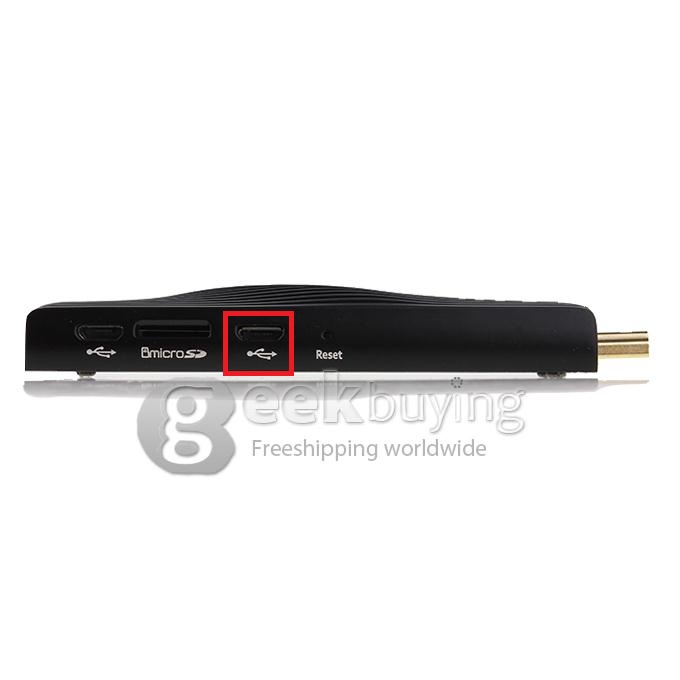 And if you has problem when you install the USB drivers, you should try the following tool:
http://www.moborobo.com/
Here is the universal rk3188 base tv stick upgrade firmware instruction:
http://www.cnx-software.com/2013/04/27/how-to-flash-firmware-to-rockchip-rk3188-hdmi-tv-sticks/
Any questions, feel free to contact us.
Eric
Geekbuying